On This Page: 12 Best Gifts for Travelers in 2023 1. Wooden World Map 2. Posters 3. An Instant Camera 4. A Power Bank 5. The Air Pods Pro 6. An Airbnb Gift Card 7. A Subscription to Babbel 8. She'...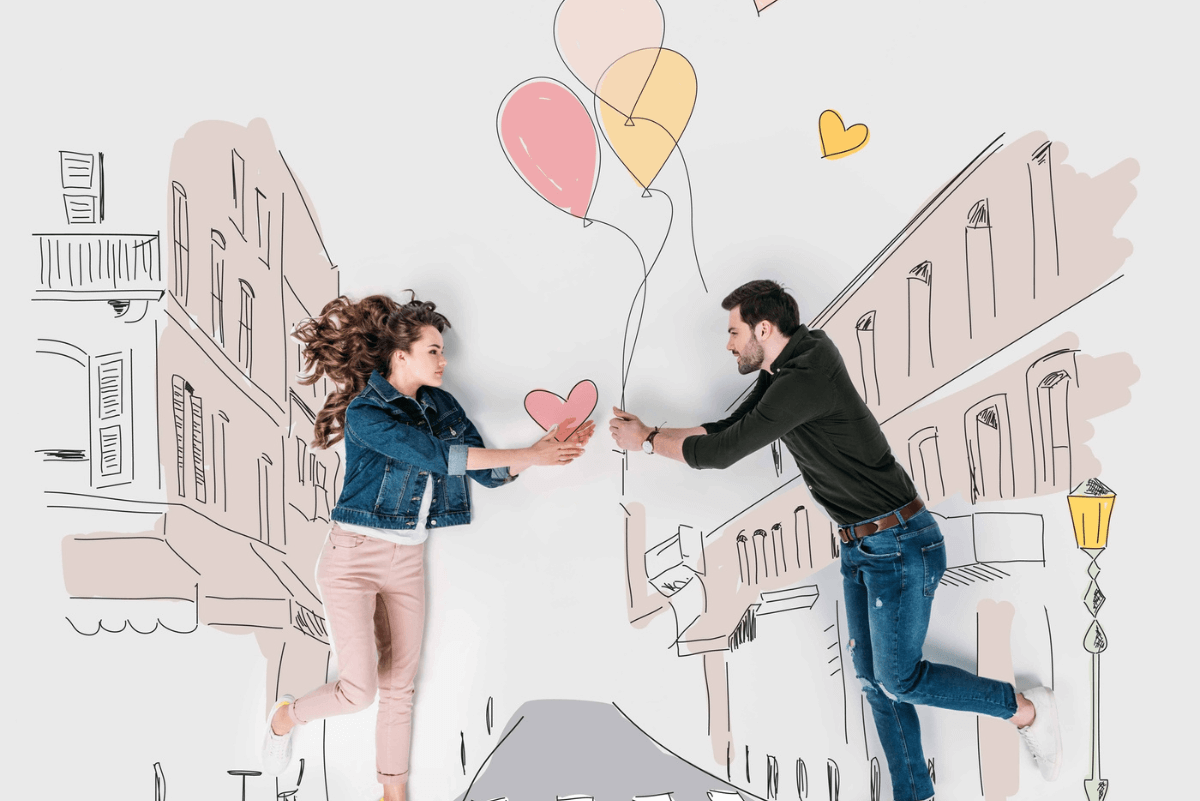 Can you sense that? Love is in the air!V Day is upon us, and it's time to get ready to celebrate your love in a way that goes far beyond a box of chocolates and a romantic dinner. Whether it's a fr...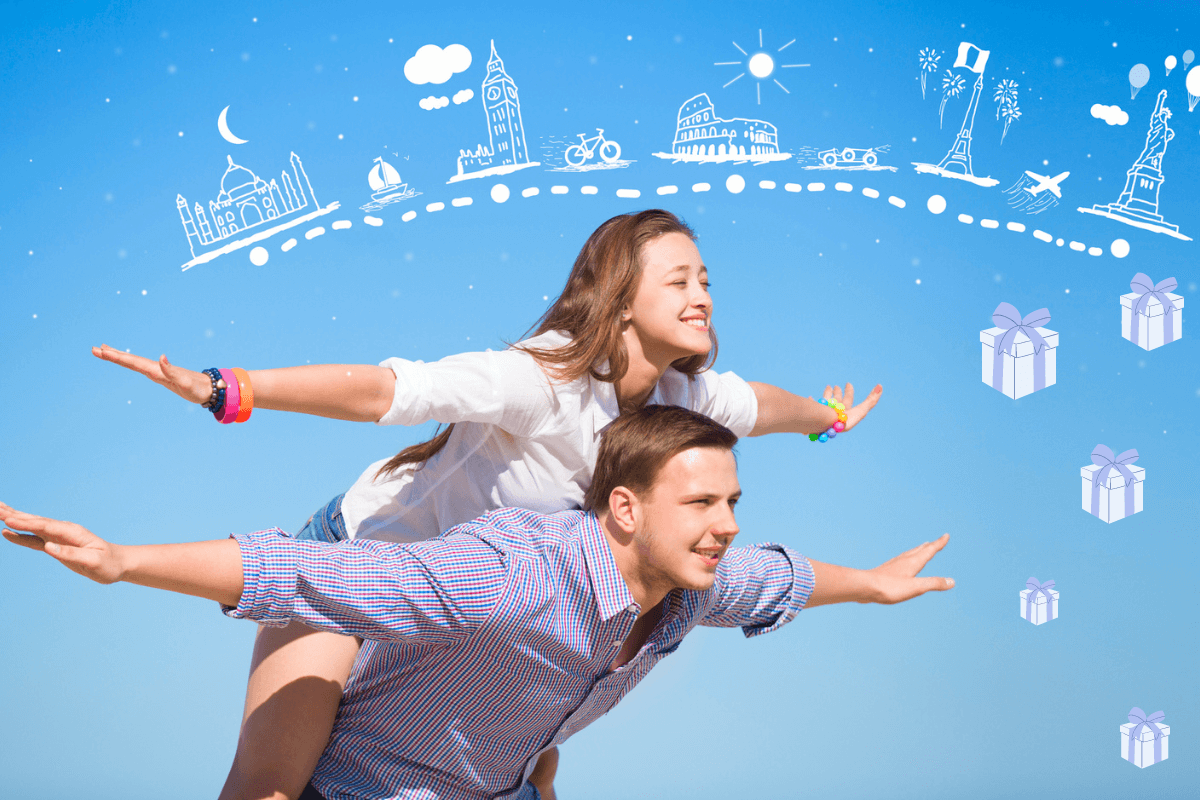 They know it all.They've seen it all.They have it all.Ugh. You know these three main stumbling blocks very well because you trip over them every time you're on the present hunt for a wanderer in yo...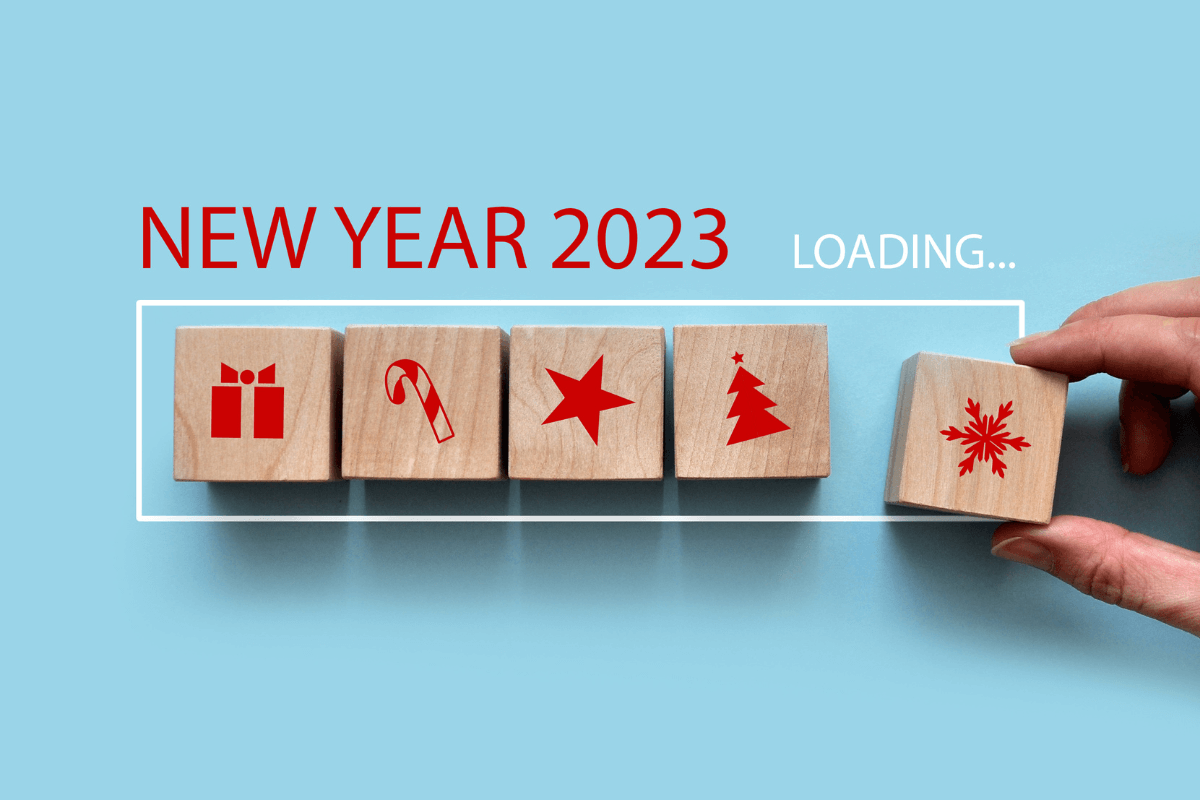 New Year is upon us. It might feel like the right time for self-reform has come. After all, how many times have you promised yourself to lose those 2 pounds?
What we particularly like about Christmas is that it's a time when you're officially allowed to be lazy. Hectic gift shopping is over. Office work is left in a previous life that does not exist any...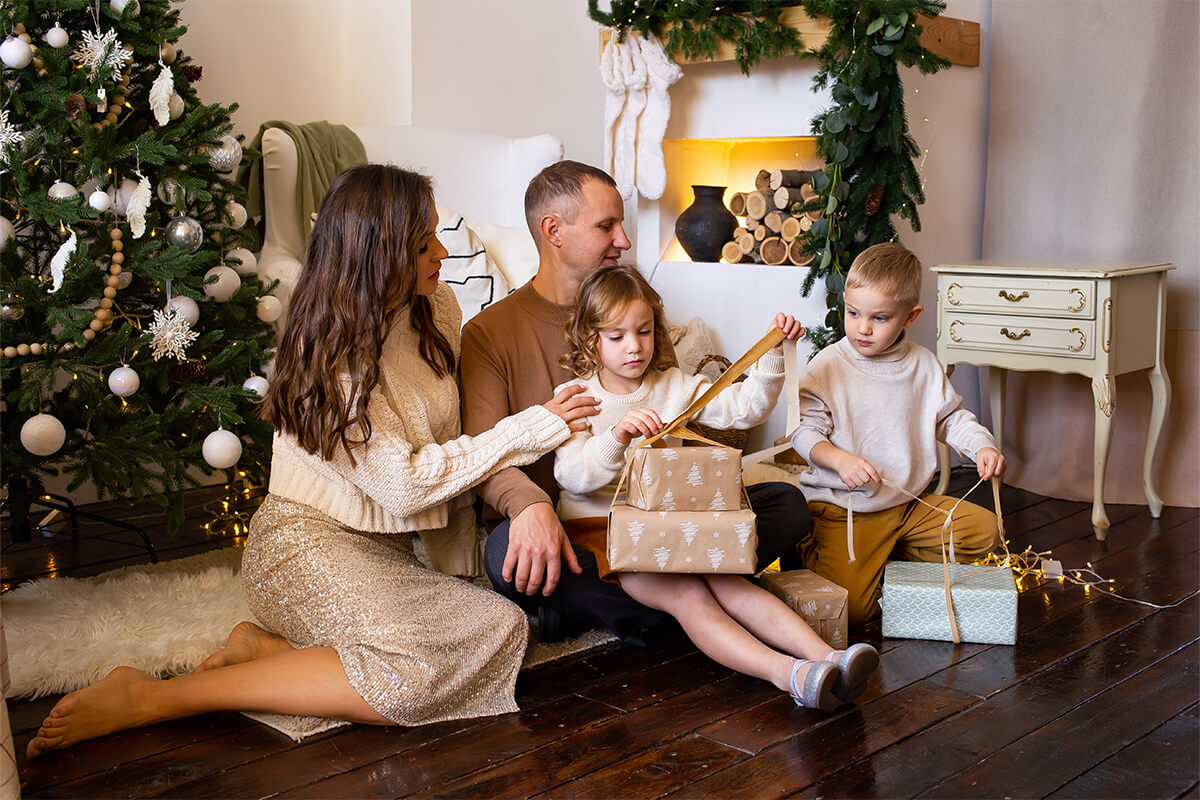 Giving and receiving gifts on New Year's Eve is one of the final joys of the snowy season. The festivities are almost gone, but you would like to have fun for the last time. The ideal present shoul...
Rocking around the Christmas tree…is fun but not enough.Jingle bells. Kids rush around the house. Three generations of relatives sit over the festive table and are ready to criticize your carrot pi...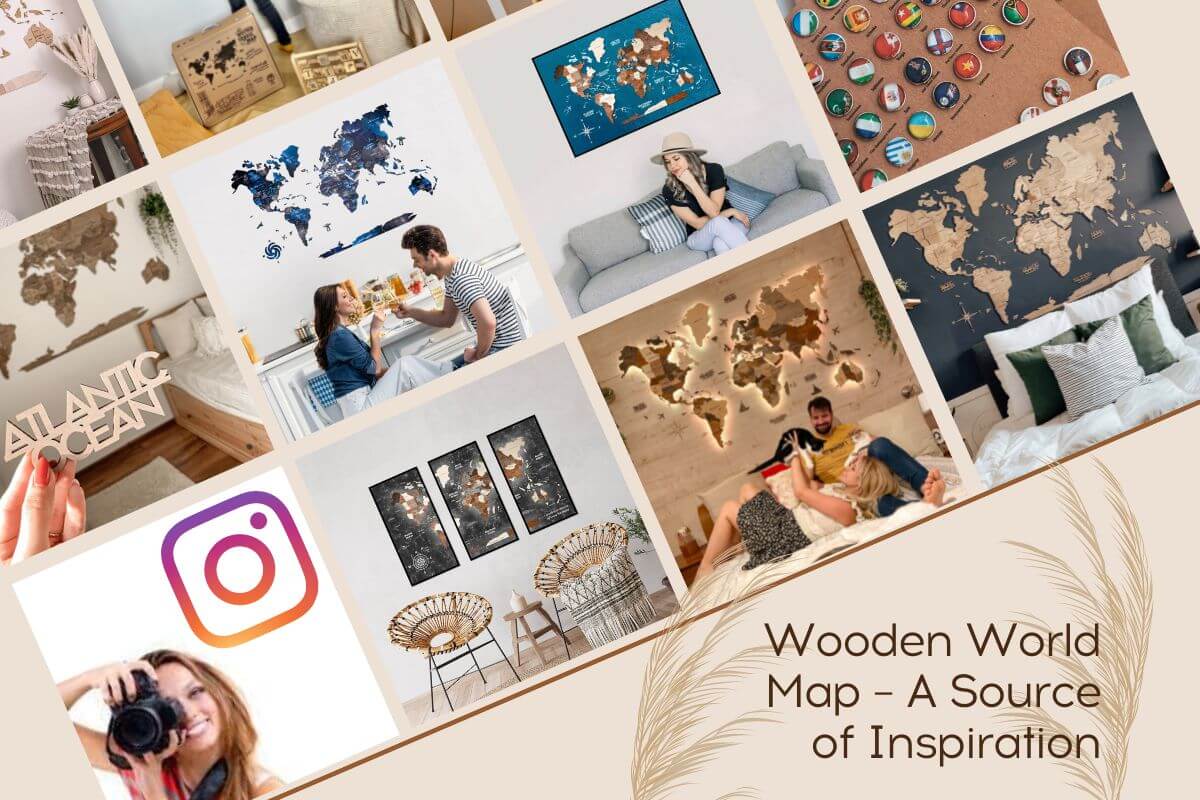 How to Make a Video with ETW Map? Wooden World Map - a source of inspiration!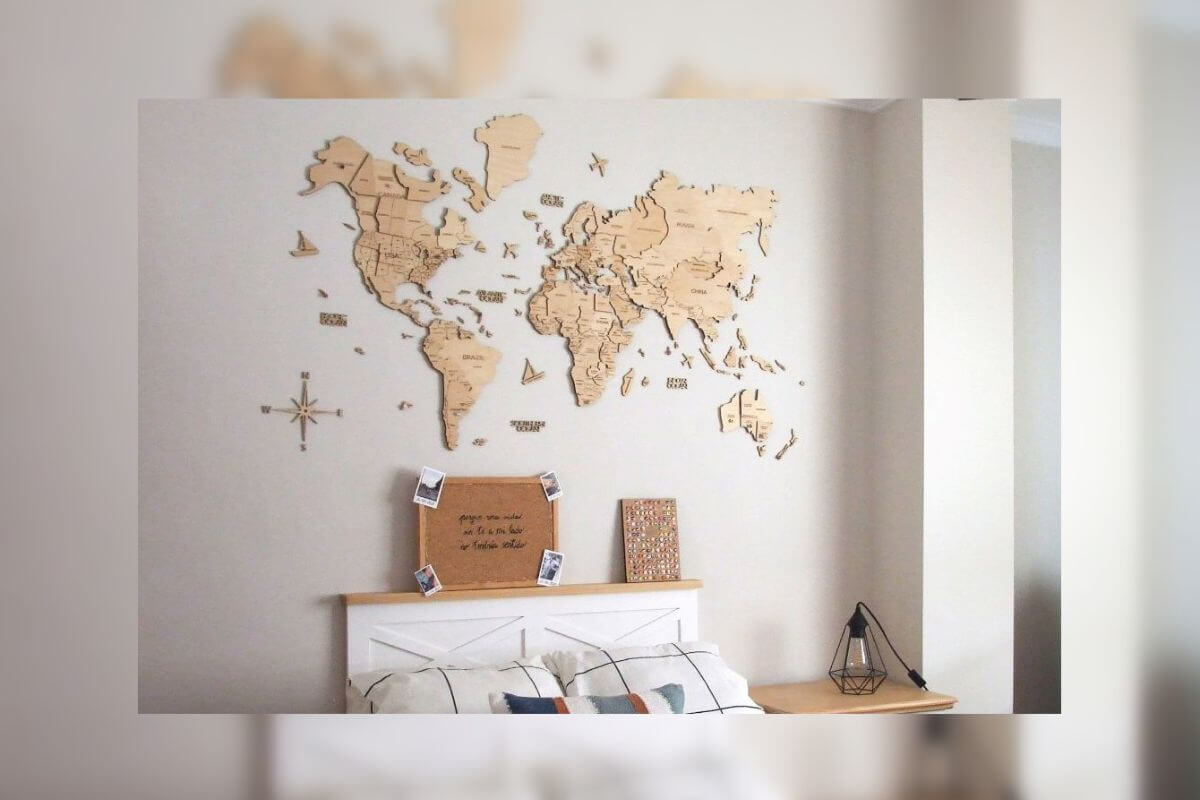 Interviewing Lola Navarro: using wooden maps in interior design and content creator. She has introduced Wooden World Maps into her home decoration projects.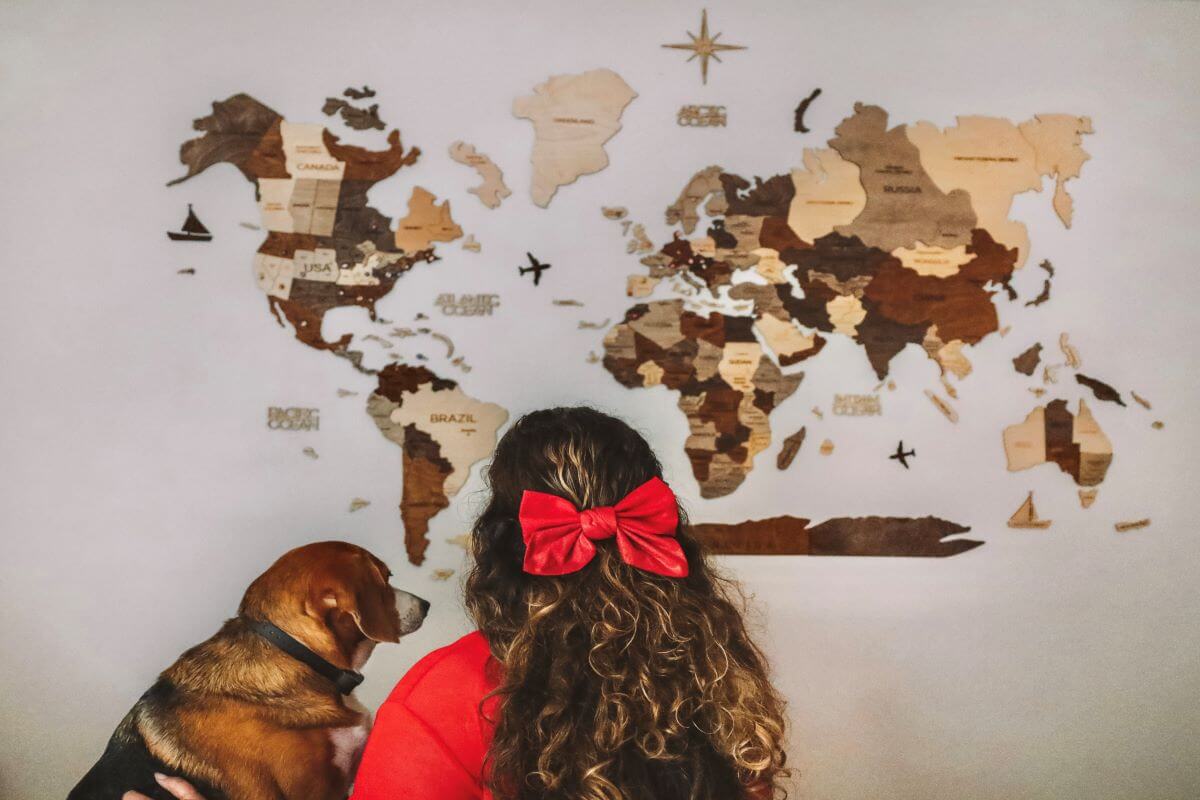 Some travel in search of new experiences, others travel because this is the only way they can find themselves. Meet Alexandra from East Coast Contessa.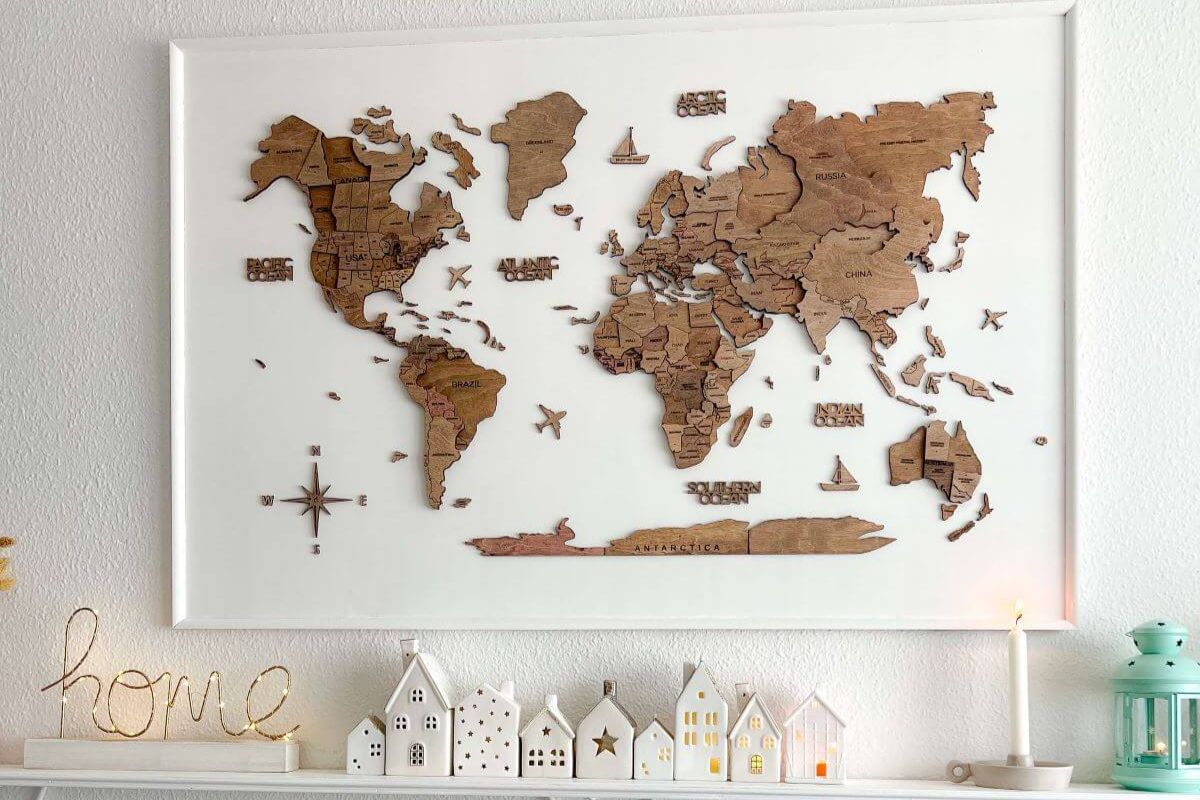 What do you do when you want to learn as much as you can? You go straight to the experts. And so we did.
Sandra, a travel blogger from Spain, keeps telling us about it and we tend to believe her.