EnjoyTheWood Blog
Discover the finest wall art decor blog in this list.
Whether you're a novice or expert, this collection is pretty useful and inspiring.
EnjoyNews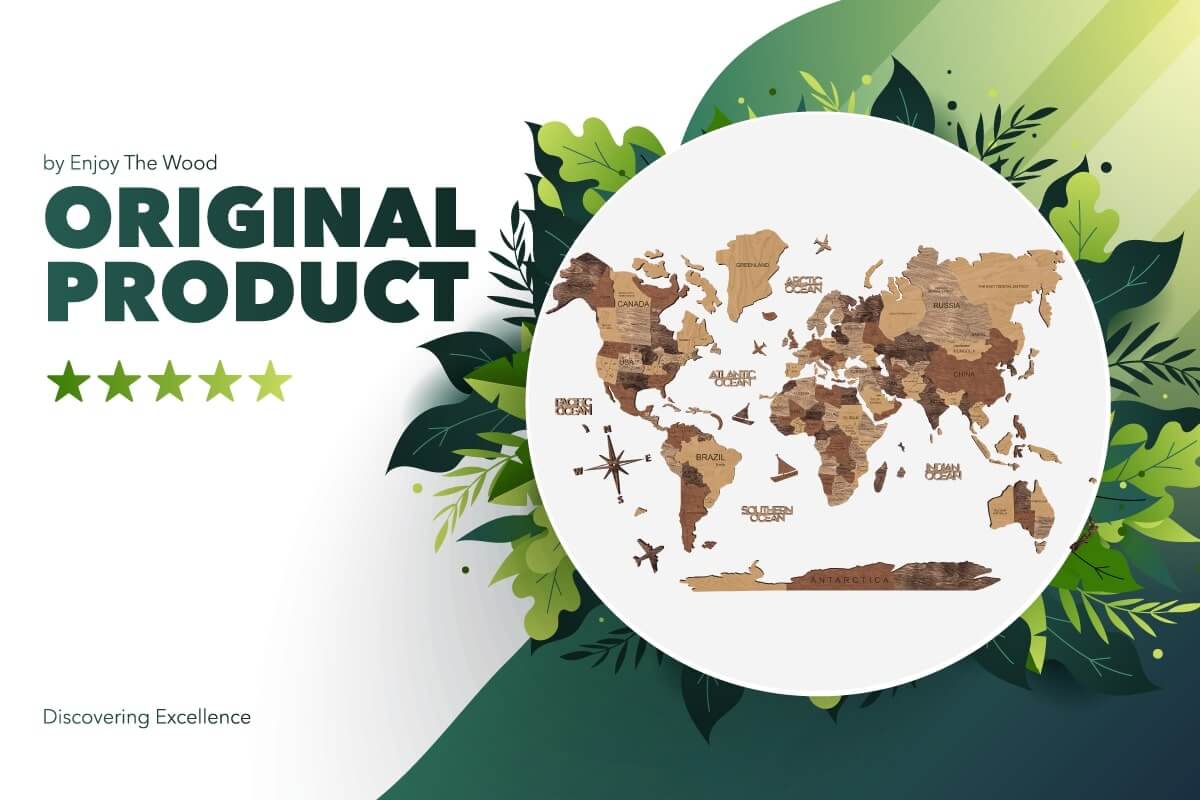 On This Page: The Essence of an Original Product Enjoy The Wood's Originality and Legal Confirmation The Day the World Saw the First Enjoy The Wood Map How to Identify Scammers Opting for Enjoy Th...
On This Page: Enjoy The Wood at TOP 100 USA Awards Enjoy The Wood: The Fostenko Family Goes Above and Beyond at TOP USA Awards The TOP USA Awards 2023 was successfully held, celebrating the amaz...
When it comes to Enjoy The Wood manufacturing, it's not just about in-house production. It's about crafting a memorable customer experience that embodies comfort, elegance, and a chill vibe. We're ...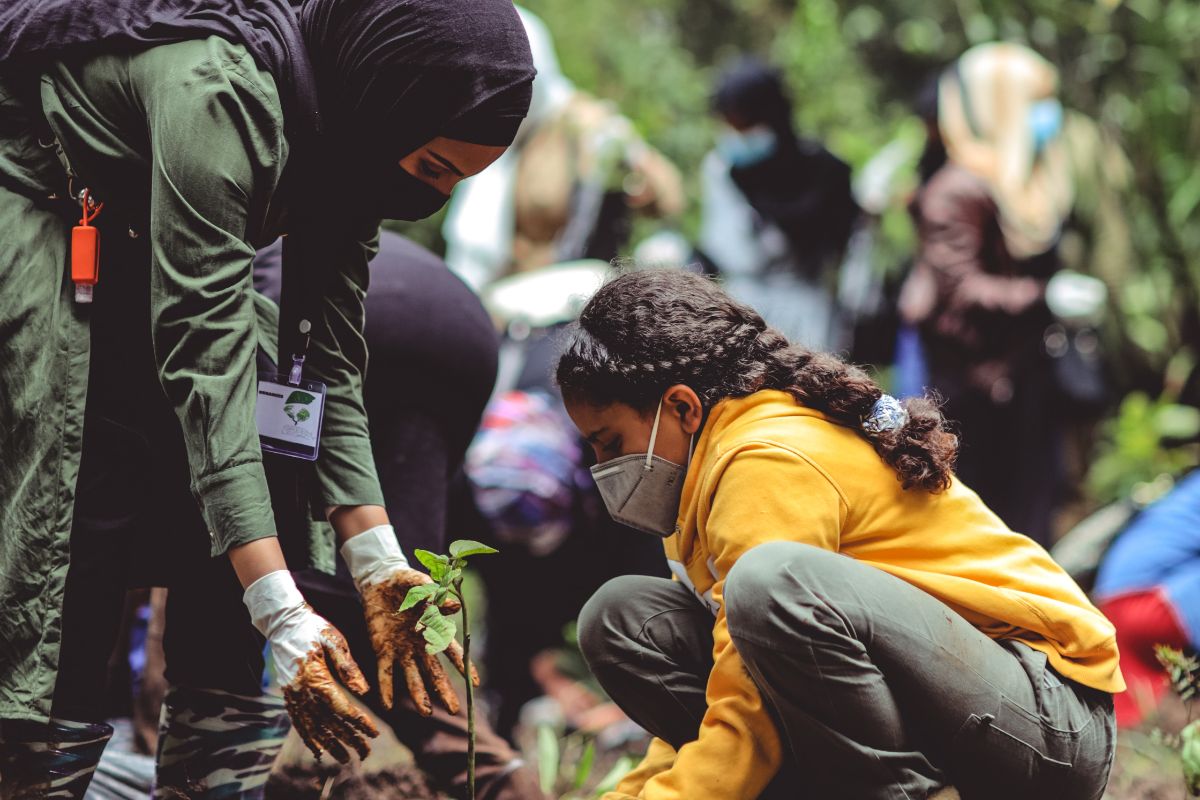 On This Page: The Forest of Enjoy The Wood by 2023 Tree Planting Locations Most Planted Species by Enjoy The Wood Enjoy The Wood Forest Impact Evolution of Number of Trees Planted In our busines...
EnjoyHome
On This Page: Minimalist Decorating Ideas #1 Wooden 2D Map of the World #2 Wooden 3D World Map Wall Art #3 World Map Concrete – Minimalist Home Décor #4 Glass Vases – Minimalist Decorating #5 Aest...
On This Page: #1 Add Decorative Wall Map Like Travel Wall Decor #2 Use Wooden Lake Maps as Travel Themed Decor #3 Add Wooden Key Holder as Travel Inspired Decor #4 Use Wooden City Map Like Travel...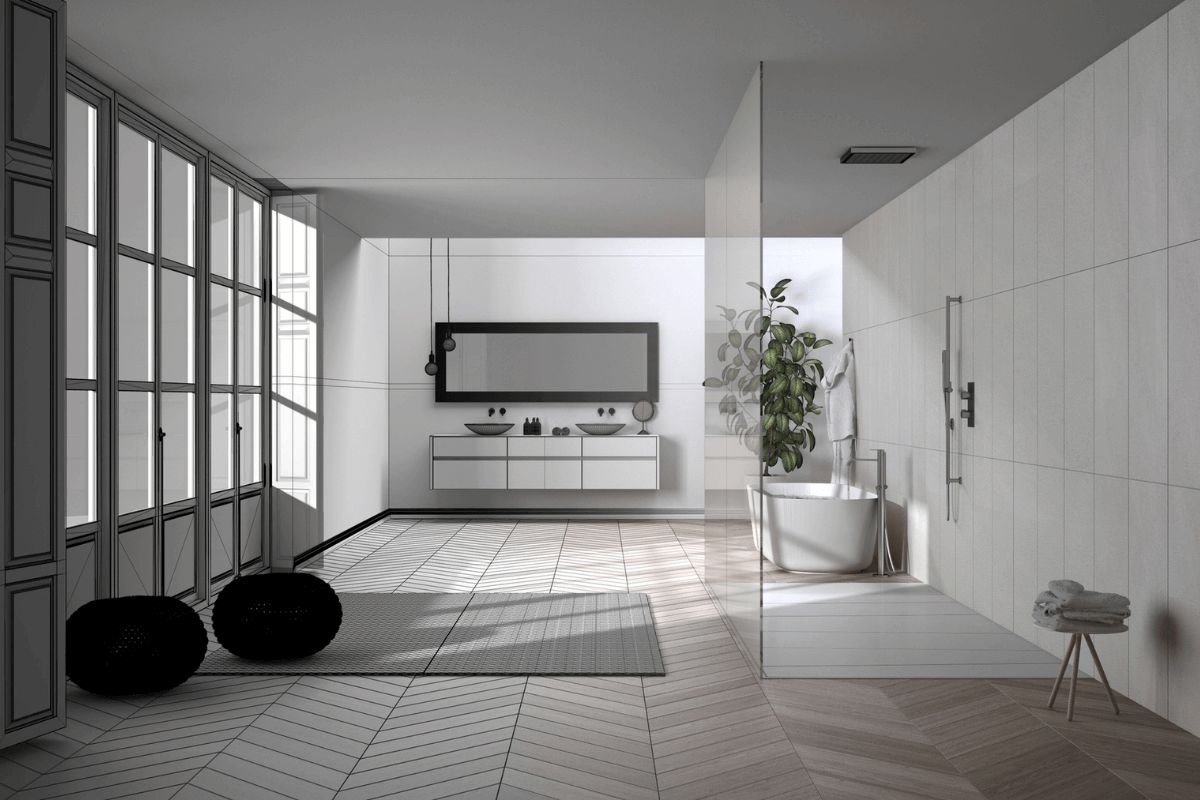 On This Page: Decor Ideas for Beige and Gray Bathroom Black and Grey Bathroom Decor Ideas White and Gray Bathroom Decorating Decorating Ideas for Pink and Grey Bathroom Gray and Gold Bathroom Déco...
On This Page: Add Wall Art for White Walls Incorporate Plants and Greenery Use Functional White Room Décor Experiment with Textures in White Wall Design Brighten up White Interior Walls with Light...
EnjoyTravel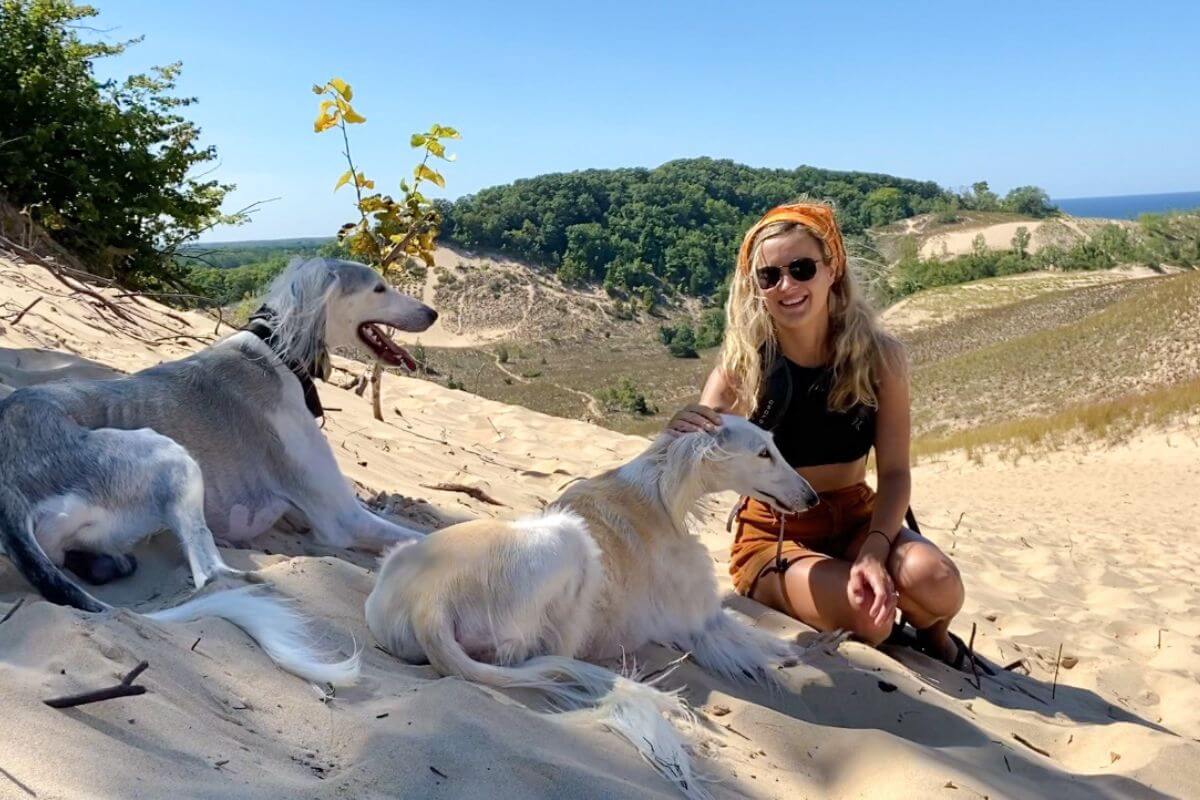 On This Page: What to Do at Warren Dunes State Park Hail Damage in Michigan Keep in Touch with our Van Trips As I reflect upon my travel experiences, and look through old pictures, I am overcome...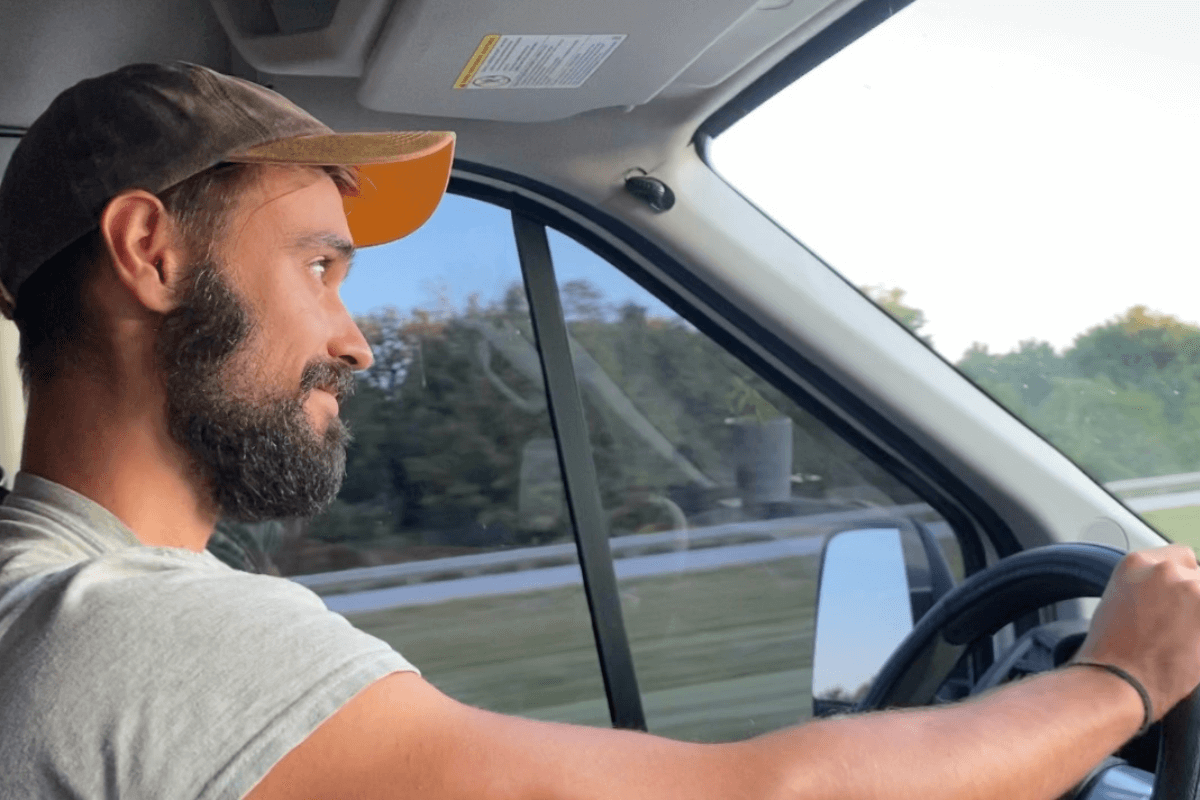 On This Page: Indulging in Amish Tradition: Exploring the All-You-Can-Eat Feast at Der Dutchman in Bellville Vanlife Adventures: Lake Marsh Exploration, Van Maintenance, and Showering in Nature in...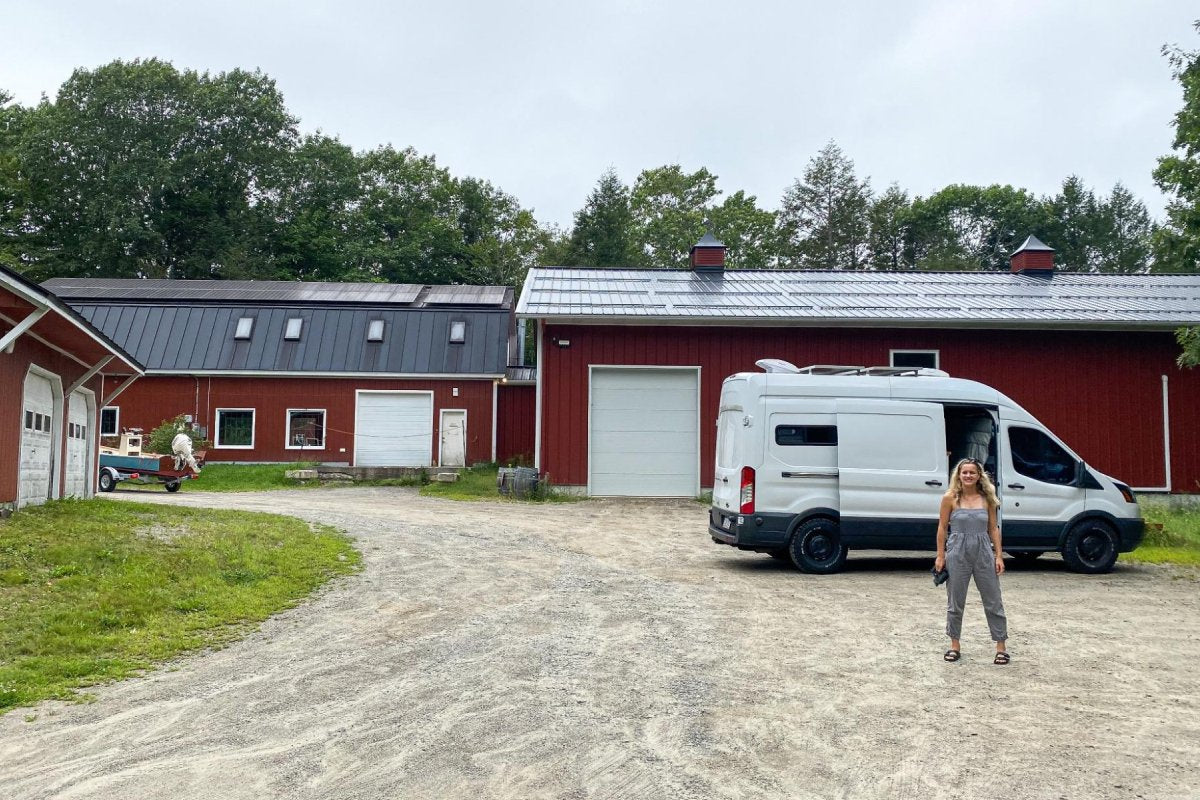 On This Page: Off the Beaten Path: Hidden Gems We Found on Our Van Life Journey Cliff Diving and History Lessons: Exploring Dorset Marble Quarry in Vermont Buffalo, New York: An Underrated Travel ...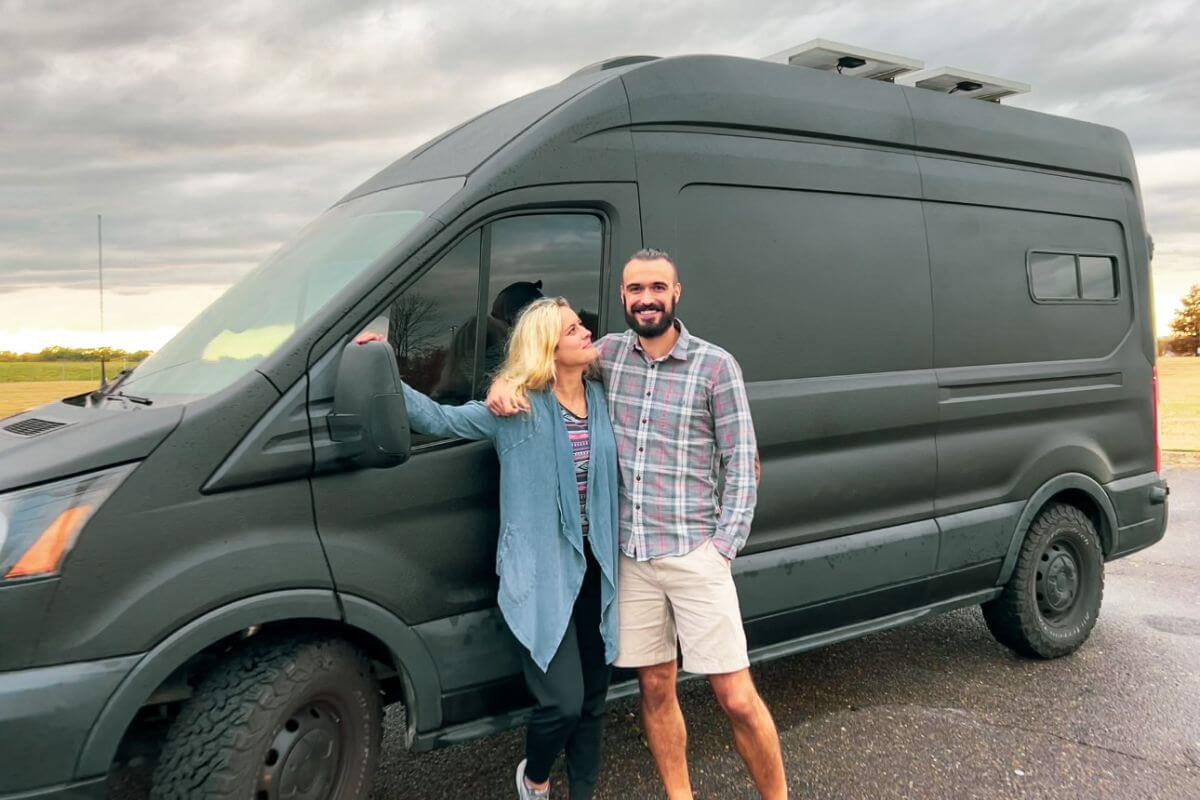 On This Page: The necessity of safe places to park overnight Recommendations How to Improve Van Security Recommended Security Check out what happened to us in Brunswick, Maine. As usual, it's ge...
EnjoyPartners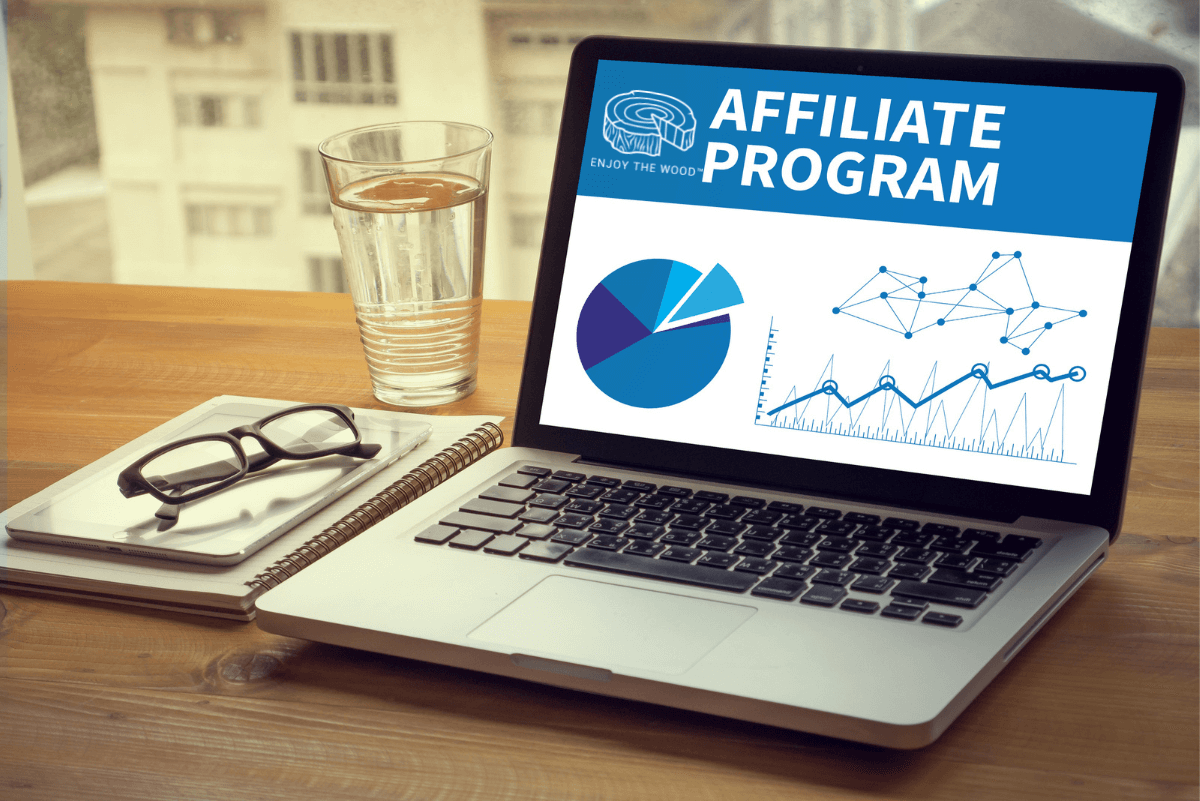 Enjoy The Wood company is all about bringing JOY to people's homes through quality and stylish décor. We create comfy, beautiful, and snug spaces for our clients from all over the globe. Wanna join...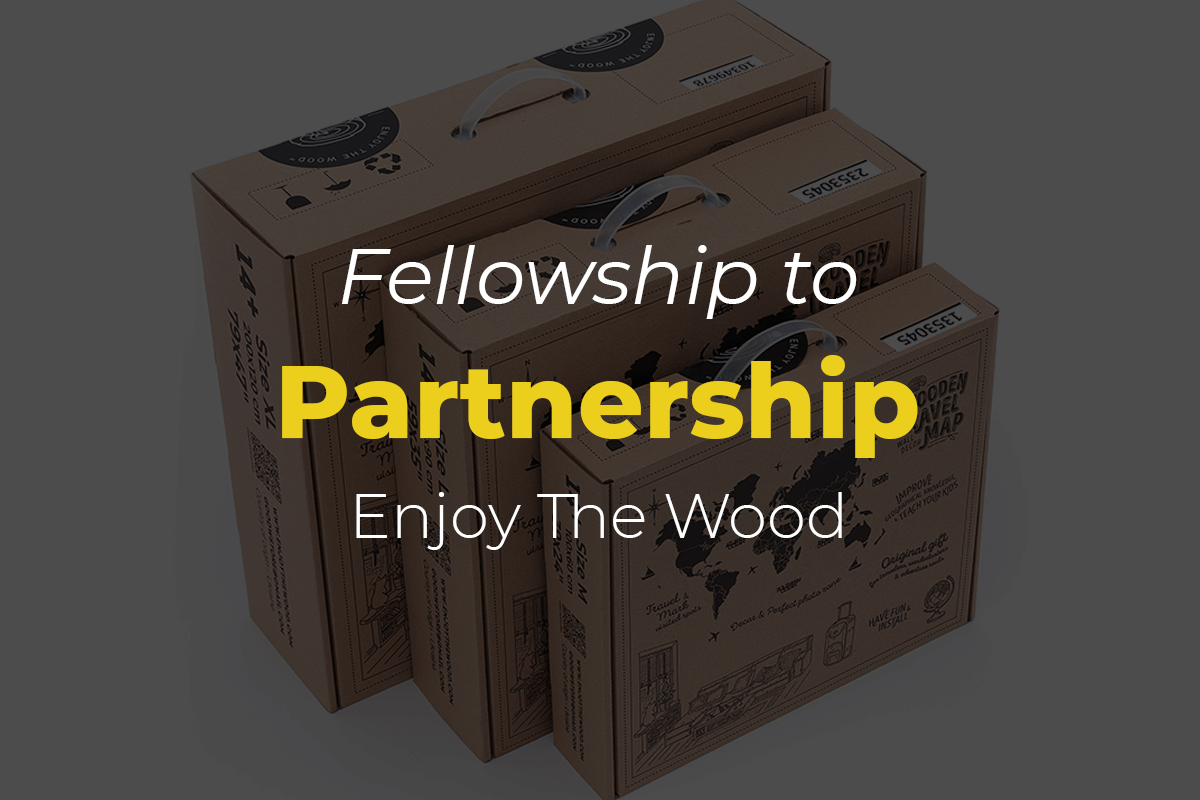 Russia's war against Ukraine has posed unprecedented challenges for our company and all of Ukraine.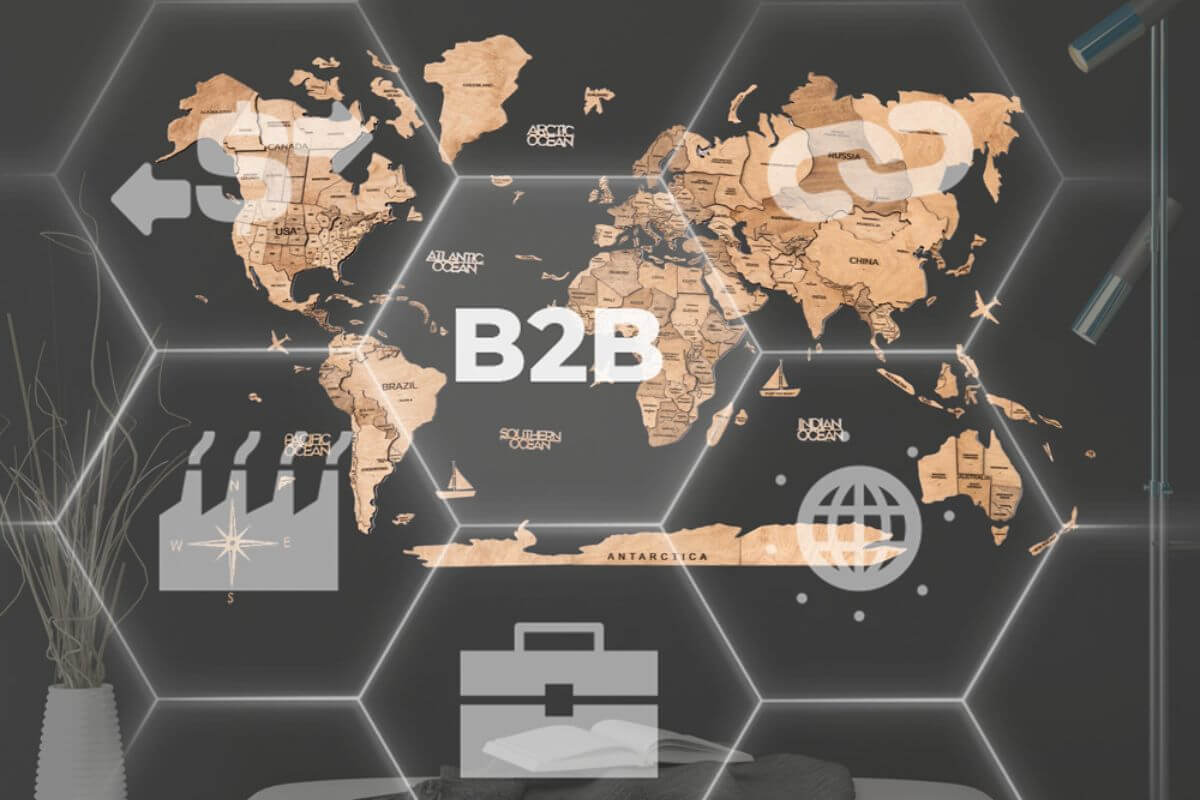 War is war, but shipping bulk orders have to be on schedule. We have always had a strong productive relationship with wholesale buyers abroad. 
EnjoyStories
On This Page: 12 Best Gifts for Travelers in 2023 1. Wooden World Map 2. Posters 3. An Instant Camera 4. A Power Bank 5. The Air Pods Pro 6. An Airbnb Gift Card 7. A Subscription to Babbel 8. She'...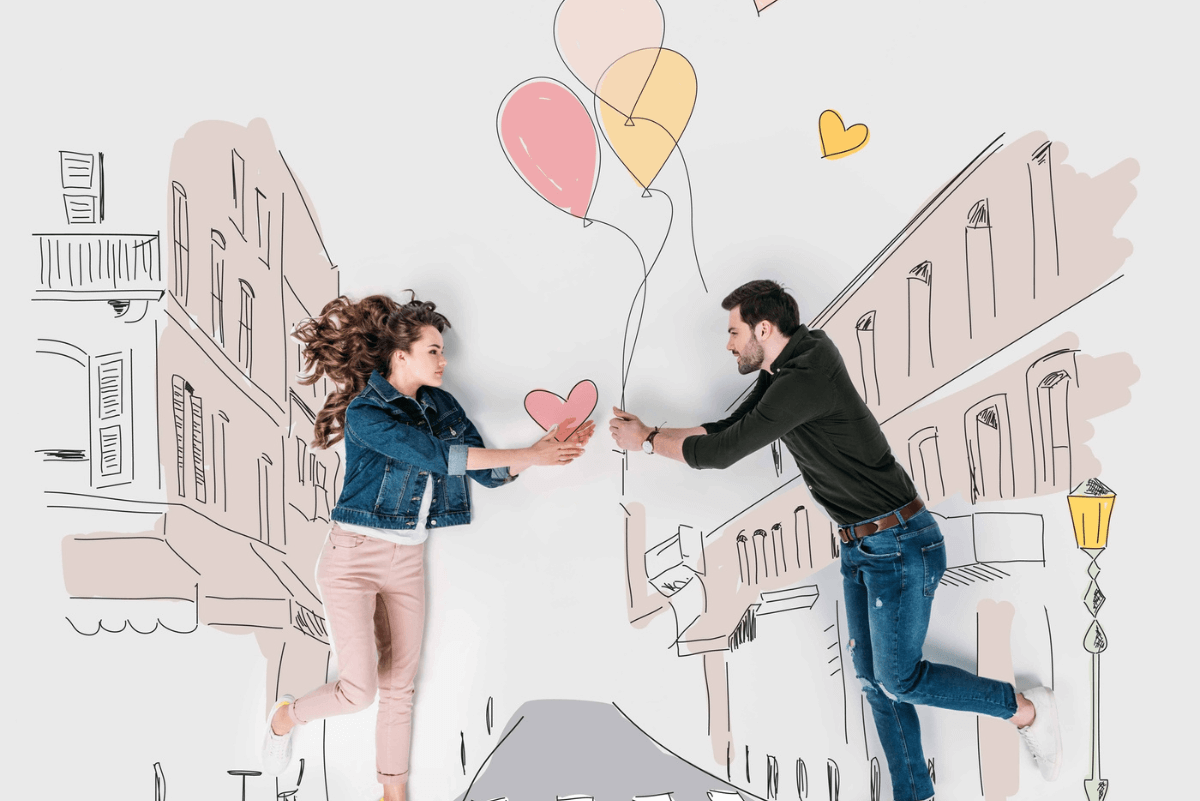 Can you sense that? Love is in the air!V Day is upon us, and it's time to get ready to celebrate your love in a way that goes far beyond a box of chocolates and a romantic dinner. Whether it's a fr...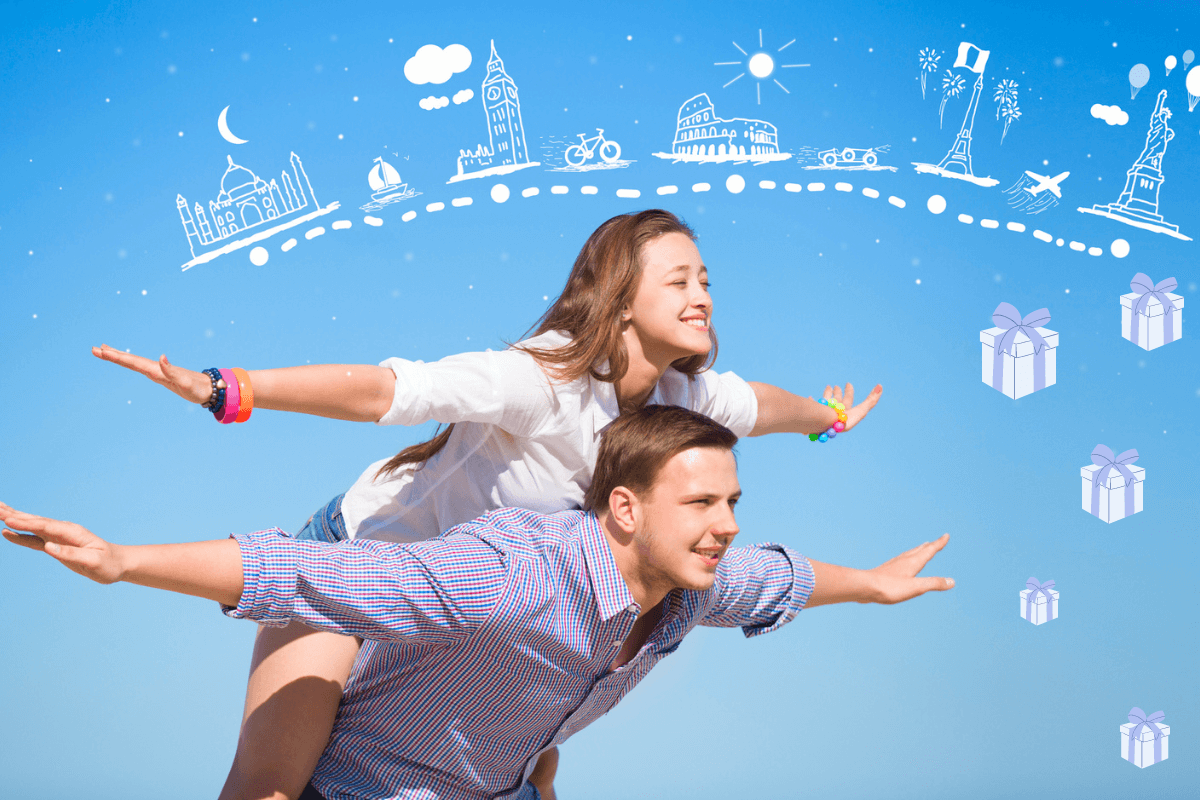 They know it all.They've seen it all.They have it all.Ugh. You know these three main stumbling blocks very well because you trip over them every time you're on the present hunt for a wanderer in yo...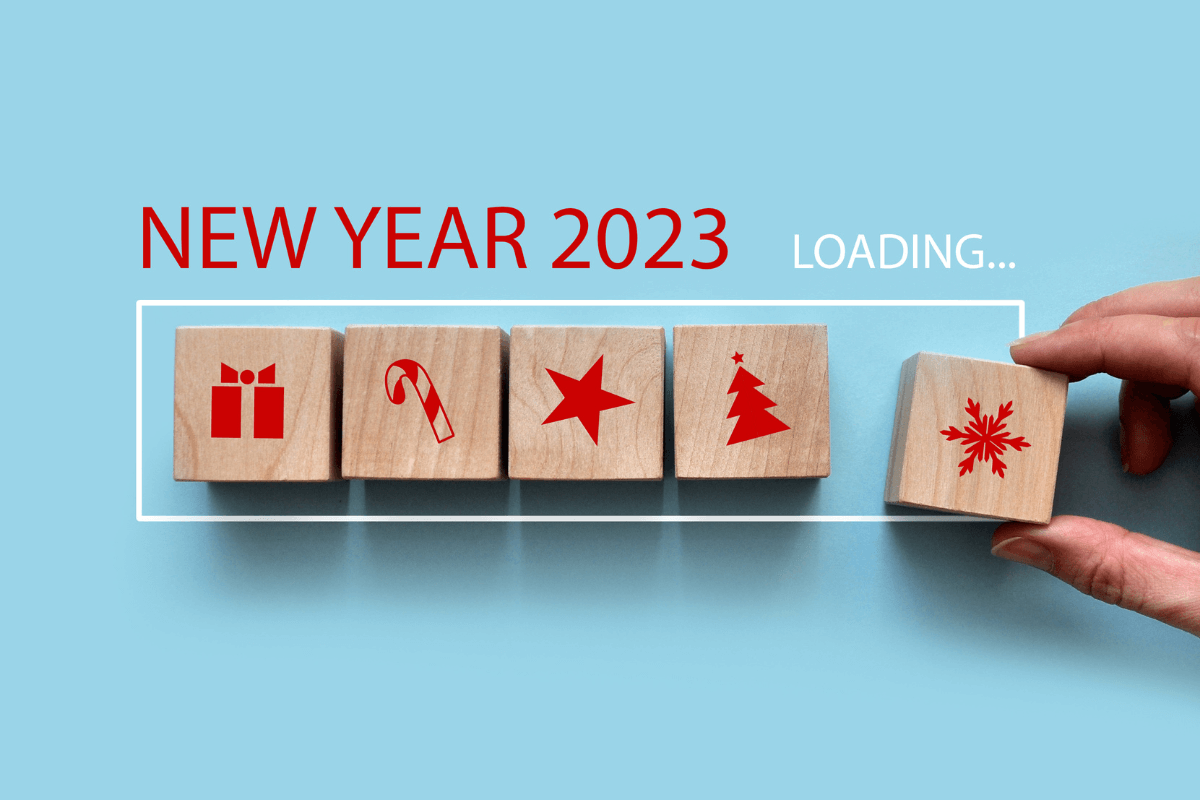 New Year is upon us. It might feel like the right time for self-reform has come. After all, how many times have you promised yourself to lose those 2 pounds?
WE HAVE BEEN FEATURED