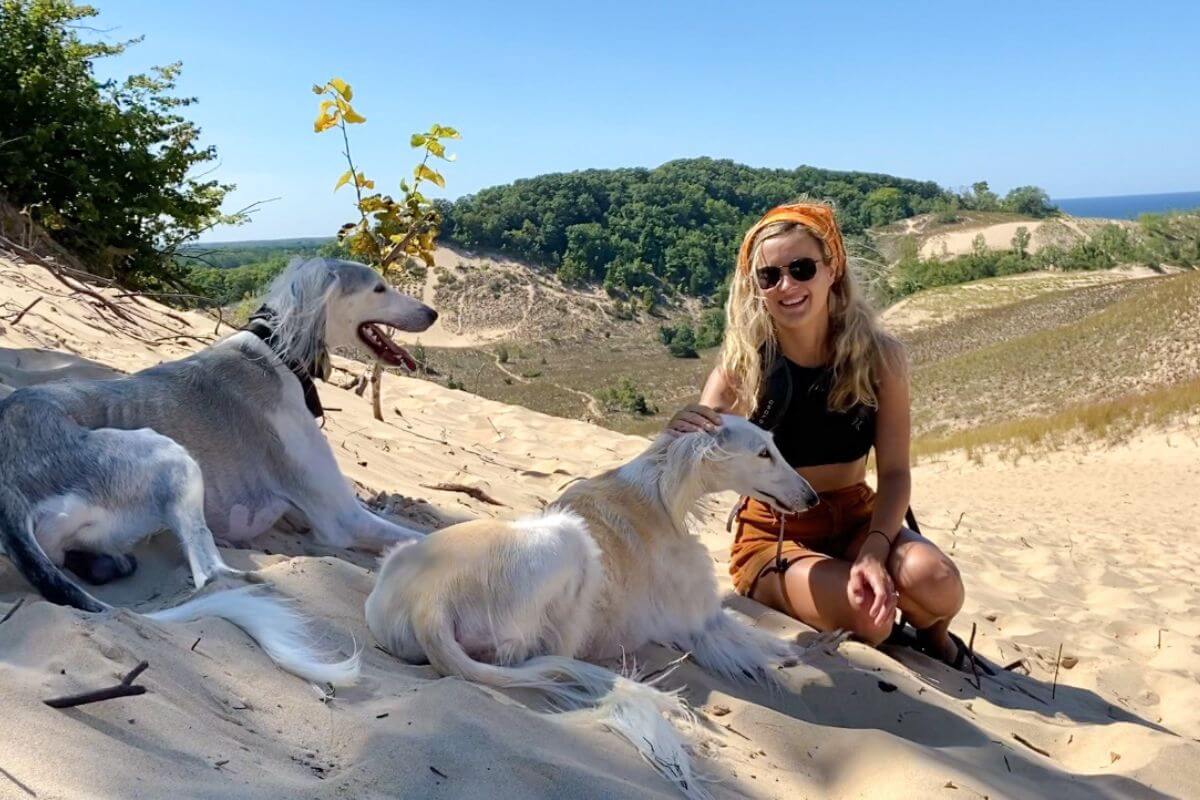 On This Page: What to Do at Warren Dunes State Park Hail Damage in Michigan Keep in Touch with our Van Trips As I reflect upon my travel experiences, and look through old pictures, I am overcome...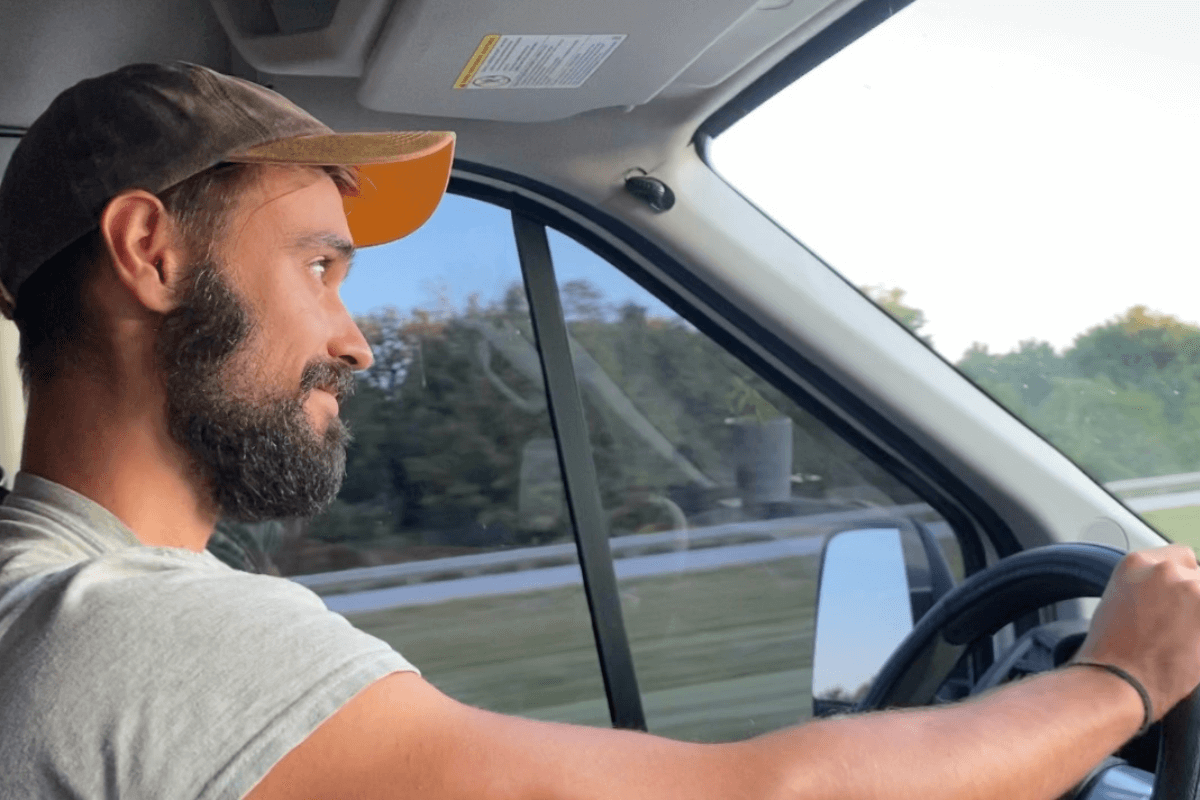 On This Page: Indulging in Amish Tradition: Exploring the All-You-Can-Eat Feast at Der Dutchman in Bellville Vanlife Adventures: Lake Marsh Exploration, Van Maintenance, and Showering in Nature in...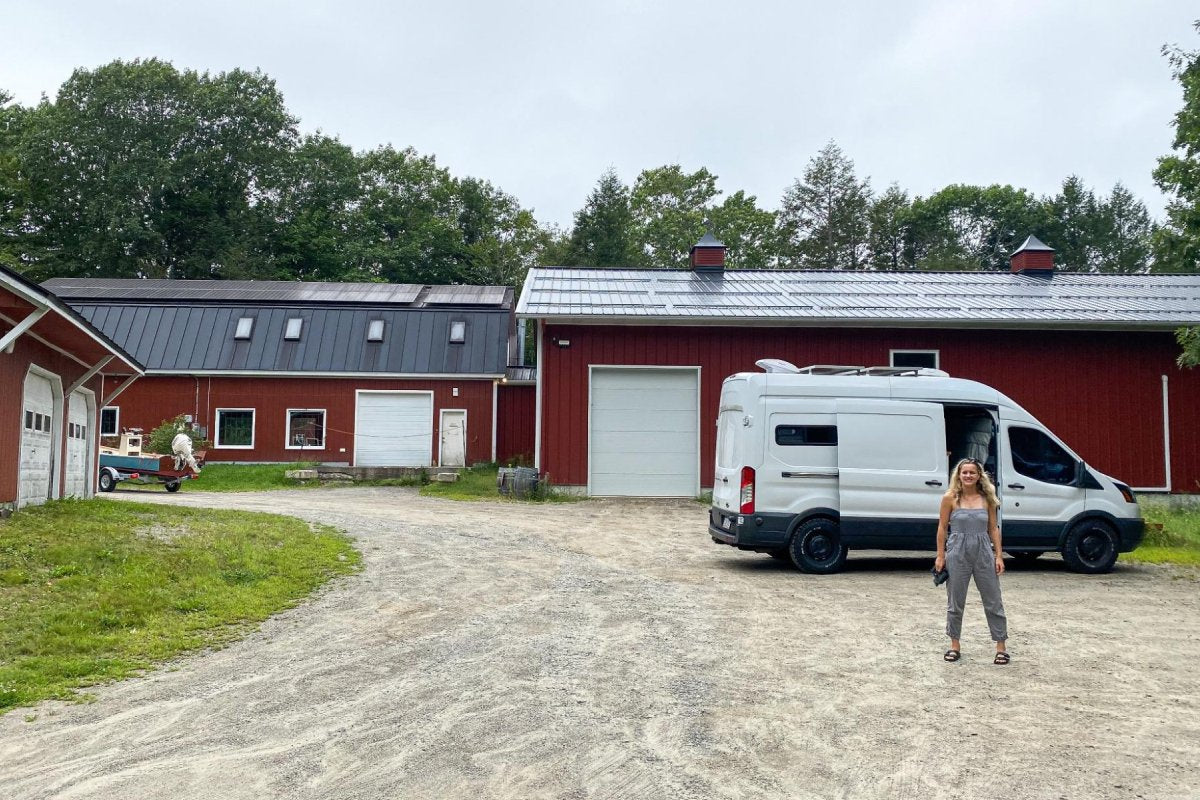 On This Page: Off the Beaten Path: Hidden Gems We Found on Our Van Life Journey Cliff Diving and History Lessons: Exploring Dorset Marble Quarry in Vermont Buffalo, New York: An Underrated Travel ...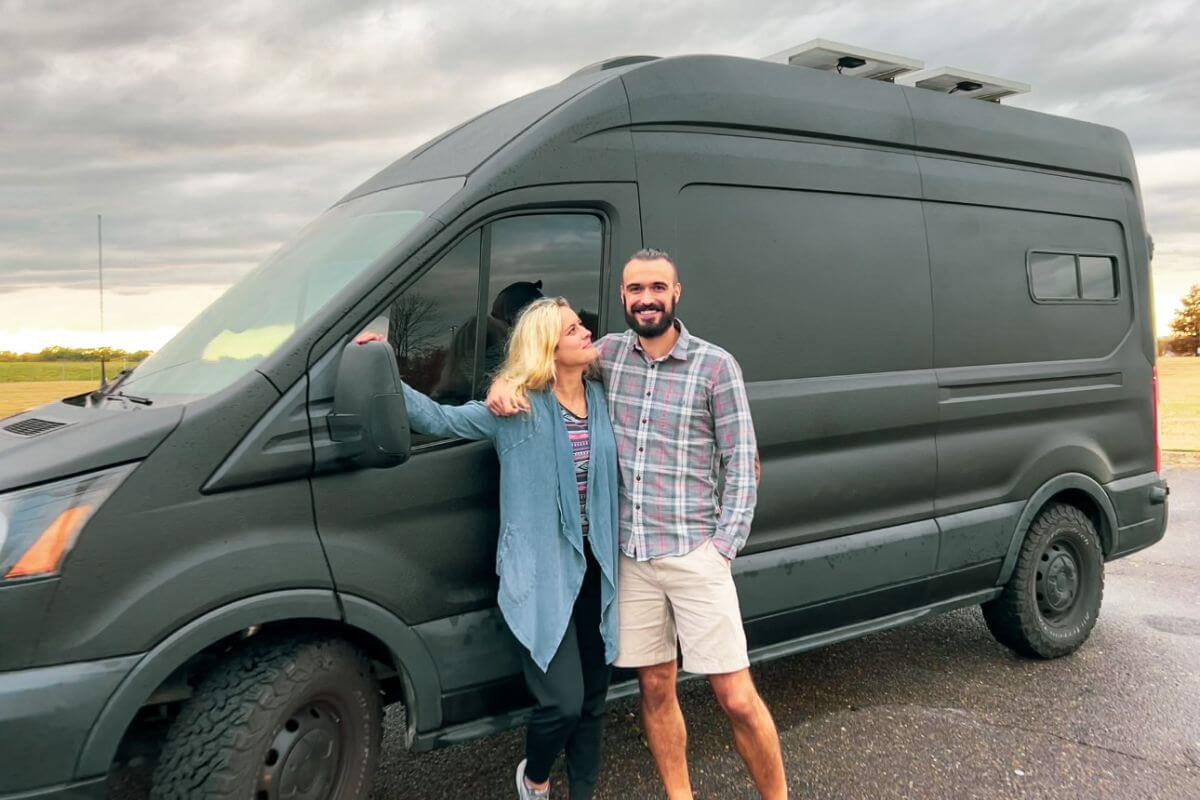 On This Page: The necessity of safe places to park overnight Recommendations How to Improve Van Security Recommended Security Check out what happened to us in Brunswick, Maine. As usual, it's ge...
On This Page: What Is Maine Known for What Are Some Attractions in Maine Portland, ME Check out our top interesting places to visit in Portland Maine Brunswick, ME Boothbay, ME Rockland, ME Camden...
On This Page: How to Plan for a Road Trip How to Choose East Coast Vacation Spots Check out Scenic Spots While Journeying to New Jersey Dive into Maine's Unique Culture What Is the Best Time to Tr...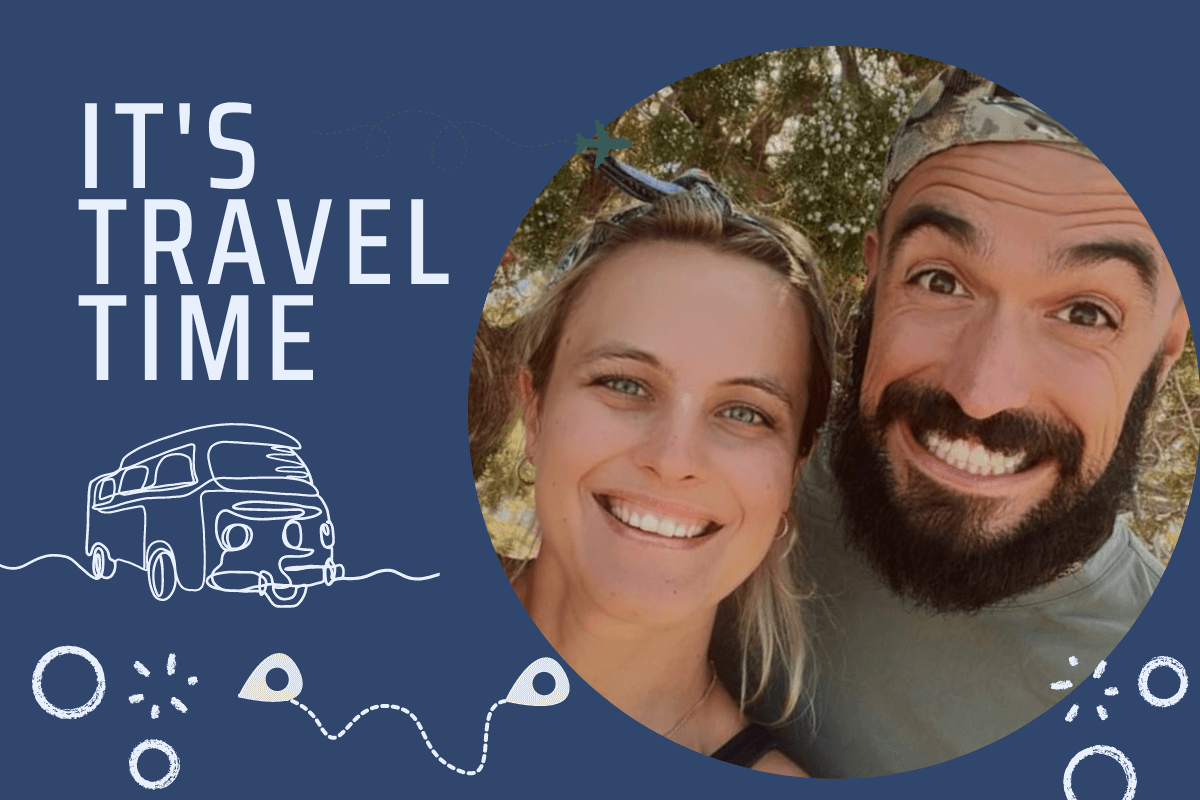 On This Page: Buying a Van to Live in Turning a Van into a Home How to Build a Camper Van Interior Walls and Floor Van Plumbing System How to Build Out the Electrical System With Solar Panels In a...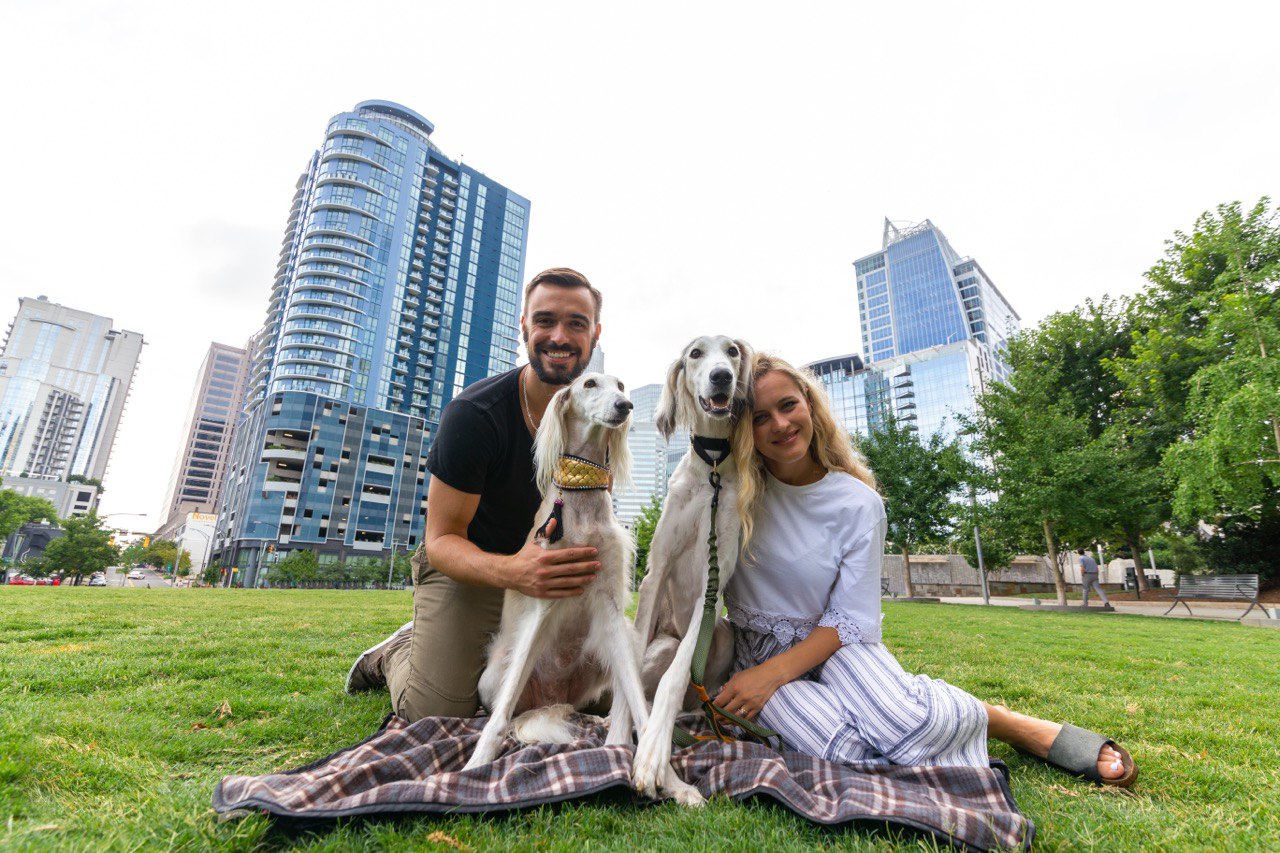 How to start vanlife – real experience from American van life bloggers | Where to find inspiration for traveling in a camper van | How to live and travel in a van during pandemic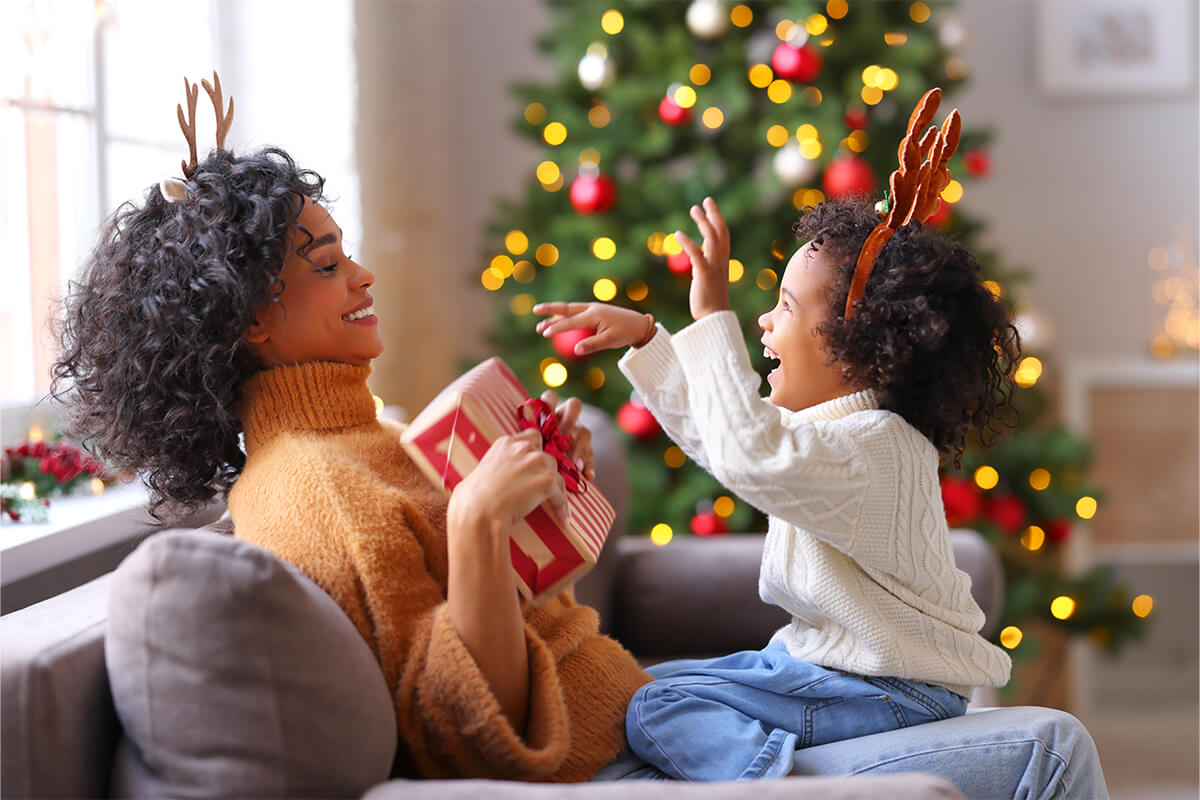 If there's anything that people are more excited to count the days for than December 25, it's definitely vacation time. An essential part of a busy and hectic routine, vacations are a perfect time ...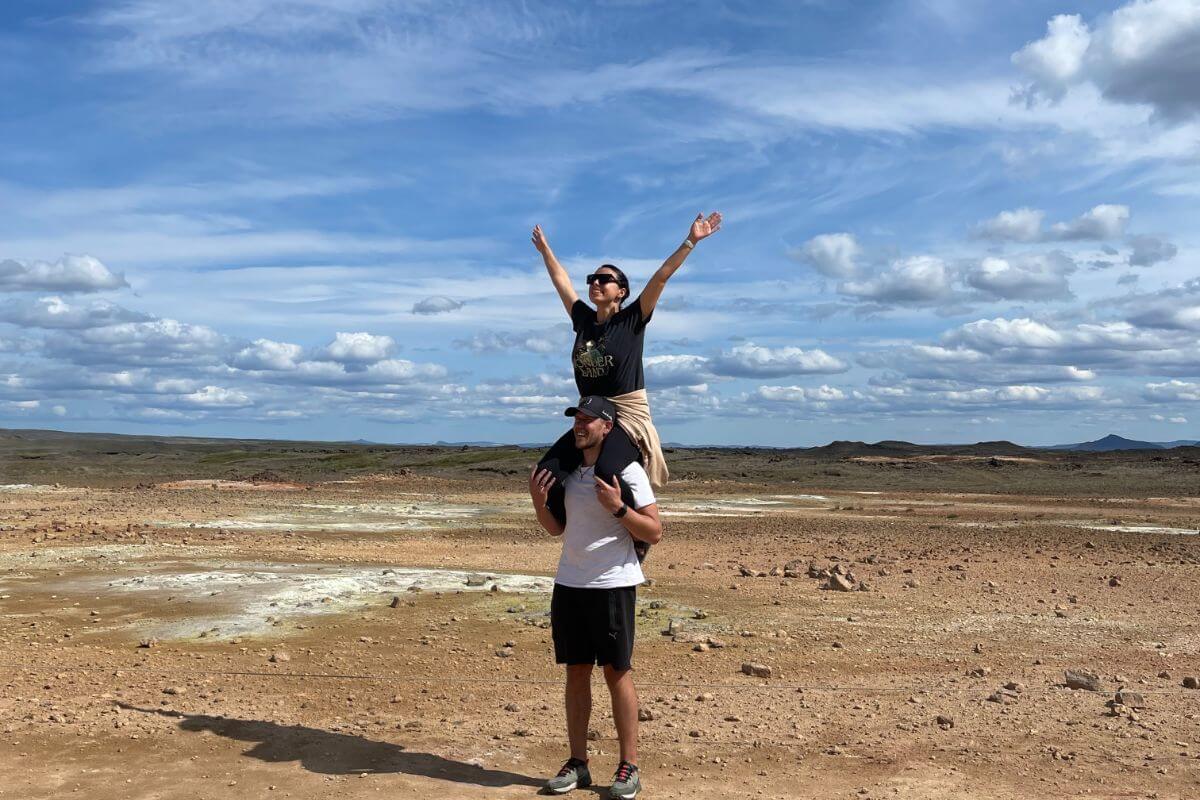 Iceland is a volcanic island in the North Atlantic that hosts a nation of a little over 350.000 people. They have their own language and a unique alphabet. From awe-inspiring glaciers to geotherma...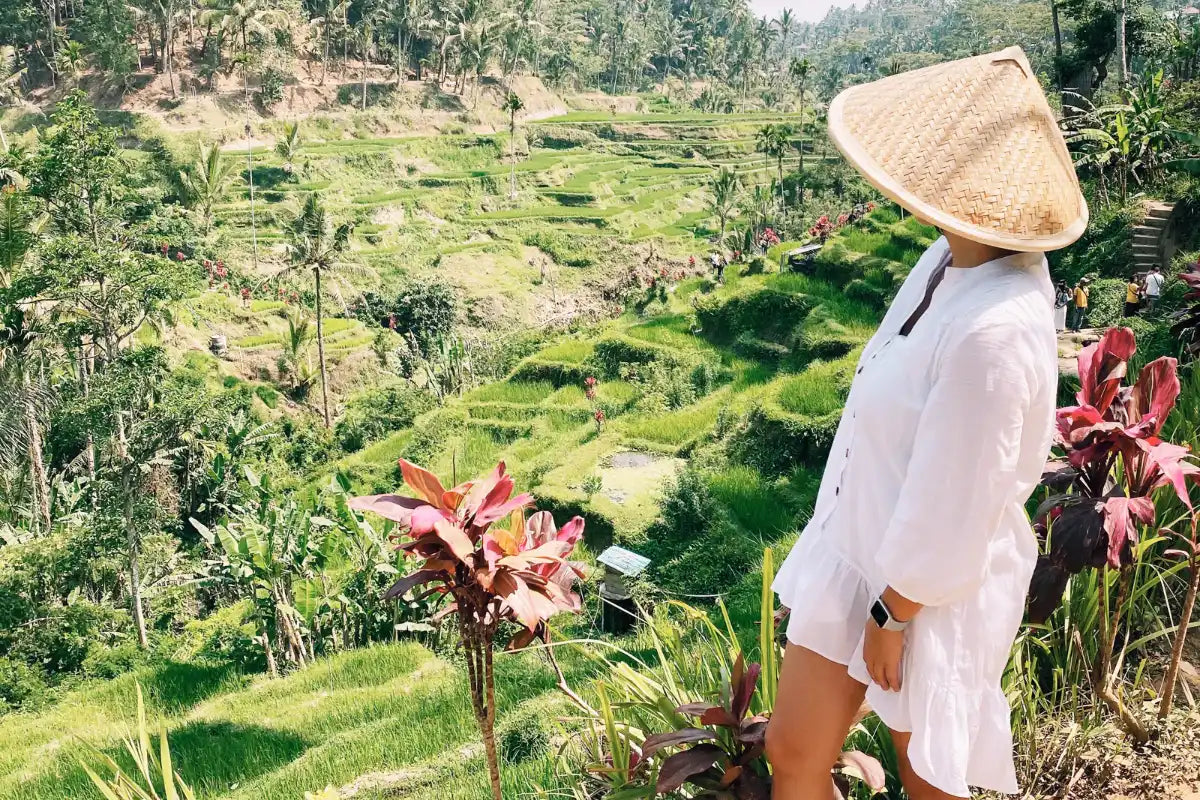 Bali is an Indonesian island famous for its forested mountains and active volcanoes, scenic rice paddies, waterfalls, beaches and coral reefs. The island is home to religious sites such as Tanah Lo...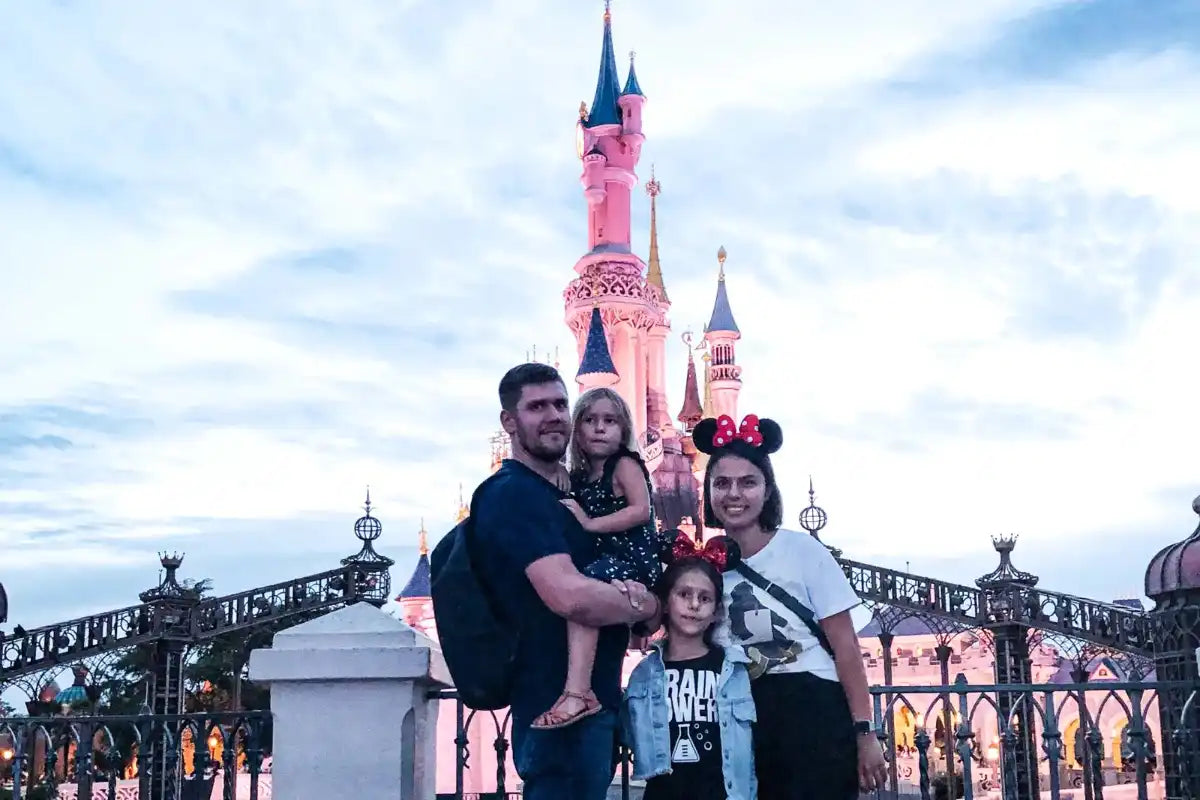 Disneyland seems like every child's dream, but what is it really like, is there anything to do for adults and how to make the trip as stress-free as possible? Here's a story of Maryna, the co-owne...