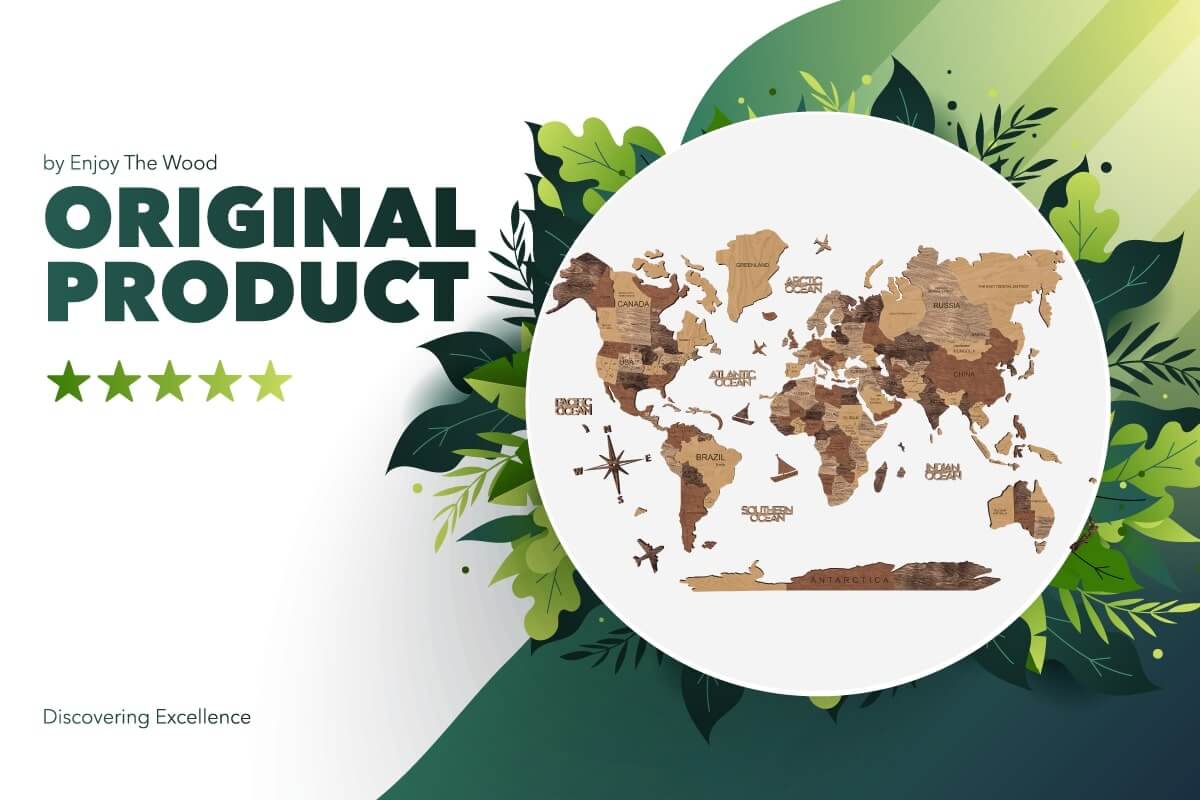 On This Page: The Essence of an Original Product Enjoy The Wood's Originality and Legal Confirmation The Day the World Saw the First Enjoy The Wood Map How to Identify Scammers Opting for Enjoy Th...
On This Page: Enjoy The Wood at TOP 100 USA Awards Enjoy The Wood: The Fostenko Family Goes Above and Beyond at TOP USA Awards The TOP USA Awards 2023 was successfully held, celebrating the amaz...
When it comes to Enjoy The Wood manufacturing, it's not just about in-house production. It's about crafting a memorable customer experience that embodies comfort, elegance, and a chill vibe. We're ...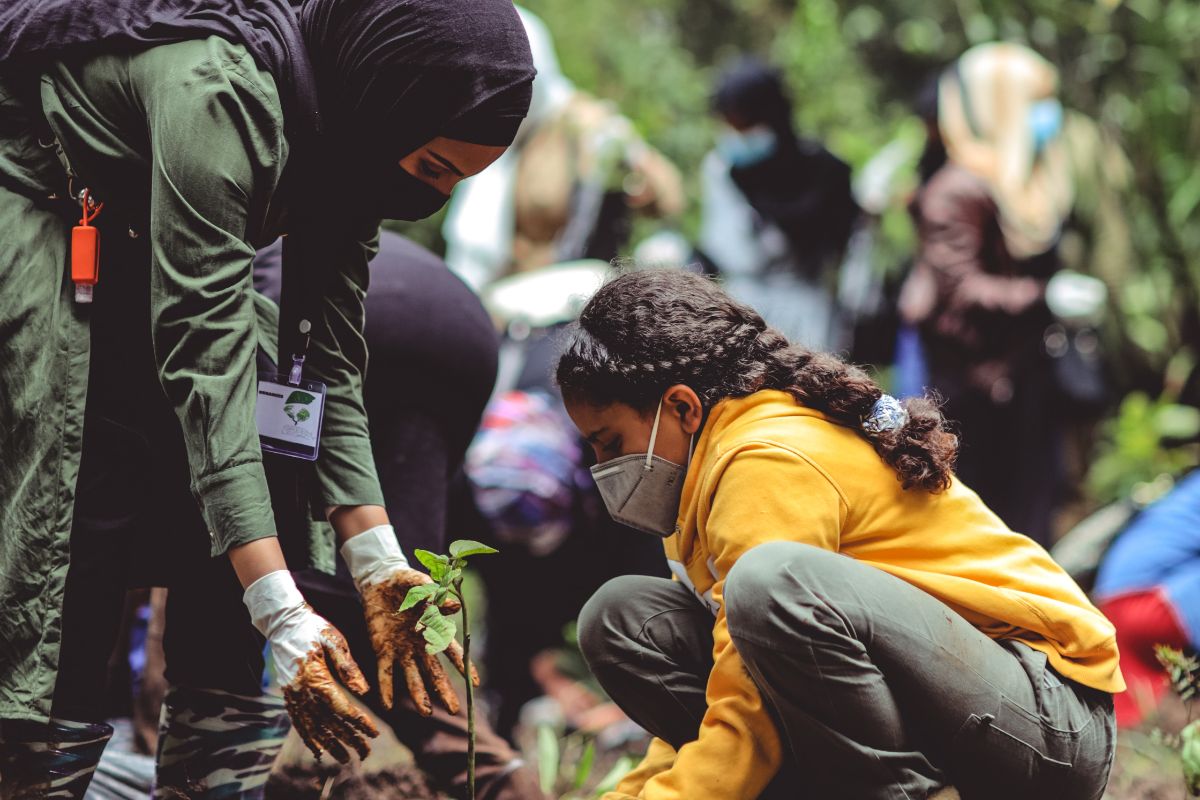 On This Page: The Forest of Enjoy The Wood by 2023 Tree Planting Locations Most Planted Species by Enjoy The Wood Enjoy The Wood Forest Impact Evolution of Number of Trees Planted In our busines...
On This Page: Why Planting Trees Is Important in Climate Change What is Tree-Nation and How Does it Work How to Plant a Tree with Enjoy The Wood Welcome to the world of Enjoy The Wood, a company...
"If you can't fly, then run, if you can't run, then walk, if you can't walk, then crawl, but whatever you do, you have to keep moving forward." How right was Martin Luther King Jr.! Only having pas...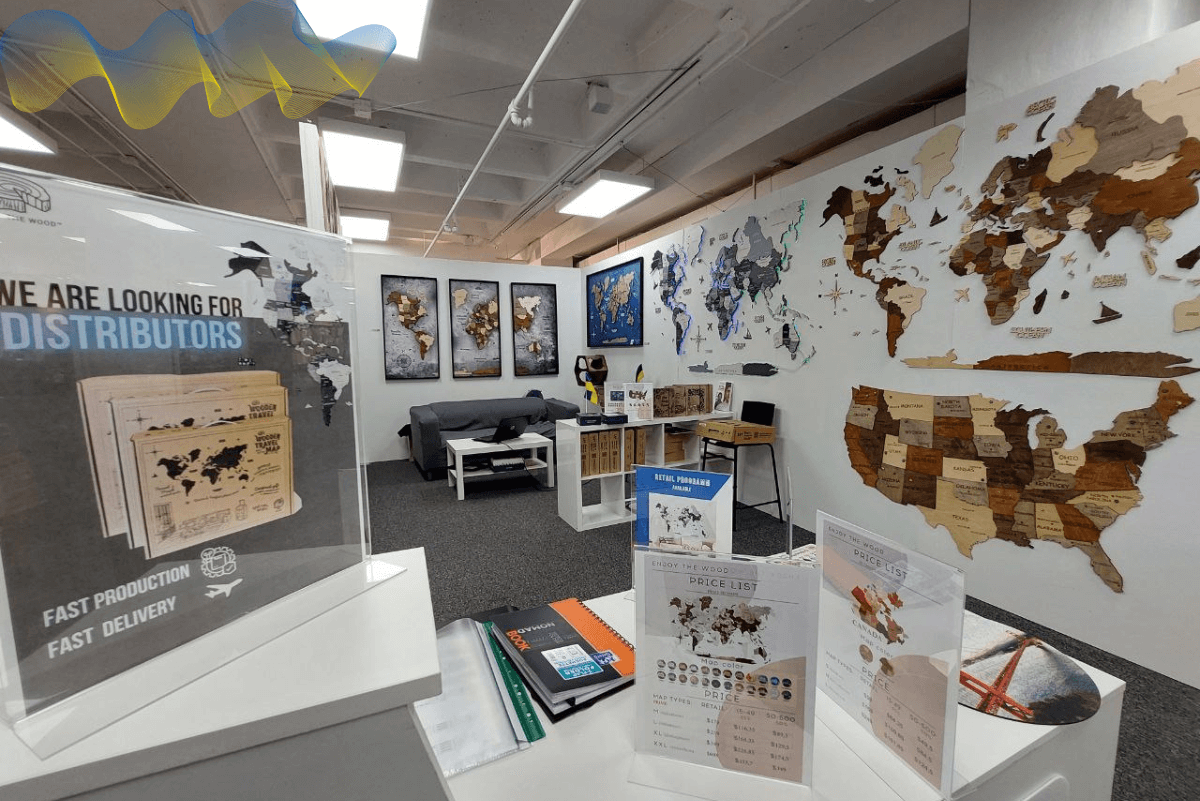 A global leader in wooden wall décor Enjoy The Wood experienced the hottest trends and latest products, shaping all interior innovations, at the AmericasMart Atlanta market. From 10 to 16 January, ...
With Christmas and New Year's just around the corner, we think of our relatives, friends, and colleagues, of those we love and cherish, and those who are less fortunate and need our support.
Life gets you tested at times. First, it was Covid-19. Planning a photoshoot in the pandemic reality was a challenge that we faced and were brave (and creative!) enough to handle.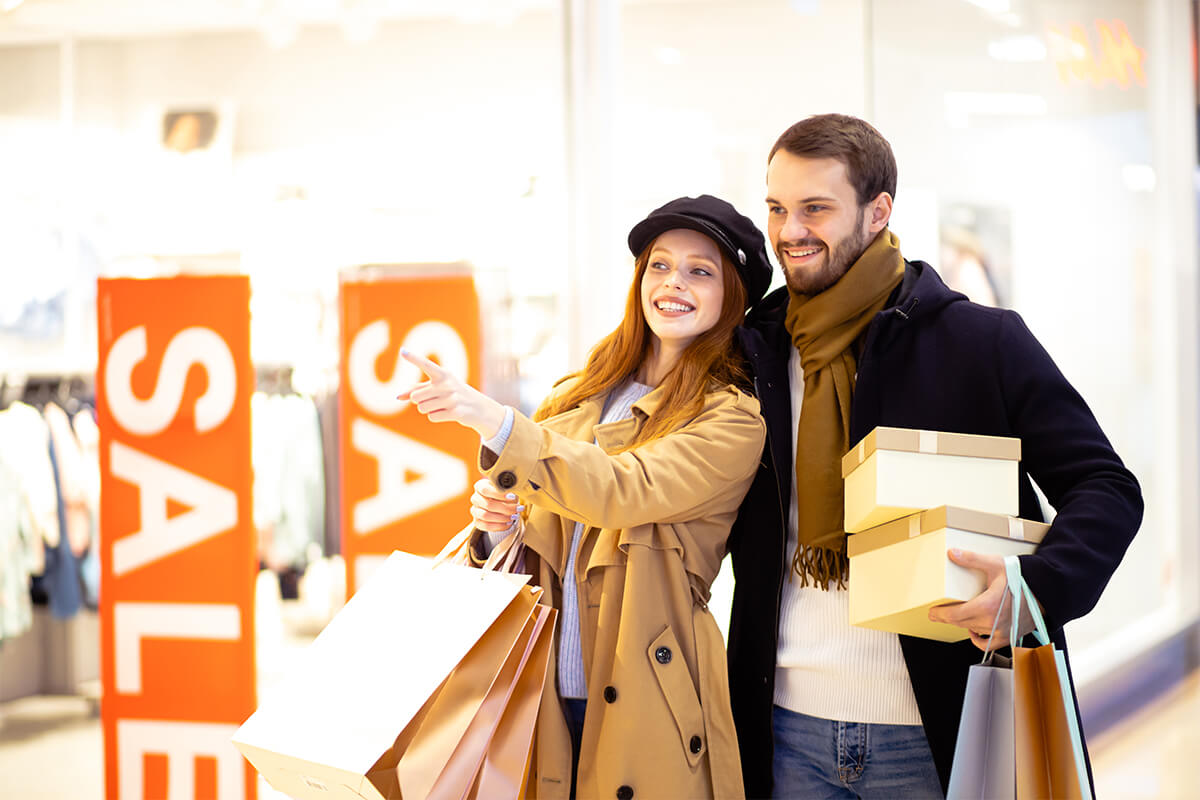 Tempted to get some hot bargains on this year's Black Friday hunt? It's the war, guys. The key? Preparations, strategy, and planning.
One of the wood décor production leaders will take part in High Point Market to meet the growing interest in contemporary interior design.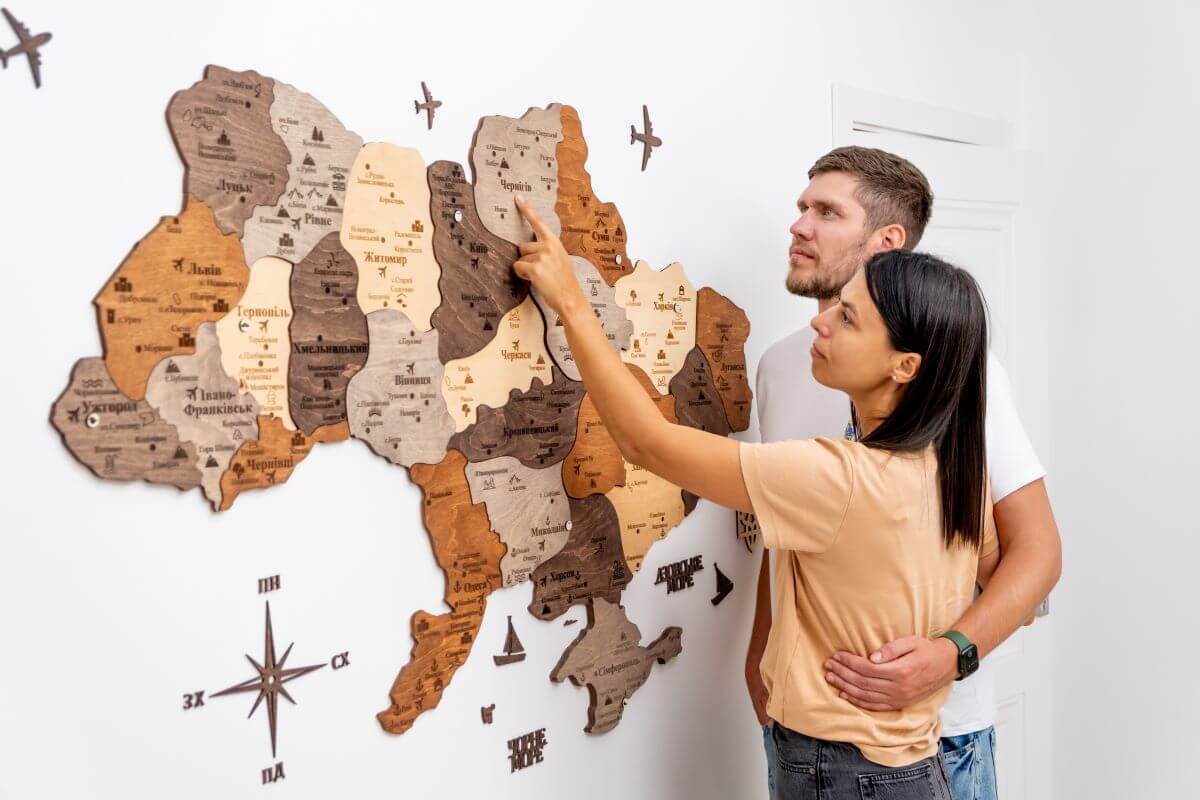 We have already written and spoken about the damage sustained by our company during the invasion of Ukraine by the "Russian world".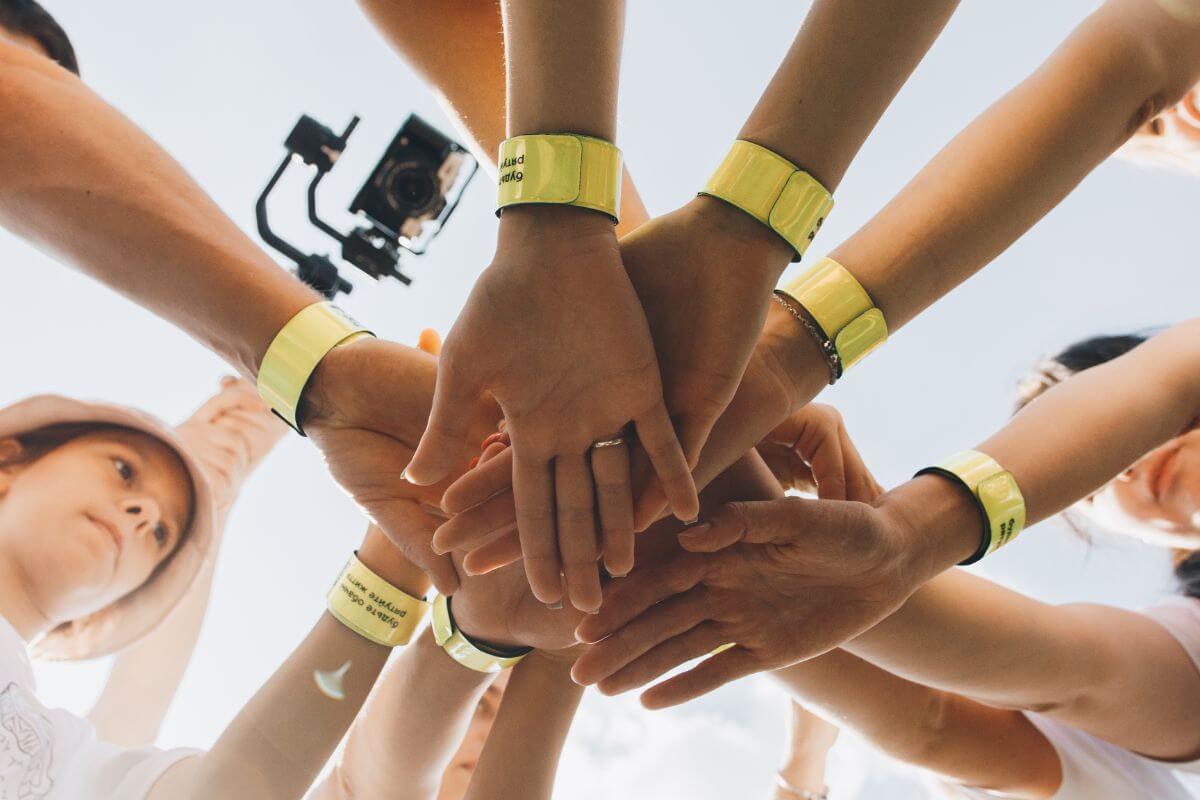 We are Enjoy The Wood, Ukrainian creators of Wooden World Maps. Since 2014, we have been creating inspiring and meaningful products.
Expo 2020 is a World Expo, currently hosted by Dubai in the United Arab Emirates. It takes place from 1 October 2021 to 31 March 2022. With 191 countries represented, it is the world's greatest sh...
Last 8 years, we've been creating inspiring and meaningful products for  your offices and homes all around the world. It was important to us to make you feel:- Home is where your  Map is  just like...
Enjoy The Wood continues its work during the war trying to find all the possible ways to ensure the lives of our employees. As you already know our manufactures are located in the hottest spots whe...
STAND WITH UKRAINE 🇺🇦 The Ukrainian people will never forget the generosity and support of the international community at our time of greatest need. Every single donation – no matter how small – ...
Dear friends, This special time of the year reminds us to appreciate our many blessings, the unique journeys we've had and the people who make our lives better. Igor Fostenko, the ETW founder, know...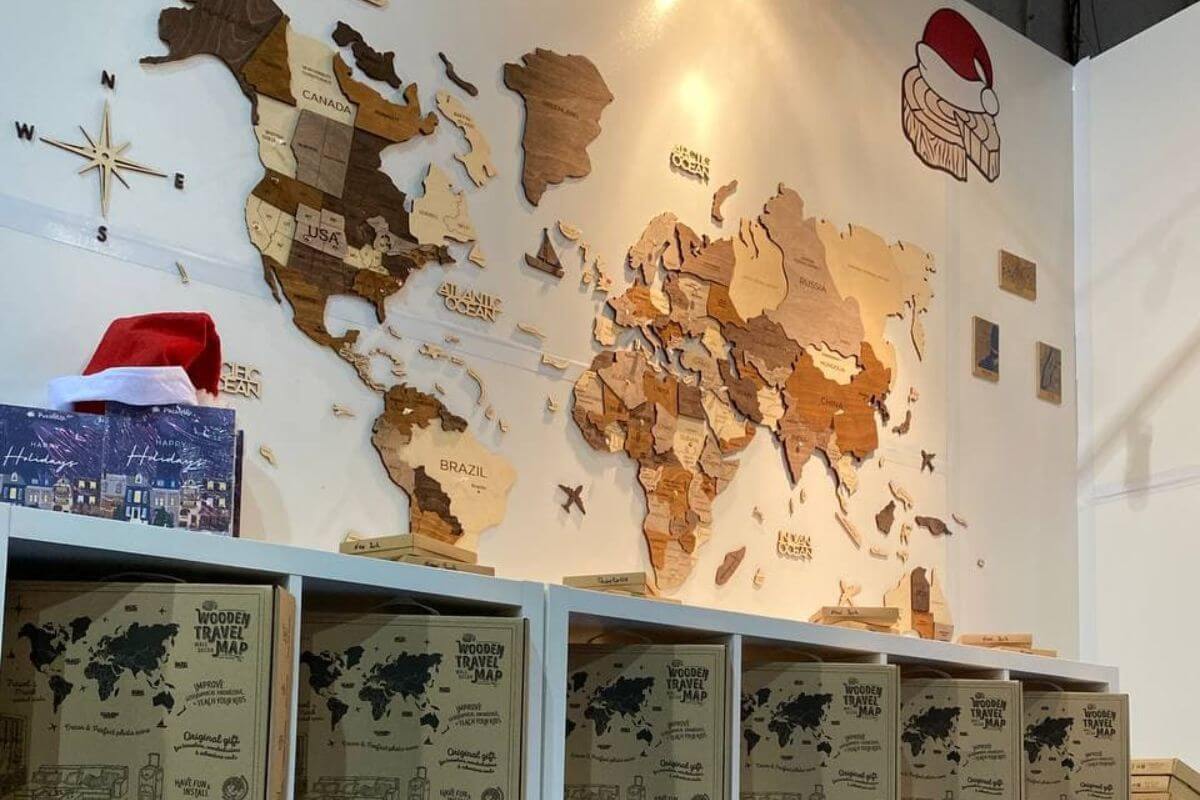 Guess where we are now? Enjoy The Wood is in Charlotte, North Carolina and we could not be happier!  What's in Charlotte?  Thanks for asking. The Southern Christmas show is happening from Novembe...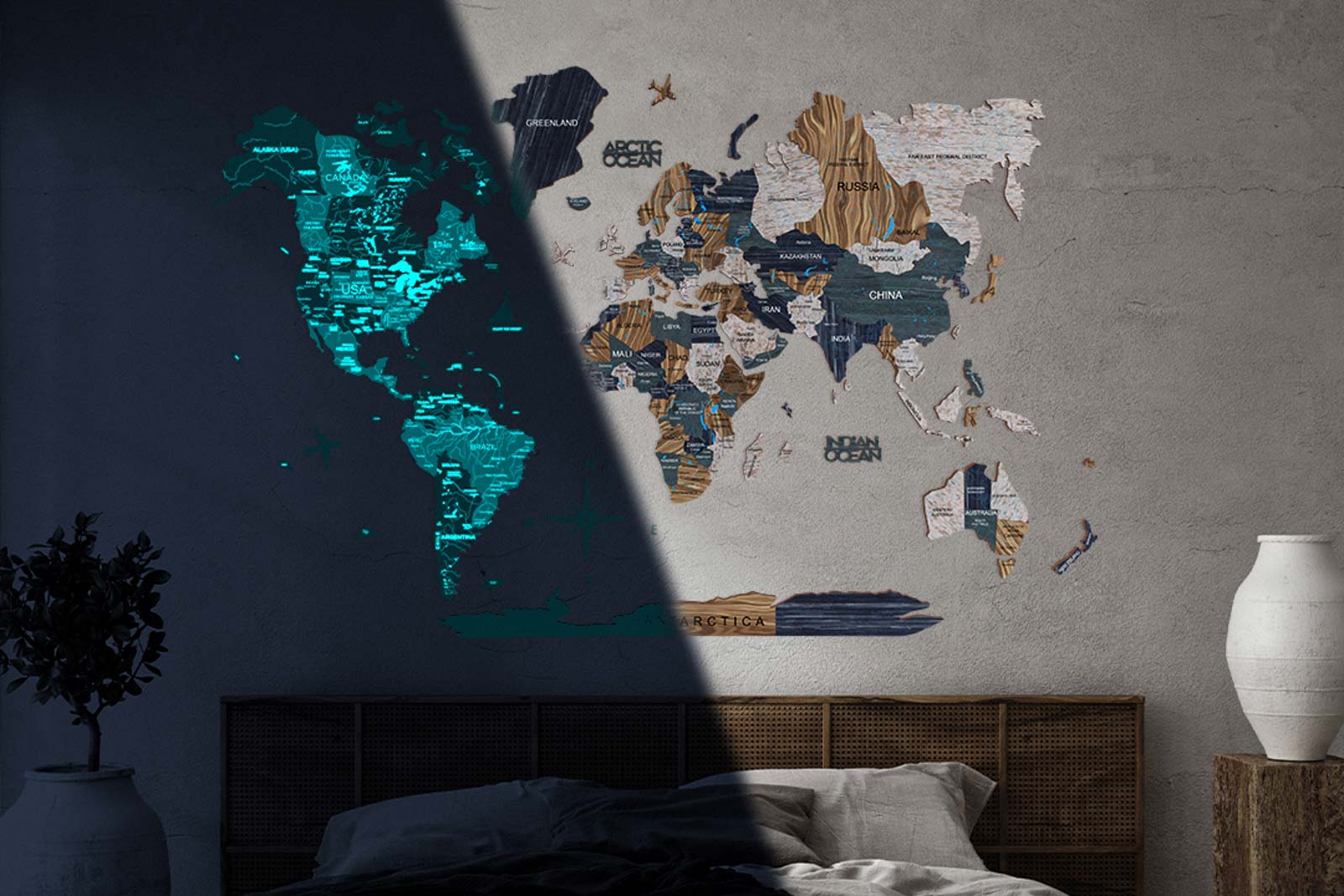 Hey guys, ready for the BIG news? The First 3D Luminous Colored Wooden World Map is finally here! You have asked, we have delivered. Launched on Kickstarter, it has been an astounding success and i...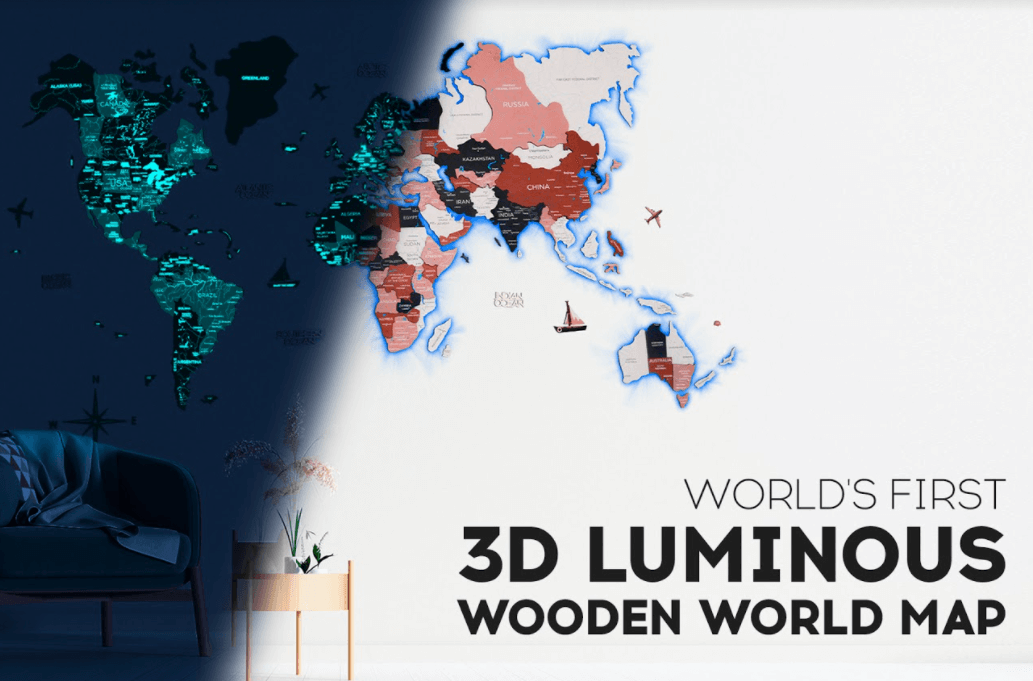 As many of you already know, we have had 4 successful Kickstarter campaigns and recently finished our 5th, a massive one. What you may not know is what Kickstarter is and how it works, so a bit abo...