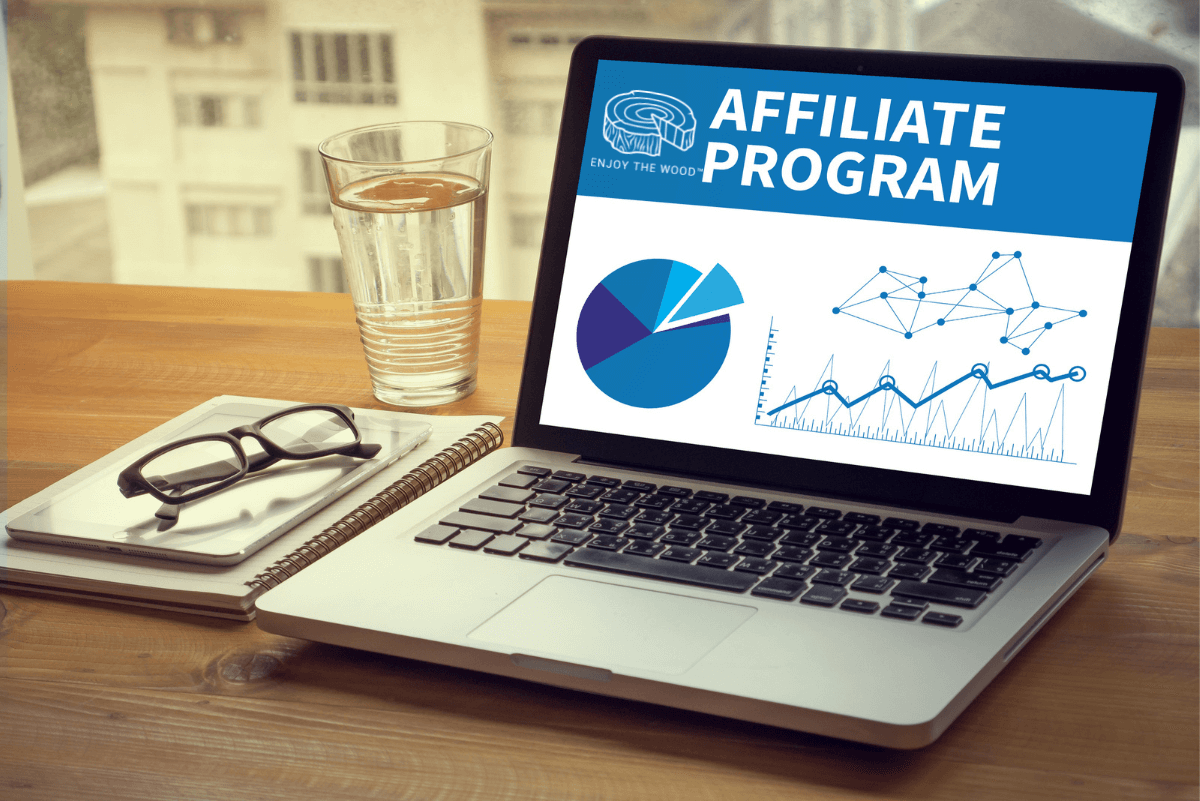 Enjoy The Wood company is all about bringing JOY to people's homes through quality and stylish décor. We create comfy, beautiful, and snug spaces for our clients from all over the globe. Wanna join...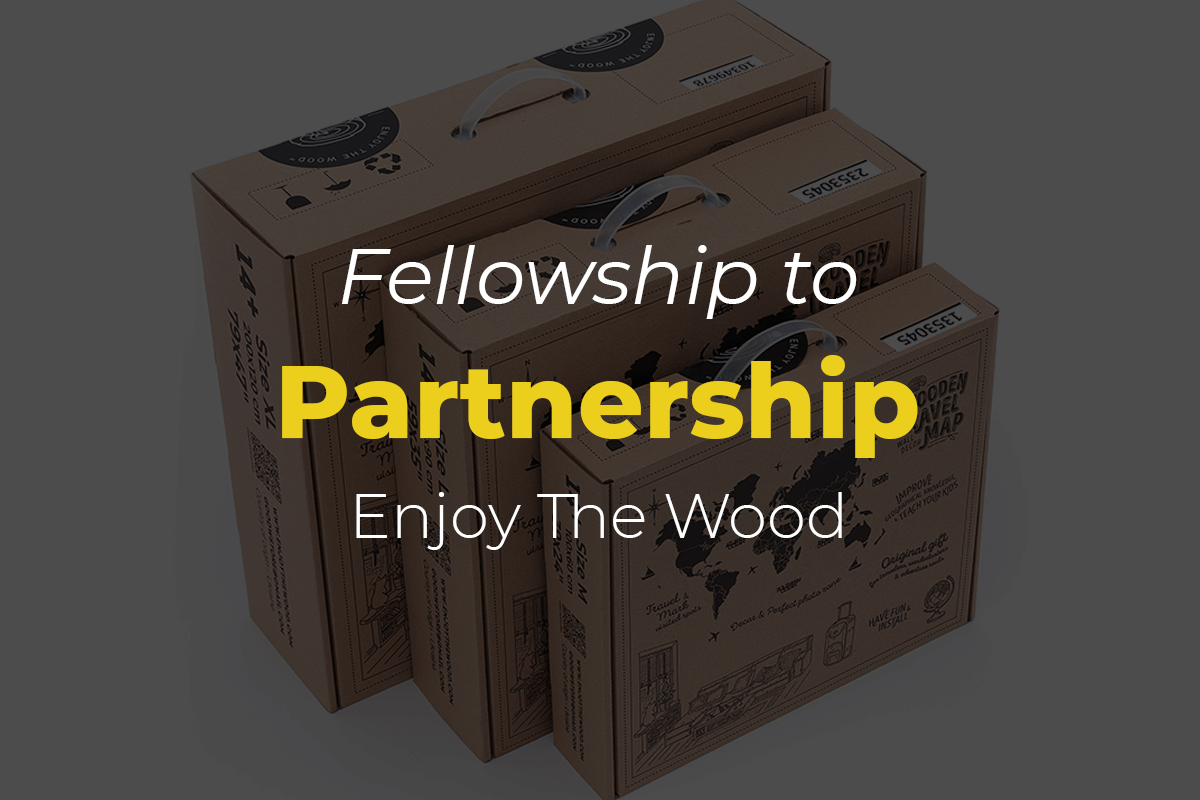 Russia's war against Ukraine has posed unprecedented challenges for our company and all of Ukraine.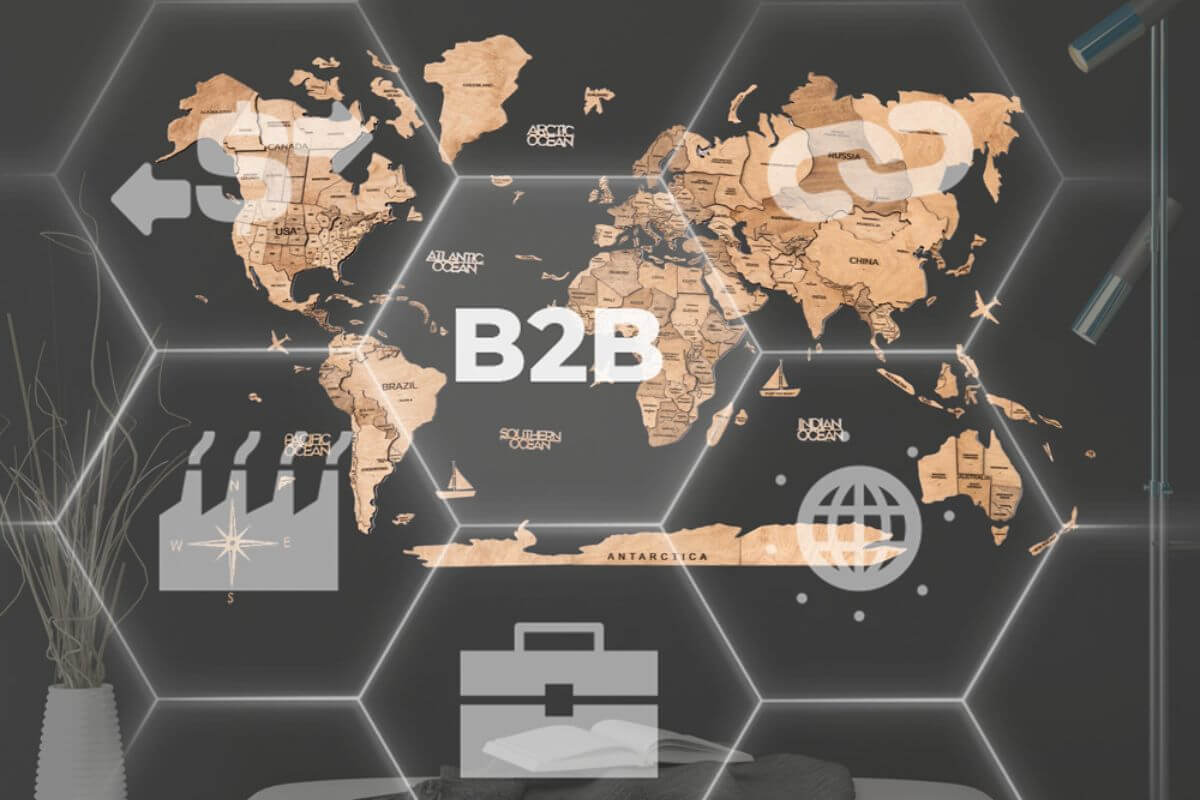 War is war, but shipping bulk orders have to be on schedule. We have always had a strong productive relationship with wholesale buyers abroad.