Product description
Acrylic-based city maps were made to adorn any interior – from clean and rectilinear Scandinavian to ubiquitous boho and the most casual industrial. Besides, they will look equally en vogue in a dining room, living room, study room, or office.
Every map is handcrafted from natural and non-toxic materials to make your home more eco-friendly.
Add your personalization to the product! Is there a special place you left your heart at? Let us know the location name, and we'll transfer it to a wooden canvas with the tiniest details to make it real-like.
Sizes
M   1 plan (17x16,3 cm), 2 plans (17x28,5 cm), 3 plans (17x40,8 cm) 
L     1 plan (25x24 cm), 2 plans (25x42 cm), 3 plans (25x60 cm)

XL   1 plan (32x30,7 cm), 2 plans (32x32,7 cm), 3 plans (32x76,8 cm)
Choose the product color map or add your personalization to as well immortalize special memories translate best wishes someone into text.
Everything you are going need hang city comes package.
Specification:
Material
natural and non-toxic materials
MISSION OXYGEN:
20 trees today - 50.000 trees tomorrow
This product has no reviews yet.
Popular Posts
On This Page: Minimalist Decorating Ideas #1 Wooden 2D Map of the World #2 Wooden 3D World Map Wall Art #3 World Map Concrete – Minimalist Home Décor #4 Glass Vases – Minimalist Decorating #5 Aest...
On This Page: #1 Add Decorative Wall Map Like Travel Wall Decor #2 Use Wooden Lake Maps as Travel Themed Decor #3 Add Wooden Key Holder as Travel Inspired Decor #4 Use Wooden City Map Like Travel...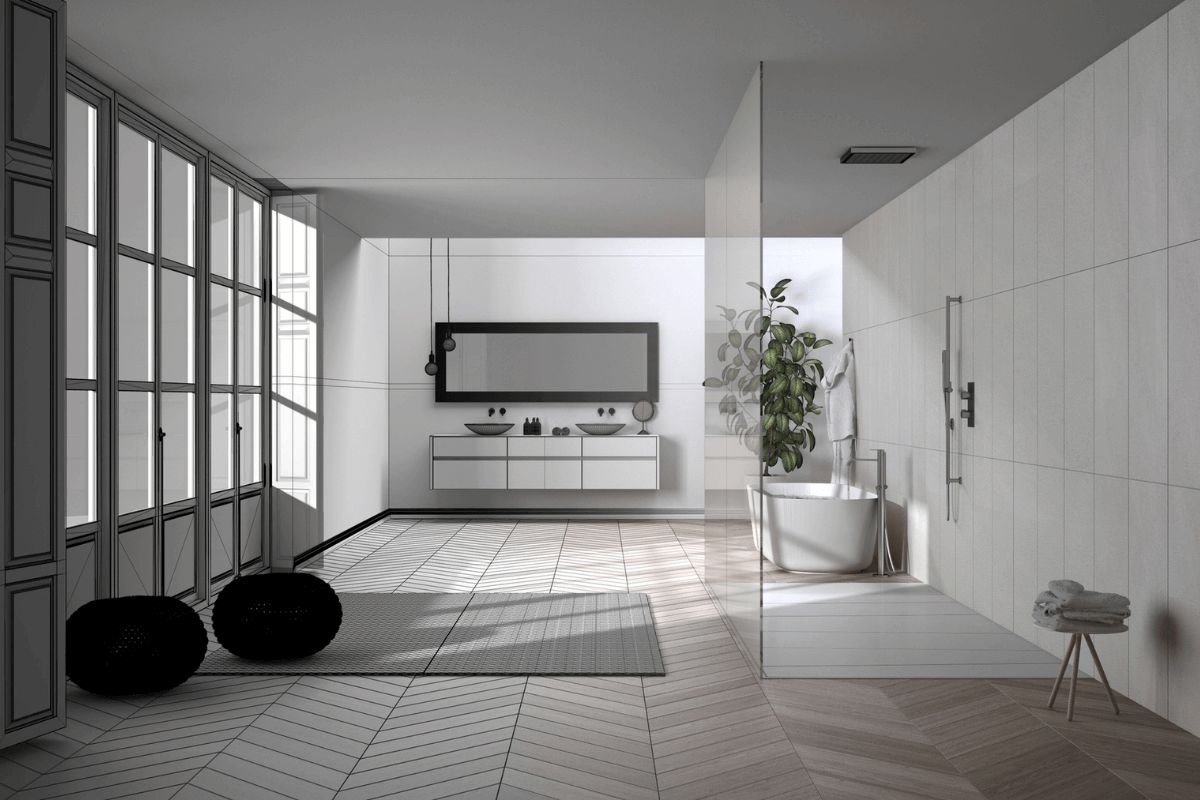 On This Page: Decor Ideas for Beige and Gray Bathroom Black and Grey Bathroom Decor Ideas White and Gray Bathroom Decorating Decorating Ideas for Pink and Grey Bathroom Gray and Gold Bathroom Déco...
WE HAVE BEEN FEATURED