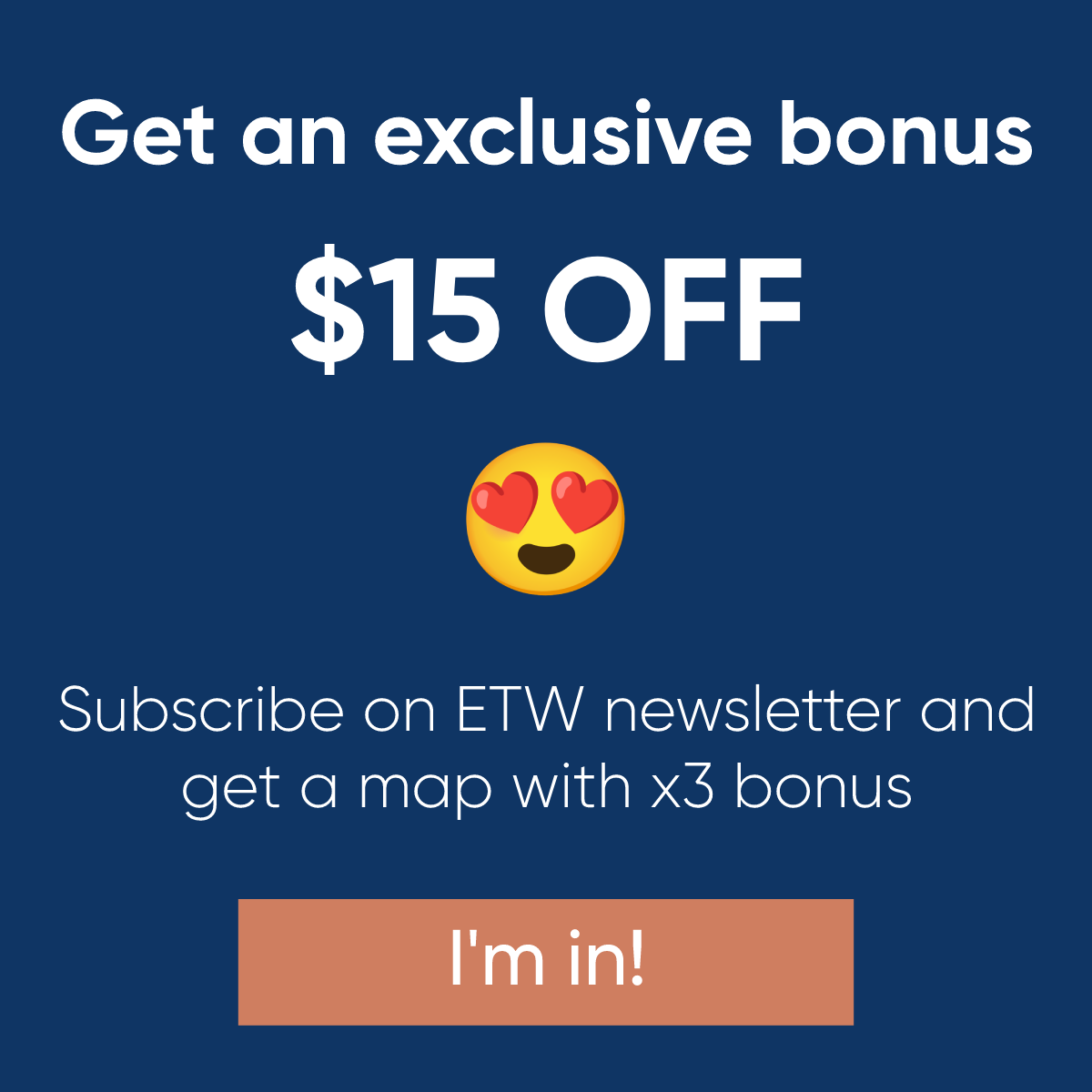 If you have not experienced the wood panel map decor just yet, this is the right time. Beauty, meaning, inspiration, and a remarkably novel modern design. It will be a delight to the eyes and the talk of the town. More than a map, this Wood Panel World Map is must-have wall art. It is a motivation to learn, grow and explore.
Vintage - a unique combination of antiquity and modernity.
Space - dream away about exploring new universes just by looking at the map.
Dark - mystery and depth, just fascinating.
Concrete - class, reliability, and resilience - is this your motto? Bring your aspirations to life and the wooden panel world map into your interior, and feel truly comfortable with your surroundings and with yourself.
Oil - art is timeless and beautiful, add a wooden panel world map to it and the outcome is breathtaking.
Ocean - imagine the world coming alive in front of you. The wood-carved continents are set against a blue ocean background. The boats and the planes have set off. The High-density World Map Art Single Panel is living and breathing, or so it seems.
Available in Triptych and Single panel (wood panel world map for wall decor ), framed in black, this wooden panel world map will win your heart.