About Enjoy the Wood
We create spaces that people want to be in.
From Sketch to Wall Art — Let us take your breath away!
We create spaces that people want to be in.
Since 2014, we have helped our customers turn dreams into reality. Our mission is to make it a better world by bringing joy, natural beauty, and inspiration into people's homes, offices and lives. Despite the war raging in our country, we are rebuilding, reviving, and continuing to create beauty!
We put a lot of effort into the production of our wooden maps. They are made from birch plywood of the highest quality. From the first cut to the last swipe of the brush to packaging, we strive to give you the very best. We put our hearts and souls into every aspect of the process.
Our founder, Igor Fostenko has come a long way, from a homeless teenager to a successful business owner, a husband, and a father of four. His family story is a testimony of what determination, willpower, and faith can do. Enjoy The Wood is exactly that - a unique story.
We make things that inspire people to travel, learn and explore! Our World Wooden Maps are not just something nice that you put up on your wall. It's about the journey that each of us takes, important and unique, no matter how big or small.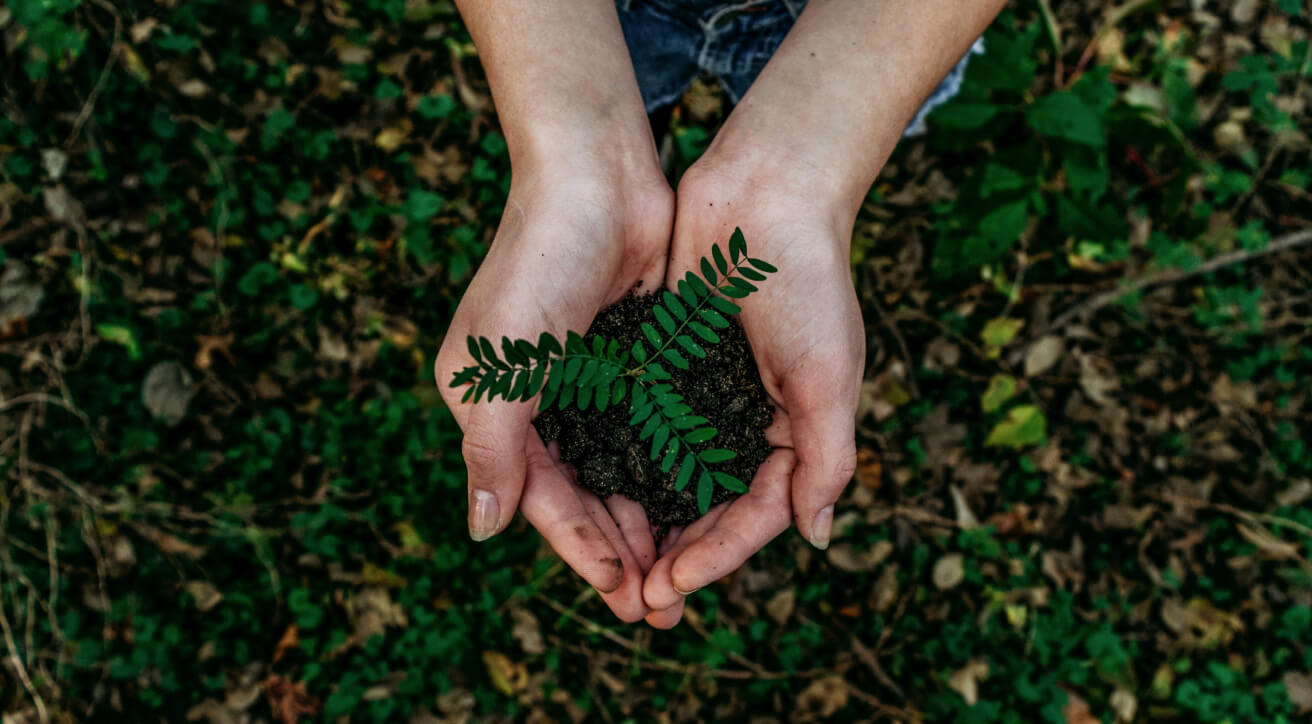 Mission Oxygen: 20 trees today – 50.000 trees tomorrow!
"Heal the world, make it a better place…" Michael's songs are full of meaning that speaks to us and inspires us to contribute to global reforestation efforts.
In partnership with hundreds of people worldwide, we have joined the initiative launched by the Tree-Nation platform. To combat climate change, we've successfully planted 17871 trees, with 12.51 hectares being totally reforested and 2562.92 tons of CO2 captured. We're SO proud of that!
Since Earth Day is upon us, we have a new ambitious goal – to enrich the global forest area by 22.000 trees this year. But that's not where we're going to stop…not until we plant 50.000 trees!
Join us in this goal by purchasing our map - let's do an environmental impact together!
Earth is our common Home. While Enjoy The Wood is focused on adding a sense of warmth and comfort to your place, our external activities are aimed at keeping our planet green and comfortable for living on.
The great initiative launched by the Tree-Nation platform teaches us to be environmentally literate and prioritize the protection of nature. By planting trees, we contribute to restoring lost forests and repairing the precious ecosystem.
We are thrilled to announce that 17871+ trees already see the sun's rays due to our efforts. 2562.92 tons of CO2 has been successfully captured.
But it's not top end! In collaboration with Tree Nation, we keep fighting climate change, and another +5400 trees are just waiting for their turn. Stay tuned to our progress!
WE HAVE BEEN FEATURED