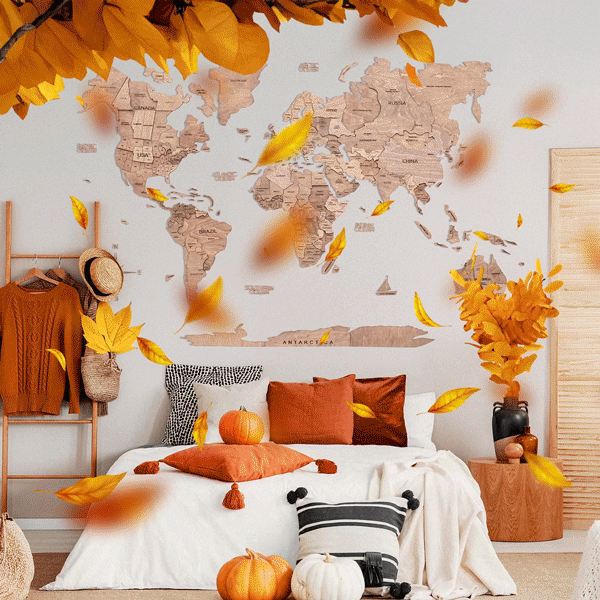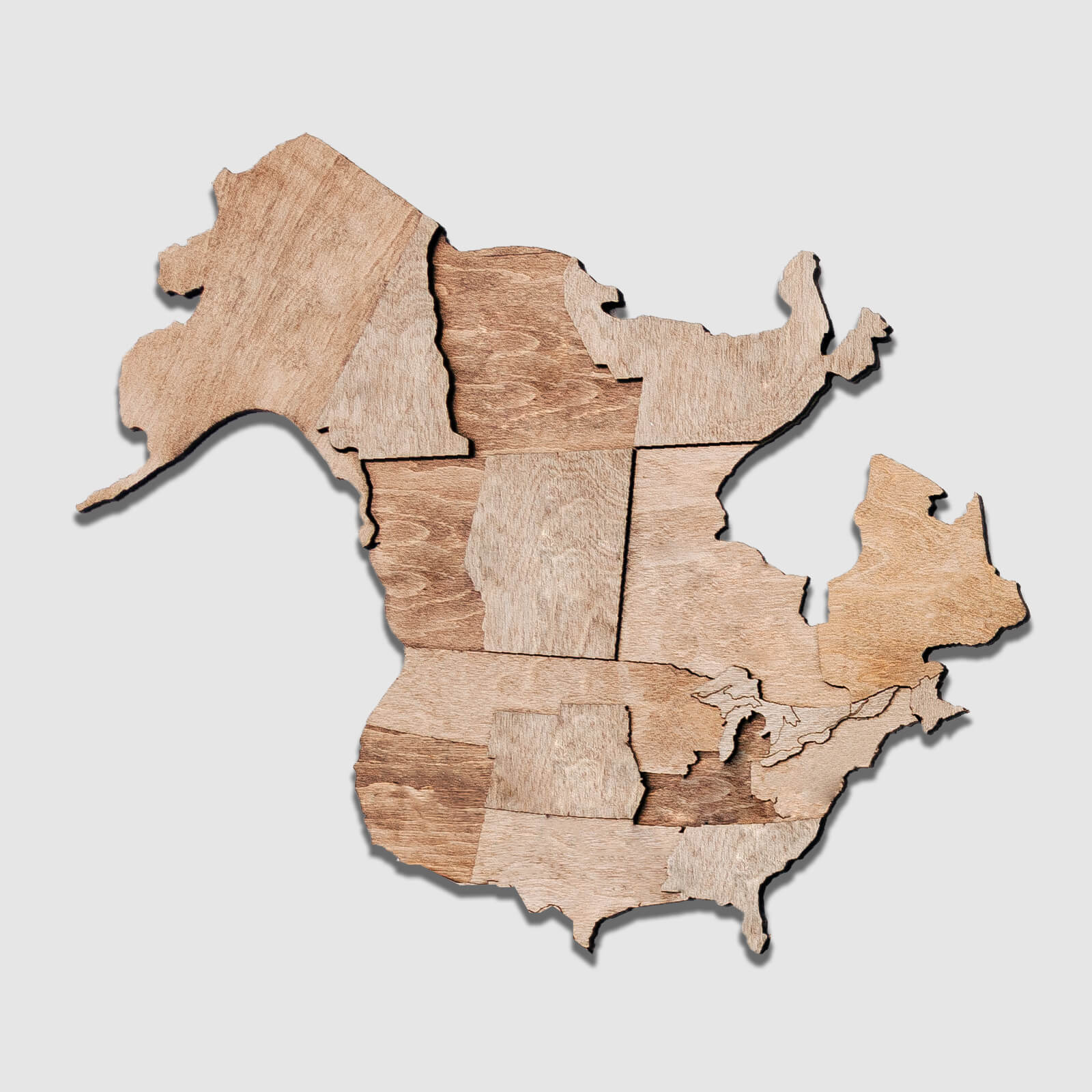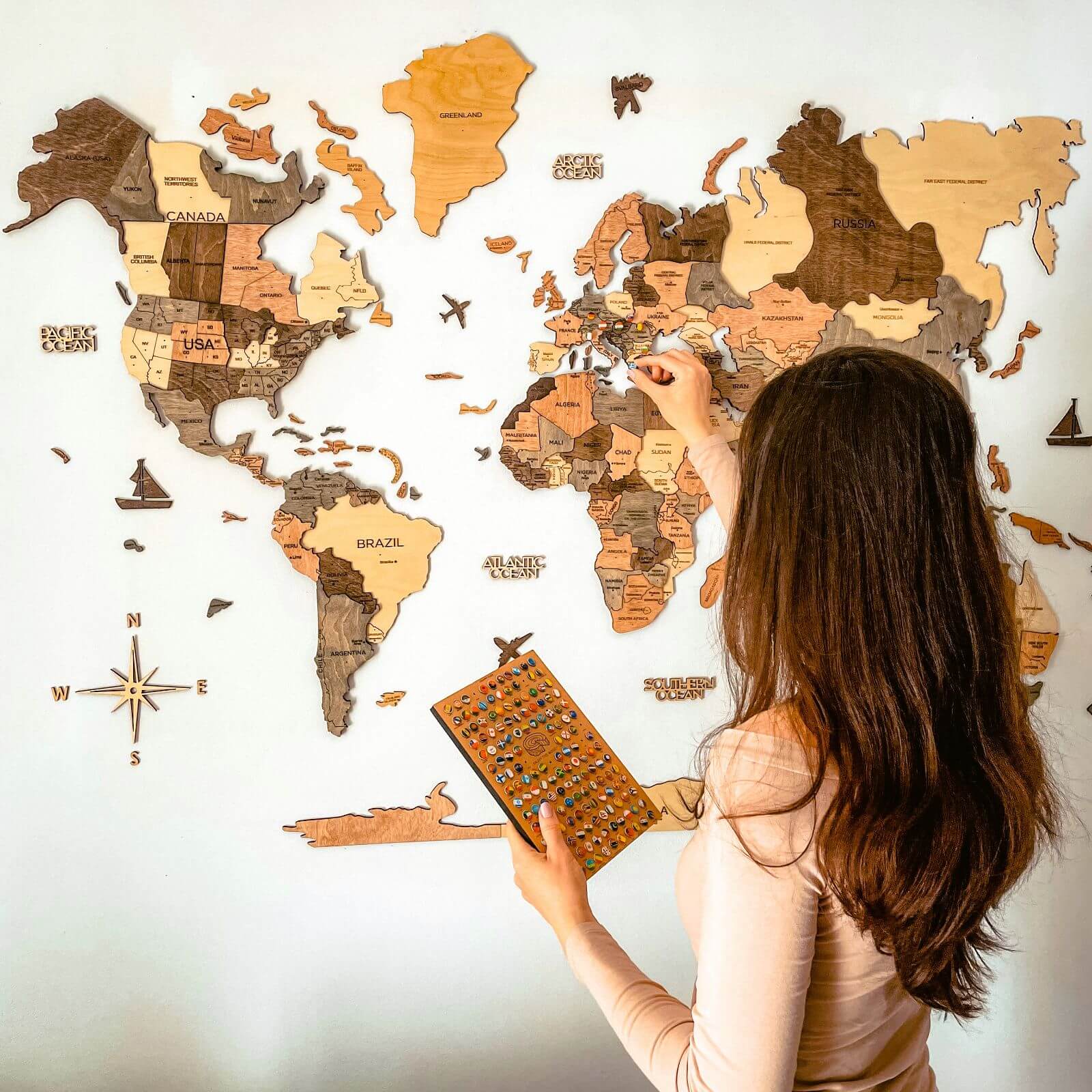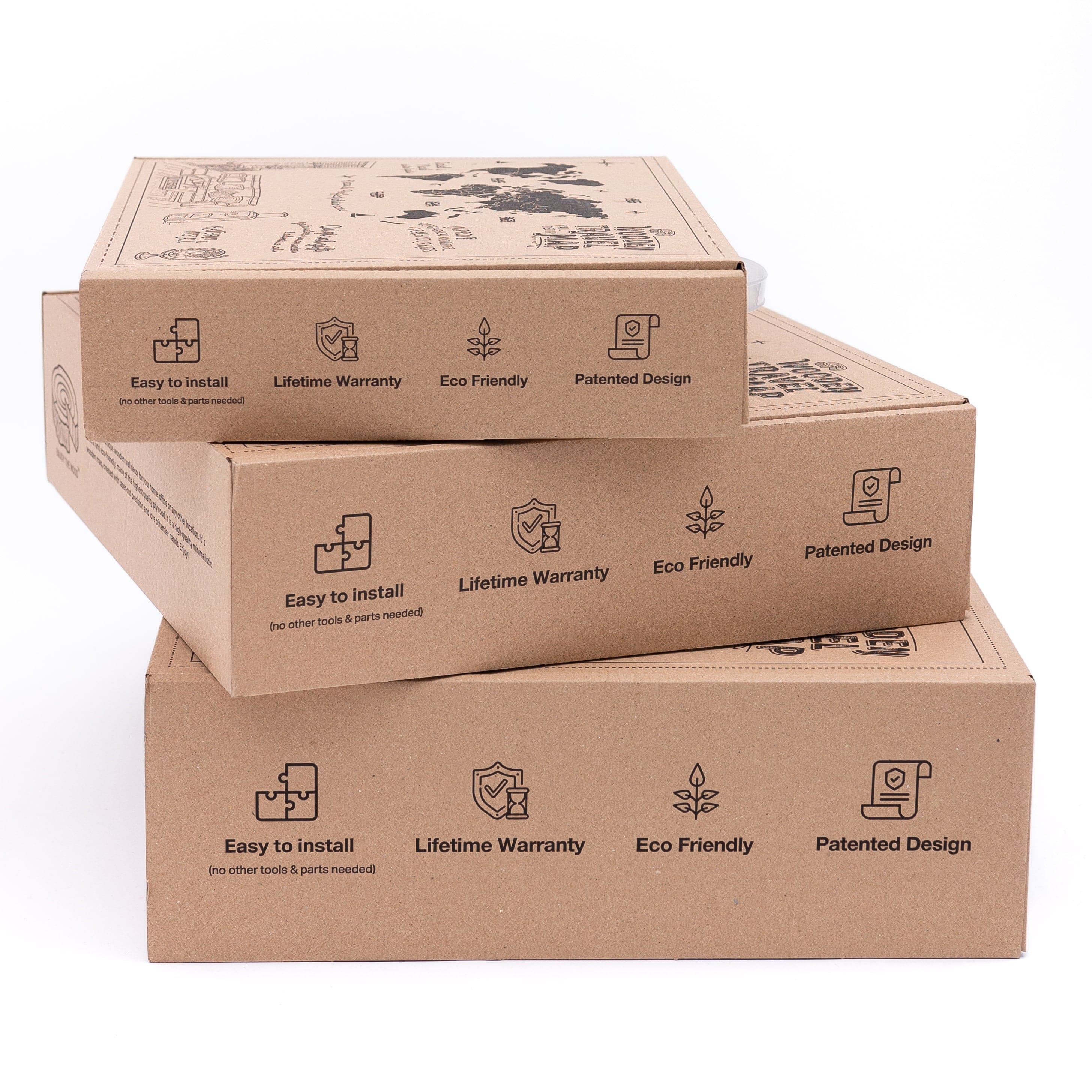 Vintage Fall Decor
Autumnal tones can be incorporated into any interior – from modern and rustic to Scandinavian and shabby chic. Yet sometimes, what's worked long ago works best today. Add a little vintage fall decor to any room to make it look uniquely you.
people bought this product in the last 24 hours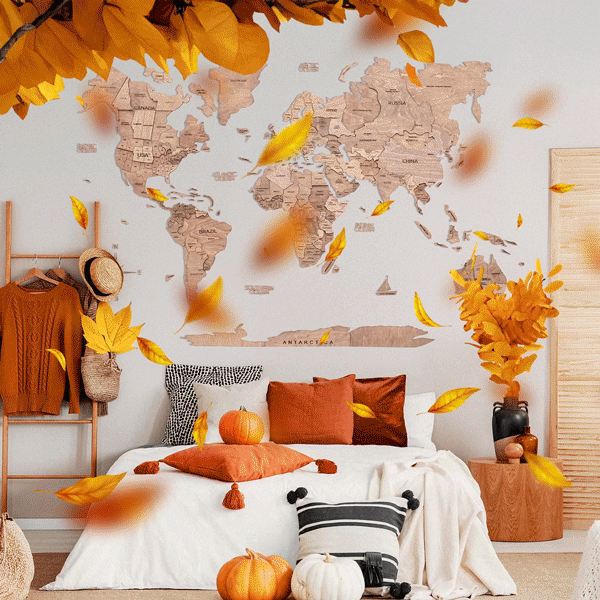 Product description
One of the best ways to add a vintage look to the room is by using vintage fall wooden decorations. Inspired by nature, our products help create a soothing space you may crave to unwind after a busy day.

Whether setting up a comfy area around the sofa, adding the cozy factor to the dining room, or a personal touch to the home office, vintage-like décor could be an option.
All the vintage fall decorations Enjoy The Wood handcrafts serve well as a gift for any holiday or as nice accessories to make your home more welcoming.
As you see terracotta, rust, and clay colors popping up this fall, you're welcome to integrate them into your home by means of vintage décor. We have a palette that looks aesthetically pleasing with neutral tones of your interior and contrasts ambiently with darker rooms. If you wish, you can personalize your vintage fall decor with pin and sticky accessories.

Ramp up your home with vintage fall decorating from Enjoy The Wood to add natural accents that convey autumn in its golden glory!
Blank Map (only Map, names and borders NOT engraved);
Prime Map (only Map with names and borders engraved);
Prime+(even more details (mountains, rivers, lakes) and even richer colors!)
PLEASE NOTE: The map is not a geographical one, some smaller countries and islands may be omitted. Each Map is unique and shades vary because it's made of natural wood.
Specification:
Manufactured from solid birch plywood, our vintage fall decor contains only safe (non-toxic) materials. The product is lightweight and fast to assemble. All the text elements can be customized in any language upon your request.
Default language
English (can be customized)
FREQUENTLY ASKED QUESTIONS
Have a question ? We are here to help.
What gives vintage fall decor that truly vintage feel?

Vintage charm of fall decor lies in the choice of materials and the color palette. Authentic vintage fall decor is often made from wood, which imparts a rustic and timeless quality. Additionally, using an autumn-inspired color palette, such as warm earthy tones and rich, muted hues, enhances the vintage aesthetic, evoking the cozy and nostalgic ambiance of the season.
What are the shipping terms and conditions for vintage fall decor?

For detailed information regarding the shipping policies and delivery times for vintage fall decorations, please visit our Shipping & Returns page. This page offers specific insights into how we handle shipping for vintage fall decor items and provides guidelines for returns to ensure your complete satisfaction with your purchase.
What accessories can be used with the vintage fall decor?
This product has no reviews yet.