Product description
PERKS
 material: metal
 box of 287 flags of all the countries on the Map, states of the USA, and of additional islands
 a must-have addition to your wooden world map
 place them into the tiny holes on the map
 make those special places stand out
 will attract everyone's attention
 it's cool to enjoy the decor and explore the countries
 enjoy interacting with your Map and each other

GOOD TO KNOW
 guaranteed shipping
 if you use any pins with the Map, please keep your children and pets supervised to avoid any potential danger or harm
 this collection of pins is not relevant for the Maps of the size M: there won't be enough space for them.
Specification:
MISSION OXYGEN:
20 trees today - 50.000 trees tomorrow
This product has no reviews yet.
Popular Posts
On This Page: Minimalist Decorating Ideas #1 Wooden 2D Map of the World #2 Wooden 3D World Map Wall Art #3 World Map Concrete – Minimalist Home Décor #4 Glass Vases – Minimalist Decorating #5 Aest...
On This Page: #1 Add Decorative Wall Map Like Travel Wall Decor #2 Use Wooden Lake Maps as Travel Themed Decor #3 Add Wooden Key Holder as Travel Inspired Decor #4 Use Wooden City Map Like Travel...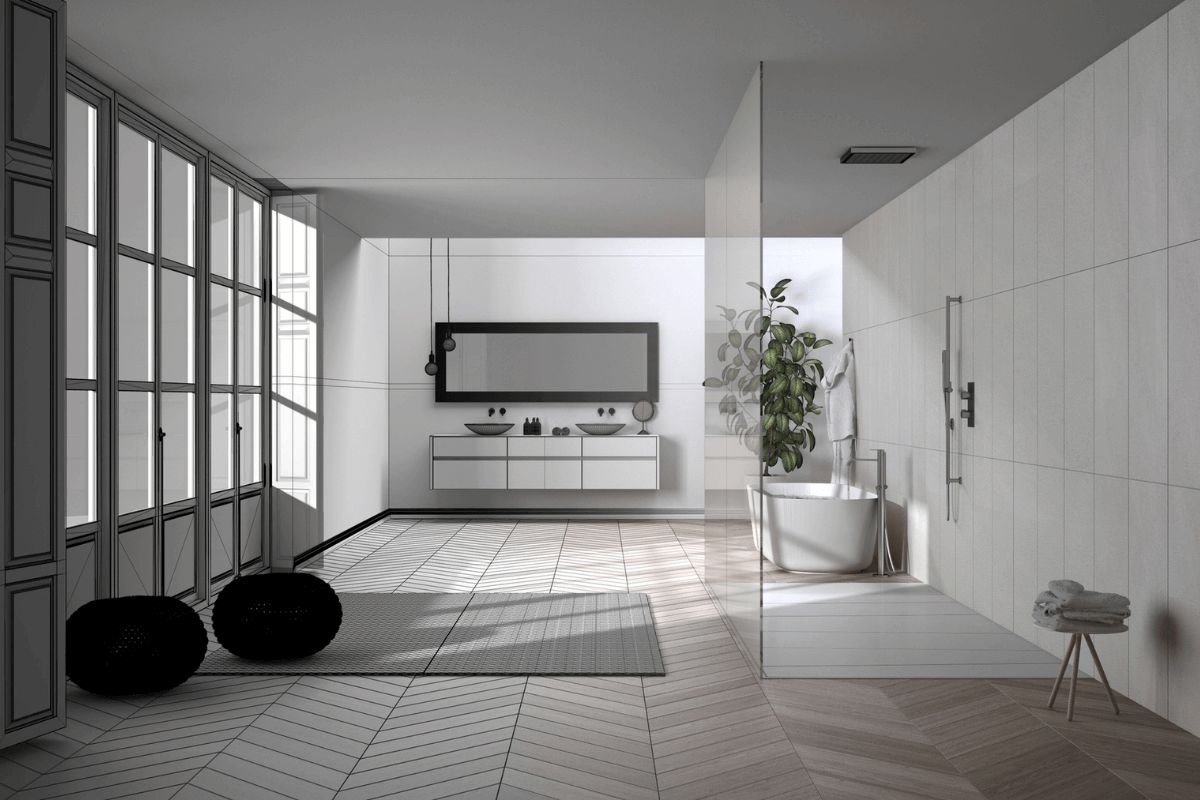 On This Page: Decor Ideas for Beige and Gray Bathroom Black and Grey Bathroom Decor Ideas White and Gray Bathroom Decorating Decorating Ideas for Pink and Grey Bathroom Gray and Gold Bathroom Déco...
WE HAVE BEEN FEATURED