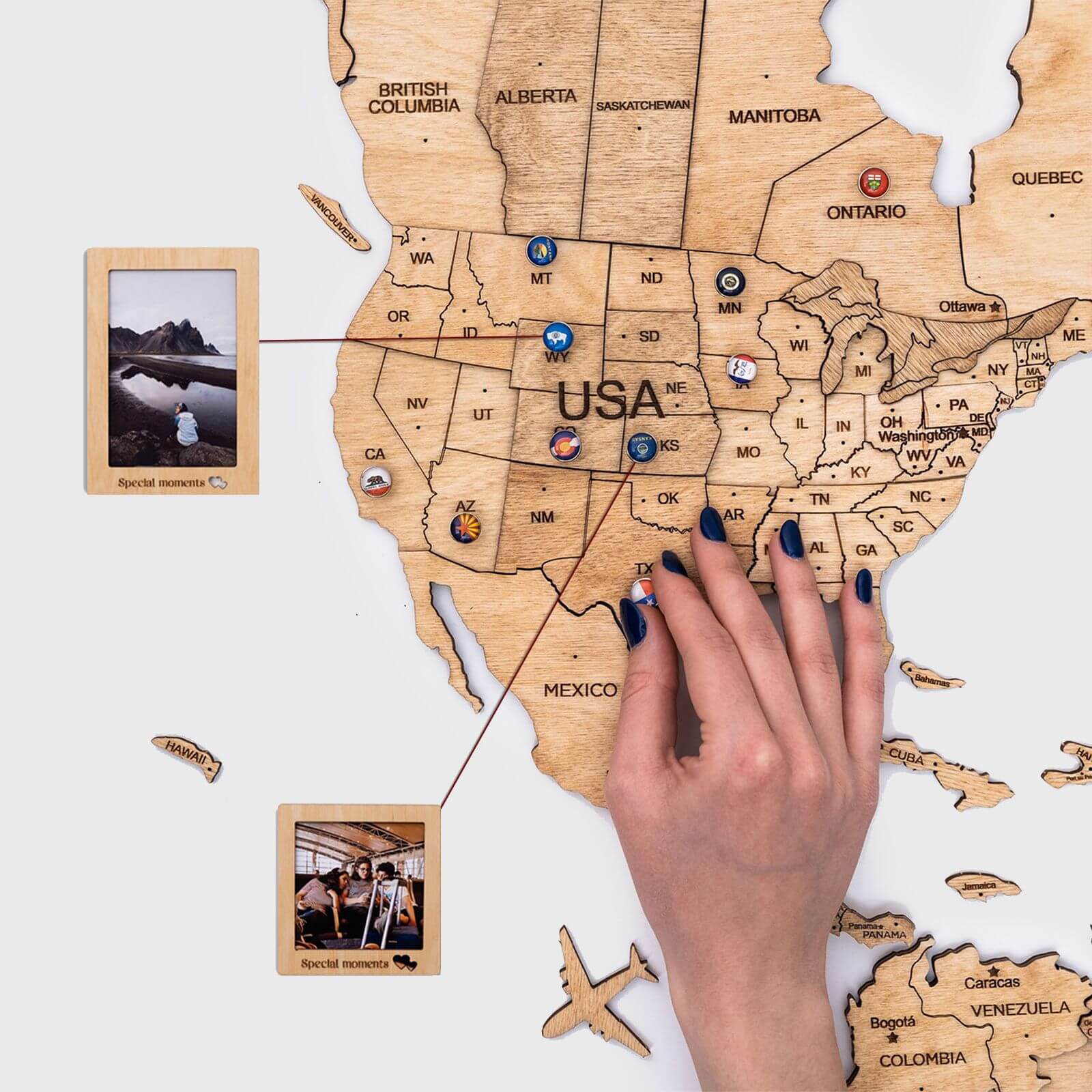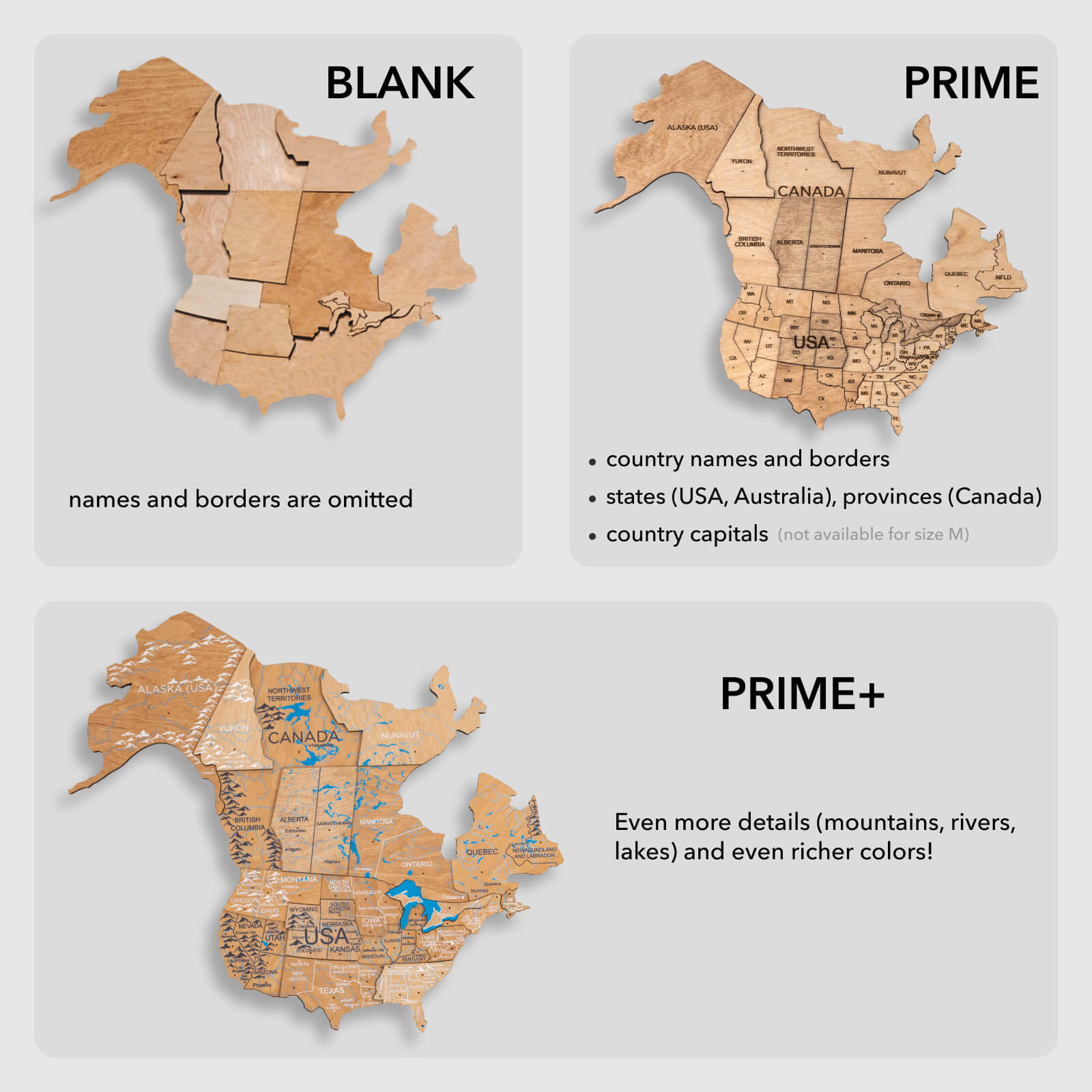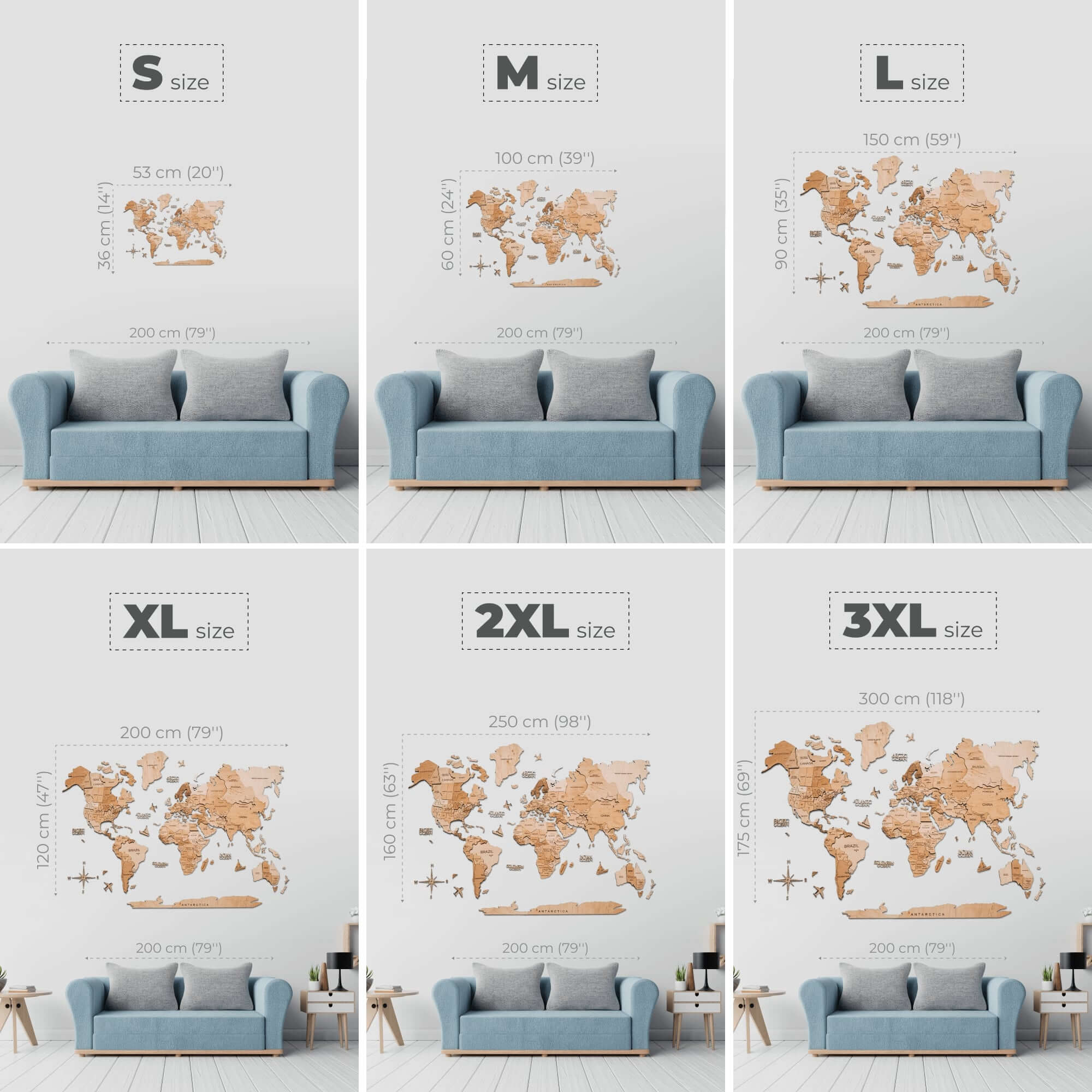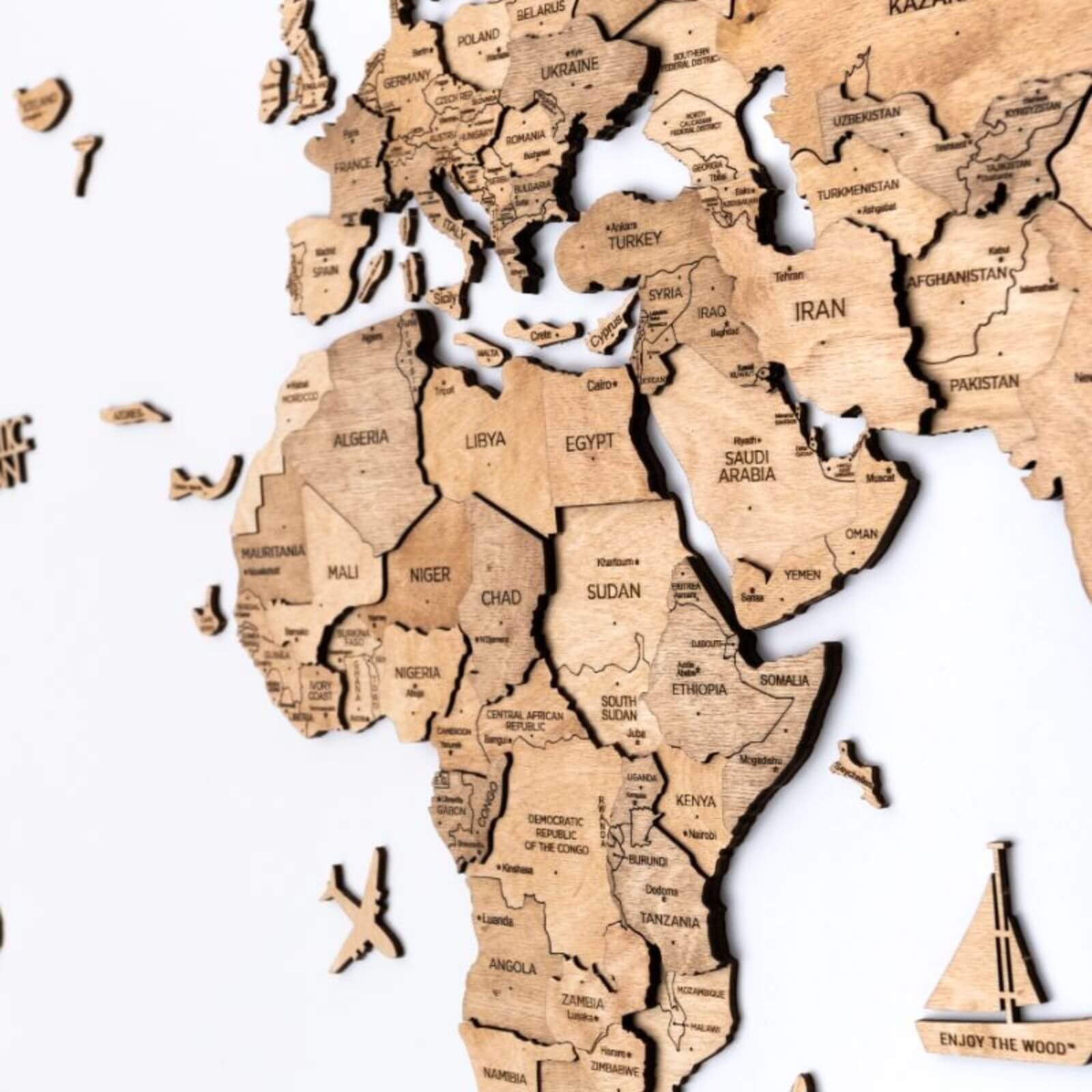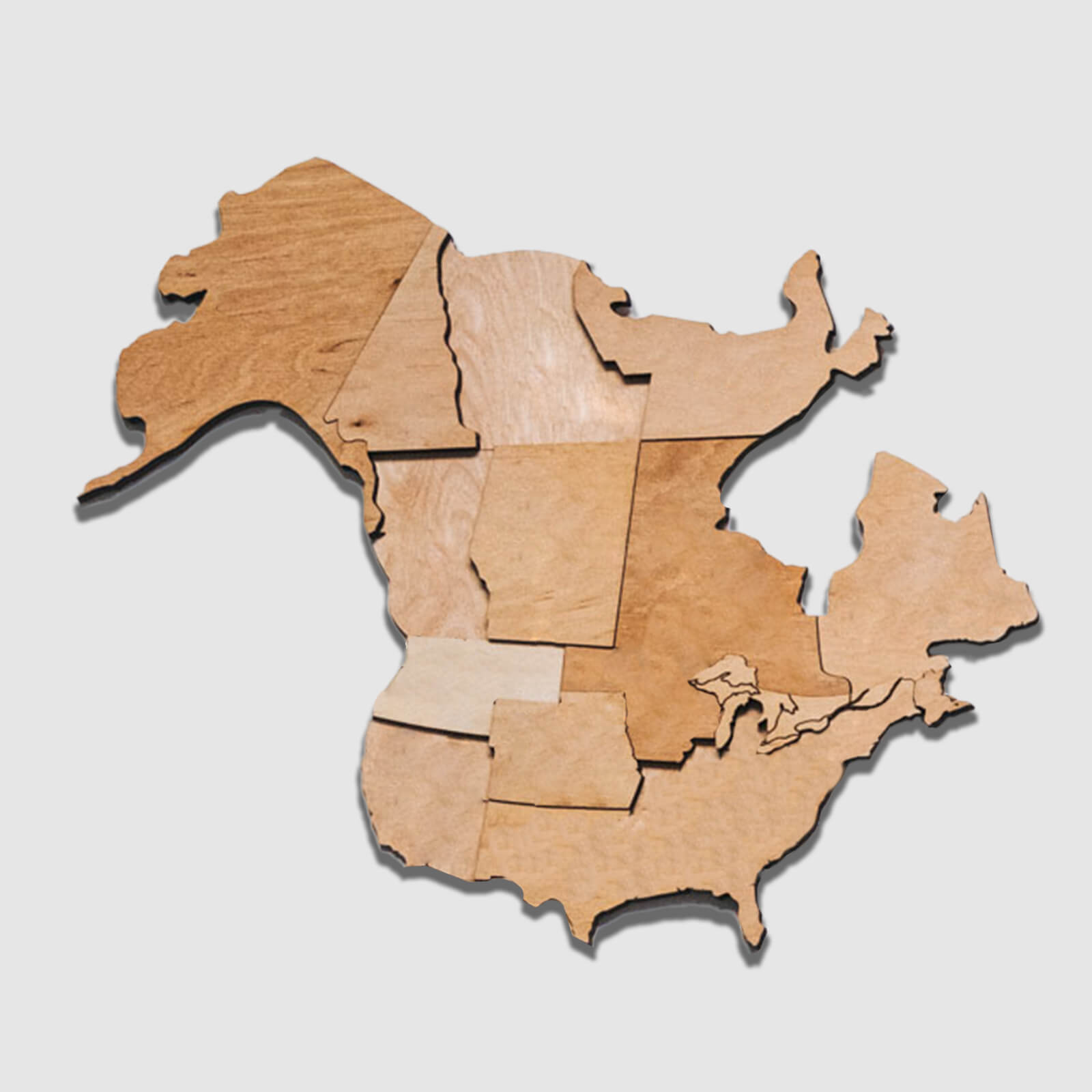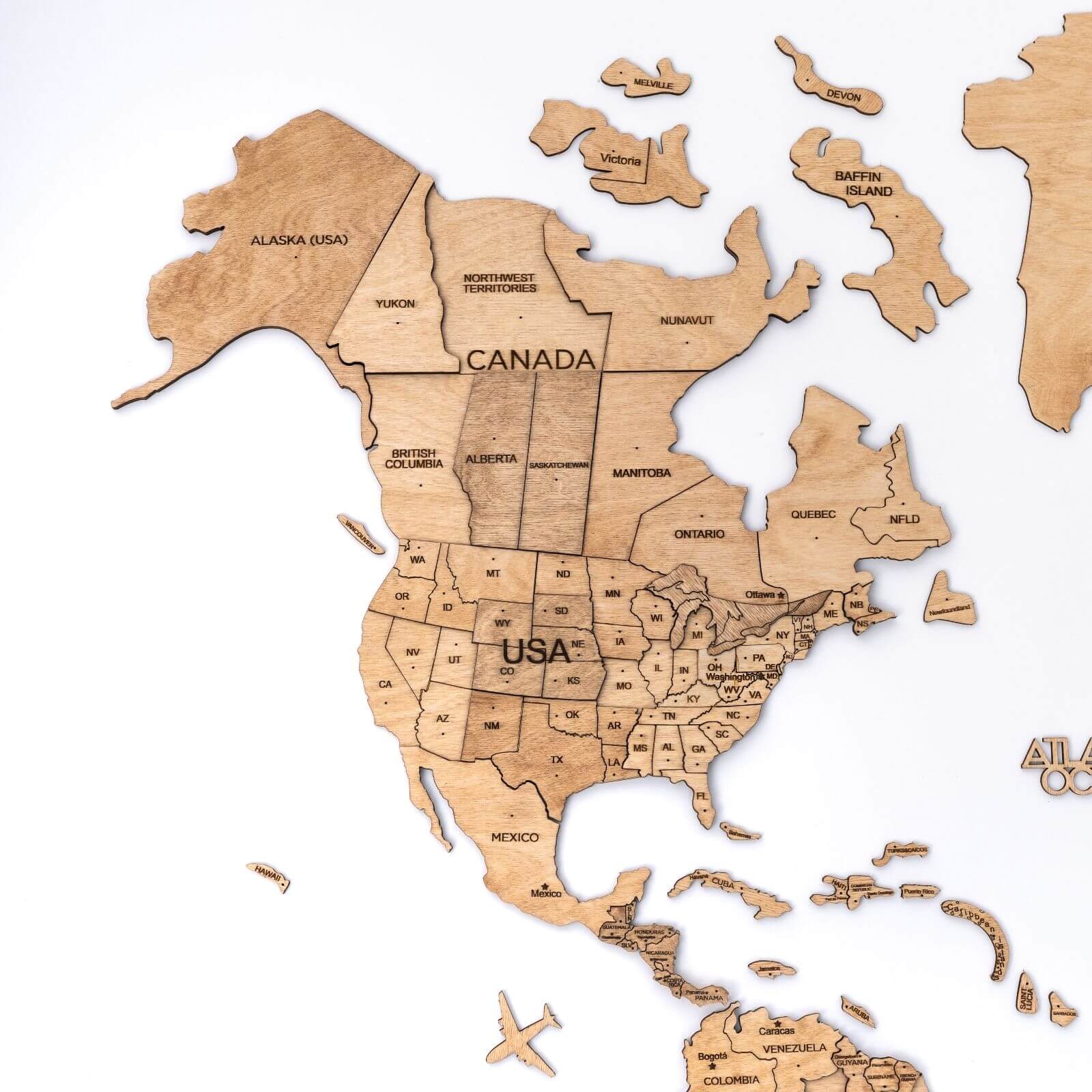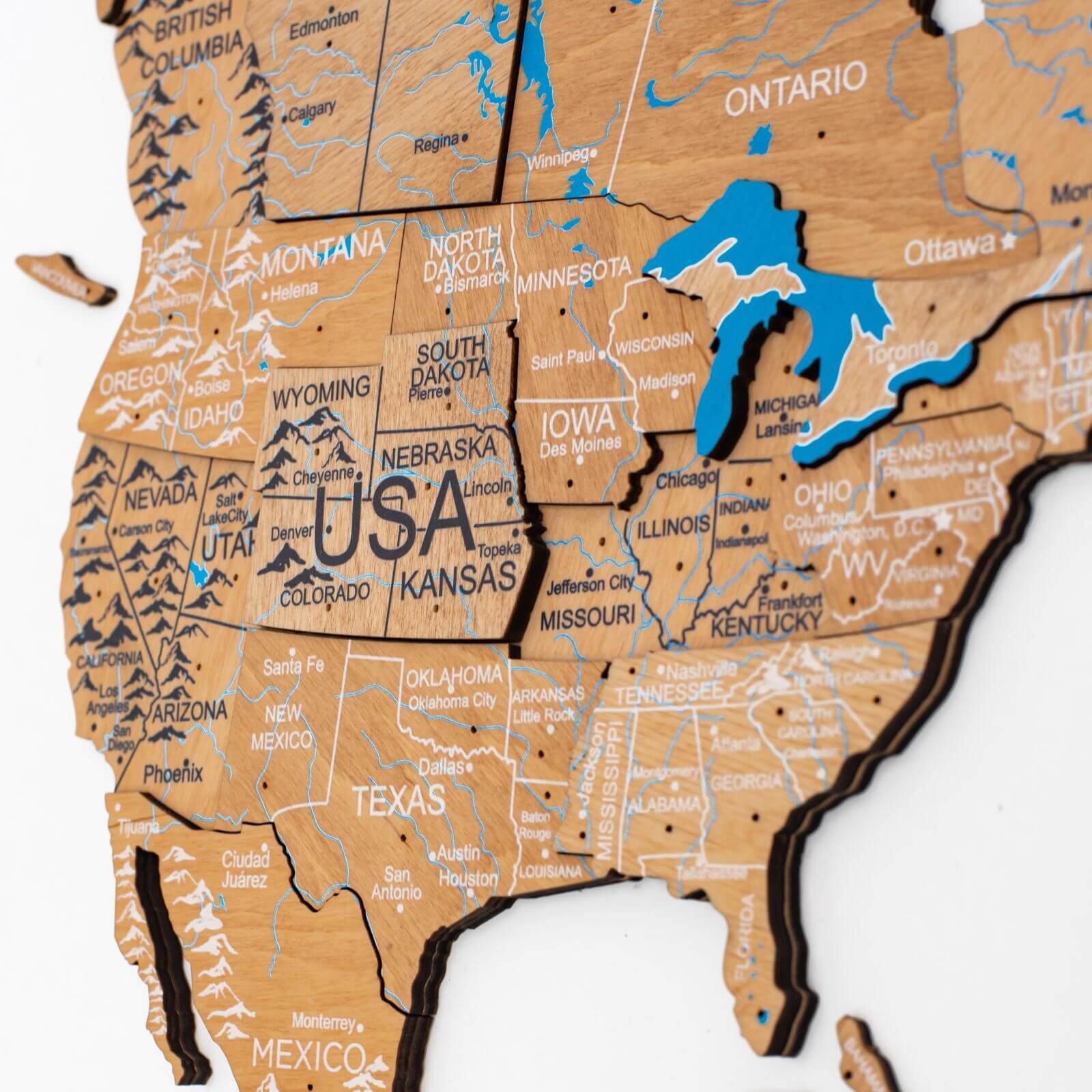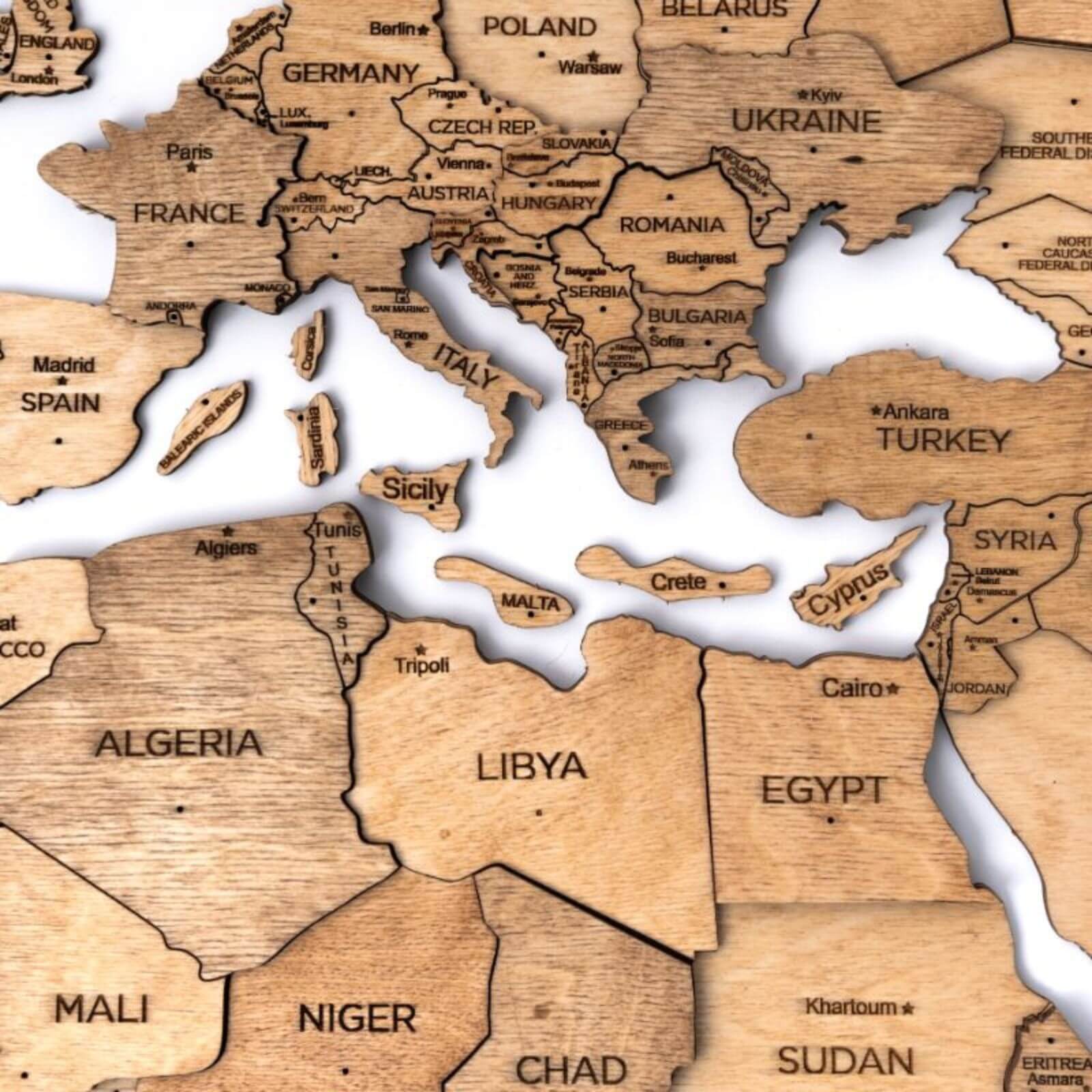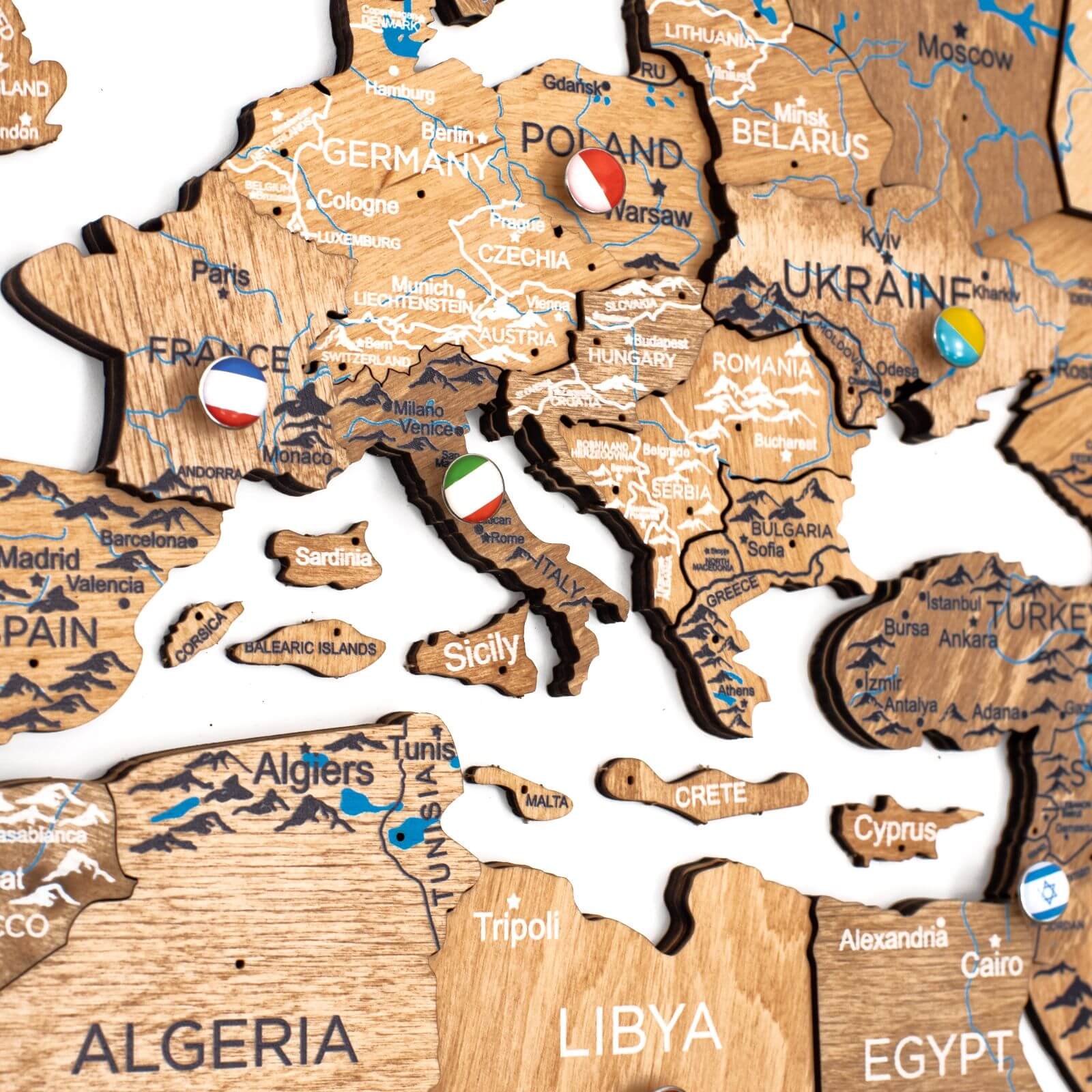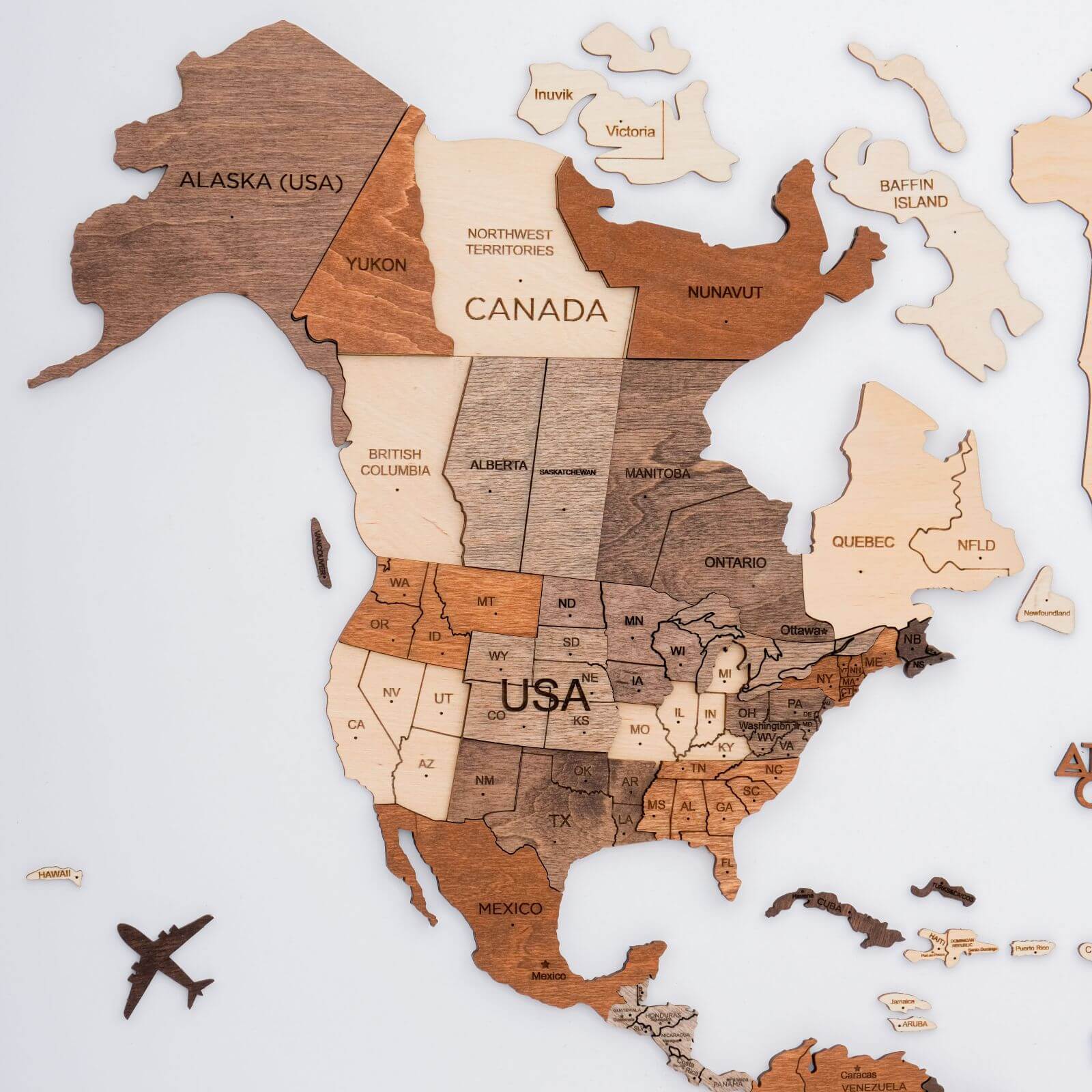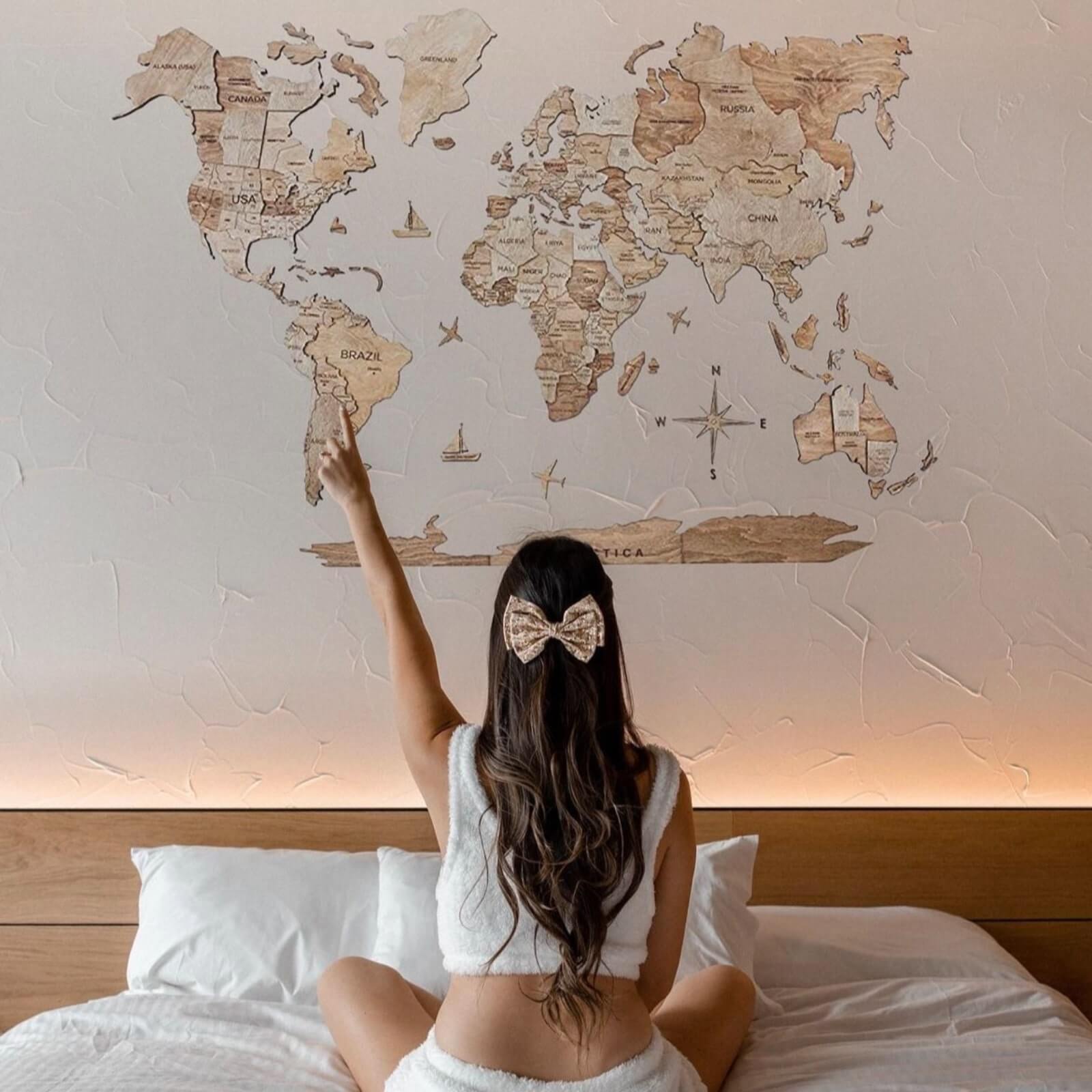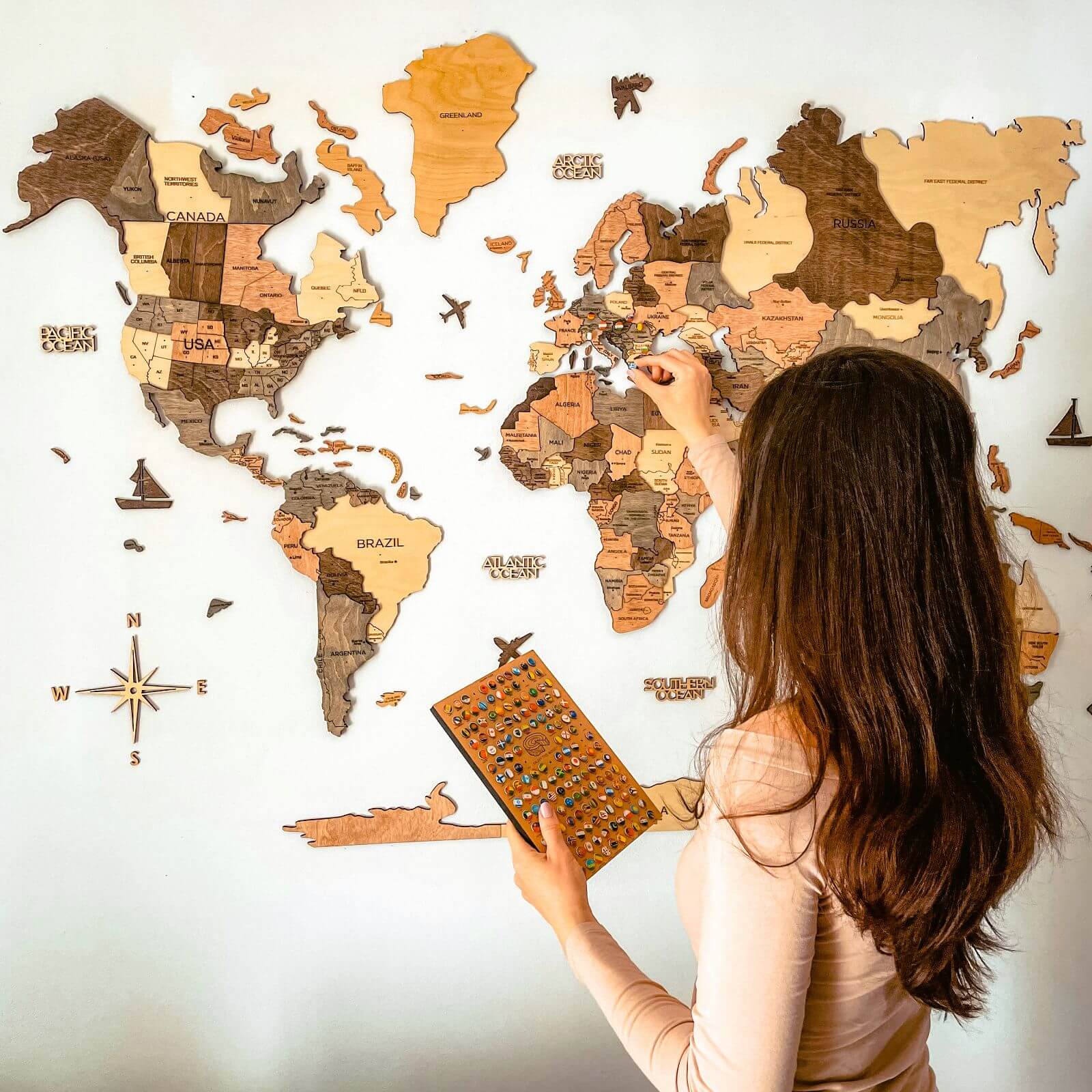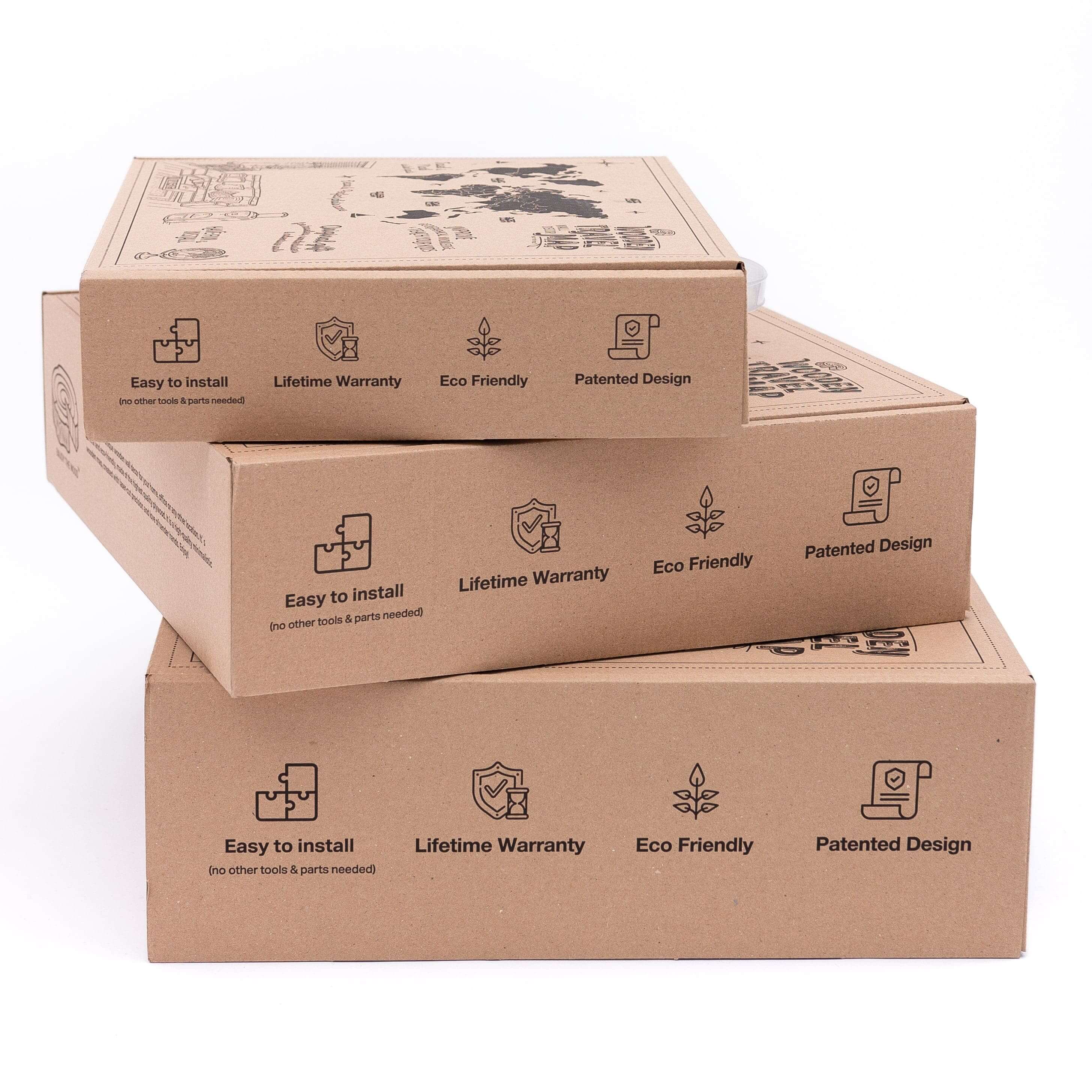 Fall Wood Decor
Giving your home a makeover during the fall season can make this sweater weather time feel all the cozier. With a charming wooden fall decor, the aesthetic of the golden season kicks in without feeling overwhelming.
people bought this product in the last 24 hours

Product description
A sense of fall anticipation fills the air. We have some fabulous ideas to spruce up your home during the harvest season! Wooden fall decor from Enjoy The Wood was crafted to bring in earth tones, the warmth of the golden season, and a pinch of style to any space that lacks comfort. Why not decorate a large living room or a home office for the fall season? How adorable is the home interior with various shades of brown, beige, and terracotta color palette!

If the room is designed in pastels, our fall wooden decor will perfectly blend with the colors while contrasting very well with the darker interiors.

Whether gifted on Thanksgiving, HouseWarming or any other holiday or purchased for yourself, the wood fall decor will help create an inviting area (in any room) you'll love snuggling up to! To create a more welcoming effect in the foyer check wooden key holders in autumn-pastel colors. You only get to experience the fall charm once a year. Why not have fun with it?
Blank Map (only Map, names and borders NOT engraved);
Prime Map (only Map with names and borders engraved);
Prime+(even more details (mountains, rivers, lakes) and even richer colors!)
PLEASE NOTE: The map is not a geographical one, some smaller countries and islands may be omitted. Each Map is unique and shades vary because it's made of natural wood.
Specification:
Fall wood decor is safe and earth-friendly since handcrafted from non-toxic materials. It's lightweight and thin (6-12 mm). The colors are vibrant and don't lose their brightness in time.
Default language
English (can be customized)
FREQUENTLY ASKED QUESTIONS
Have a question ? We are here to help.
 Is the fall wood decor handcrafted, and what makes it unique?

Yes, fall wood decor is meticulously handcrafted by skilled artisans. Each piece is made with care and attention to detail, making it a unique and special addition to your fall-style decor. For more insights into our brand's journey and story, you can read about us on our About Enjoy The Wood page.
How can I clean and maintain the wooden fall decor to keep it looking its best?

To clean and maintain the wooden fall decor, simply wipe it gently with a soft, dry cloth to remove dust. Avoid using harsh chemicals or abrasive materials that may damage the wood finish. This simple care routine will help preserve its beauty for years to come.
Is the fall wood decor suitable for both indoor and outdoor use?

Fall wood decor is crafted from high-quality birch plywood, ensuring its durability and charming wood grain. However, it is primarily designed for indoor use to maintain its pristine condition. Enjoy The Wood does not recommend hanging it outdoors, as exposure to the elements can potentially affect its longevity.

For a wealth of ideas and inspiration on how to incorporate the wooden fall decor into your indoor decor, we invite you to explore the Enjoy The Wood Inspiration page. You'll find a variety of creative ways to beautifully display and accentuate your space with this charming decor piece, enhancing the warmth and coziness of your interior during the fall season.
This product has no reviews yet.