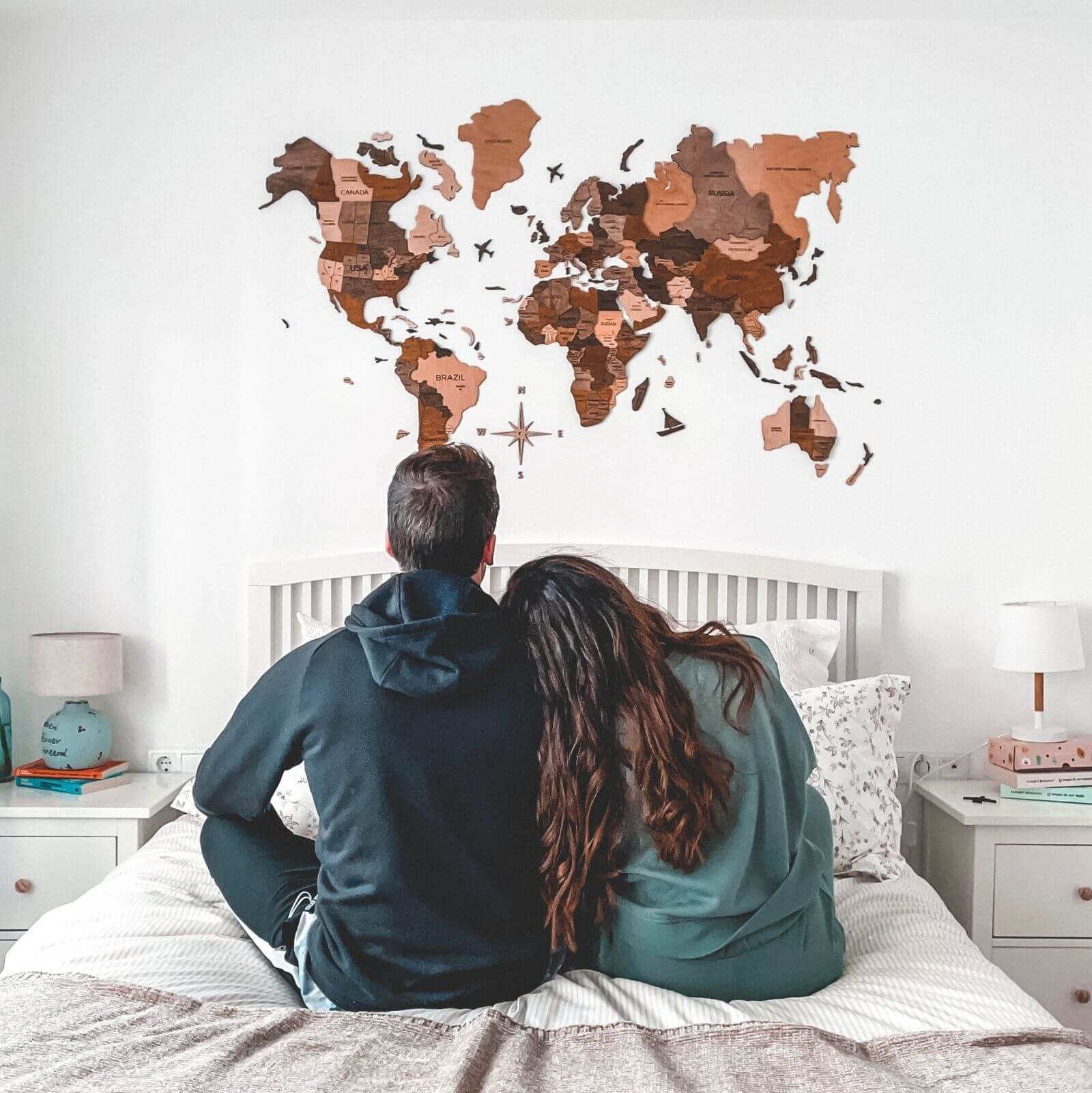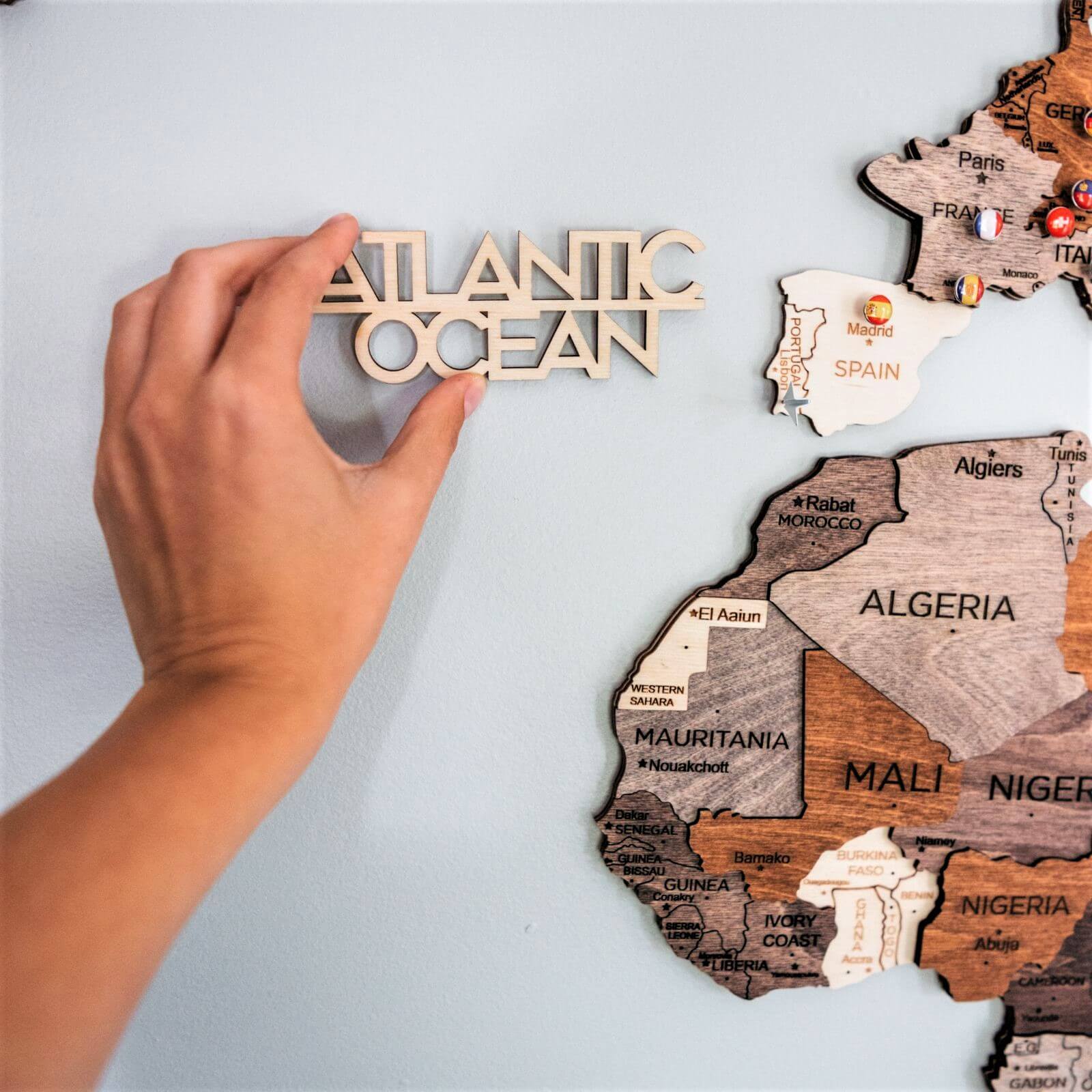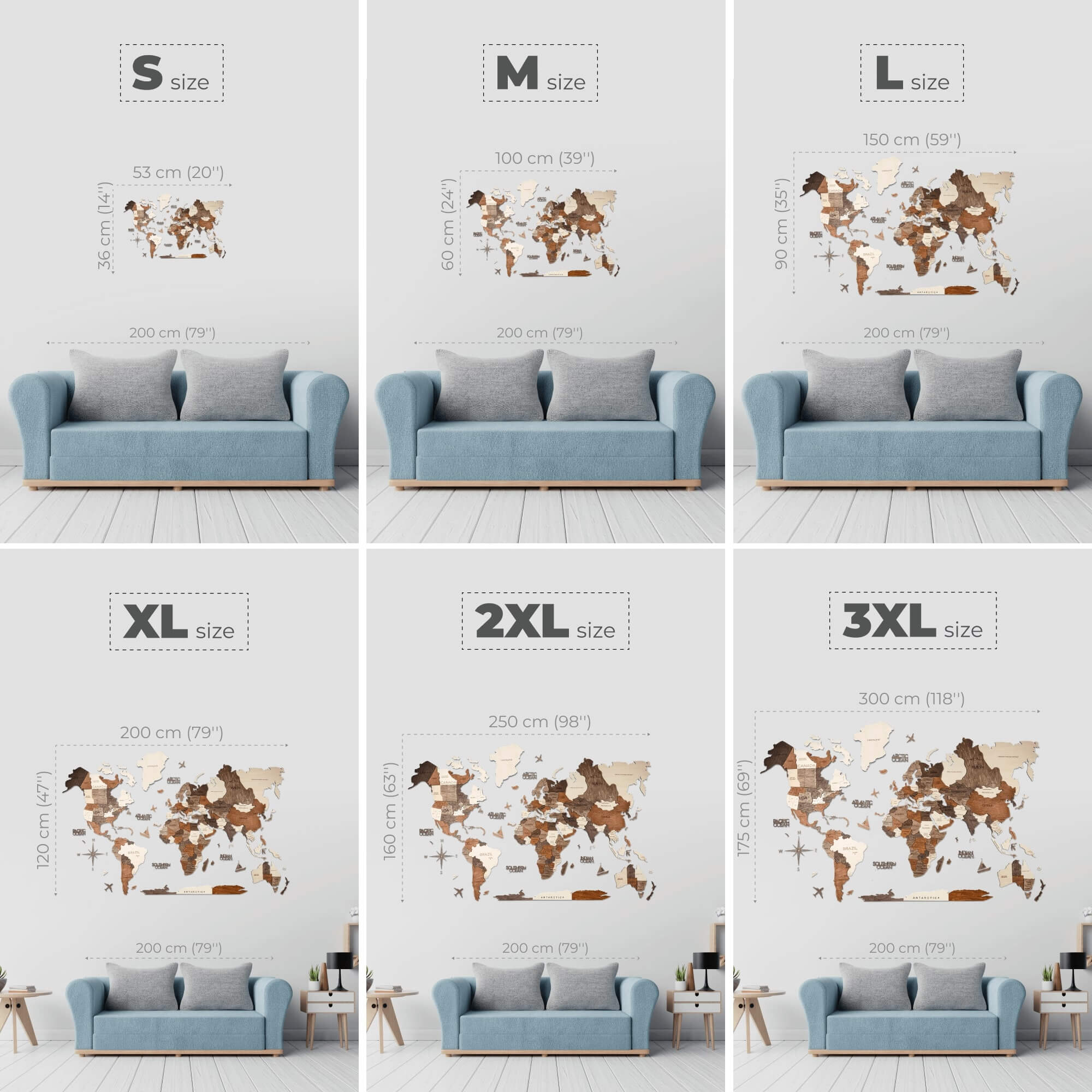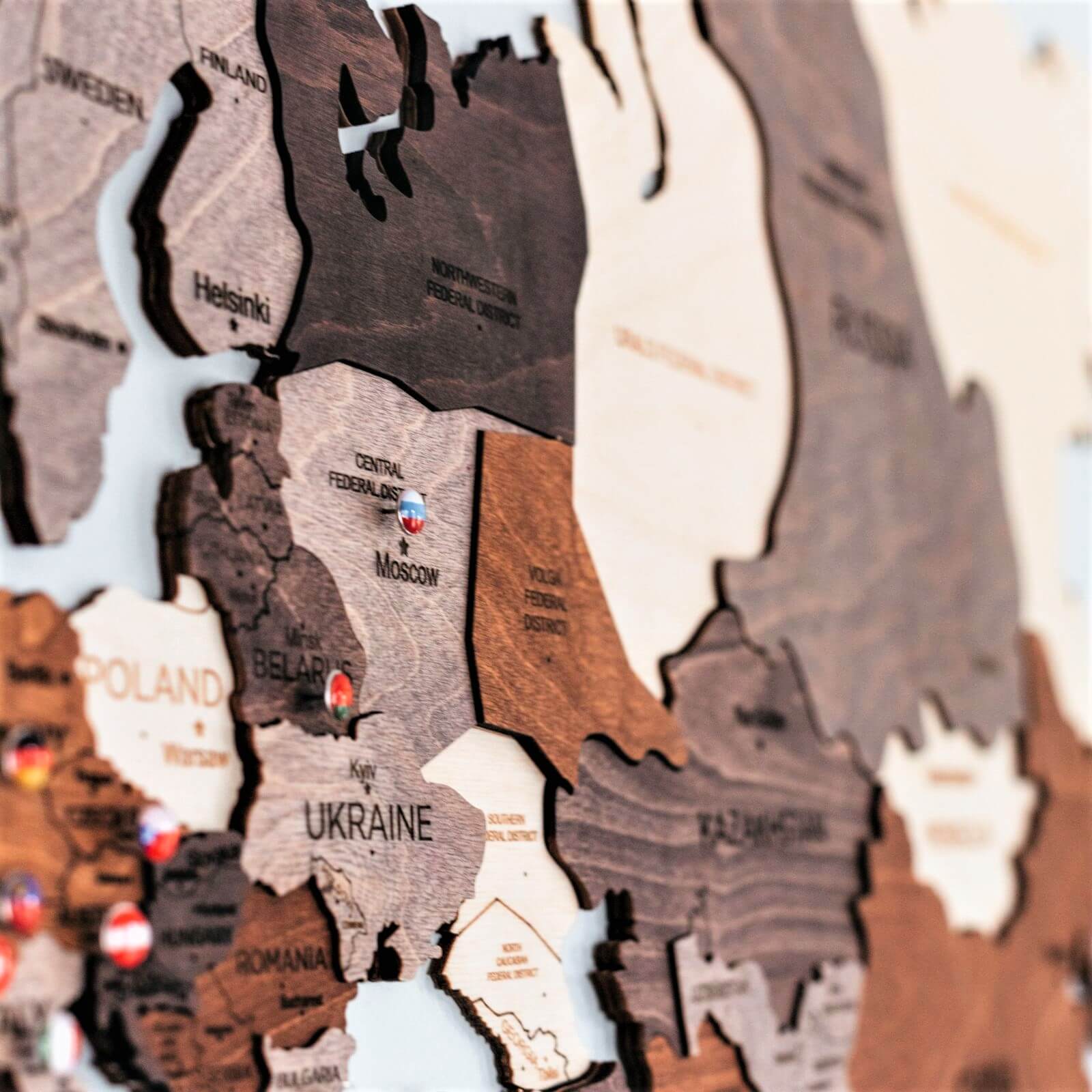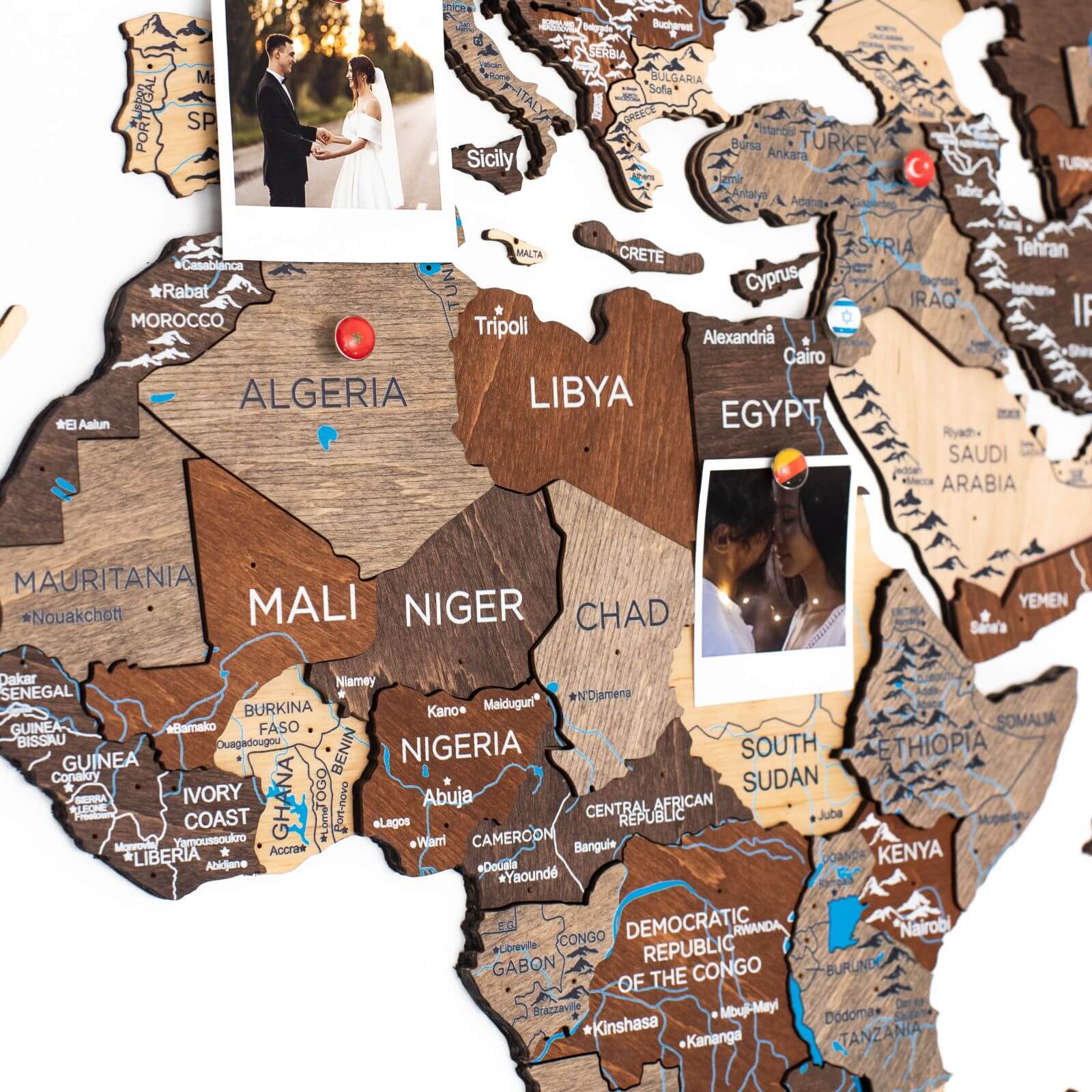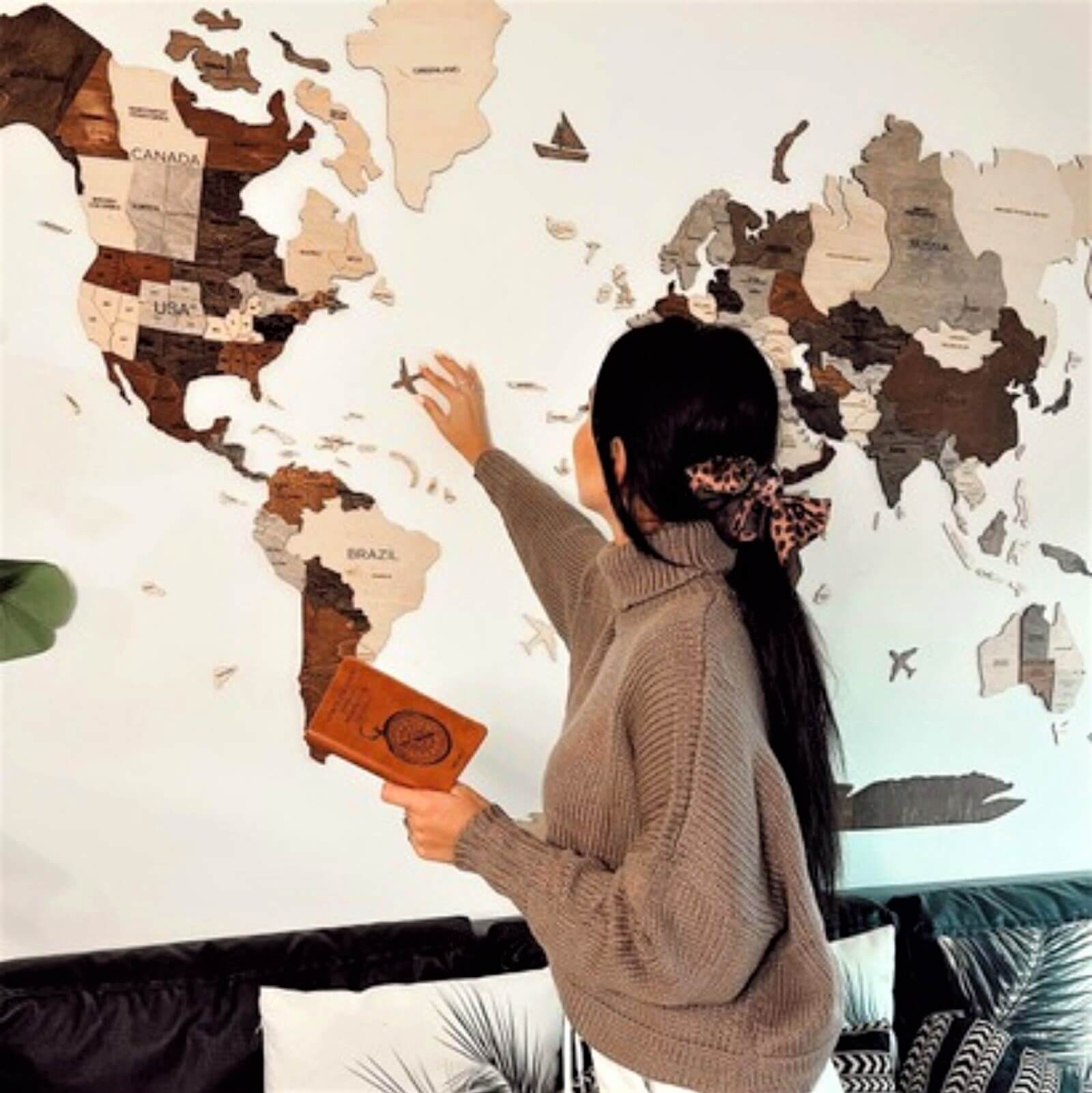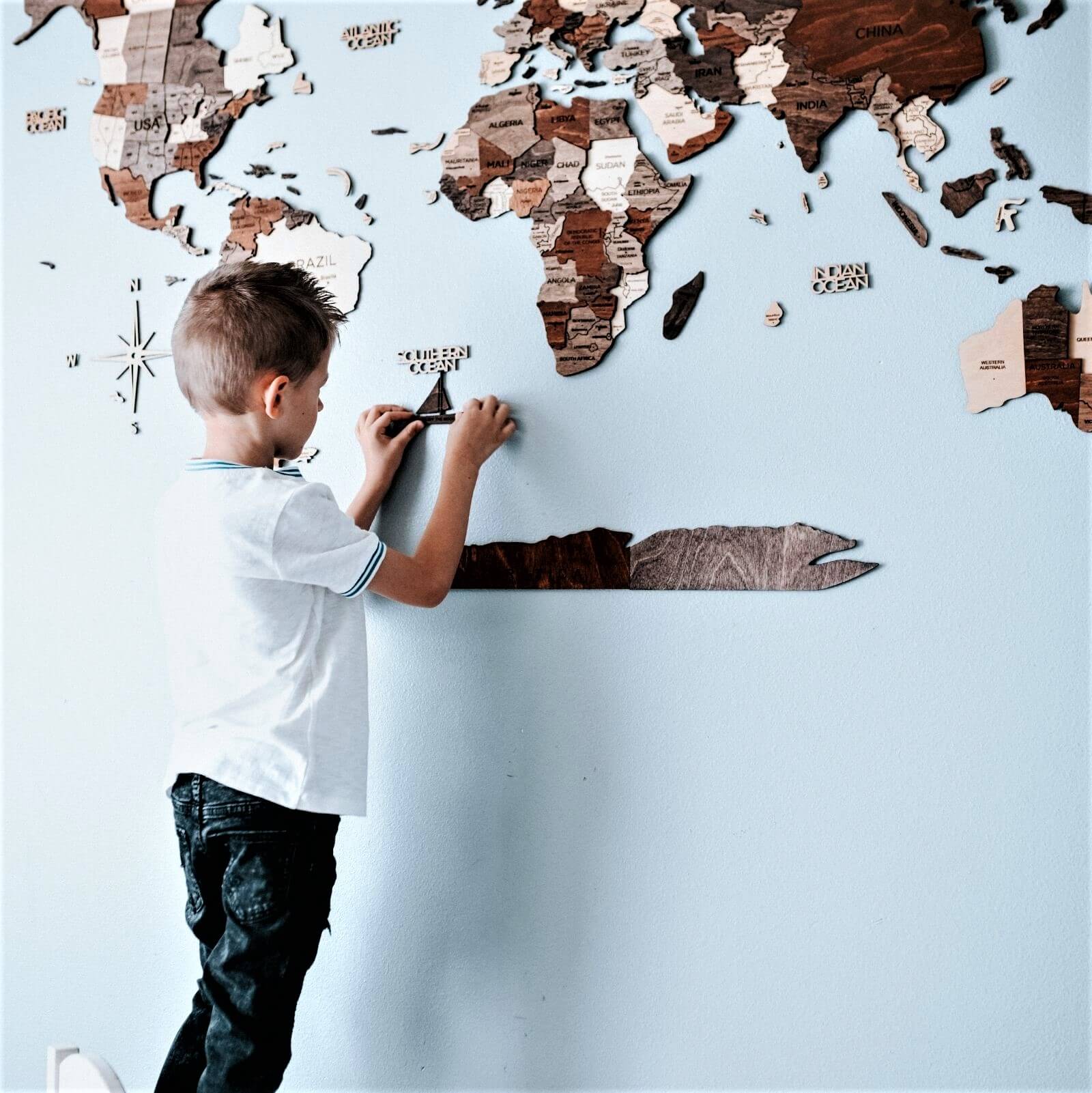 Brown Wall Art for Living Room
Let's make a significant impact in your space! Add an attractive and eye-friendly brown wall art for living room to your space - the location of relaxation, eating, and entertaining.
people bought this product in the last 24 hours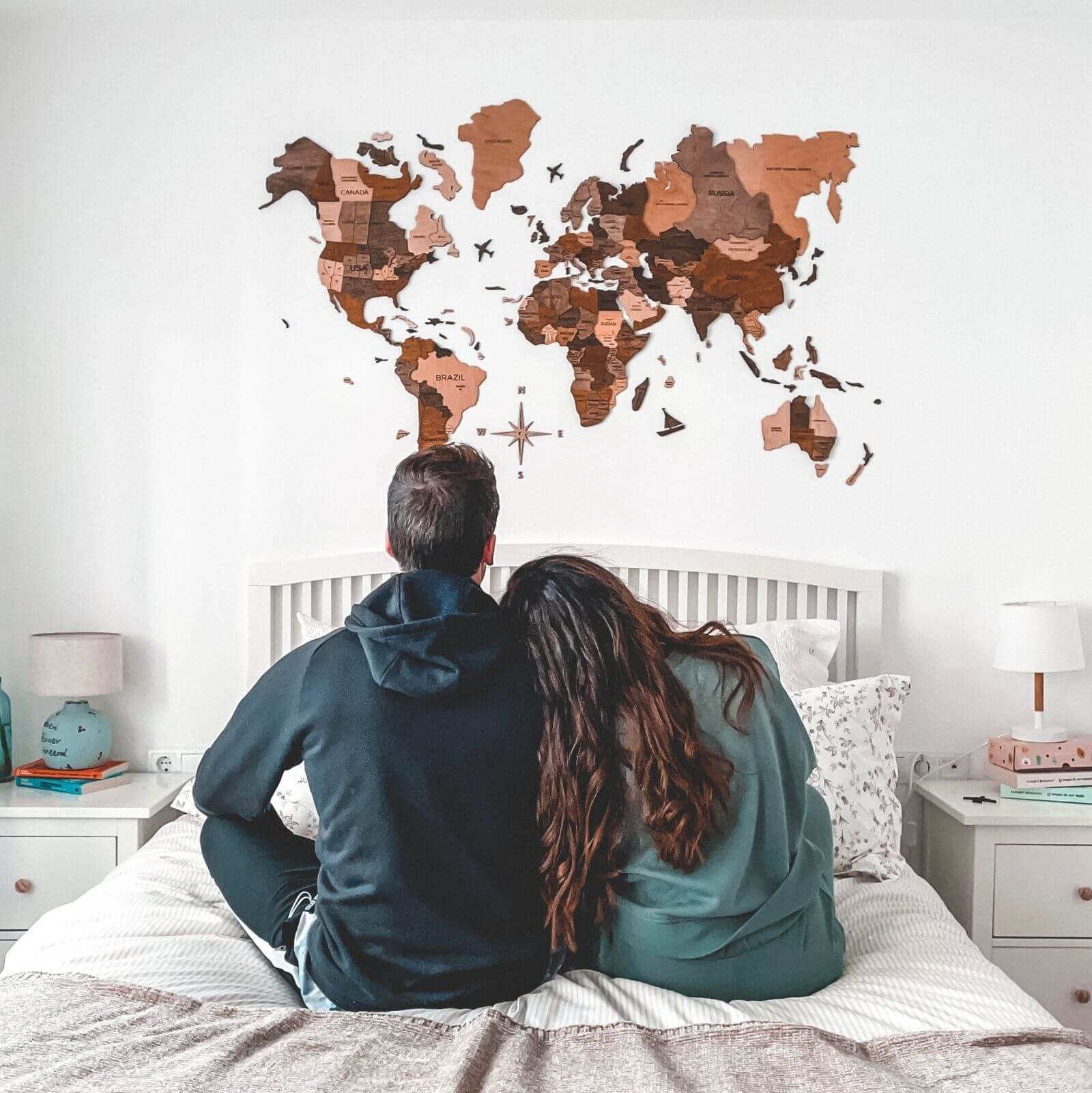 Product description
When picking wall decor for home, consider decorative elements that radiate your tastes, passion for traveling, and comfort. The living room wall art created by our craftsmen creates that ideal boho vibe in a room of any size.
Suppose you are on the lookout for versatile décor for beige living room. In that case, our brown wall art works perfectly for any interior – from traditional and modern to contemporary and bohemian design styles. Plus, it pairs up with other interior elements harmoniously. The best thing about the custom wall art is that it quickly turns the unused area of the living room into a comfy reading nook, a nap place, or a great hangout spot for friends.
It will become a gorgeous focal point (and an instant conversation starter!). Plus, with the pack of wall map accessories, the big wall art for living room will also serve as a New Year's Eve, Christmas, Thanksgiving, or House Warming gift for anyone, whether you've just met or have known each other forever.
Specification:
Wooden wall art for living room is crafted from non-toxic and environmentally-friendly materials. Crafted to serve for ages, our high-end décor is safe and easy to assemble.
Default language
English (can be customized)
FREQUENTLY ASKED QUESTIONS
Have a question ? We are here to help.
How can I clean and maintain the wall art for the living room?

To clean the brown wall art, simply wipe it with a soft, damp cloth. Avoid using harsh chemicals or abrasive materials that could damage the finish.
Can I track my order after purchase?

Yes, once your order is processed and shipped, you will receive a tracking number via email to monitor its delivery status. Track your order with brown wall art for the living room. 
 What are the available sizes for the brown wall art for the living room?

Enjoy The Wood offers a range of sizes to suit your living room's dimensions. You can choose any size: M (24" x 39"), L (35" x 59"), XL (47" x 79"), XXL (69" x 118").
This product is rated 4.8 of 5.0 stars.
It has received 50 reviews.