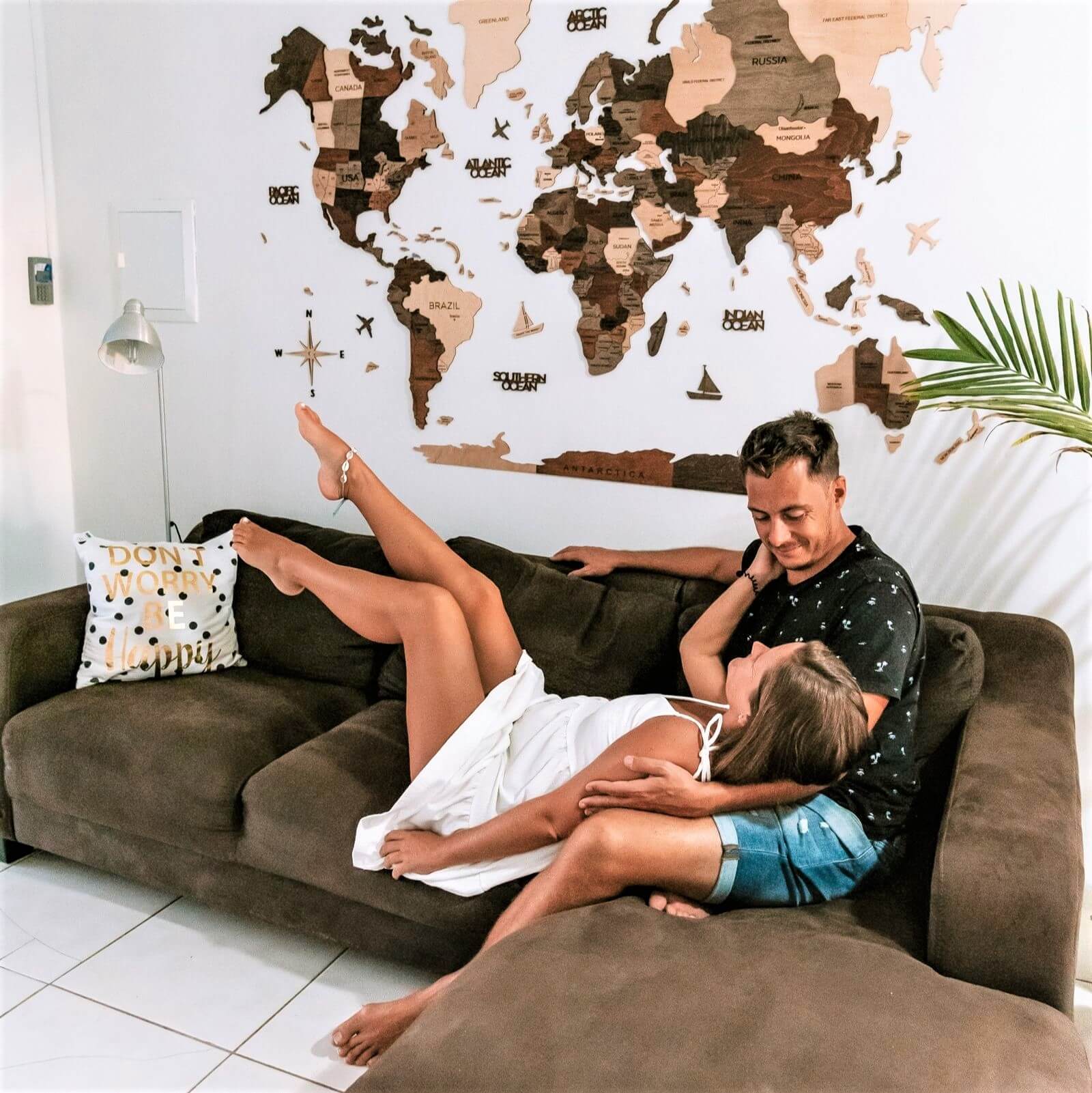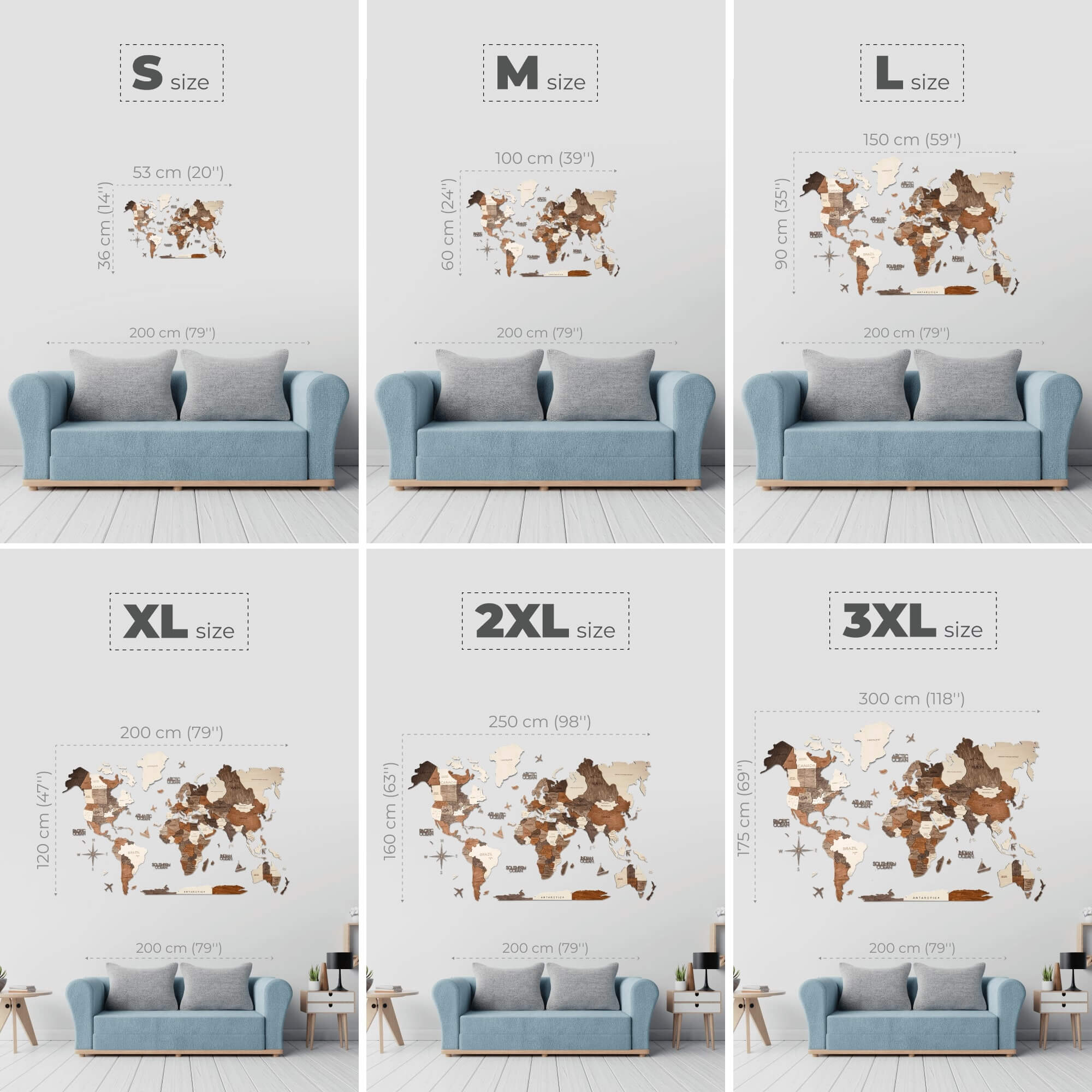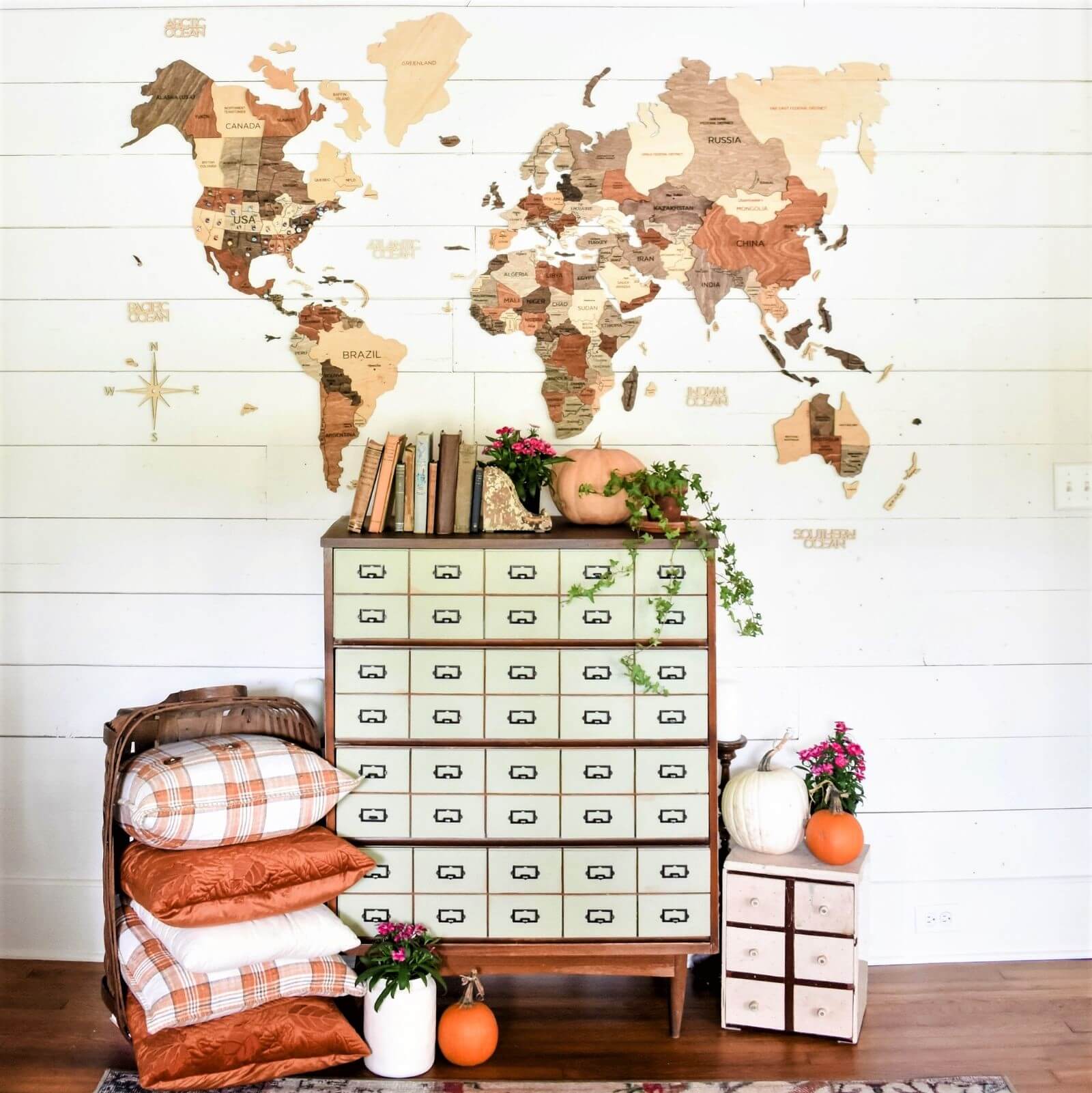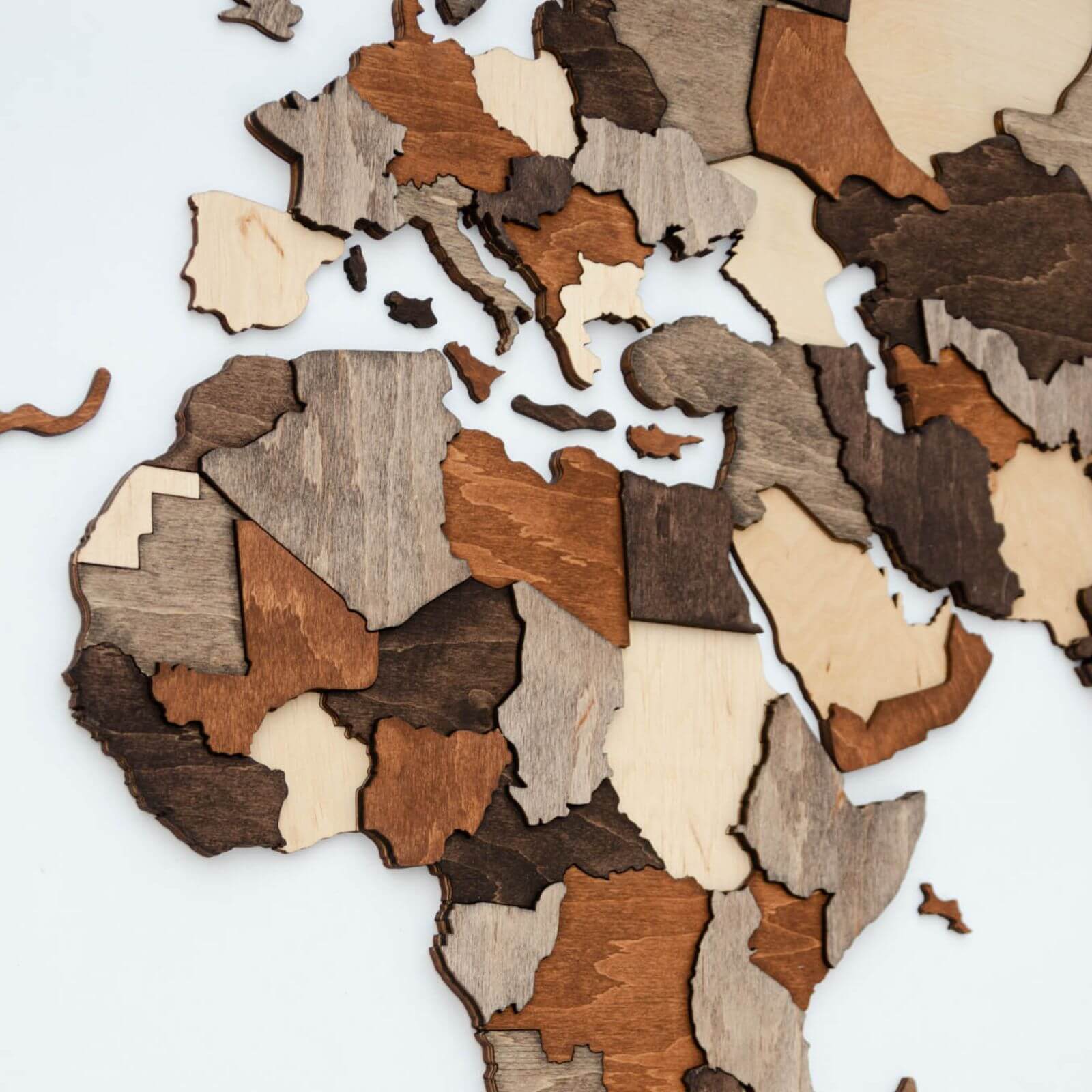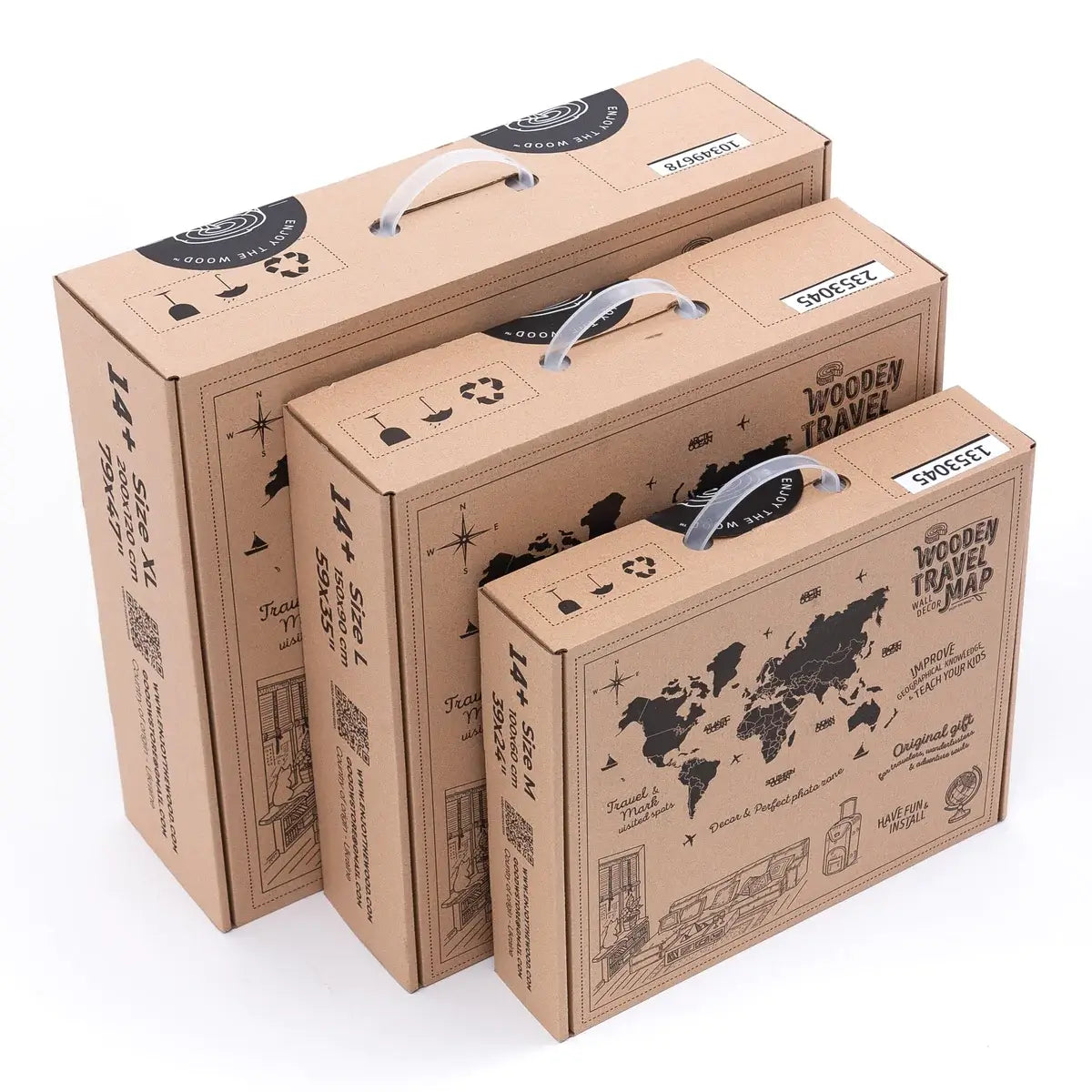 Wooden Wall Decor for Living Room
Getting wooden wall decor for living room is a great way to bring life to your space. Don't have room for a giant décor? We have compact adornments for a setting of any size!
people bought this product in the last 24 hours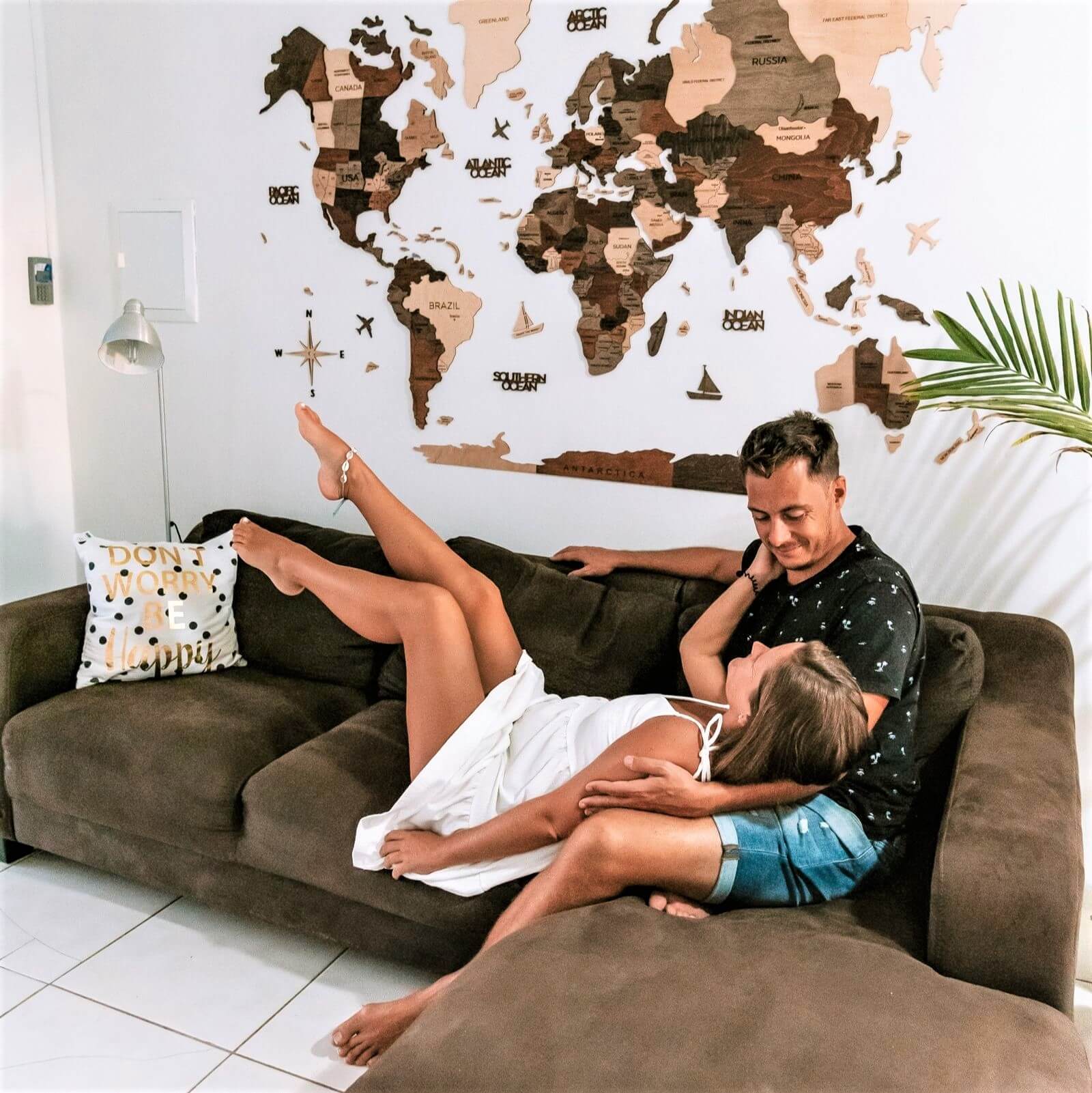 Product description
When the main pieces (table, media console, sofa, etc.) are in place, go for the wall art decor! We recommend taking wooden décor approaches here. Both small and big wall art for living room fits seamlessly into any interior aesthetic without overwhelming the setting.
From modern and minimalist to boho and industrial, the wood wall decor for living room becomes an excellent focal point and a conversation starter (the ice-breaker!) for your guests.

All the living room wall art sets embrace a minimalist aesthetic, with a solid focus on simplicity, comfort, and functionality. In other words, every element of the décor artwork serves a purpose and is handcrafted by detail-oriented craftsmen.
In tandem with cute wooden push pins, the wall art décor becomes the icing on the cake in a room's interior. Cozy, colorful, and natural decor options are excellent gifts for any occasion – from a Birthday or House Warming to Thanksgiving or New Year's Eve party.
Specification:
Wooden wall decor for living room incorporates only natural materials that add texture and warmth to the room and help create an inviting and comfy ambiance. The product is durable, while the assembling process doesn't require any extra skills.
Default language
English (can be customized)
FREQUENTLY ASKED QUESTIONS
Have a question ? We are here to help.
What type of finish is applied to the wall art?

Wooden wall decor for the living room is finished with a protective coat, enhancing its natural beauty and providing long-lasting protection.
Will the colors of the wooden wall decor match my living room?

Enjoy The Wood makes every effort to display accurate product colors on our website. However, please note that colors may vary slightly due to different monitor settings. You can check our inspiration page to find various photo reviews from our customers.
How do I clean wooden wall decor if it accumulates dust over time?

To keep your wooden wall decor for the living room looking pristine, gently dust it with a soft, dry cloth regularly.
This product is rated 4.8 of 5.0 stars.
It has received 50 reviews.