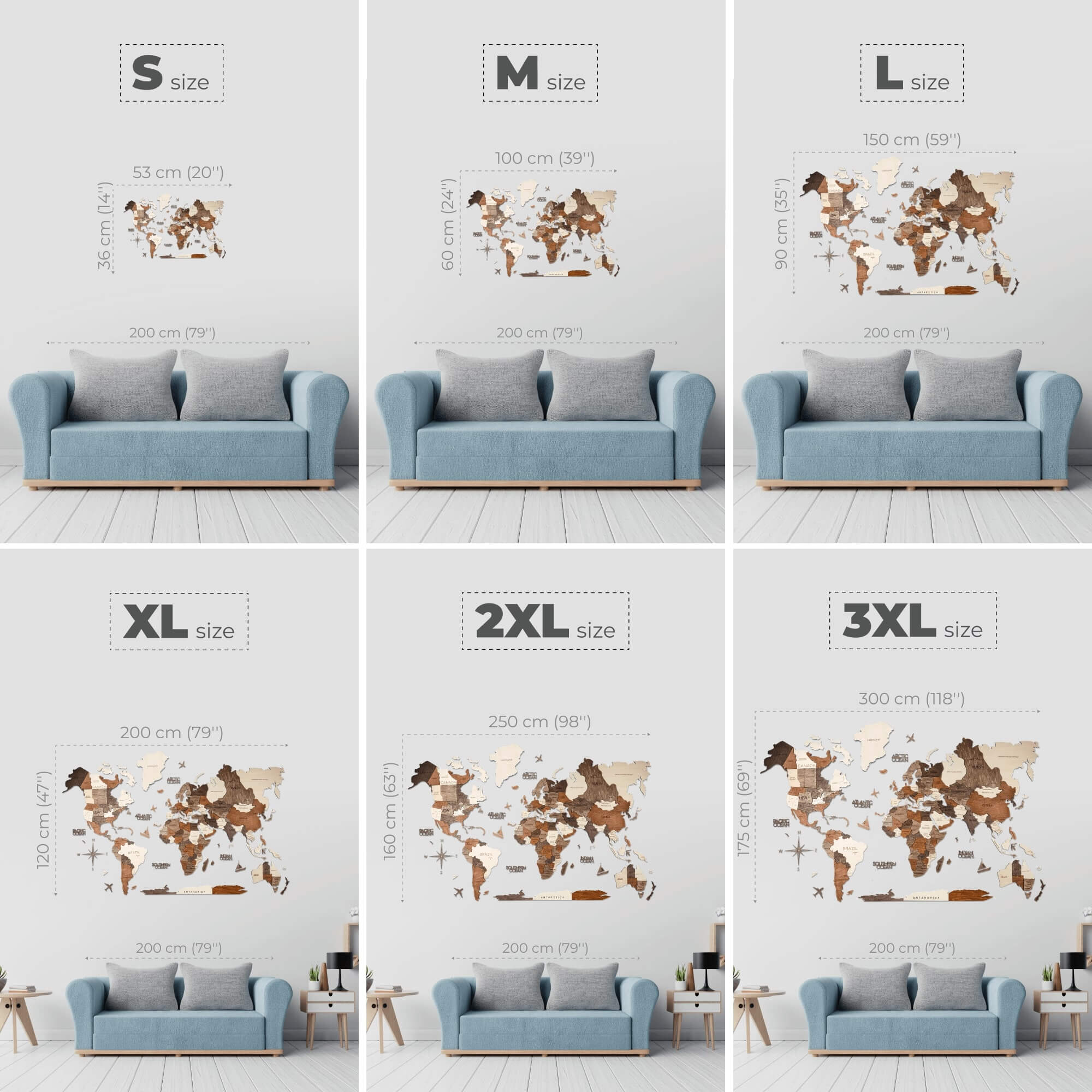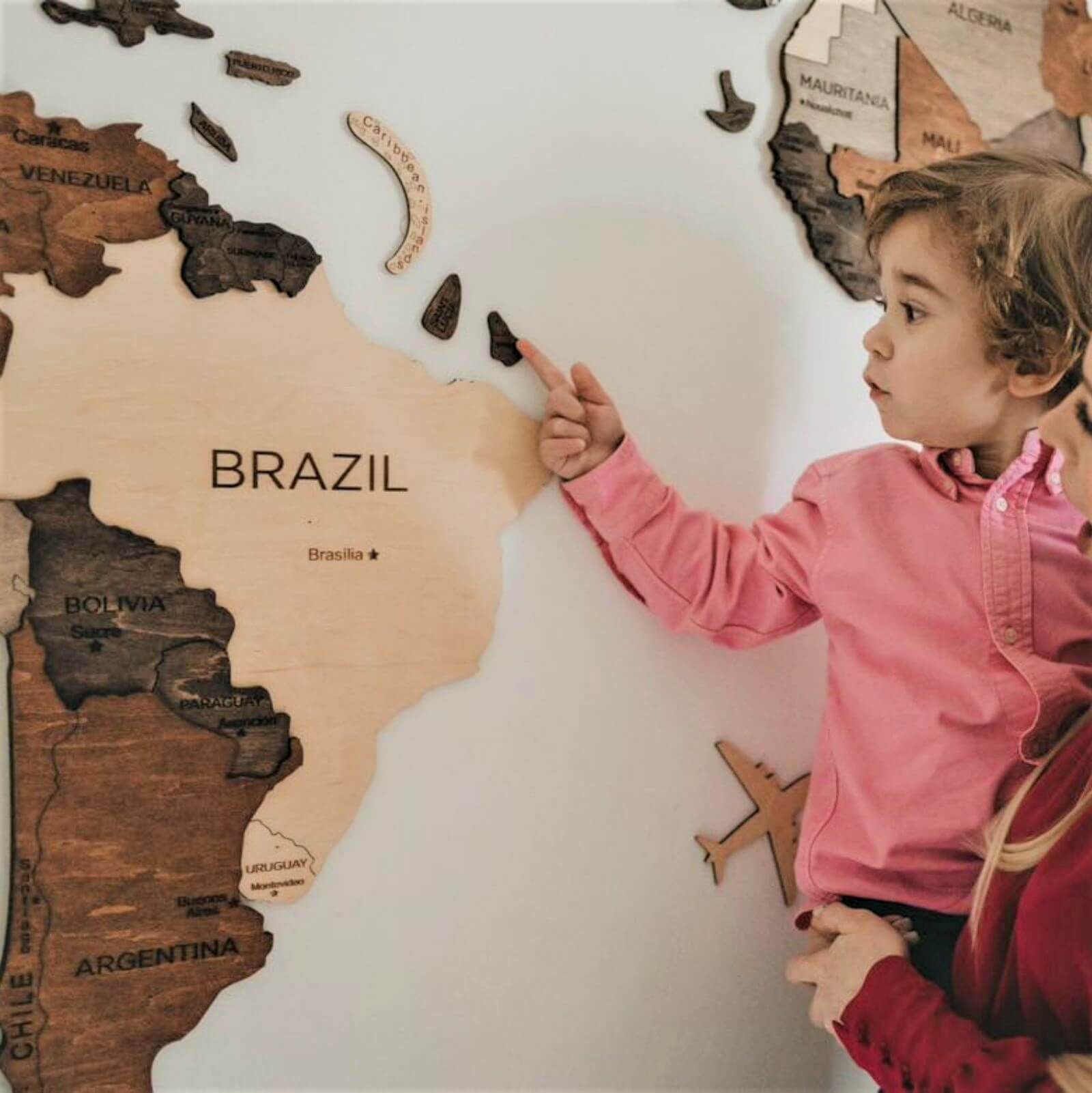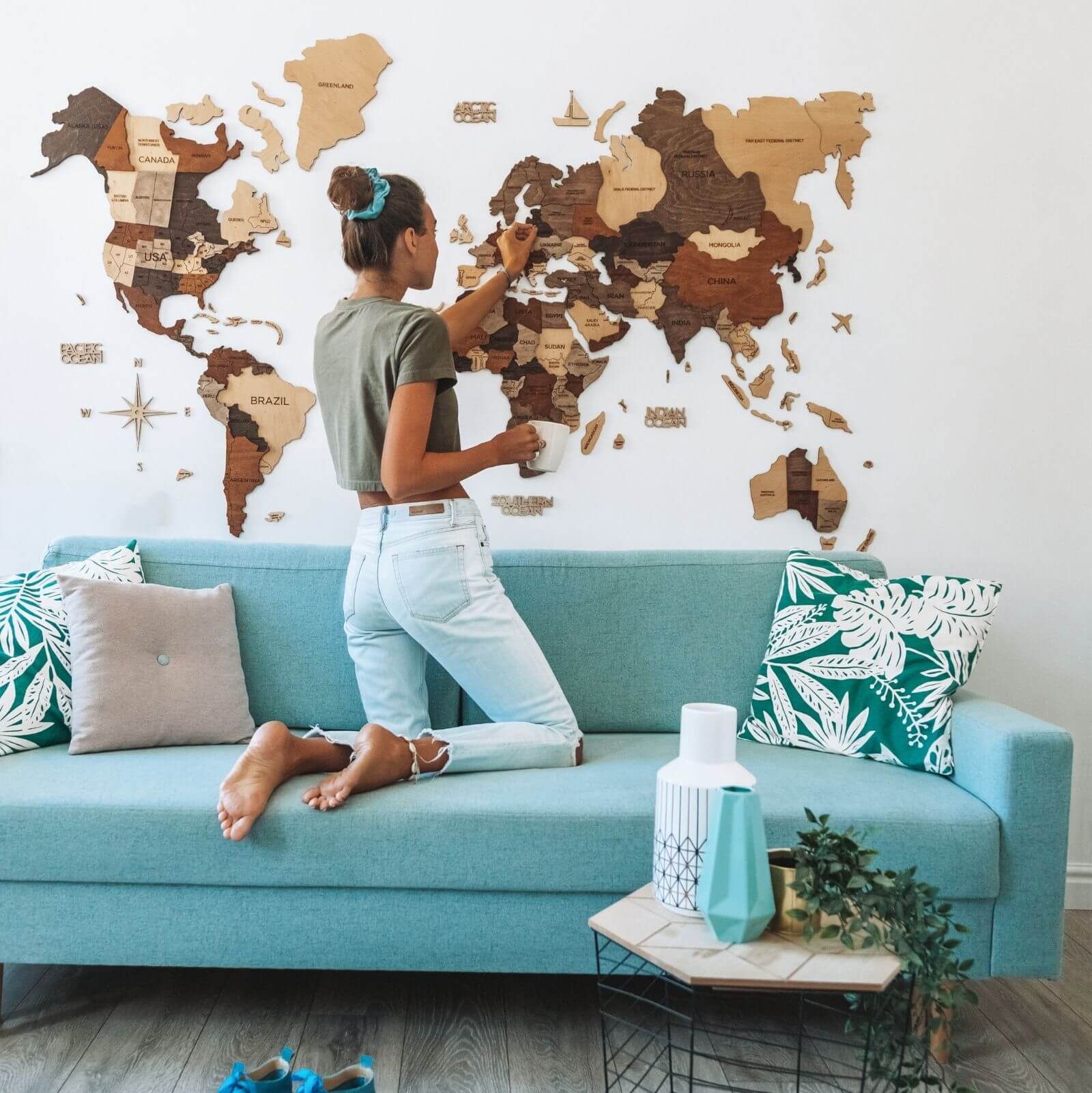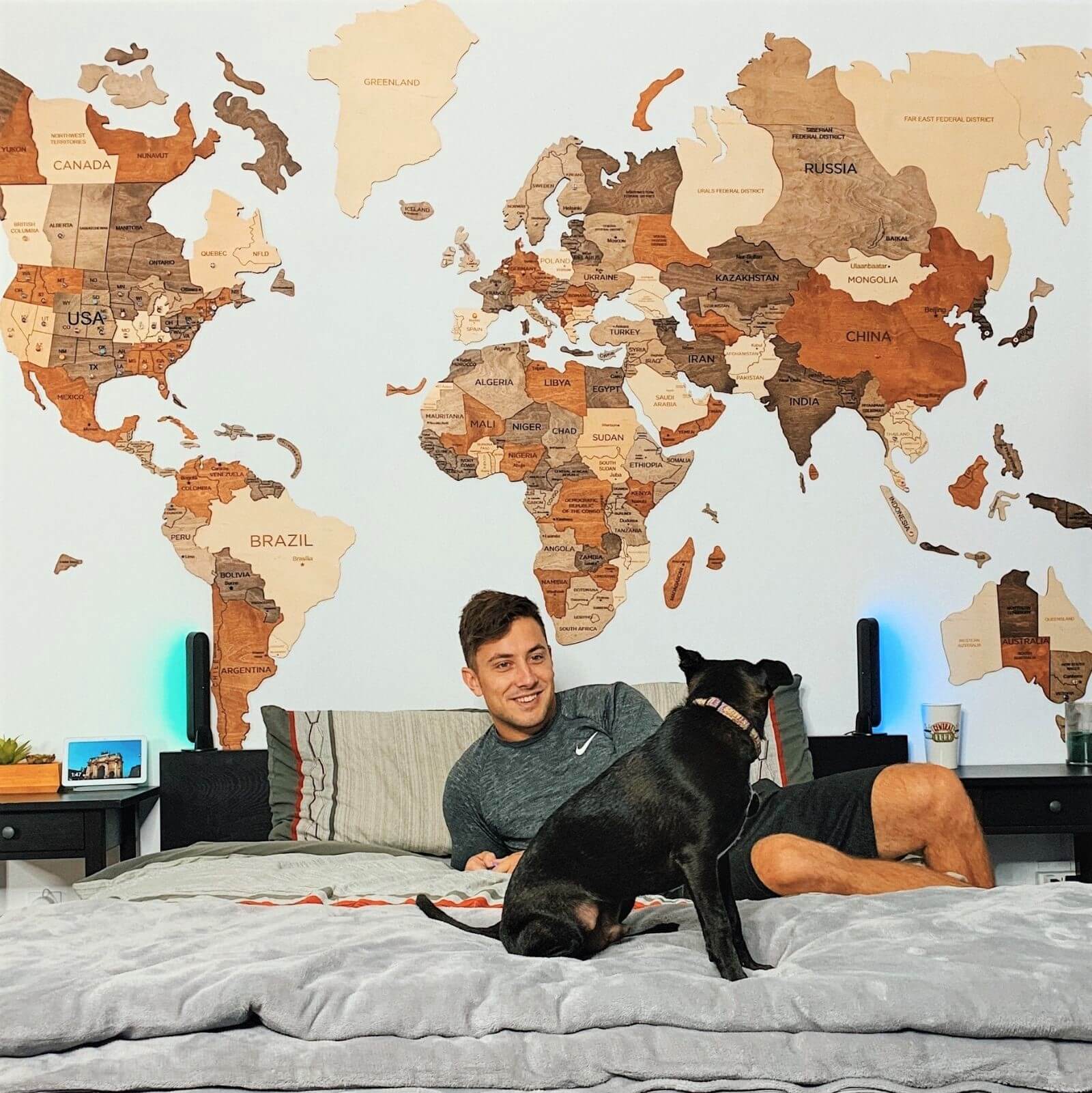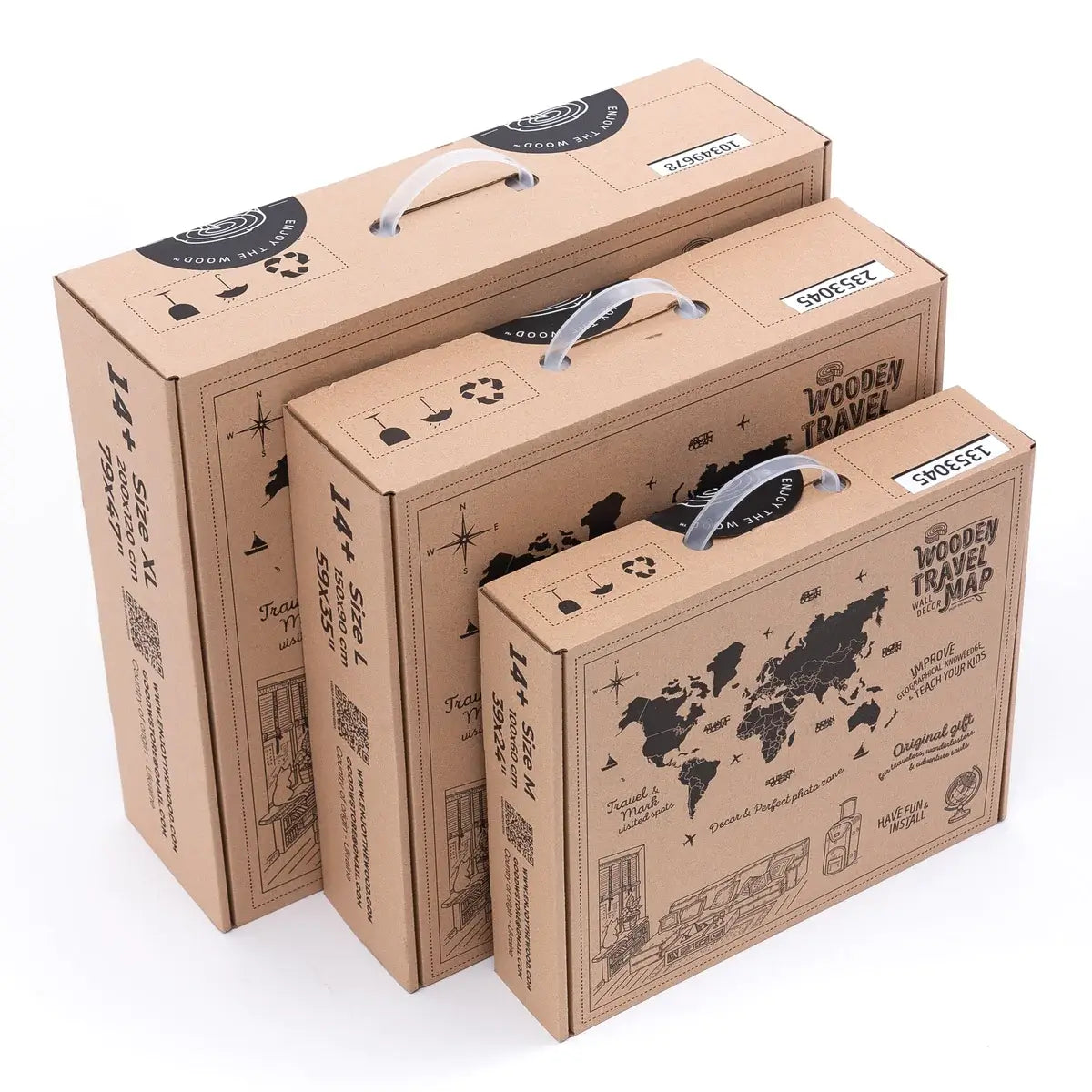 Unique Wall Art for Living Room
A living room is a great space to embrace comfort, style, and creativity. Translate your aesthetic to your home interior by infusing unique wall art for living room!
people bought this product in the last 24 hours

Product description
Enrich a space's interior, add comfort and style to the most lifeless setting, and have a cozy nook to relax to a movie with a unique wall art for living room! Combined with the woods' warm and delicate appearance, the benefits above make wall art an excellent interior décor.
No more boring walls! Paired with the map flag push pins, our woodwork will reflect your unique point of view in any interior – from minimalist and Scandinavian to contemporary and mid-century modern.
Regarding surprise birthday ideas, unique large wall decor will help you stand out on the following Christmas, Birthday, House Warming, Thanksgiving, or any other event with gift-giving rituals included.
Finally, unique wall decor for living room knows no age and is gender-neutral.
Specification:
Handcrafted from a natural material, unique wall art for living room is safe to keep indoors. The wood used in the manufacturing process comes from responsibly managed forests and is certified. The texts are engraved in English (let us know if you want them changed!).
Default language
English (can be customized)
FREQUENTLY ASKED QUESTIONS
Have a question ? We are here to help.
What makes the unique wall art for the living room truly one-of-a-kind?

Firstly, unique wall art for the living room is individually handcrafted by skilled artisans, ensuring that each piece carries its own distinct charm and character. Secondly, the product is made of natural materials, and each tree has a unique shade.
 Is the unique wall art suitable for various living room themes?

Sure! The diverse range of designs Enjoy The Wood offers ensures that our unique wall art seamlessly fits into different living room themes and aesthetics. Find inspiration and ideas for interior design at our happy customers' review page.
Can I combine multiple unique wall art pieces to create a captivating display?

Certainly! Our unique wall art for the living room can be combined in various arrangements, allowing you to curate a visually stunning focal point in your living room. For instance, unique wall decor will perfectly suit our wooden city maps or national park posters.
This product is rated 4.8 of 5.0 stars.
It has received 50 reviews.