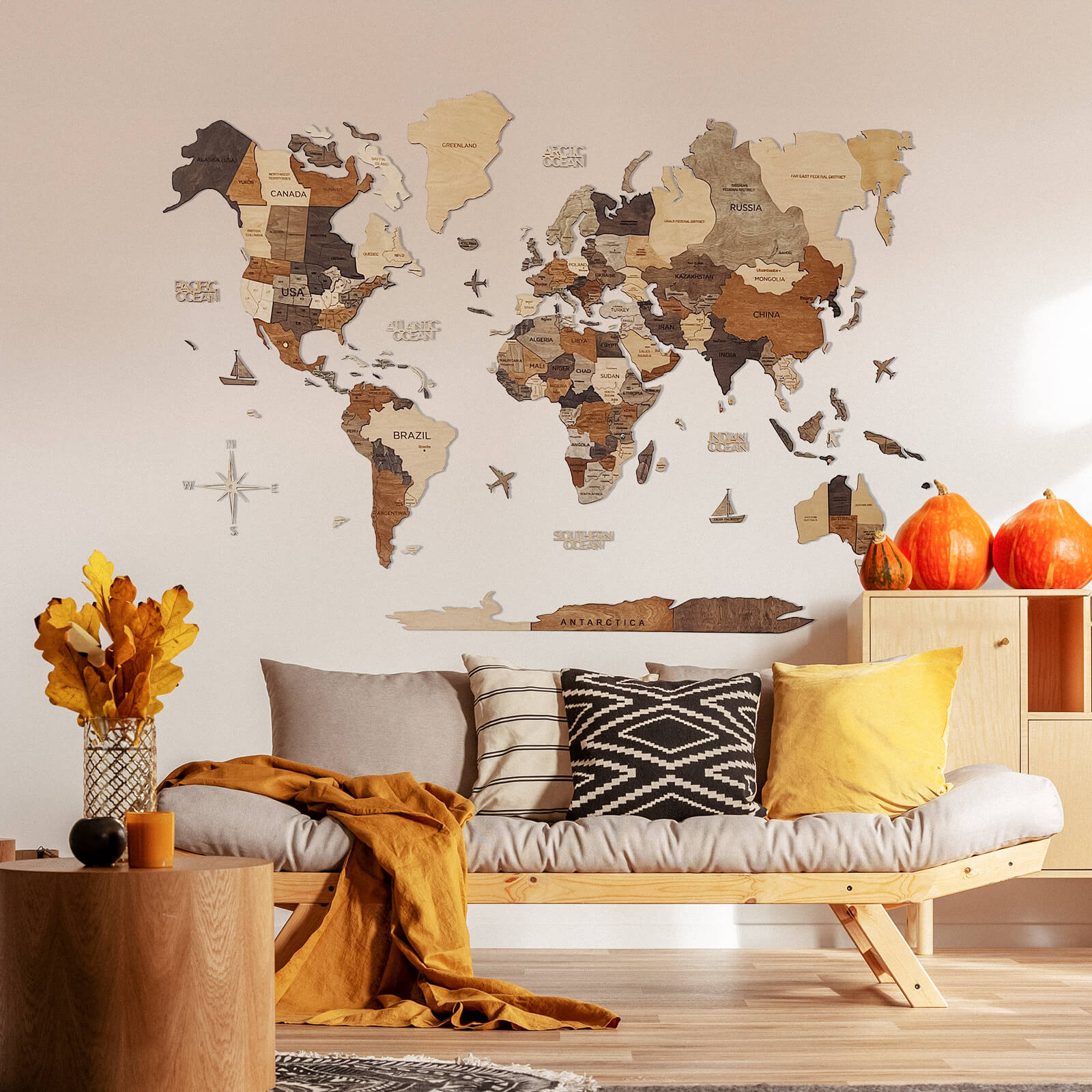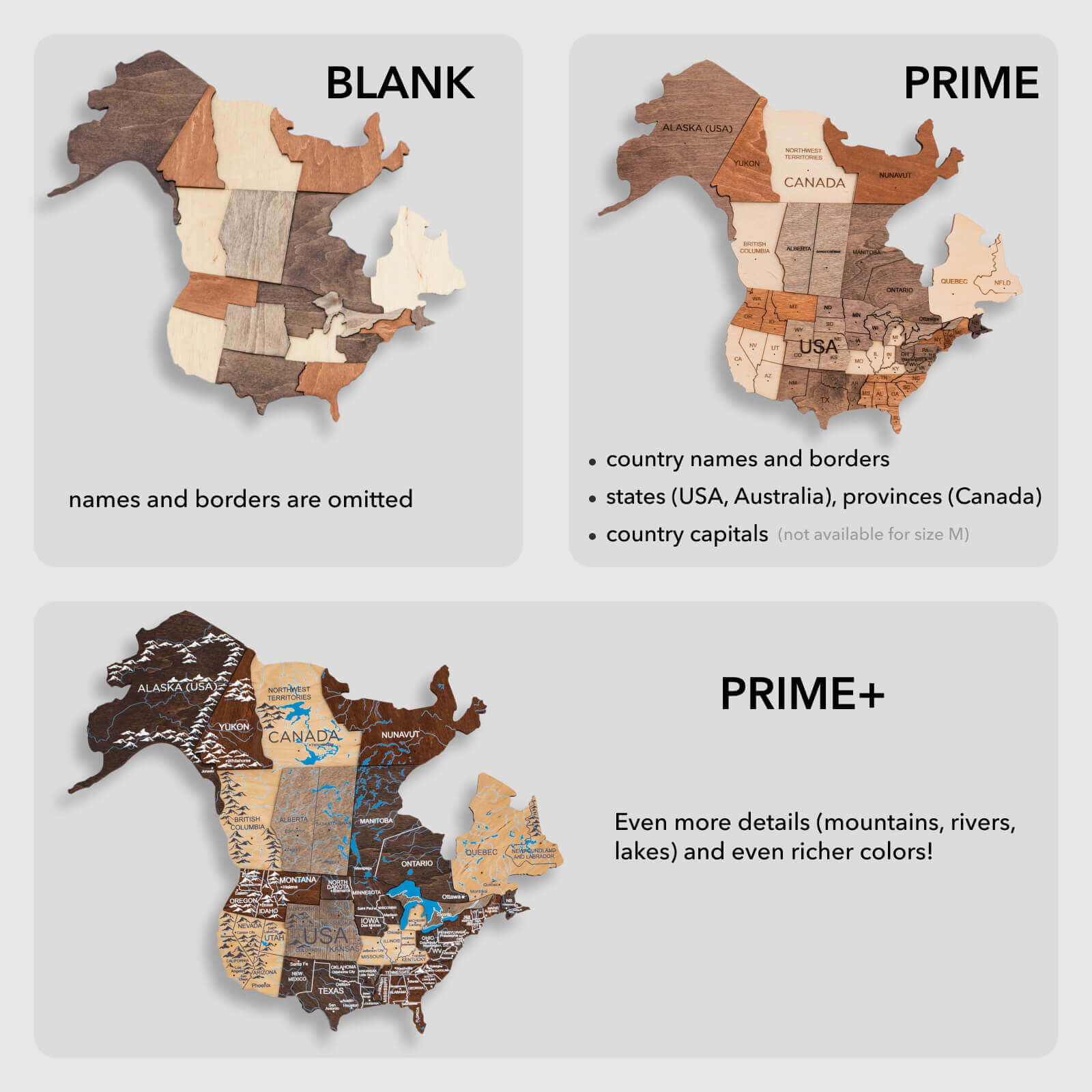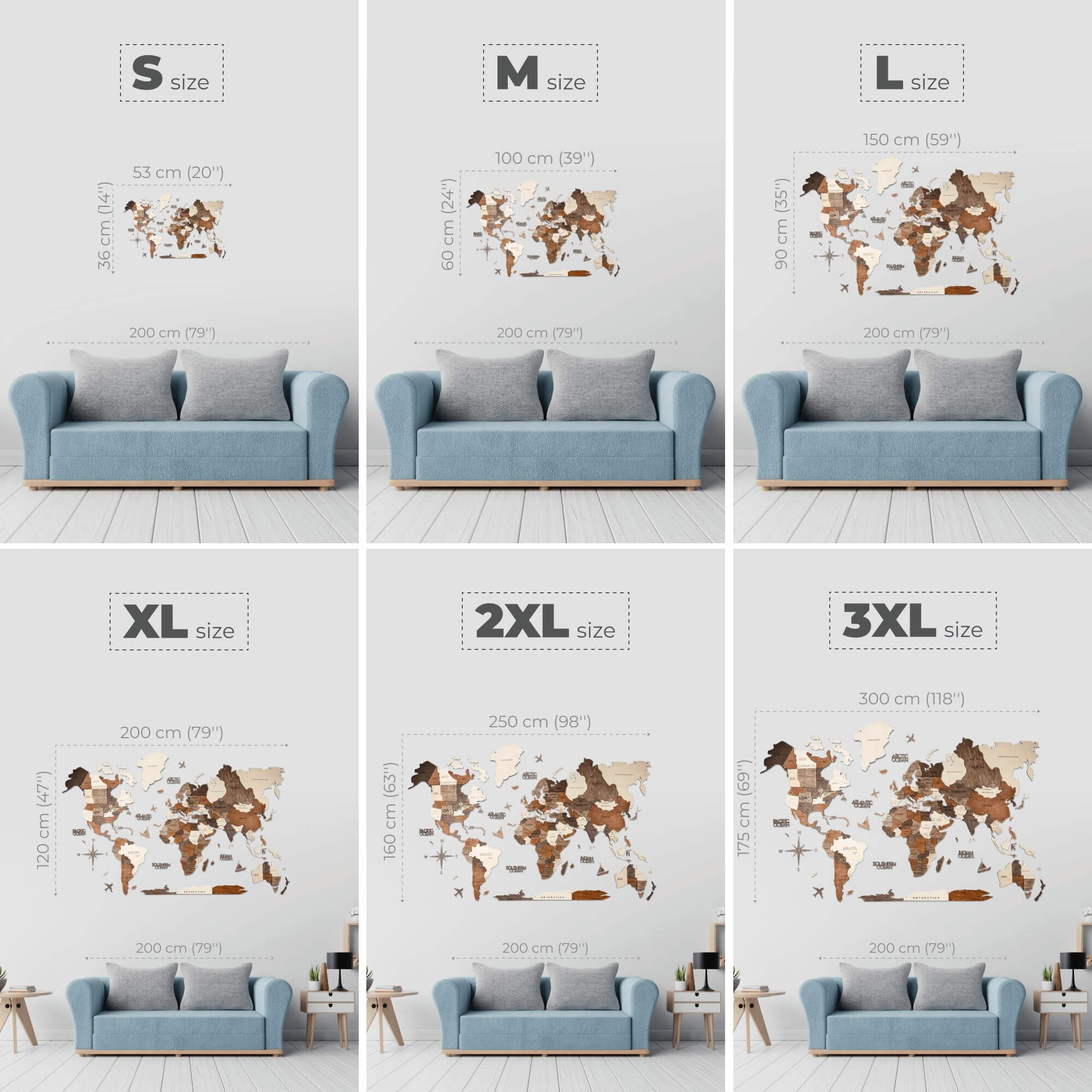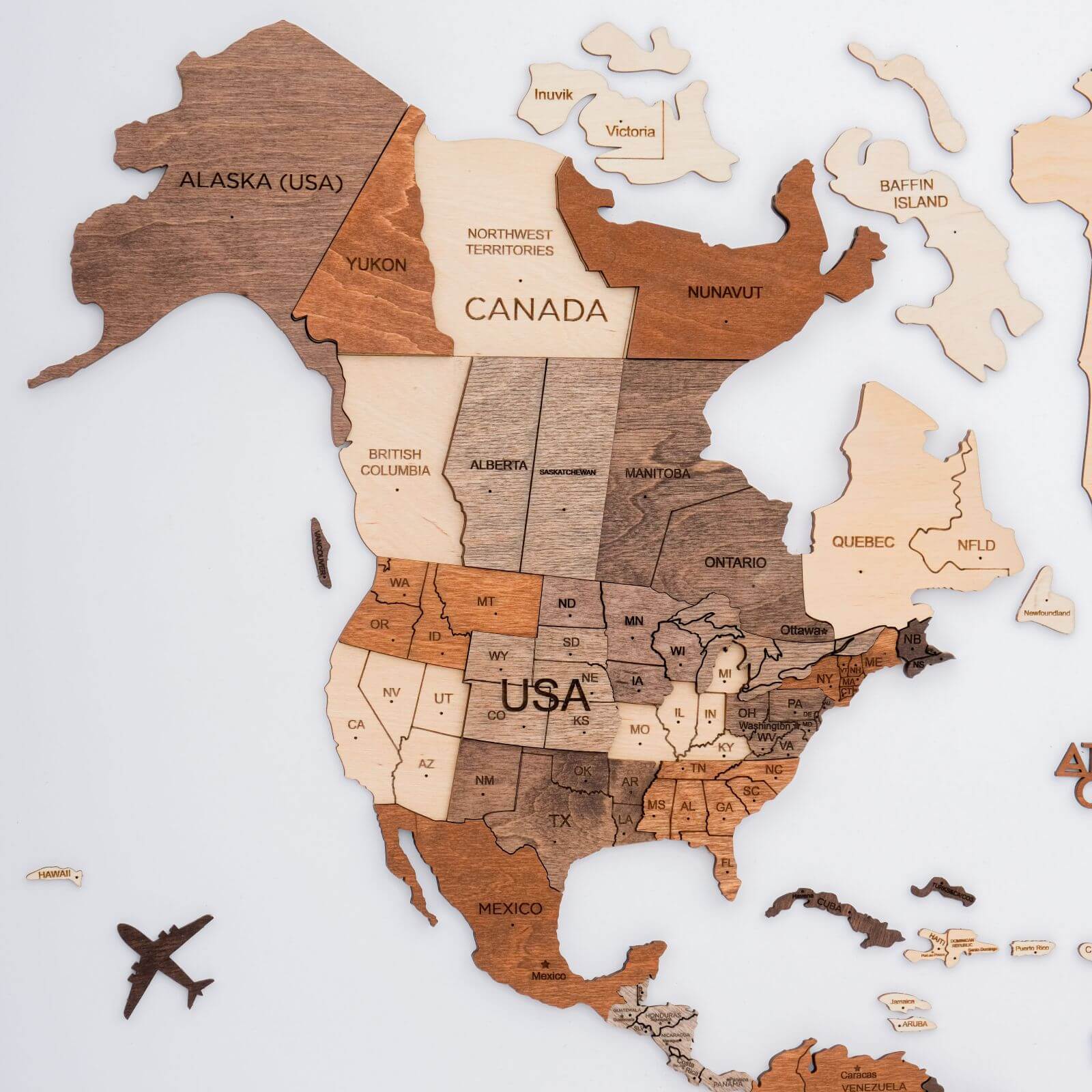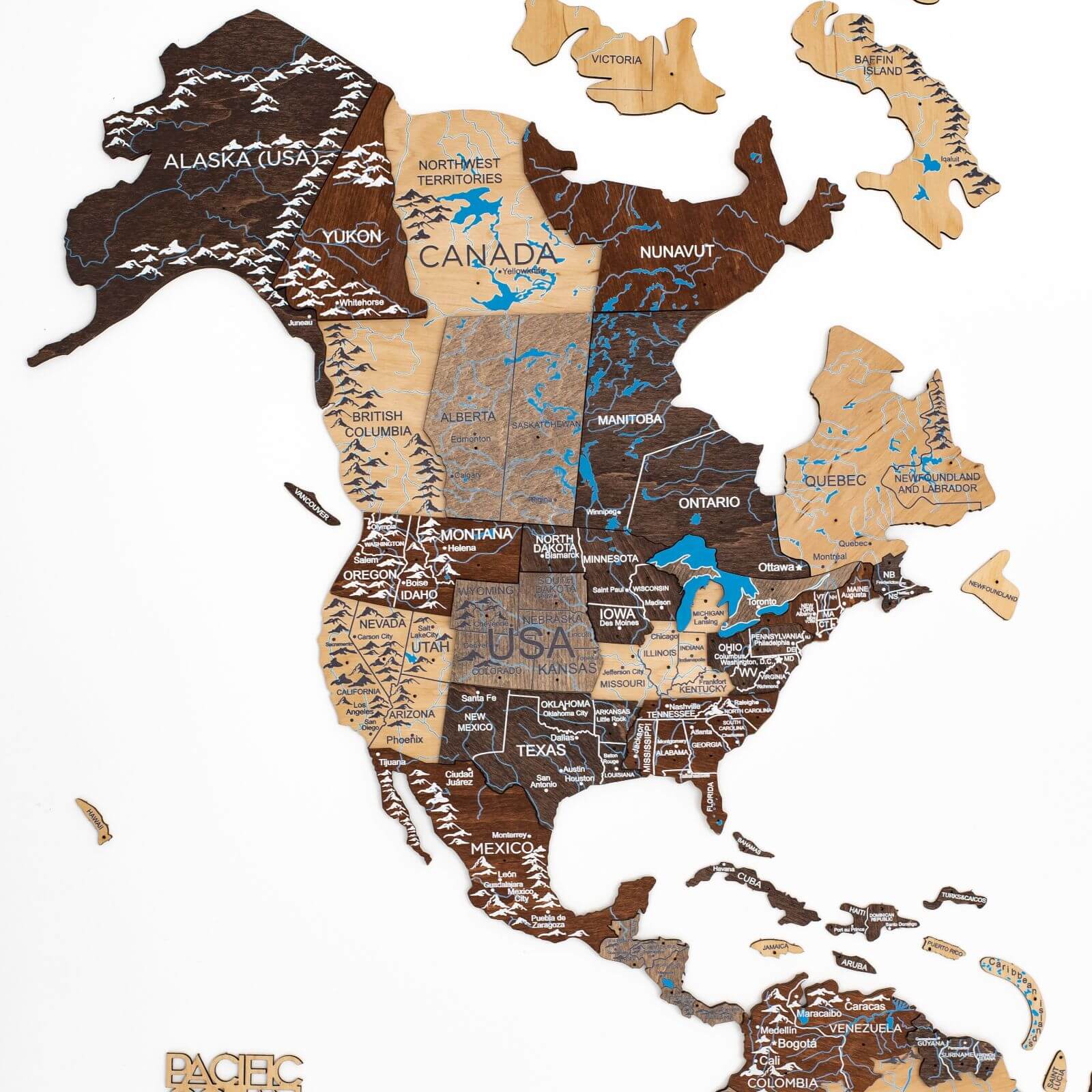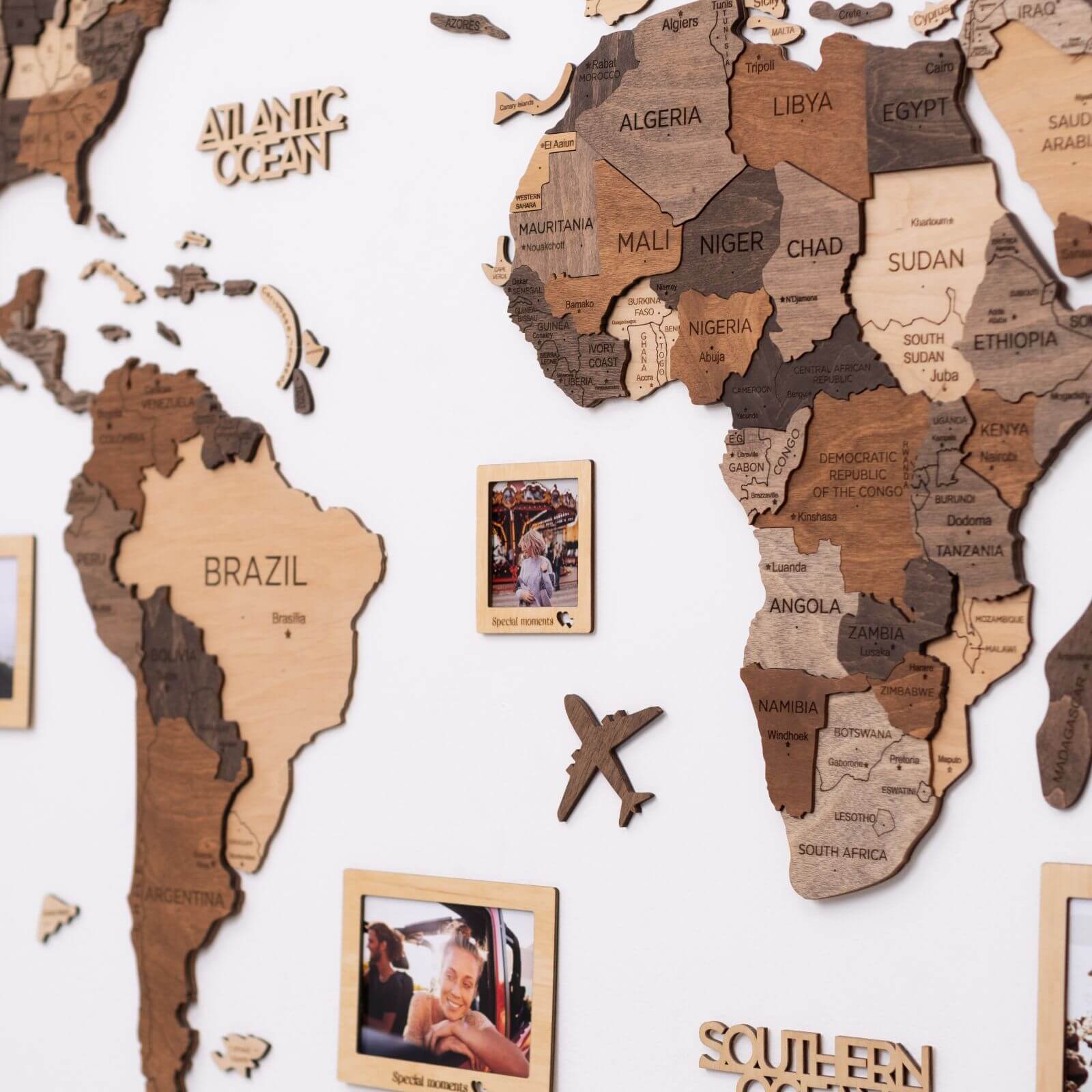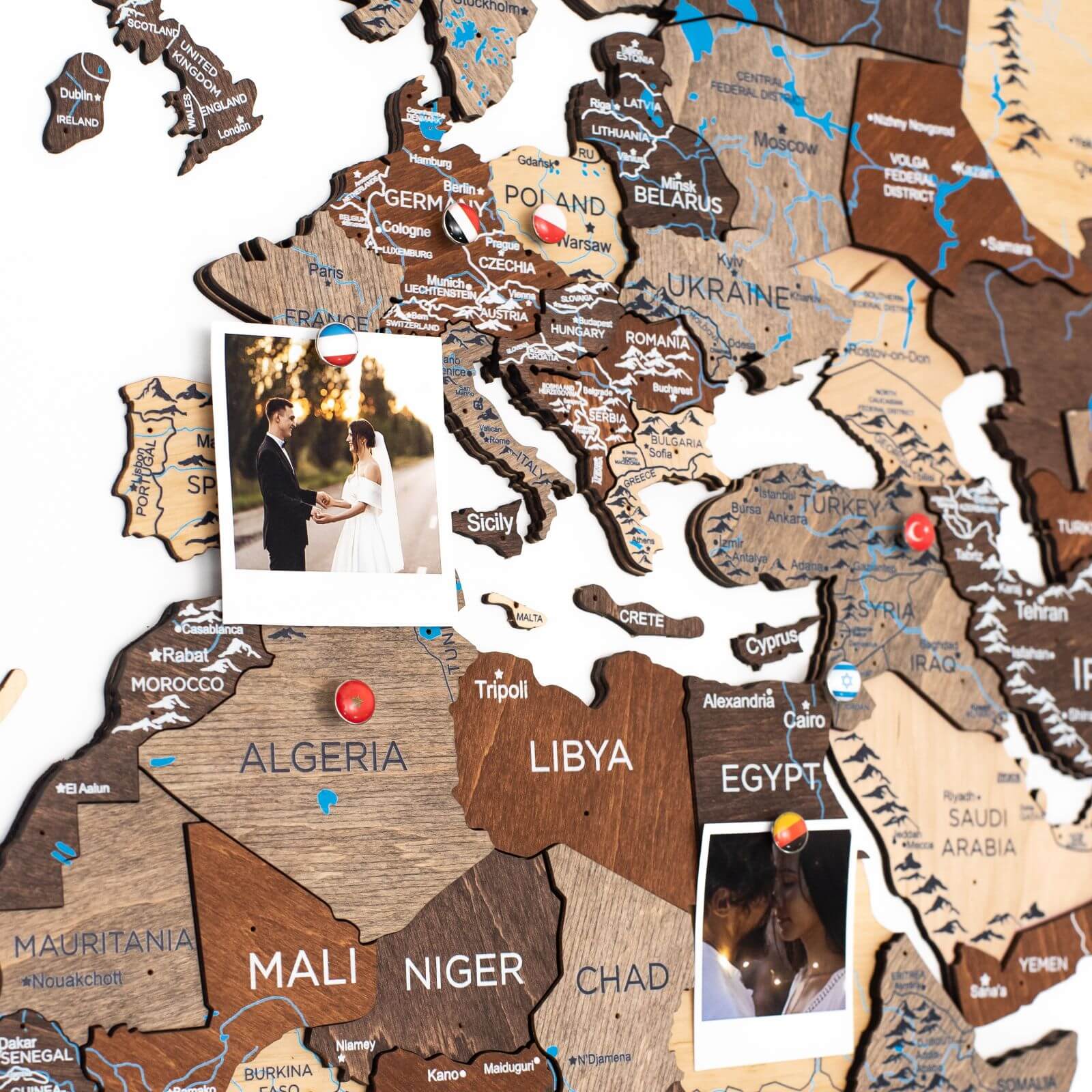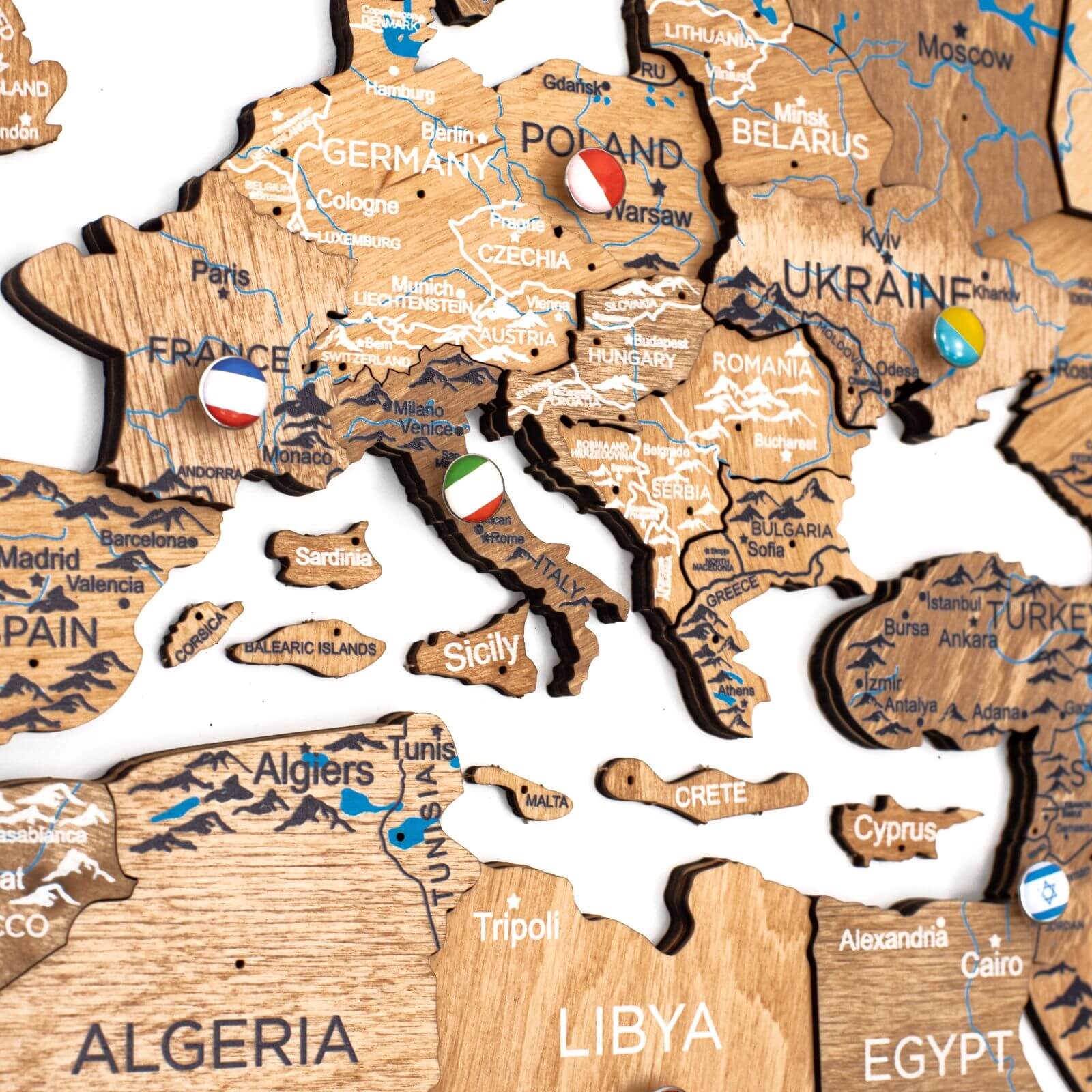 Farmhouse Fall Decor
Add a pinch of instant coziness to your home with modern rustic farmhouse fall decor! As the cozy season is here, the rustic fall decor helps create a relaxing retreat spot or even gives your place a warm autumnal makeover.
people bought this product in the last 24 hours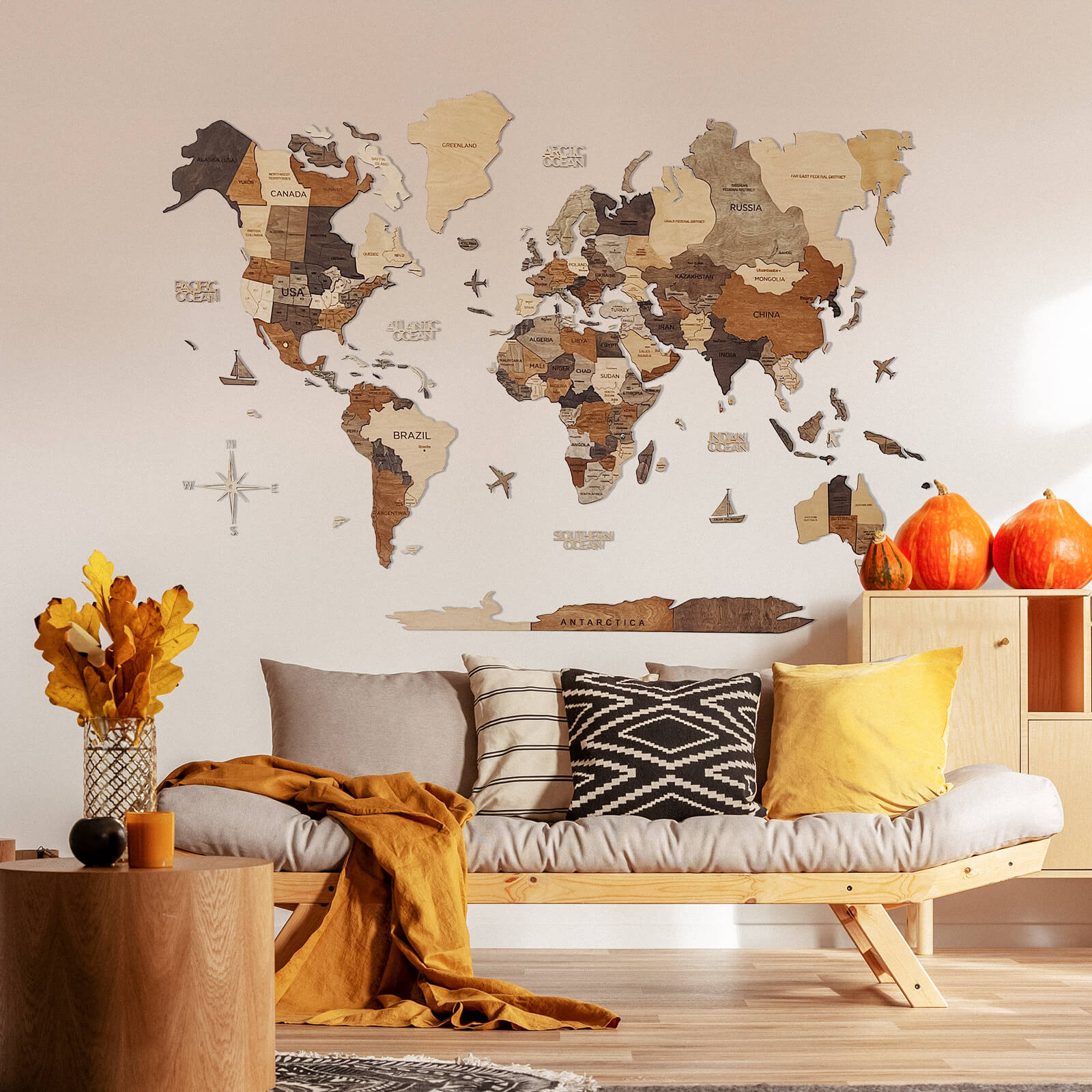 Product description
With sophisticated and stylish farmhouse fall decor comes warm and cozy aesthetics. Organic, aged, and natural, the rustic interior style welcomes modern farmhouse fall decor like no other!
It's so easy to switch out some of your regular living room, bedroom, (home) office, or foyer decor with some fall-themed accents. Crafted in neutral hues, fall farmhouse decor from Enjoy The Wood naturally integrates into any interior and looks inviting next to pumpkins (whether faux or real) or any other seasonal ornamentation.

Looking for ways to create a more unconventional atmosphere for the Thanksgiving table? Our farmhouse fall décor will instantly add the flair of the golden season to your home and make the feast more memorable. Add personalization with a home decor set.

Displaying a beautiful array of colors, our décor is an excellent addition to the farmhouse or rustic interior or to any other setting that you'd like to prepare for the Harvest season.
Blank Map (only Map, names and borders NOT engraved);
Prime Map (only Map with names and borders engraved);
Prime+(even more details (mountains, rivers, lakes) and even richer colors!)
PLEASE NOTE: The map is not a geographical one, some smaller countries and islands may be omitted. Each Map is unique and shades vary because it's made of natural wood.
Specification:
Farmhouse fall decor from Enjoy The Wood is made of sustainable wood, perfectly suitable for an eco-friendly home. It's lightweight, easy to install, and has all the locations written in the English language (can be customized upon your request!).
Default language
English (can be customized)
FREQUENTLY ASKED QUESTIONS
Have a question ? We are here to help.
What is farmhouse fall decor made of?

Farmhouse fall decor is crafted from high-quality birch plywood, ensuring both durability and a charming natural wood aesthetic. You can view authentic customer photos on Enjoy The Wood review's page.
What colors can I choose for farmhouse fall decor?

 Fall farmhouse decor is available in a range of beautiful color choices, including Terra, Autumn-Palette Multicolor, and Light Wood. You can choose the color that complements your farmhouse-style decor best.
What accessories can be used with farmhouse fall decor?
This product has no reviews yet.