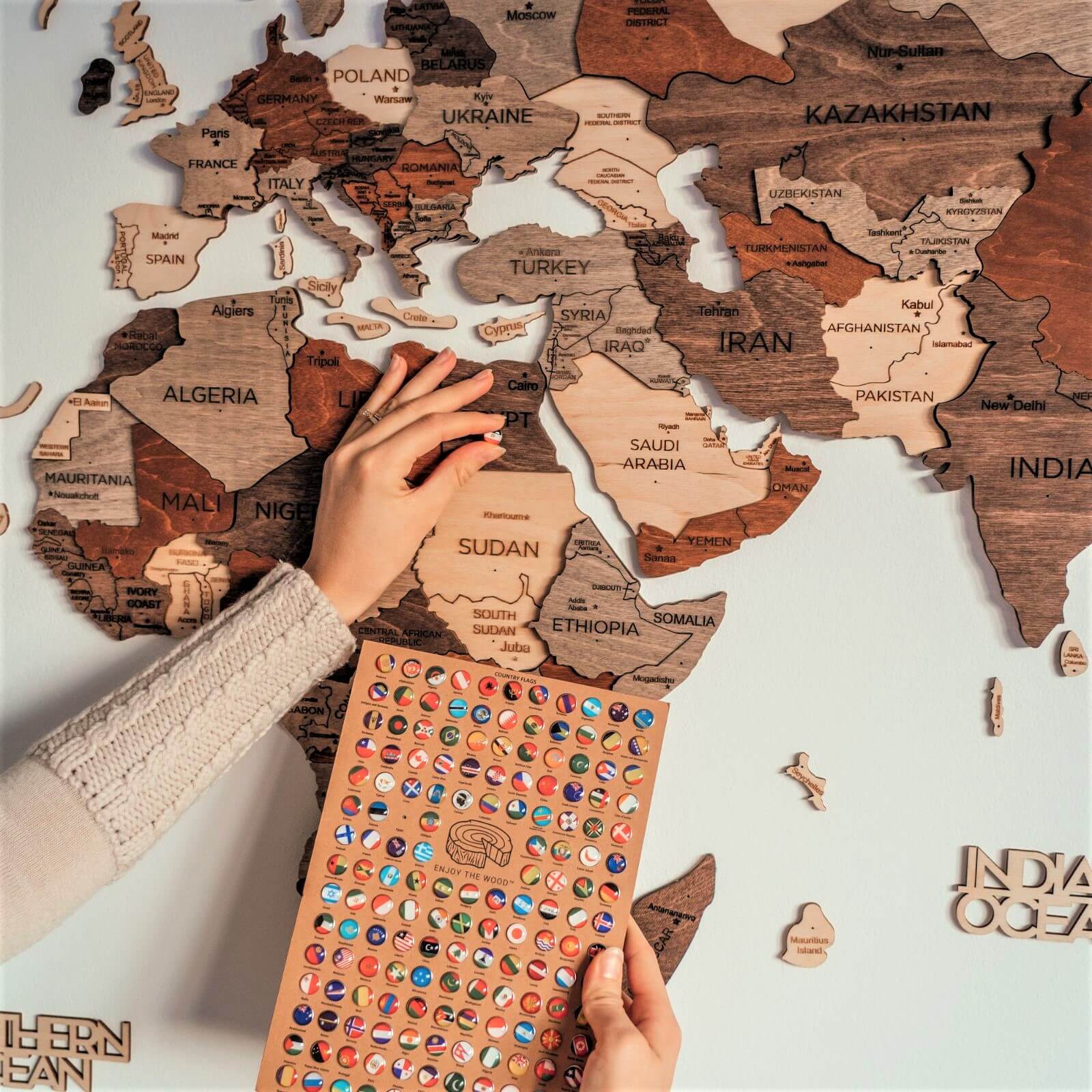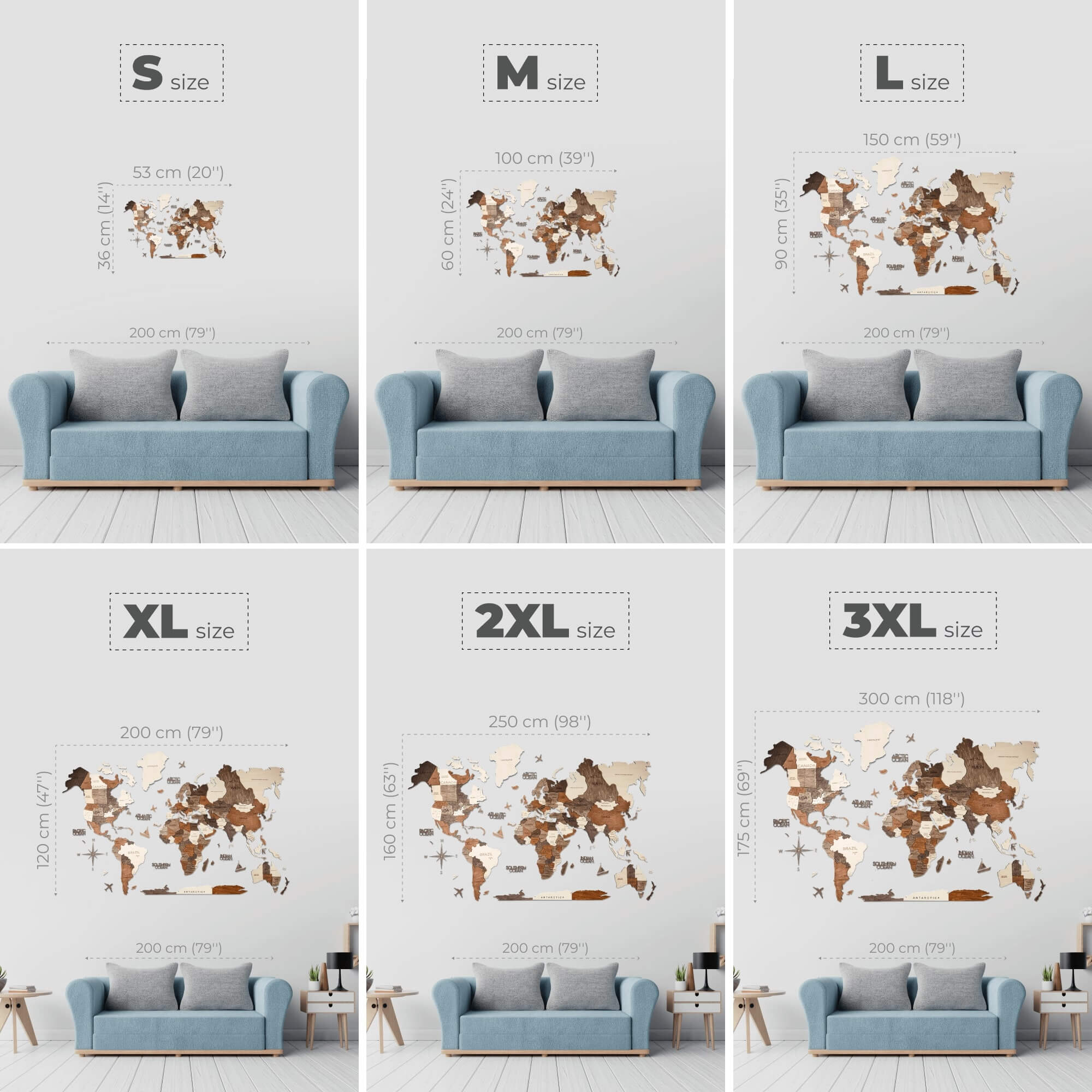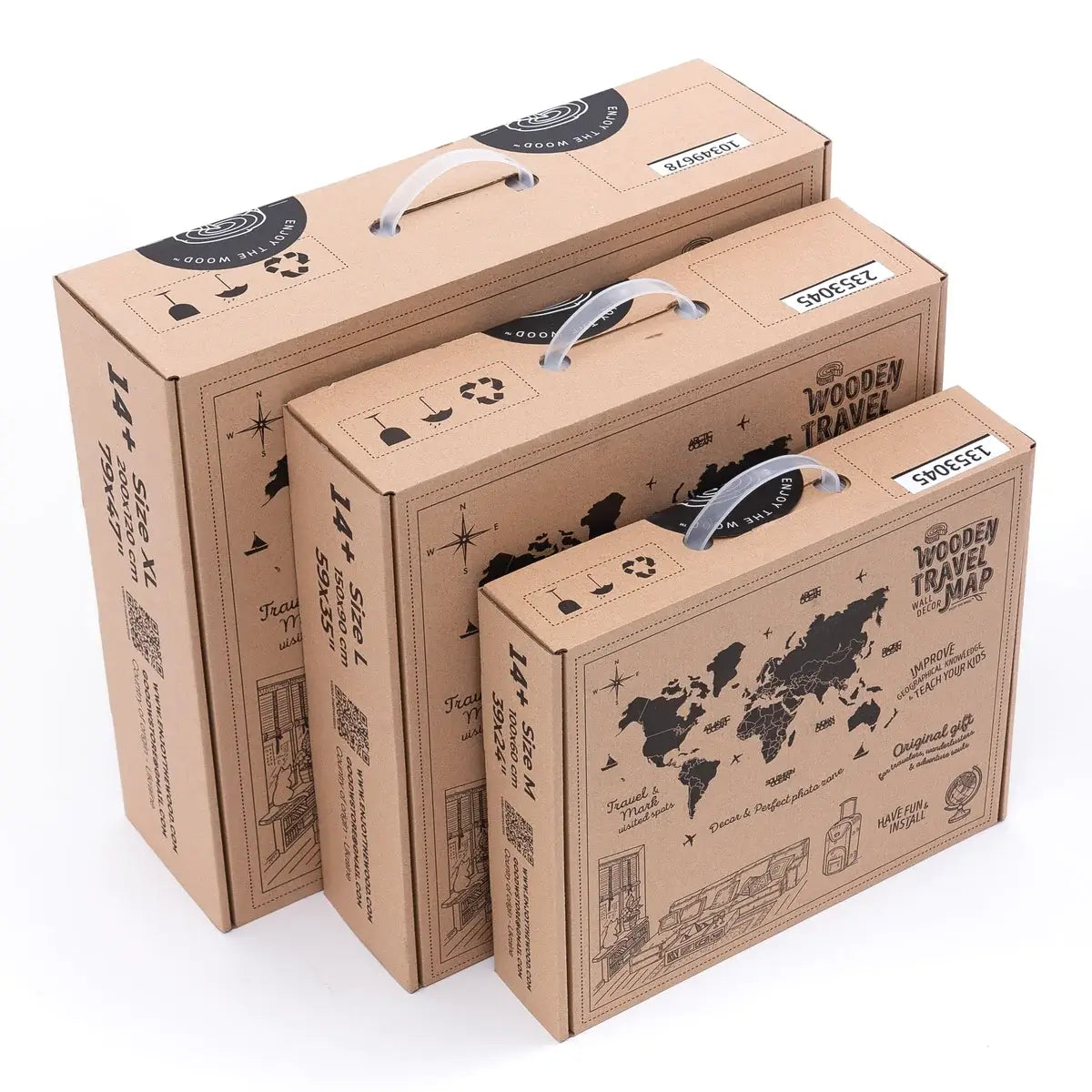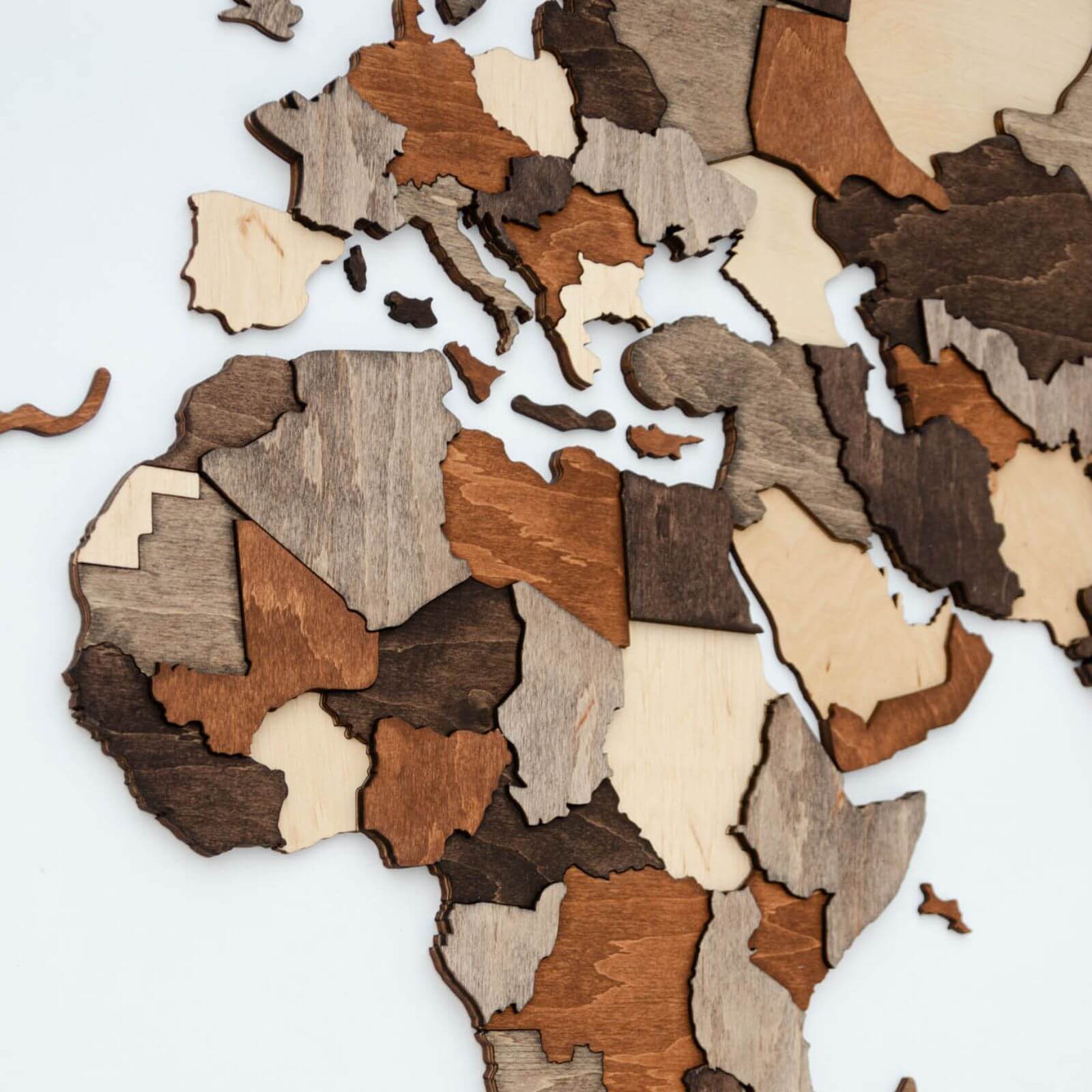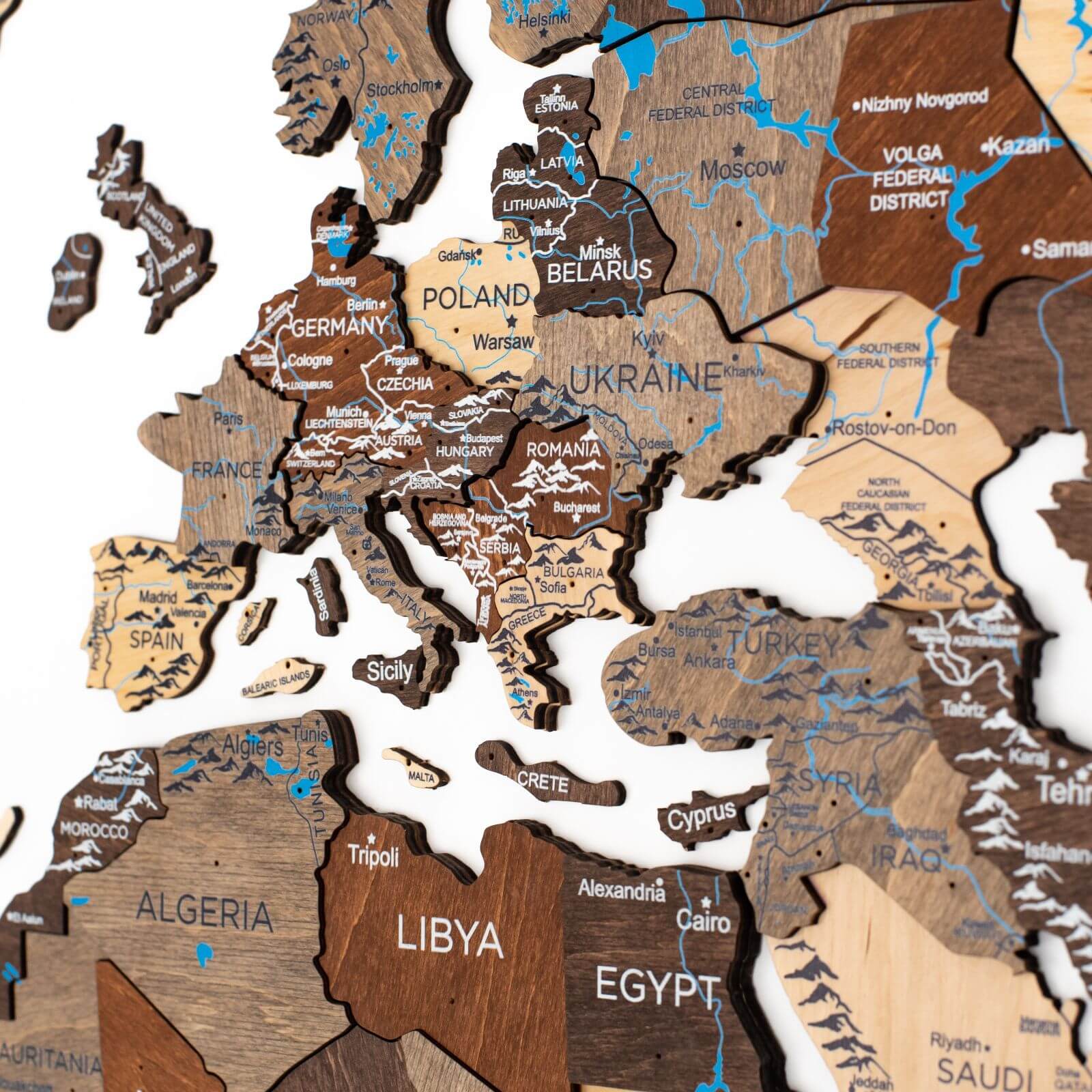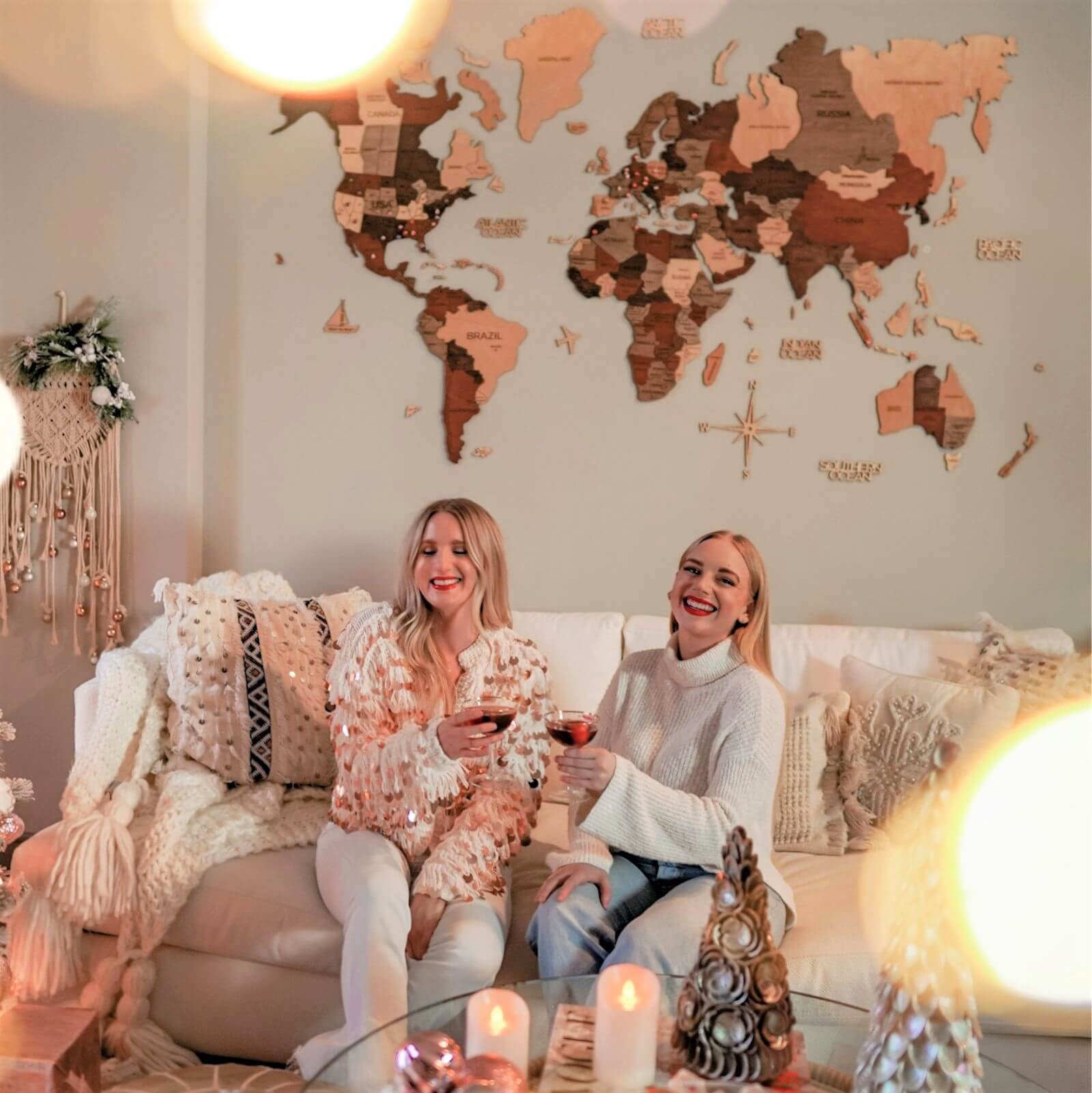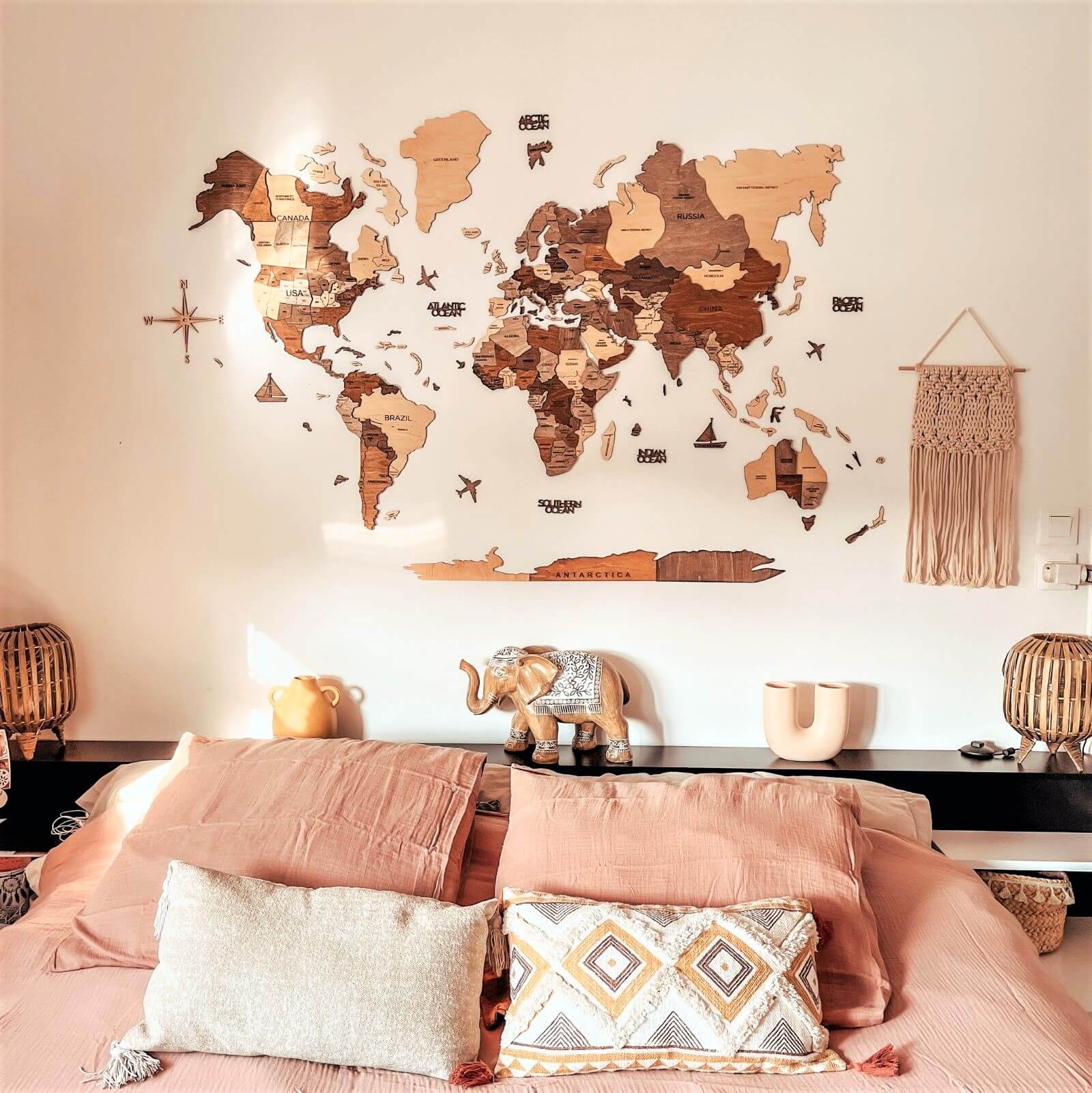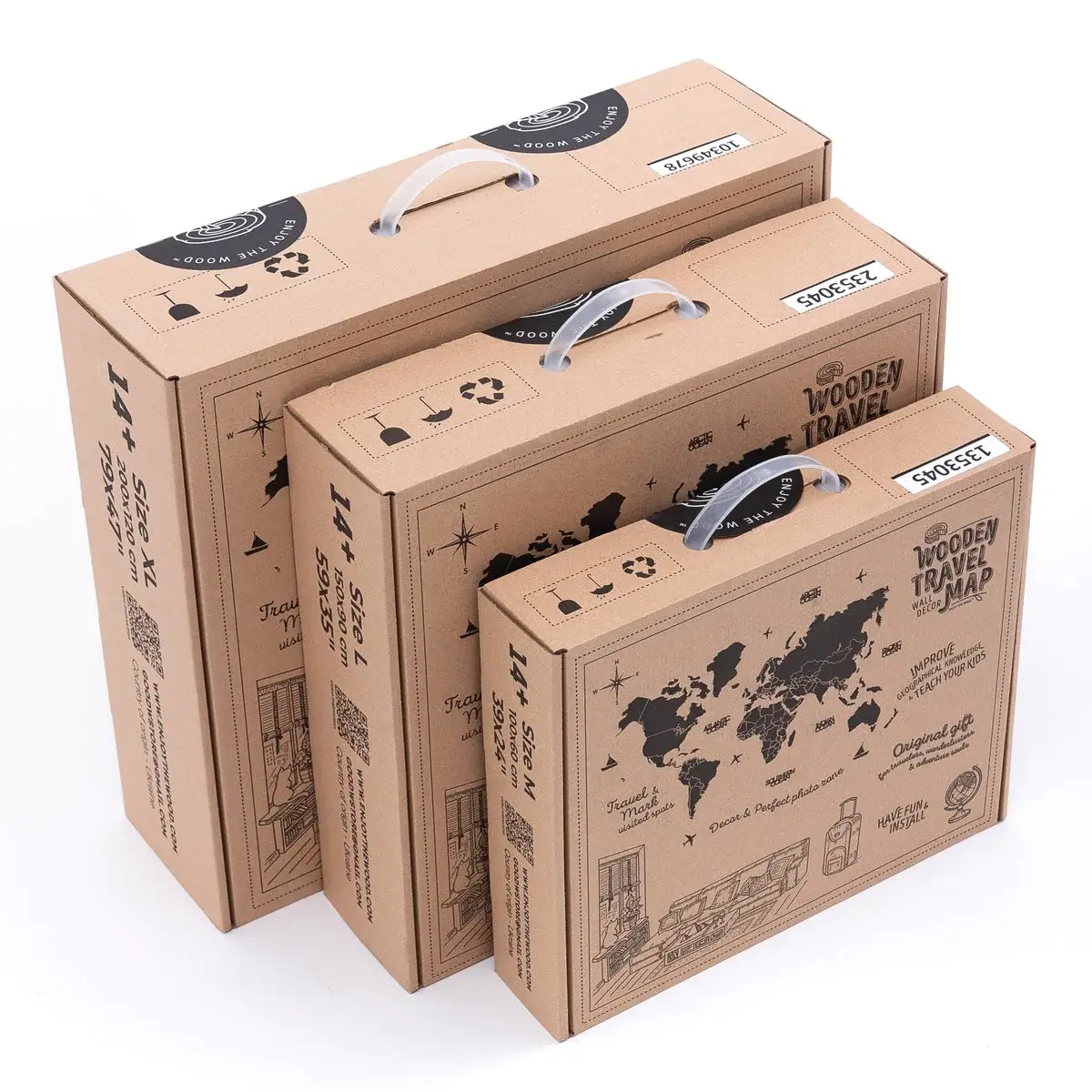 3D Wall Art for Living Room
Today, luxury space is only complete with a touch of 3d wall art for living room. Incorporate your preferred wall art décor with accents for a sophisticated look!
people bought this product in the last 24 hours

Product description
Why get a large 3d wall art for living room? First, it's voguish and tailored precisely to your tastes. Besides, it adds warmth and visual interest to your space. Feel free to add the piece of artwork to your living room without feeling guilty since it integrates that extra luxurious look homeowners hunt for.
There are hardly any limits to the imagination when it comes to adding custom wall art. See how effortlessly it transforms your place into a tastefully furnished oasis, even if it's the most sterile living room. Anchor the dull space above a sofa, create a cozy reading nook, or a relaxing environment with lots of character using our wall art in tandem with flag push pins for maps.
Love giving gifts? A 3d visual textured wall art for living room will become a real surprise for the person in your life who has it all. Wow their socks off on any special occasion (Christmas, Easter, House Warming, or even Baby Shower!) with a meaningful and versatile gift!
Specification:
3d wall art for living room benefits the environment. Handcrafted using eco-friendly and durable wood (any rough edges are smoothed out!).
Default language
English (can be customized)
FREQUENTLY ASKED QUESTIONS
Have a question ? We are here to help.
How is the three-dimensional effect achieved in wall art for the living room?

The captivating 3D effect is meticulously created through a combination of intricate woodwork and precise layering, resulting in a lifelike and immersive appearance.
Is the 3D wall art suitable for various living room styles?
Is the 3D wall art suitable for commercial spaces like hotels or offices?

Sure! Enjoy The Wood 3D wall art can elevate the ambiance of various commercial spaces, offering a blend of artistic appeal and sophistication. To make your wall decor even more favorable, you may add wooden city posters.
This product is rated 4.8 of 5.0 stars.
It has received 50 reviews.