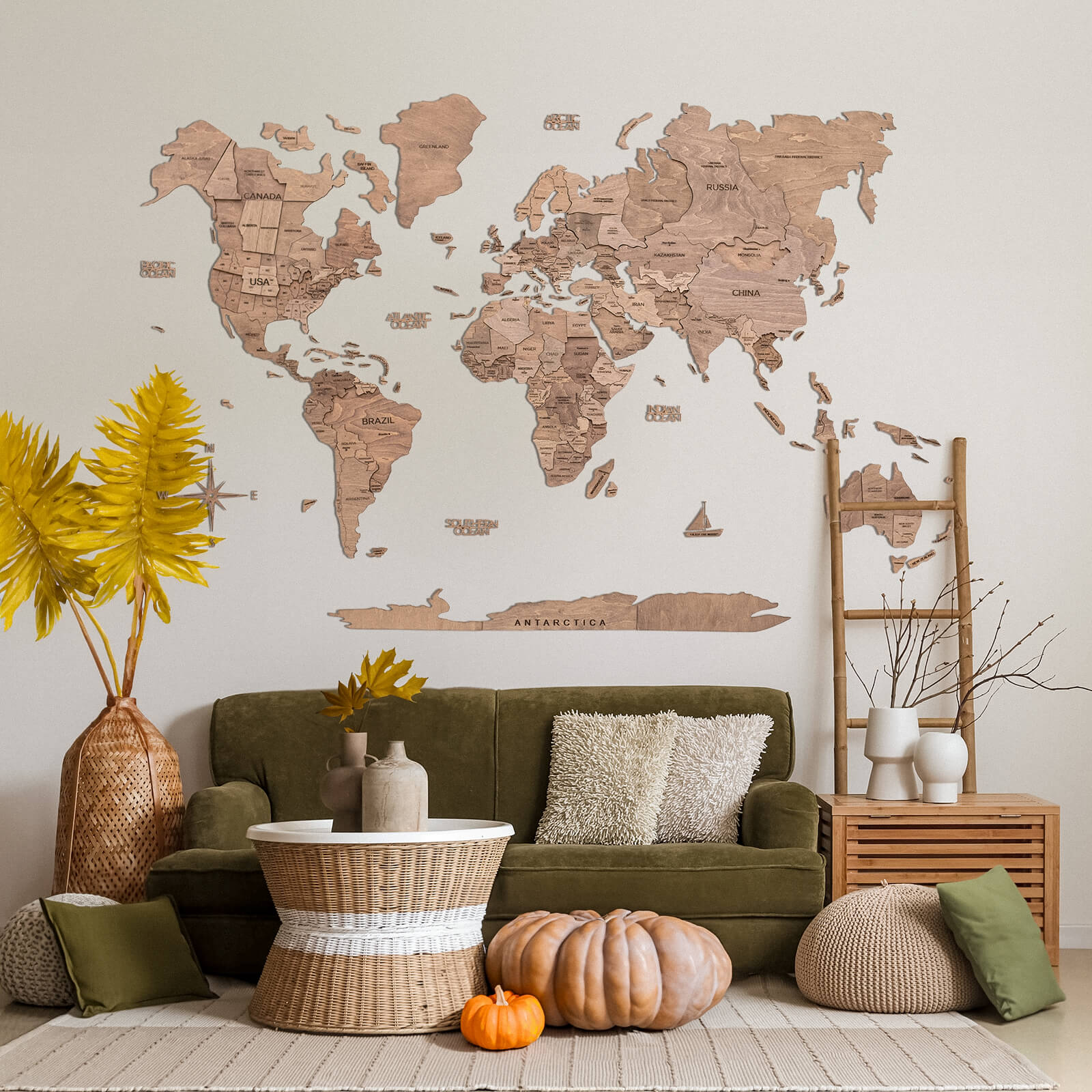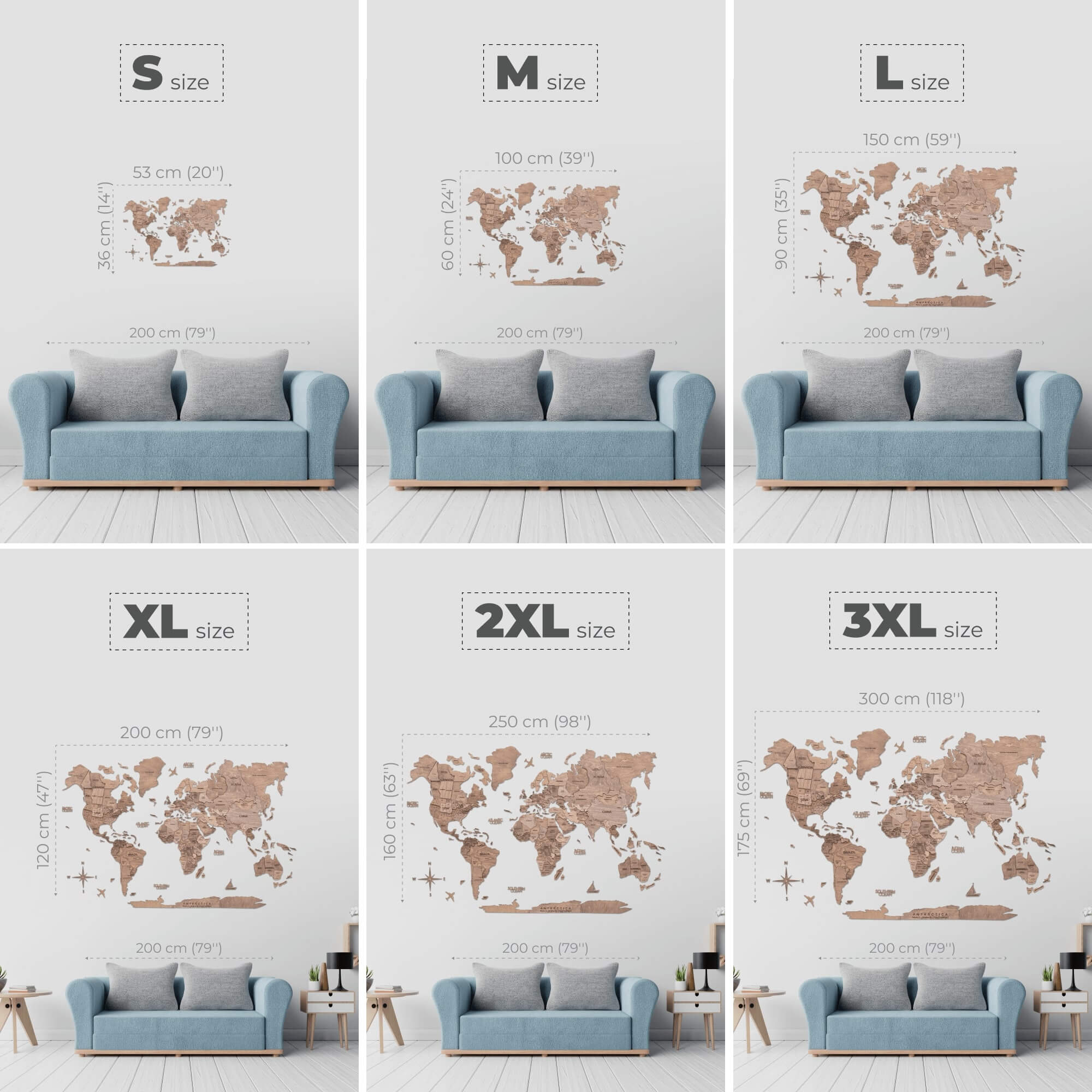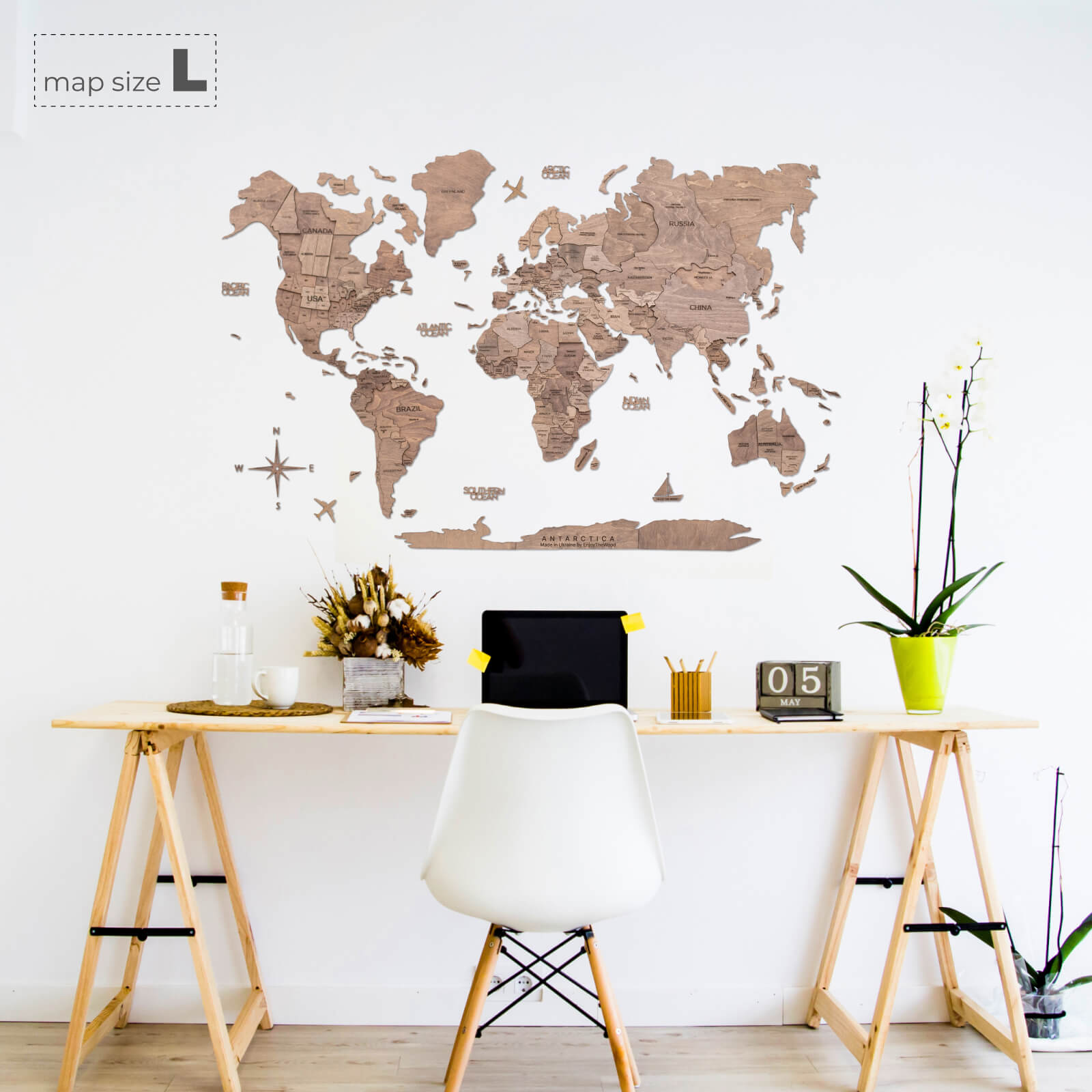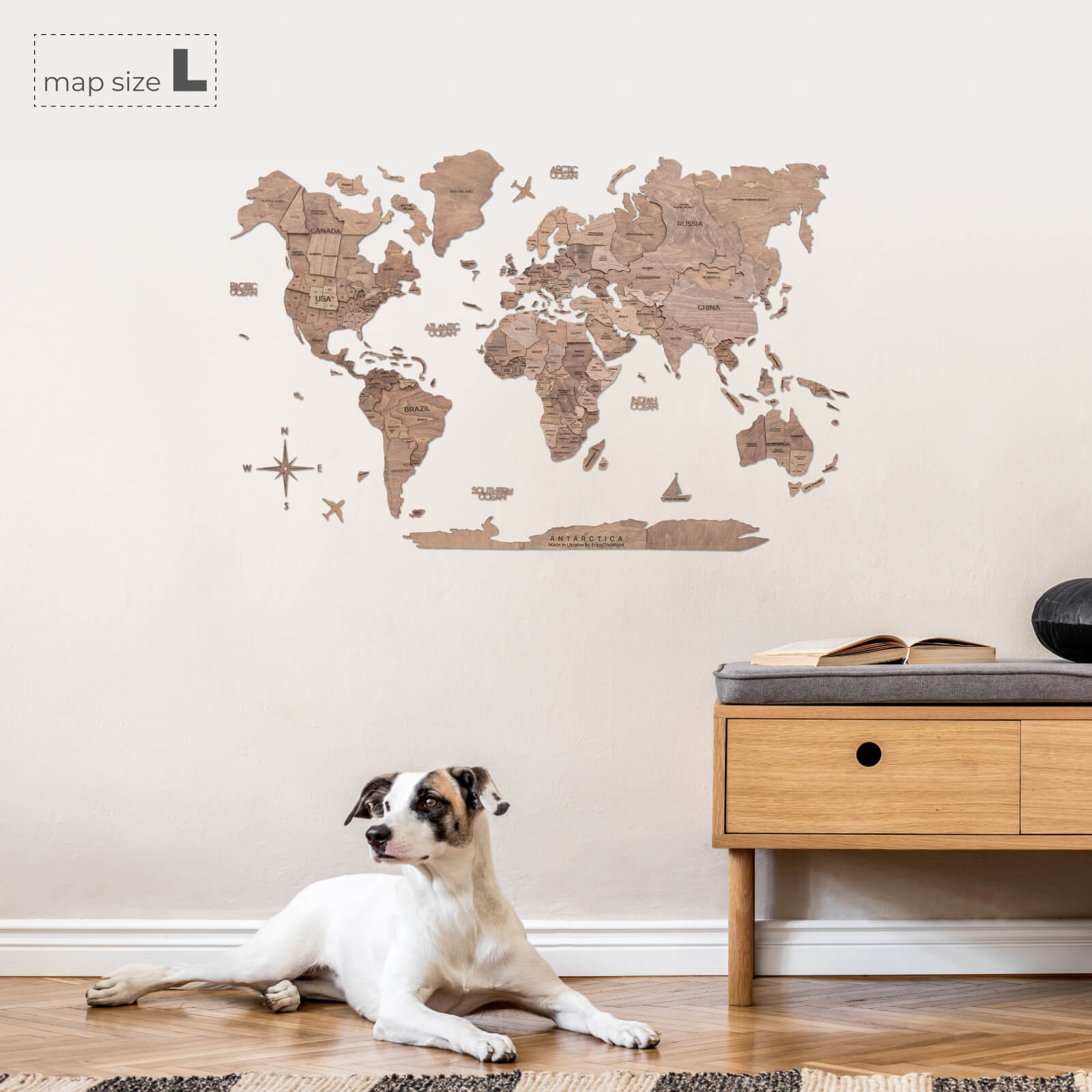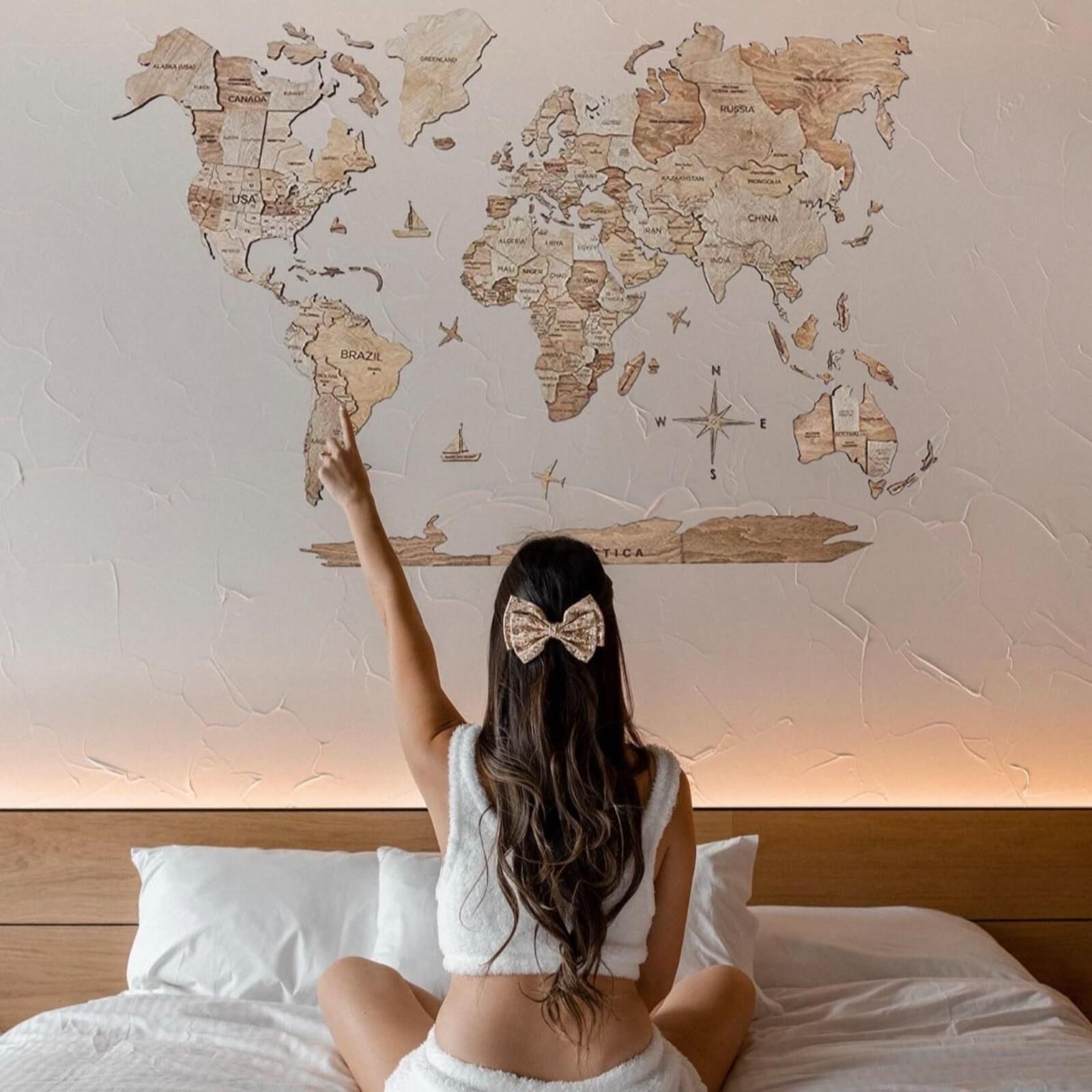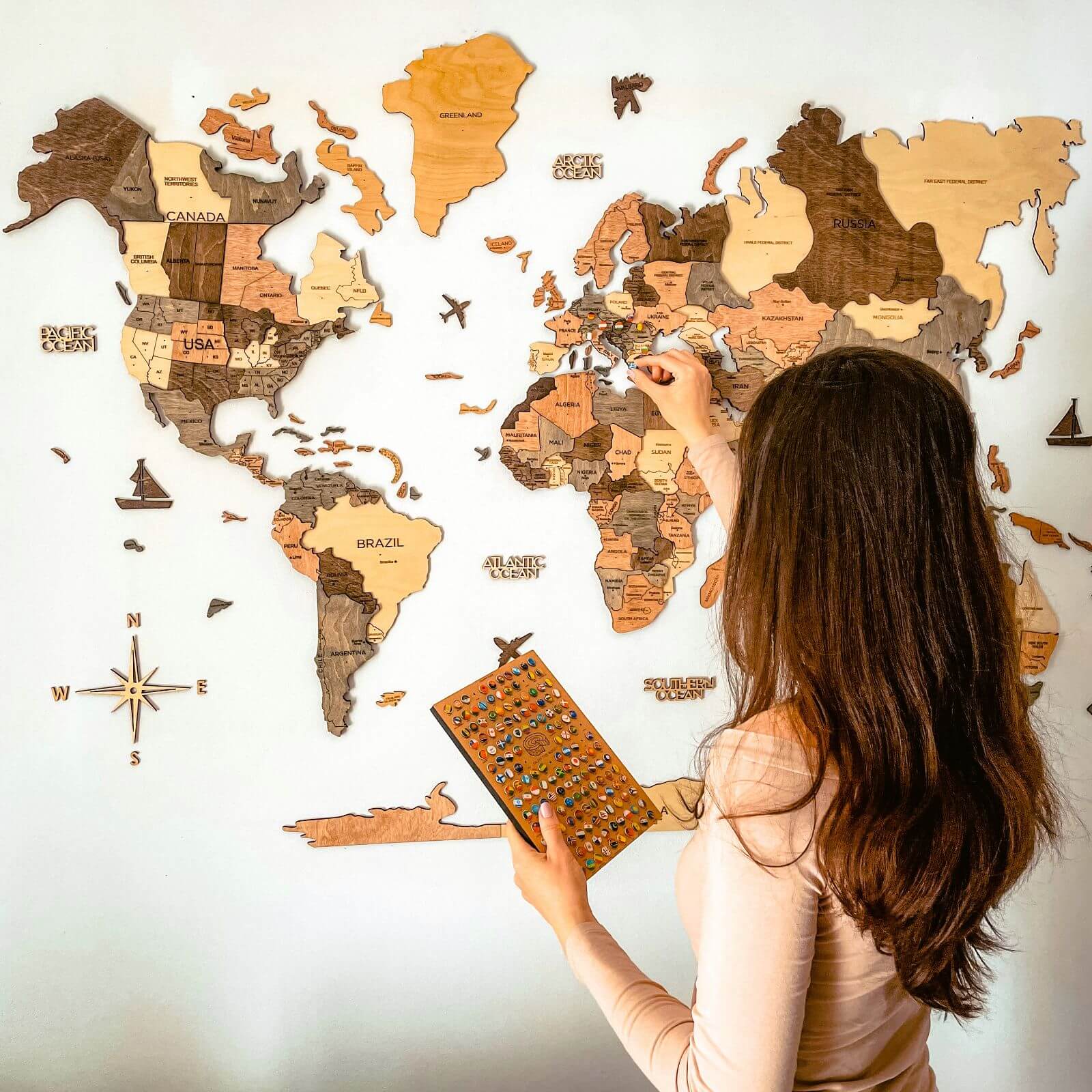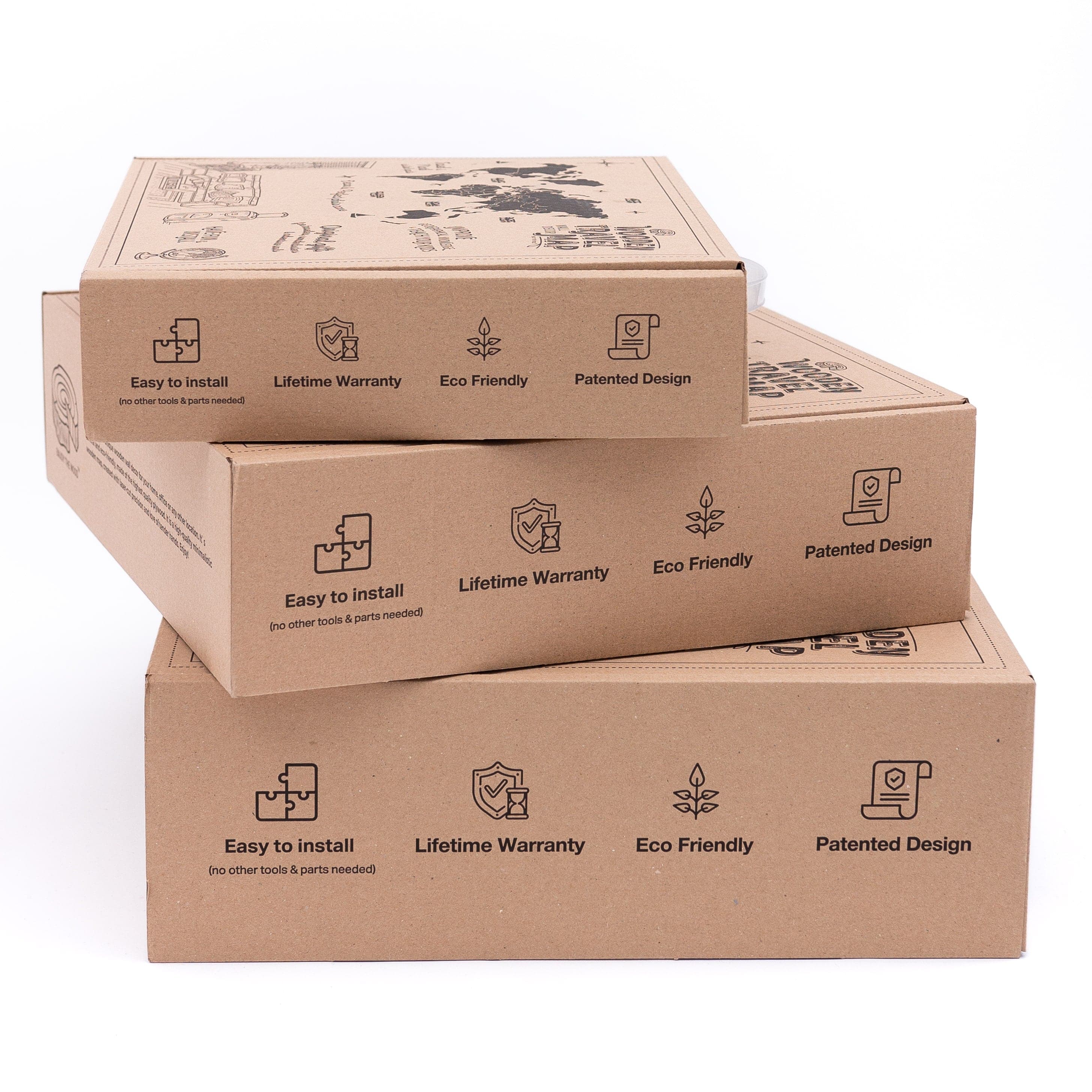 Thanksgiving Wall Decor
Decorating your home for the holidays is a special and heart-warming ritual. With our fall and Thanksgiving decorations, you will have an exciting design adventure while creating a lovely spot for a family feast.
people bought this product in the last 24 hours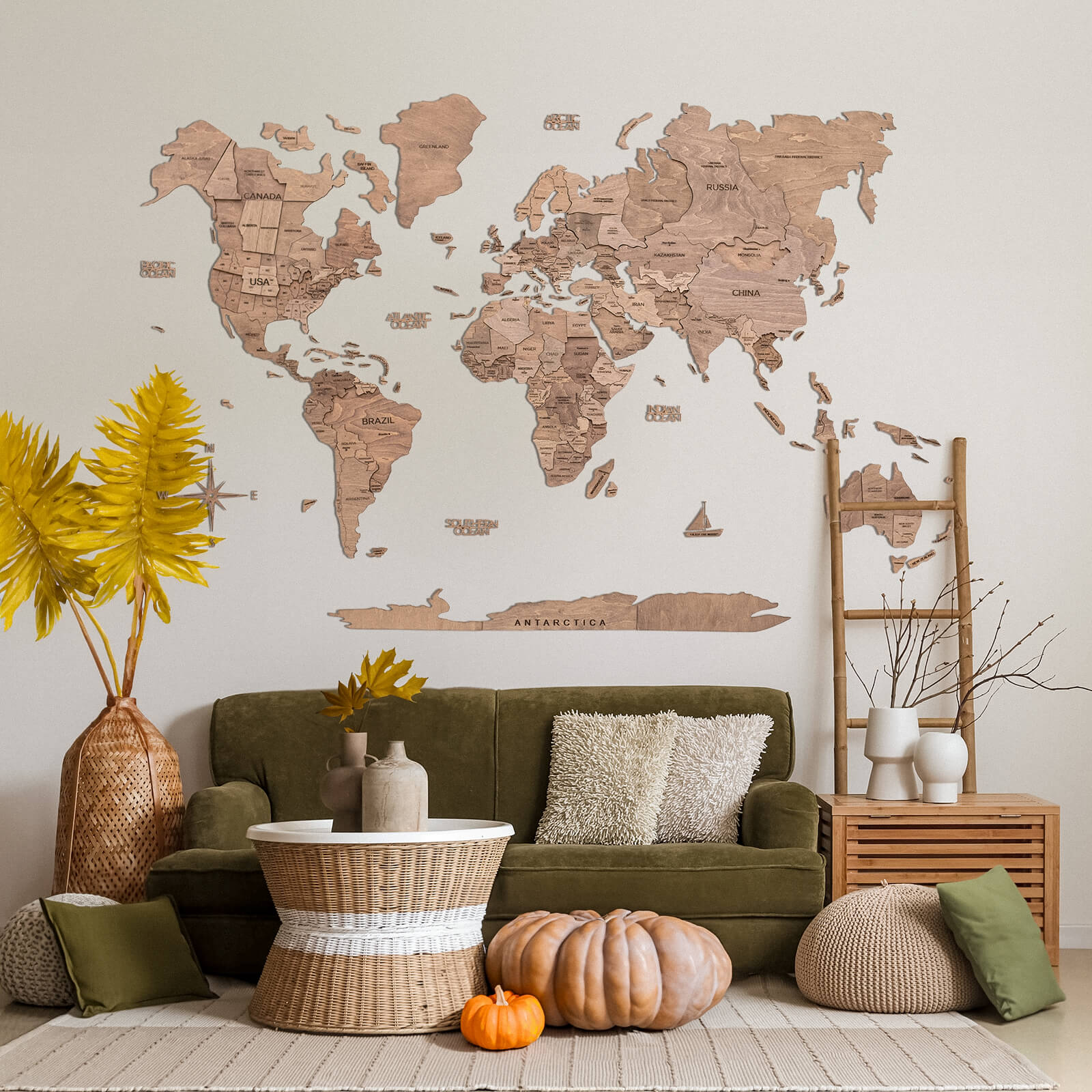 Product description
It's the time of the year again, and fall Thanksgiving decor is an essential element of the beloved holiday celebration. If you're tired of pumpkins and fallen leaves, Thanksgiving wall art from Enjoy The Wood will help you update your decorative accessories and integrate a new color palette into your interior.

A stylish and sophisticated décor crafted in nature's beautiful hues will become an excellent addition to minimalistic, modern, transitional, or any other interior.
The fall Thanksgiving home decor will instantly add warmth to a large living room, a small yet cozy bedroom, or a dining room where, in tandem with turkey, it will be a hit at your family gathering!

The fall Thanksgiving decorations will make for a great holiday gift that every homeowner will appreciate.
Blank Map (only Map, names and borders NOT engraved);
Prime Map (only Map with names and borders engraved);
Prime+(even more details (mountains, rivers, lakes) and even richer colors!)
PLEASE NOTE: The map is not a geographical one, some smaller countries and islands may be omitted. Each Map is unique and shades vary because it's made of natural wood.
Specification:
Handcrafted from eco-friendly wood, the Thanksgiving wall decor is lightweight only 6 - 12 mm thick. It easily withstands the test of time and repeated disassembly.
Default language
English (can be customized)
FREQUENTLY ASKED QUESTIONS
Have a question ? We are here to help.
Can I customize Thanksgiving wall decor to match my Thanksgiving decor theme?

Absolutely! We offer customization options that allow you to change the language of the decor and customize it with other colors to align with your unique style and color preferences. This personalization ensures that your Thanksgiving wall decor complements your decor theme and color scheme perfectly.
How is fall Thanksgiving home decor mounted on the wall?

Fall thanksgiving decorations are designed for easy wall mounting. It comes with mounting hardware and simple instructions, making it a breeze to display in your home.
What are the dimensions of Thanksgiving wall art?

You can find detailed information about the dimensions of Thanksgiving wall art in an interactive size guide. Make sure to check there for the specific sizing details.
This product has no reviews yet.