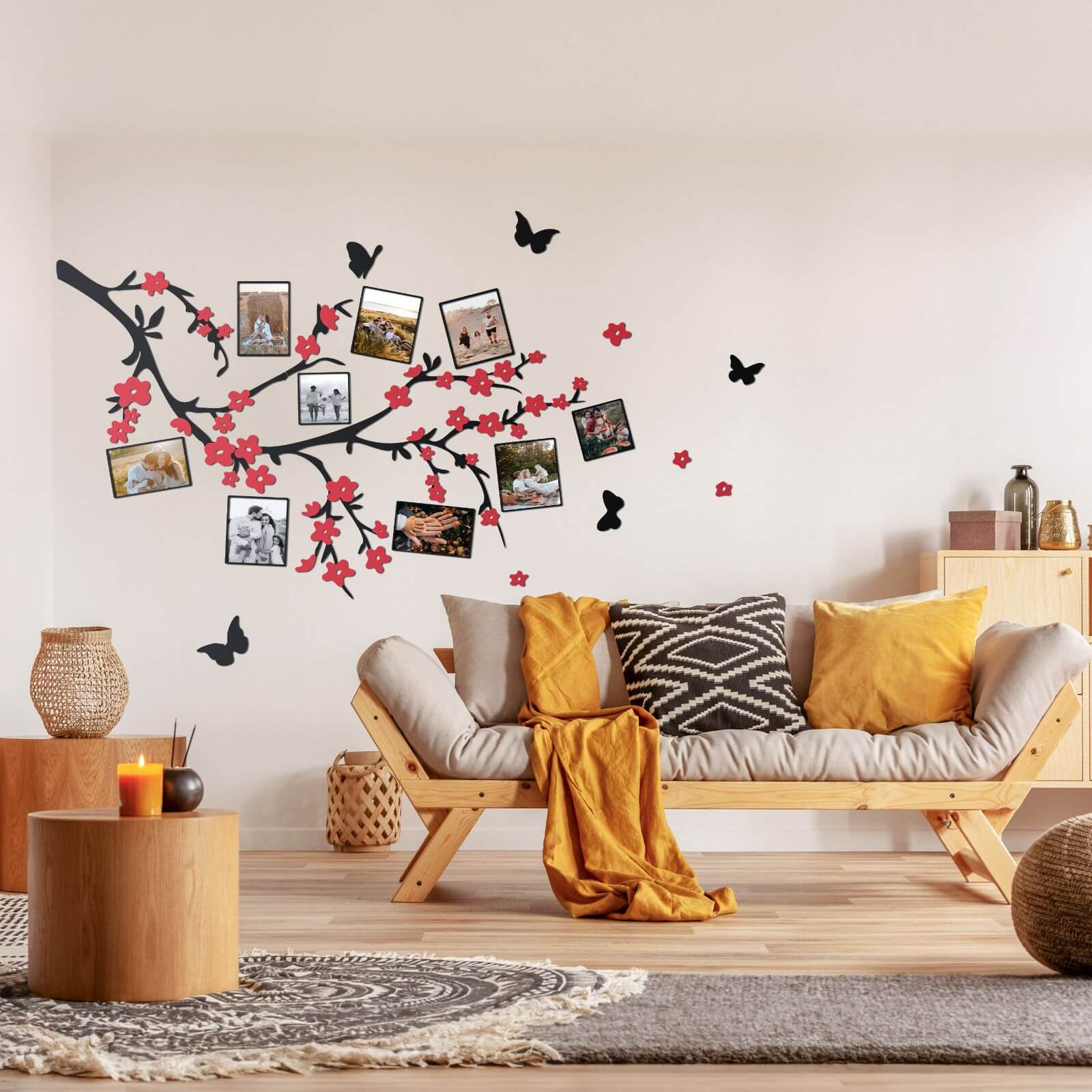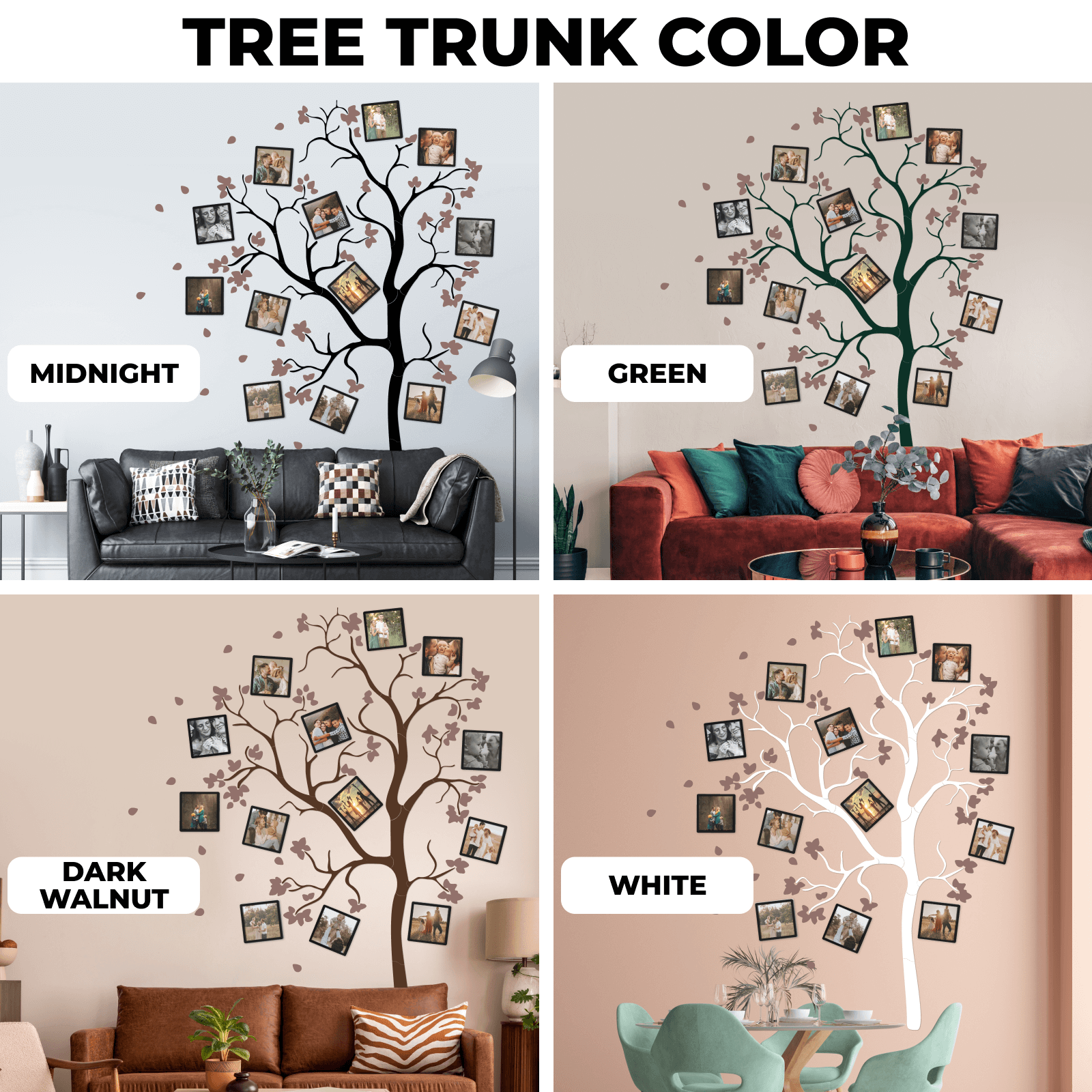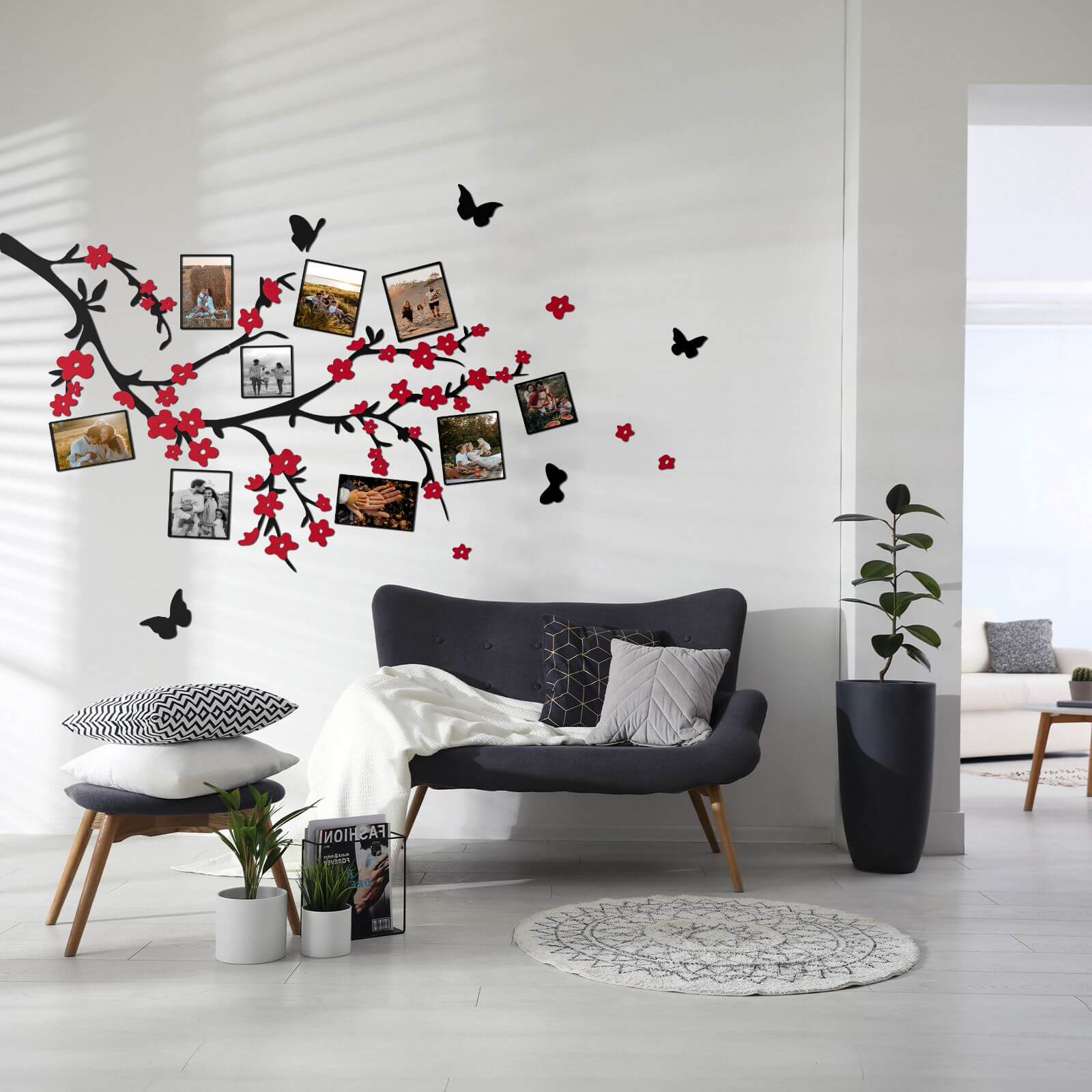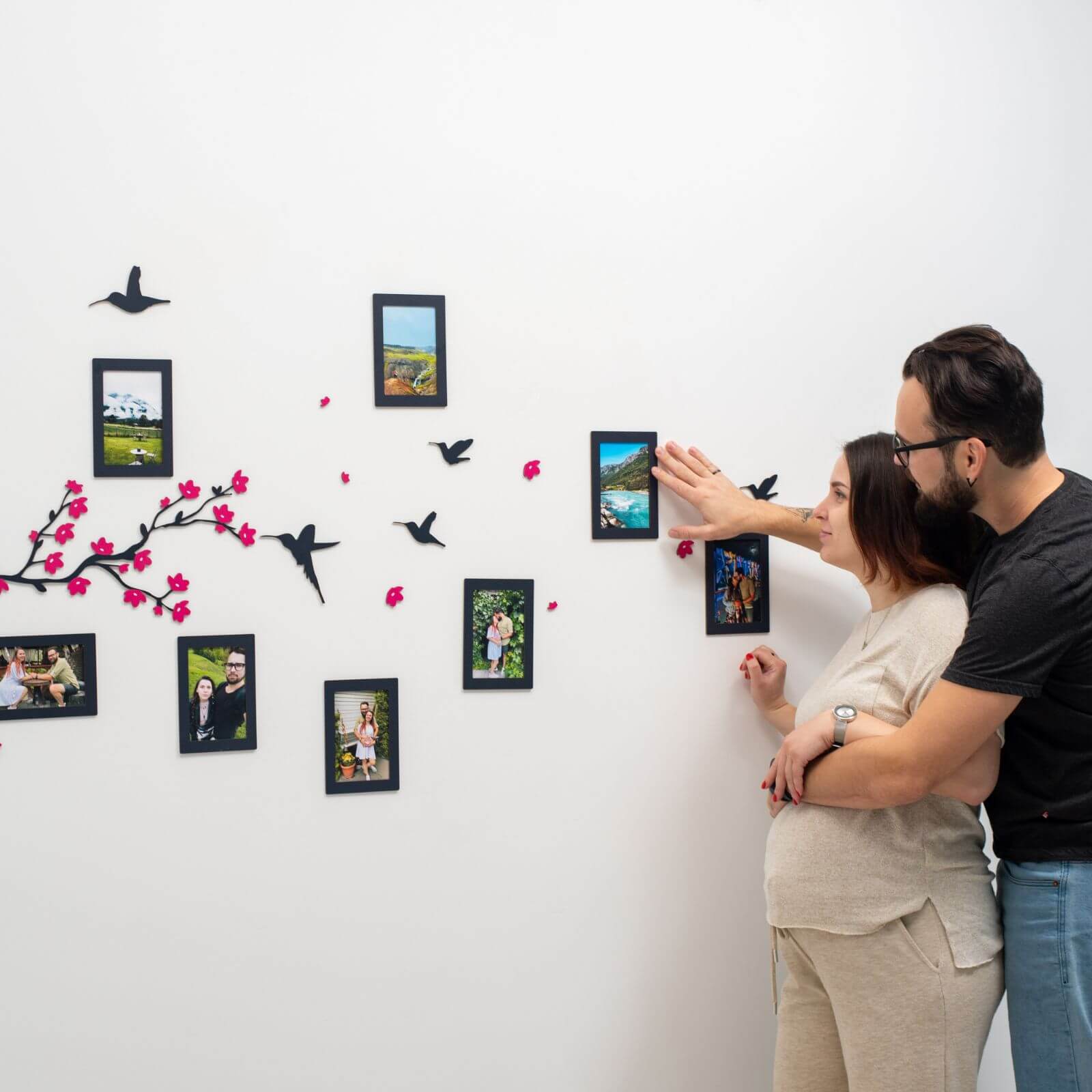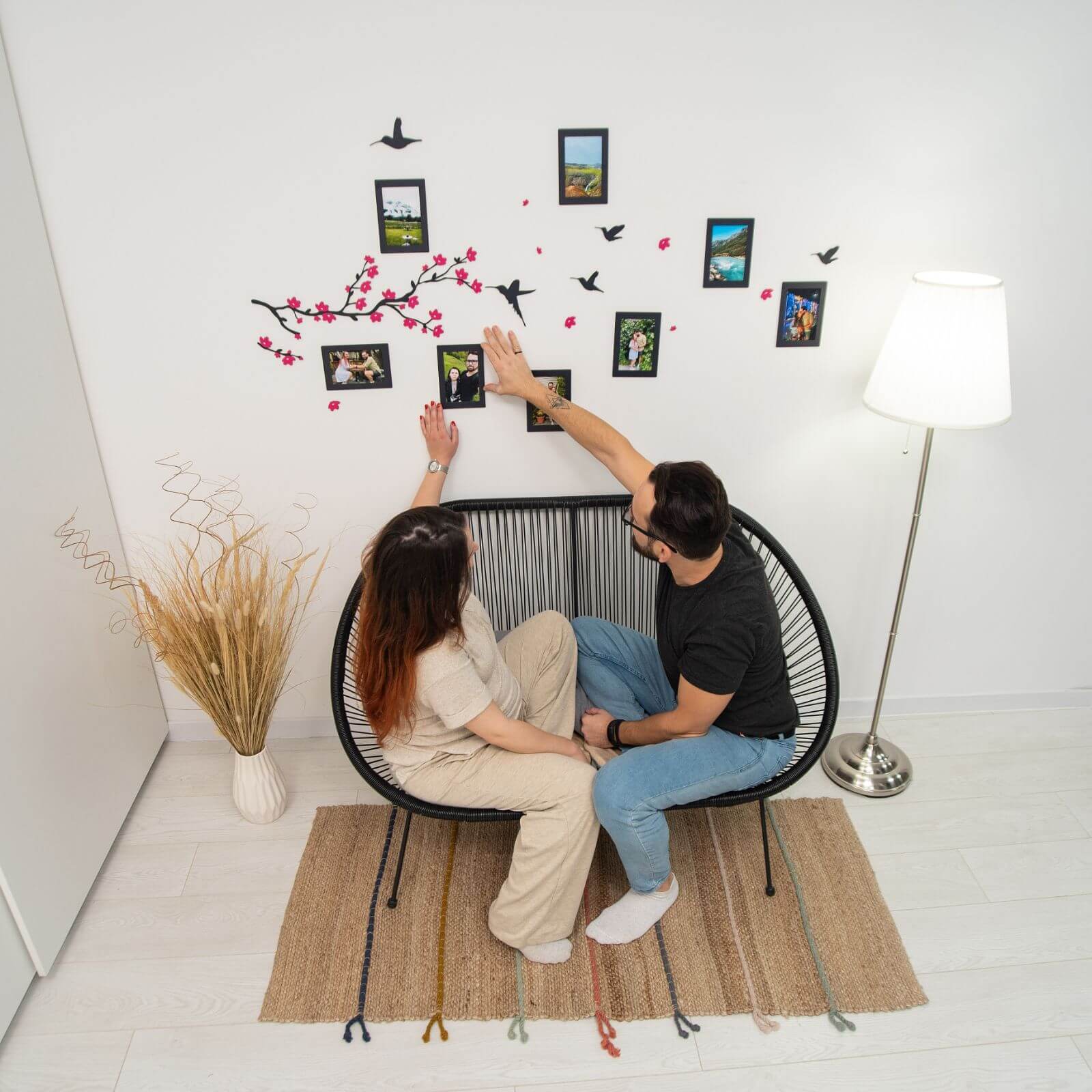 Family Tree With Butterflies and Red Flowers
Sometimes, we need something simple yet unique to spruce up a room, and it shouldn't always be solutions that break the bank. Our family tree wall decor wood comes in a stunning spreading branch, and it can be mounted in no time.
people bought this product in the last 24 hours
visitor(s) currently looking at this product
Product description
Manufactured from eco-friendly solid fiberboard, the branch is only 3 mm thick. Elegantly adorned with butterflies and red flowers, the wood family tree adds a pop of color and makes a statement in any room. The decoration is crafted to preserve your priceless memories forever – the set of 3, 6 or 9 photo frames is at your service!

The piece can be reversed so you can add a nice decorative touch to any place, including living rooms, nurseries, home offices, dining rooms, and foyers. Due to the unique design, the family tree decoration is an easy way to dress stair walls beautifully and individually. Arrange the photos, butterflies, and flowers up to your taste and re-arrange those to give your room a new vibe in the process.

As a thoughtful gift, the family-focused décor will work best for him or her, family, or friends, no matter the reason or the occasion.
Your family tree should be a unique reflection of your family's history. If you'd like a different decor style than what you see in our photos, or if you have any special requests, please let us know when placing your order or contact our manager via email service@enjoythewood.com. We're here to make it perfect for you!
Specification:
Complete Set: - the product itself (tree or branch, decorative elements, 9 photo frames) - double-sided tape
MISSION OXYGEN:
20 trees today - 50.000 trees tomorrow
This product has no reviews yet.
Popular Posts
On This Page: Minimalist Decorating Ideas #1 Wooden 2D Map of the World #2 Wooden 3D World Map Wall Art #3 World Map Concrete – Minimalist Home Décor #4 Glass Vases – Minimalist Decorating #5 Aest...
On This Page: #1 Add Decorative Wall Map Like Travel Wall Decor #2 Use Wooden Lake Maps as Travel Themed Decor #3 Add Wooden Key Holder as Travel Inspired Decor #4 Use Wooden City Map Like Travel...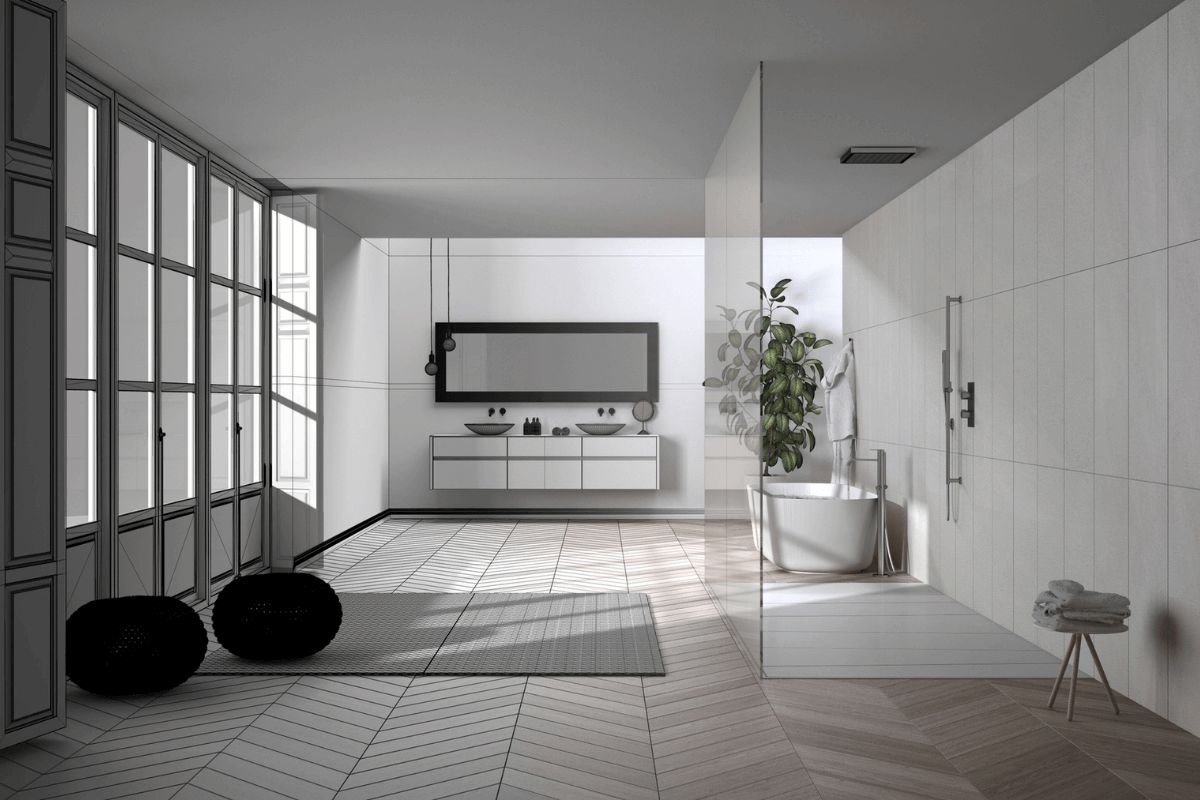 On This Page: Decor Ideas for Beige and Gray Bathroom Black and Grey Bathroom Decor Ideas White and Gray Bathroom Decorating Decorating Ideas for Pink and Grey Bathroom Gray and Gold Bathroom Déco...
WE HAVE BEEN FEATURED