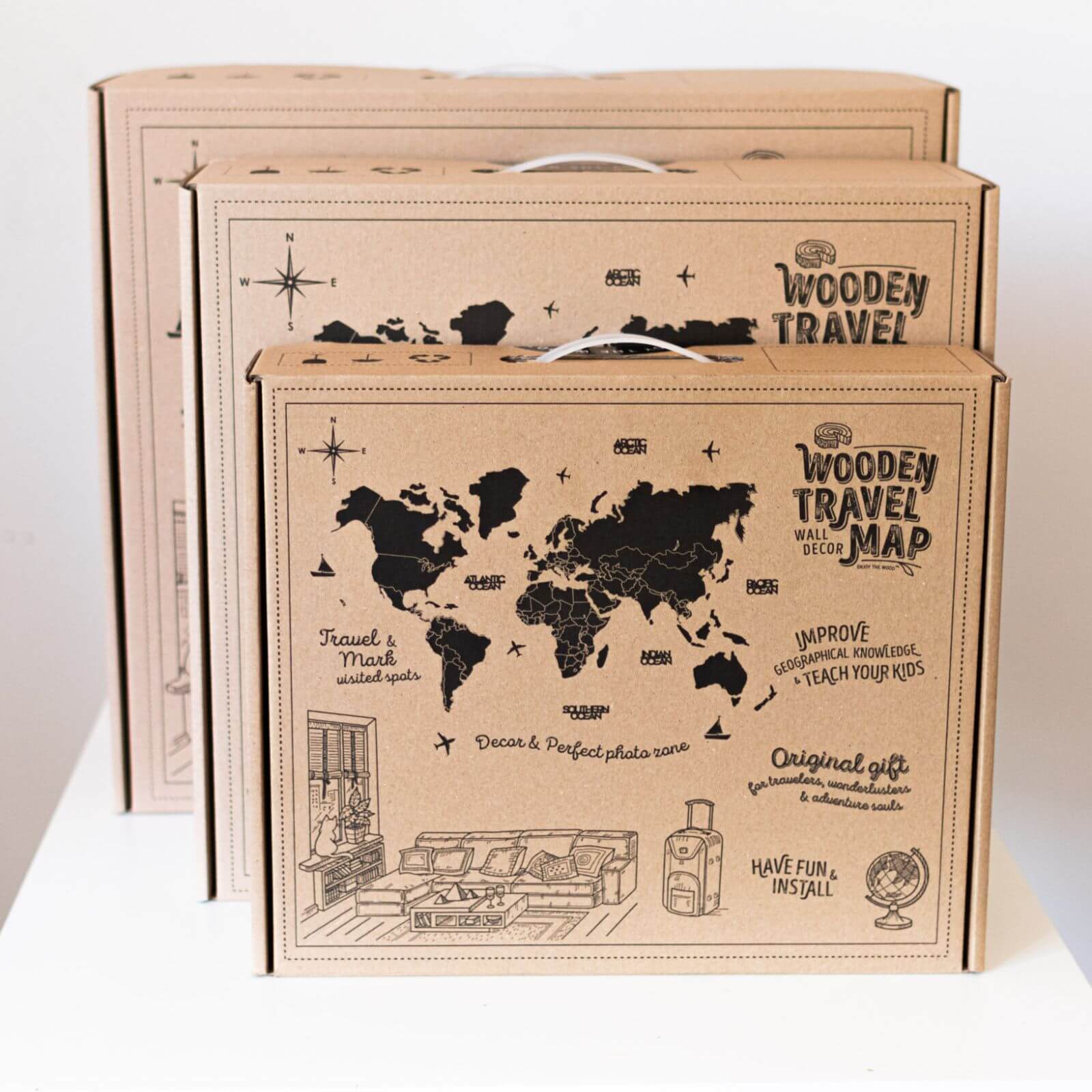 3D Wooden World Map Space
Looking for a decent piece of décor that would complement the environment you've created for yourself and your loved ones? Spice it up with colorful map art! Numerous designs were created to meet the tastes of the most demanding and ambitious homeowners!
Only maps left in stock!

BUY NOW!
people bought this product in the last 24 hours

visitor(s) currently looking at this product
Product description
What's the key to decorating your space effectively? Make it aesthetically pleasing! A colorful 3D wall art will help you achieve this goal. There are tons of various designs, so go ahead and take advantage of the piece from the Space series!
Putting up a map of the world in color will take you to the world you want to explore. Or, perhaps, you're a keen traveler looking for décor that displays your true passion? The Space would do the job! Besides, it will become an ideal gift for a Birthday, Hanukah, Thanksgiving, Easter, House Warming, or any other noteworthy occasion.
The 3D map is available in different options:

Blank Map (only Map, names and borders NOT printed);
Prime+ ( Map with names, borders, rivers, lakes +mountains printed);

What better way to get inspired for the next big adventure? By having a colorful wooden map (100% eco-friendly!) incorporated into a room interior. The map itself sparks curiosity and imagination and inspires you to travel to unknown places.
Whether it be a bedroom, a living room, or a kitchen you seek decoration for, a 3D map from the Space line will play well with the interior and color palette of any place. You may be surprised by how a blank wall (perfect background for a world map!) transforms by the ambiance that the elegant piece of décor instantly adds.
Assemble your map without any extra help! All the instructions and sticky tape are provided with every purchase, so you will mount the items in no time.
For more information on map sizes, refer the Size Guide page
Specification:
As the first creators of Wooden World Maps, Enjoy The Wood offers you original products backed by a strong patent portfolio, reaffirming our commitment to innovation and protection 🥇. Your perfect map is made of non-toxic wood (fiberwood). At the same time, the paint used in the process of manufacture doesn't contain any hazardous elements, which means the product is earth-friendly. Feel free to order the map with the geographical names printed in the preferred languages!
Default language
English (can be customized)
MISSION OXYGEN:
20 trees today - 50.000 trees tomorrow
Empty wall is not a solution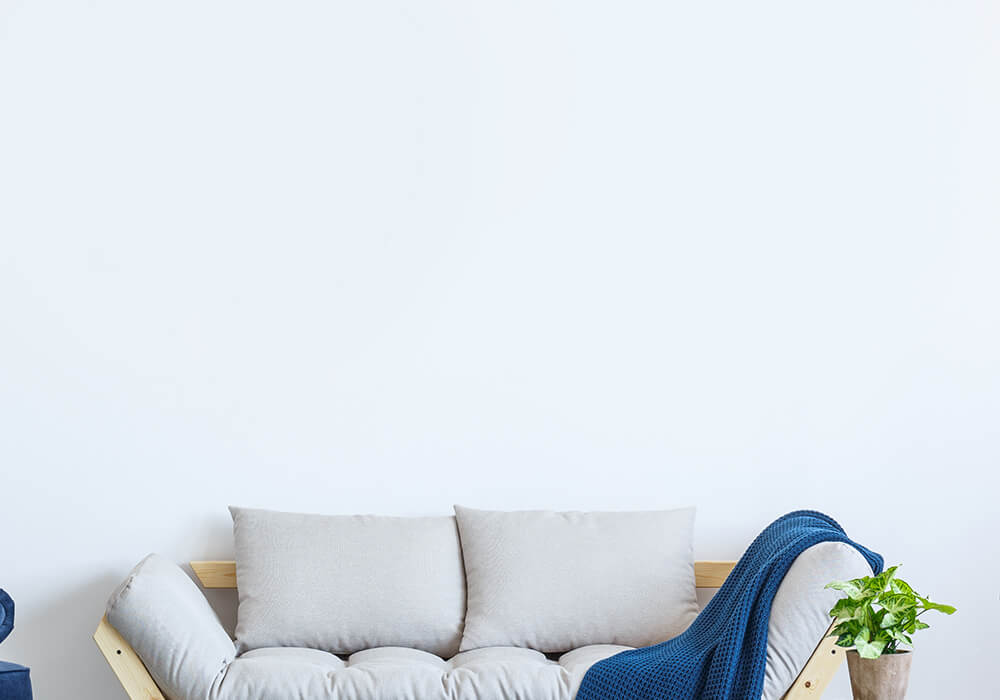 Before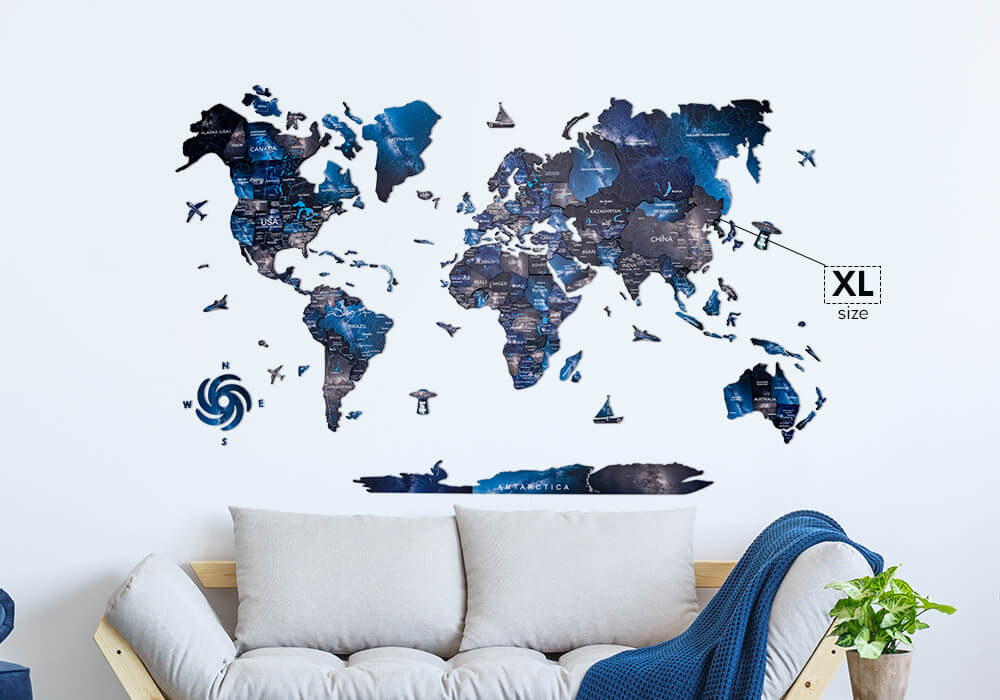 After
Brand Name
ETW
Patented Design
Gift-Wrapping
High-Quality Materials
Easy To Attach,
Easy To Remove
Lifetime Warranty
Durable And
Stain-Resistant
Eco-Friendly
And Sustainable
Worldwide Delivery
Investors Of The
Wooden World Maps
Stringent Quality
Control On Every Stage
Over 20.000
Positive Feedback
FREQUENTLY ASKED QUESTIONS
Have a question ? We are here to help.
Will the Map stick to the wall which is not perfectly smooth and even (i.e. roughcast or wallpaper)?

Yes, it will. It depends on the type and height of the wall surface layer though. The smoother, the better.
How long does it actually take to install the Map?

The installation process takes several hours. It's a fun project to do as a group, if you wish
Are there any tips to help with the installation?

Hold off on opening your box with the Map for 2-3 hours upon bringing it home, to give it some time to adapt to your home temperature. After opening the box, follow the instructions included and watch the video guides. Please note that to separate the islands, one should gently press on each piece, from top to bottom, until it comes out, to avoid chipping.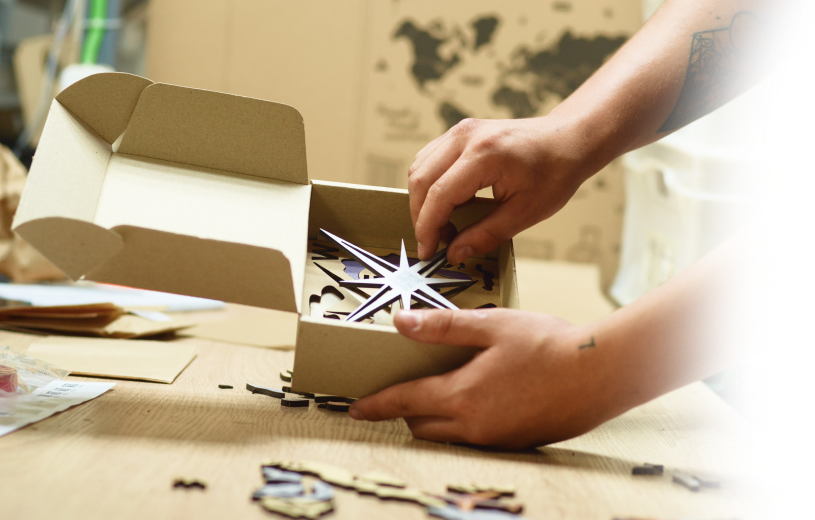 World Map: Timeless, En Vogue & Crafted to Last Generations
There is a die-hard cliché that wood is beyond competition and offers a timeless look. With our handcrafted wall maps, we could go on with more advantages. Our woodwork combines quality, and creative craftsmanship with time-tested wood types. Made of birch plywood, the wooden map is resistant to wear and tear. Besides, the elegant map design successfully transforms the mood of a room or entire place. This provides incredible value for your money.
Whatever Your Interior Style, It's not Complete Without a World Map 
The beauty of real woodwork art can't be replaced. We offer meaningful and quality wall maps built of birch plywood with ingenious engravings. They look good in any design – from traditional and farmhouse to industrial and modern. Mount the map on the wall, and the beauty of your room is centered around it!
Incorporate a world map into your room as:
- a family-friendly décor choice
- the best look without too many efforts
- a travel inspiration 
- an earth-friendly décor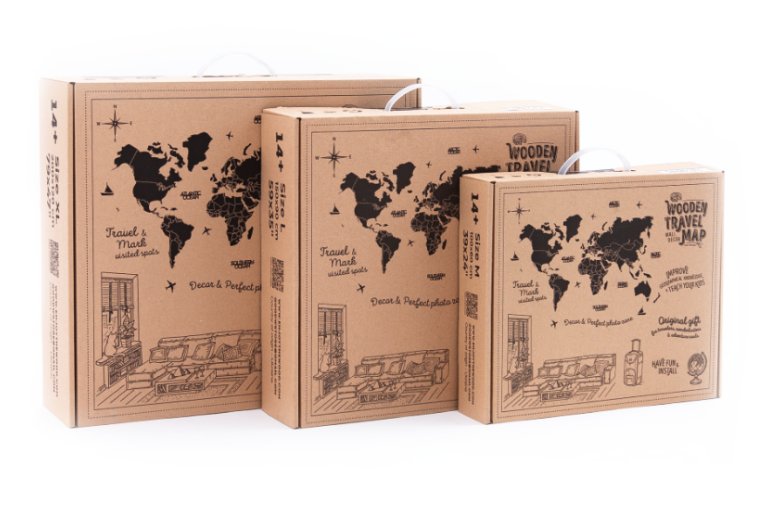 Gift-Ready Packaging
Check out our gift-ready packaging options! Every product delivered in an aesthetic gift box that is:
- handmade and ready to ship
- equipped wooden continents, planes, sticky tape, instructions, etc.
- eco-friendly 
- crafted in a style that echoes the map style
- a perfect alternative to conventional gift wrapping
This product has no reviews yet.
Popular Posts
On This Page: Minimalist Decorating Ideas #1 Wooden 2D Map of the World #2 Wooden 3D World Map Wall Art #3 World Map Concrete – Minimalist Home Décor #4 Glass Vases – Minimalist Decorating #5 Aest...
On This Page: #1 Add Decorative Wall Map Like Travel Wall Decor #2 Use Wooden Lake Maps as Travel Themed Decor #3 Add Wooden Key Holder as Travel Inspired Decor #4 Use Wooden City Map Like Travel...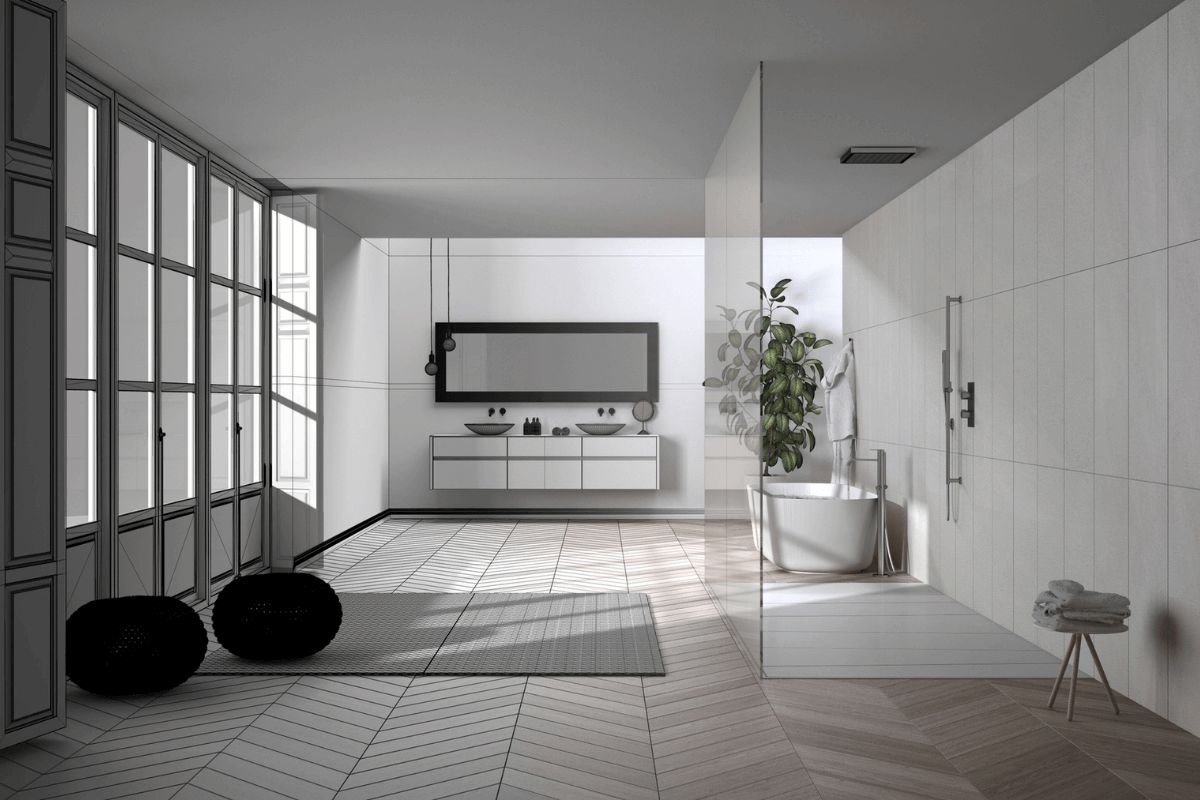 On This Page: Decor Ideas for Beige and Gray Bathroom Black and Grey Bathroom Decor Ideas White and Gray Bathroom Decorating Decorating Ideas for Pink and Grey Bathroom Gray and Gold Bathroom Déco...