Product description
What makes our room wall decor bundle unique and loved by many is that it comprises a beautifully crafted map with customizable colors and a set of push pins of flags. Based on the size of the room, you can get the map in different sizes.
One of the best gifts for avid travelers or just the purchase that displays your wanderlust state of mind, our map is available in a range of colors. The palette includes the colors – Terra, Multicolor, Oak, Dark Walnut, Light – that seamlessly play with any interior.
From industrial and modern-inspired to rustic and transitional spaces, we have you covered with inspiration for a large living room, small bedroom, office, and even foyer. Use our travel accessories to:
Create a cozy spot in a room;
Make the blank wall eye-catching;
Provide an instant conversation starter;
Add a finishing touch to the travel-themed room design;
Unleash your wannabe designer's creative side.
Whether you plan a weekend getaway or a big trip, room wall decor bundle become an impeccable inspiration for new, unknown routes. Are you back home? Use those cute flag-themed pins to track your journey. Made of metal, the pins will serve you for years to come and be re-used as many times as needed.
Specification:
Crafted from durable birch plywood, our world maps are earth-friendly, stylish, and sustainable. The flag pins, in turn, are made from metal with a sharp tip (something to keep away from little children and pets). All the locations' names on the wooden map are provided in English, yet the language can be customized.
Thickness
6 - 12 mm (0.23''- 0.47'')
MISSION OXYGEN:
20 trees today - 50.000 trees tomorrow
This product has no reviews yet.
Popular Posts
On This Page: Minimalist Decorating Ideas #1 Wooden 2D Map of the World #2 Wooden 3D World Map Wall Art #3 World Map Concrete – Minimalist Home Décor #4 Glass Vases – Minimalist Decorating #5 Aest...
On This Page: #1 Add Decorative Wall Map Like Travel Wall Decor #2 Use Wooden Lake Maps as Travel Themed Decor #3 Add Wooden Key Holder as Travel Inspired Decor #4 Use Wooden City Map Like Travel...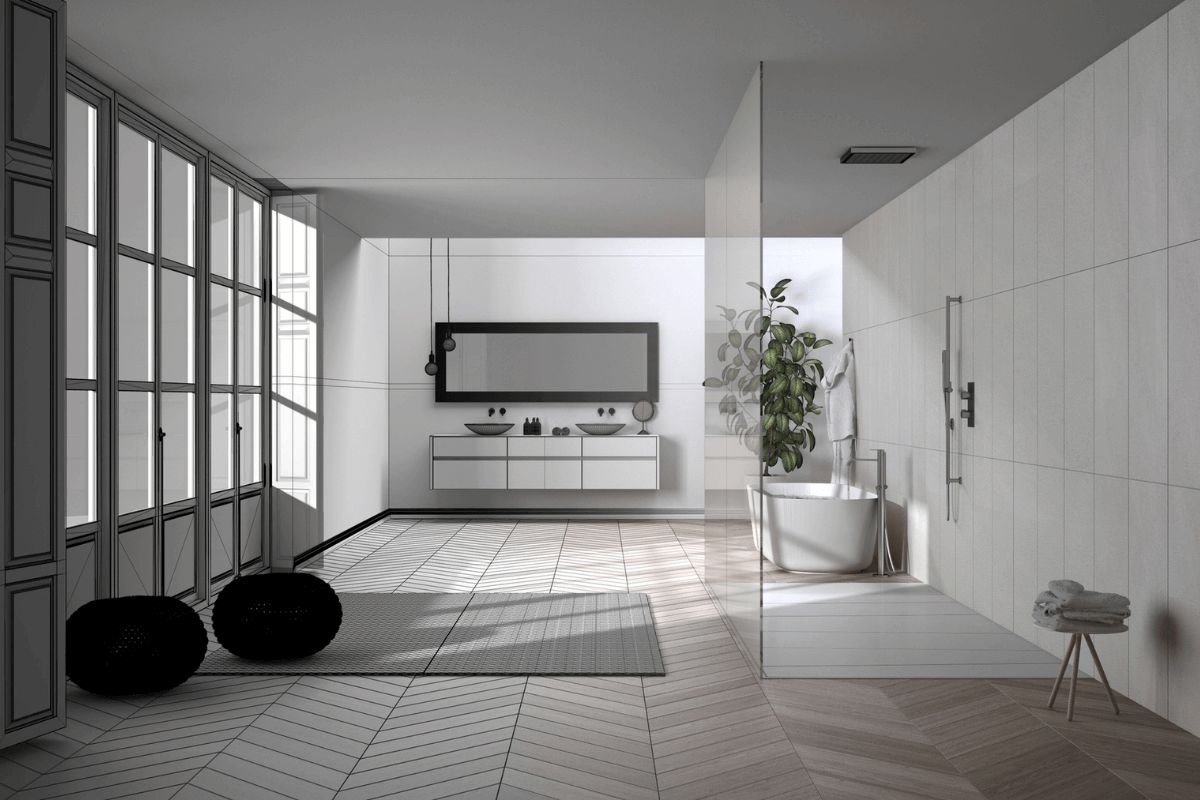 On This Page: Decor Ideas for Beige and Gray Bathroom Black and Grey Bathroom Decor Ideas White and Gray Bathroom Decorating Decorating Ideas for Pink and Grey Bathroom Gray and Gold Bathroom Déco...
WE HAVE BEEN FEATURED