Bundle: 3D Wooden Map with 9 Photo Frames and Flag Pins
Bring out your taste and personality with a 3-in-1 travel bundle! Our special offer is a perfect option to turn bare walls into a cozy nook for having rest, reading, relaxing, or gathering with loved ones.
people bought this product in the last 24 hours

Product description
There's an art of products bundling, and we know it. Meet our wall set decor that does all the work for you! There's no need to rack your brain over how to decorate that dull wall – we have a set that comprises everything necessary to create large-scale art.
The decor set for the living room, bedroom, kitchen, or any other space includes a beautiful 3D wooden map, 9 photo frames, and a collection of flag pins. And what else is needed to refresh your space and make it feel like home?
The set literally saves your precious time! With an assortment of décor pieces at hand, there's a lot that you can do! Add style to any interior (industrial, rustic, transitional, modern, etc.) with a handcrafted world map. Incorporate sweet memories from past journeys using elegant photo frames. And don't forget to plan new routes directly on the map using cute flag pins!
The assembling process doesn't require much time or previous experience. With double-sided sticky tape and instructions (provided with a purchase), all the continents, countries, oceans, and other accessories will soon take their natural place.
Please note that even though our map shows the location of most of the world's countries, some of the small countries and islands are omitted. However, given as a Birthday, Christmas, Thanksgiving, New Year's Eve, or House Warming gift, the map will 100% spark interest in the giftee and encourage them to set off for an adventure.
Specification:
Made of birch plywood, our maps and frames are environmentally friendly and totally safe to use at home for years to come.
Default language
English (can be customized)
Thickness
6 - 12 mm (0.23''- 0.47'')
MISSION OXYGEN:
20 trees today - 50.000 trees tomorrow
This product has no reviews yet.
Popular Posts
On This Page: Minimalist Decorating Ideas #1 Wooden 2D Map of the World #2 Wooden 3D World Map Wall Art #3 World Map Concrete – Minimalist Home Décor #4 Glass Vases – Minimalist Decorating #5 Aest...
On This Page: #1 Add Decorative Wall Map Like Travel Wall Decor #2 Use Wooden Lake Maps as Travel Themed Decor #3 Add Wooden Key Holder as Travel Inspired Decor #4 Use Wooden City Map Like Travel...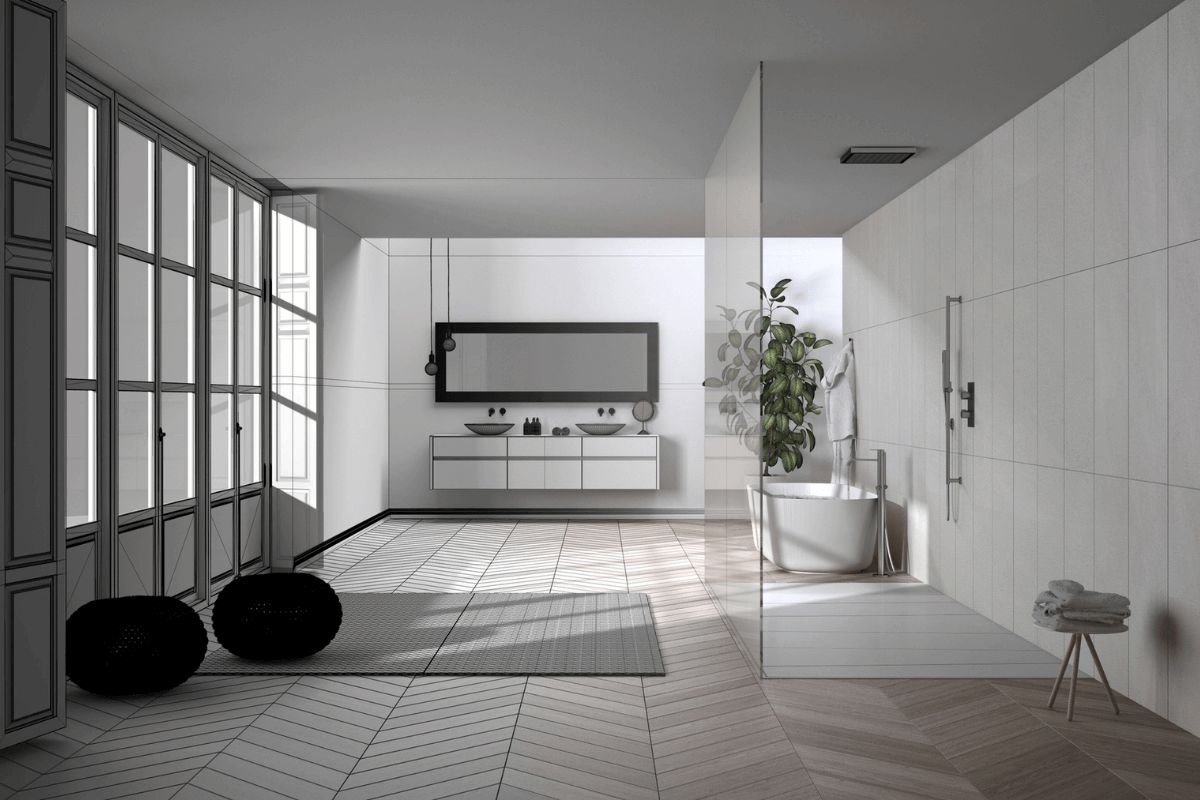 On This Page: Decor Ideas for Beige and Gray Bathroom Black and Grey Bathroom Decor Ideas White and Gray Bathroom Decorating Decorating Ideas for Pink and Grey Bathroom Gray and Gold Bathroom Déco...
WE HAVE BEEN FEATURED