Product description
Although we think that every other wooden map we produce is enough to complete any interior, some extras will spruce up the atmosphere and add more flavor to the interior. Here's what we've got for you:
16 sightseeing-themed pins (Coliseum, Eiffel Tower, Sagrada Familia, Burj Khalifa, Pagoda, Pisa Tower, Big Ben, Pyramids, Parliament of Budapest, The Great Wall, Taj Mahal, Machu Picchu, Statue of Liberty, Sidney Opera House, Statue Jesus, Kyiv Stella) that come with a sticky tape for fast installation.
9 wooden photo frames (3 types of sizes available).
287 flag push-pins of all countries, US states, and some additional islands.
Here's what you can do with it:
Set up a comfy nook in any room (bedroom, living room, etc.).
Put up the map, add sweet photos as memories keepers to it, and you will have a place to relax after a long day at work. Use the décor bundle set to gift it to special someone on Christmas, Easter, Birthday, or any other occasion. Mind that it will go best to those who are keen travelers.
Have a personal travel planner! Push-pin the places you've been to or plan to visit. Mark the exact coordinates of your home or those you love the most, or recreate historical routes.
The map will become an excellent conversation starter simply by virtue of its being an eye-catchy and unique piece of décor.
Specification:
Since our company supports environmental issues, we craft our products from earth-friendly materials: metal (Flags), recycled materials (Sightseeing pins), and birch plywood (Frames). Keep in mind that the bundle 'ingredients' are not relevant for the M-size maps. At the same time, we strongly recommend keeping them away from kids and pets to avoid any harm.
Material
metal (Flags), birch plywood (Frames and Sightseeings)
MISSION OXYGEN:
20 trees today - 50.000 trees tomorrow
This product has no reviews yet.
Popular Posts
On This Page: Minimalist Decorating Ideas #1 Wooden 2D Map of the World #2 Wooden 3D World Map Wall Art #3 World Map Concrete – Minimalist Home Décor #4 Glass Vases – Minimalist Decorating #5 Aest...
On This Page: #1 Add Decorative Wall Map Like Travel Wall Decor #2 Use Wooden Lake Maps as Travel Themed Decor #3 Add Wooden Key Holder as Travel Inspired Decor #4 Use Wooden City Map Like Travel...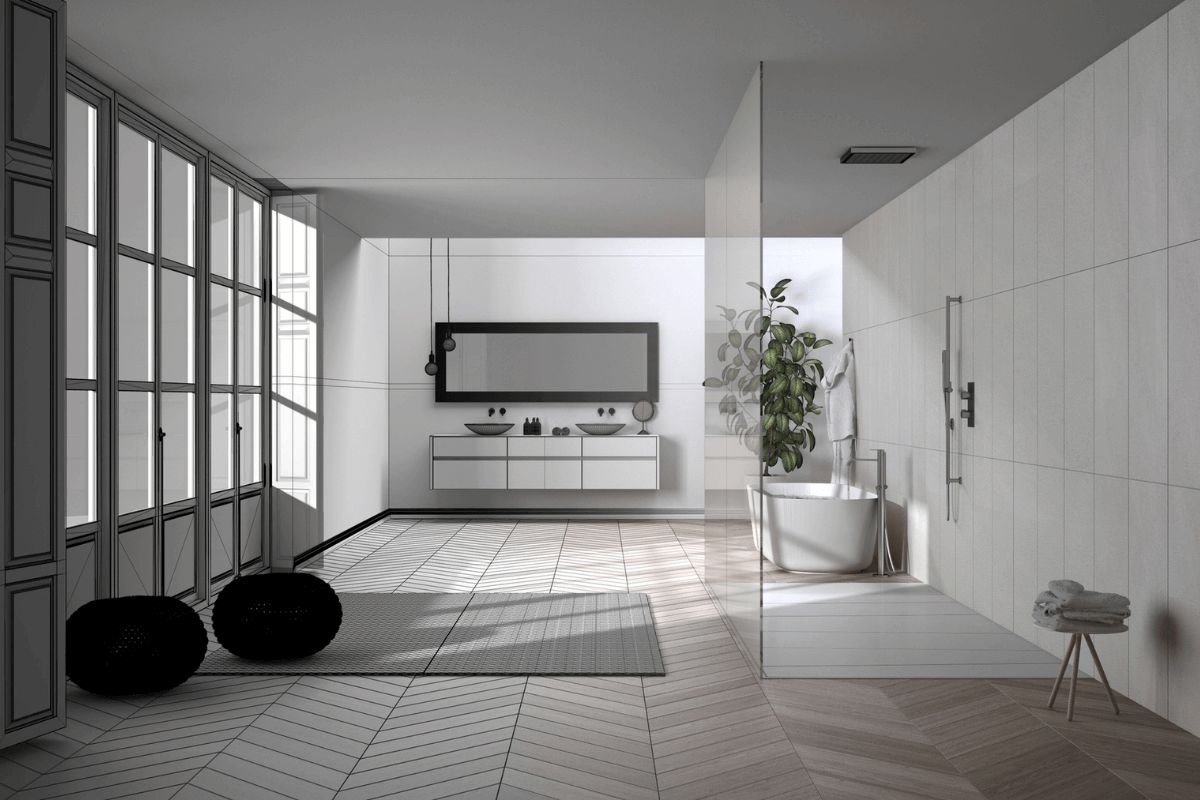 On This Page: Decor Ideas for Beige and Gray Bathroom Black and Grey Bathroom Decor Ideas White and Gray Bathroom Decorating Decorating Ideas for Pink and Grey Bathroom Gray and Gold Bathroom Déco...
WE HAVE BEEN FEATURED