For everything and everyone
Gift Card valid for all products on our website.
Shopping for someone else but not sure what to give them?
Give them the gift of choice with Enjoy The Wood Gift Card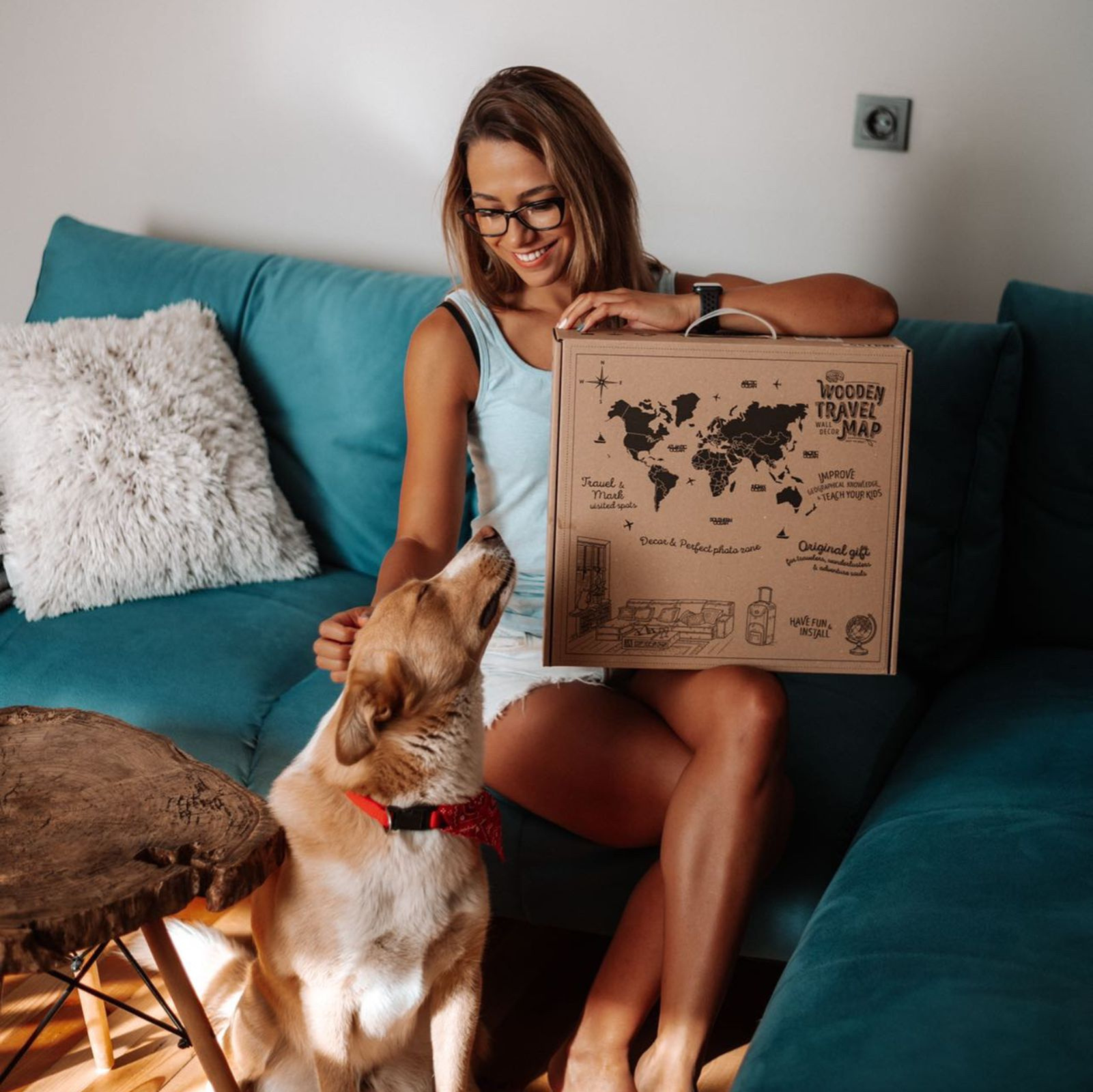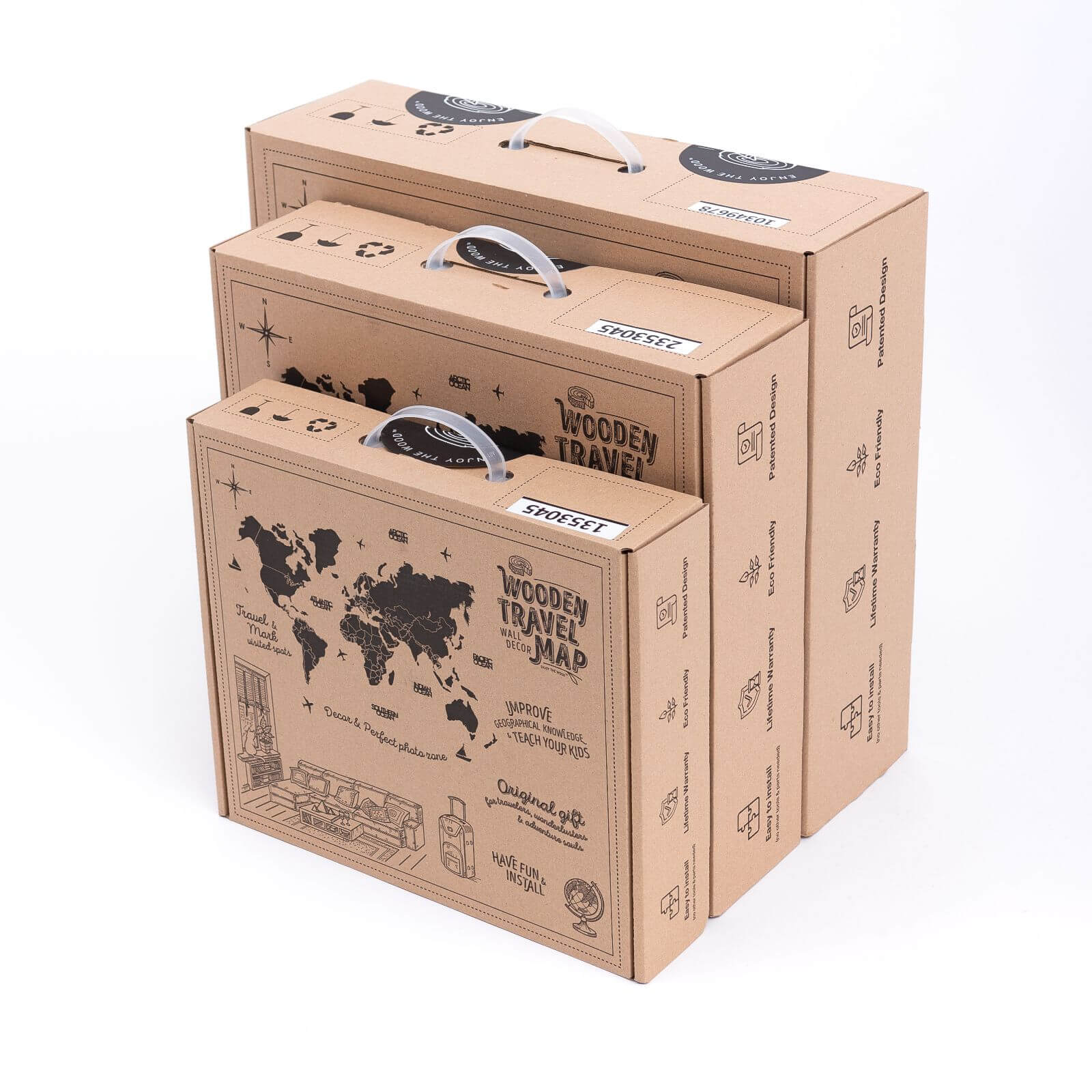 Premium Gift Card + Bonus $25 + Random Gift
Enter your delivery details:
people bought this product in the last 24 hours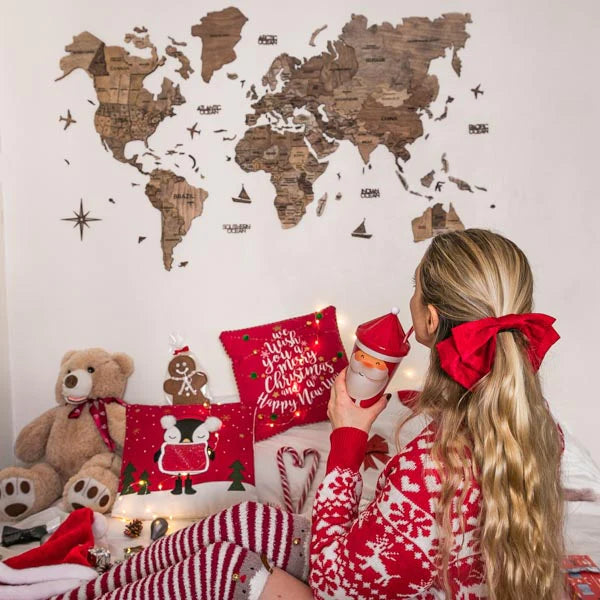 The freedom to make your own choice is the best gift!
Give your colleagues, friends and loved ones an opportunity to choose their own gifts.
★ When ordering a Gift Card, please complete all fields of the form.
★ Enter the email address of the recipient.
★ If you don't want to be known to the recipient, feel free not to use your real name.
★ If you prefer to send a Gift Card by yourself, just enter your personal email.
★You can also add a personal message for the recipient (optional).
★ Gift Cards are delivered by email. The email includes instructions on how to redeem them.
★ Our Gift Cards have no additional processing fees.On the contrary, you get a BONUS of $25 added to the Gift Card during the checkout.
Choose Gift Card
Popular Posts
On This Page: Minimalist Decorating Ideas #1 Wooden 2D Map of the World #2 Wooden 3D World Map Wall Art #3 World Map Concrete – Minimalist Home Décor #4 Glass Vases – Minimalist Decorating #5 Aest...
On This Page: #1 Add Decorative Wall Map Like Travel Wall Decor #2 Use Wooden Lake Maps as Travel Themed Decor #3 Add Wooden Key Holder as Travel Inspired Decor #4 Use Wooden City Map Like Travel...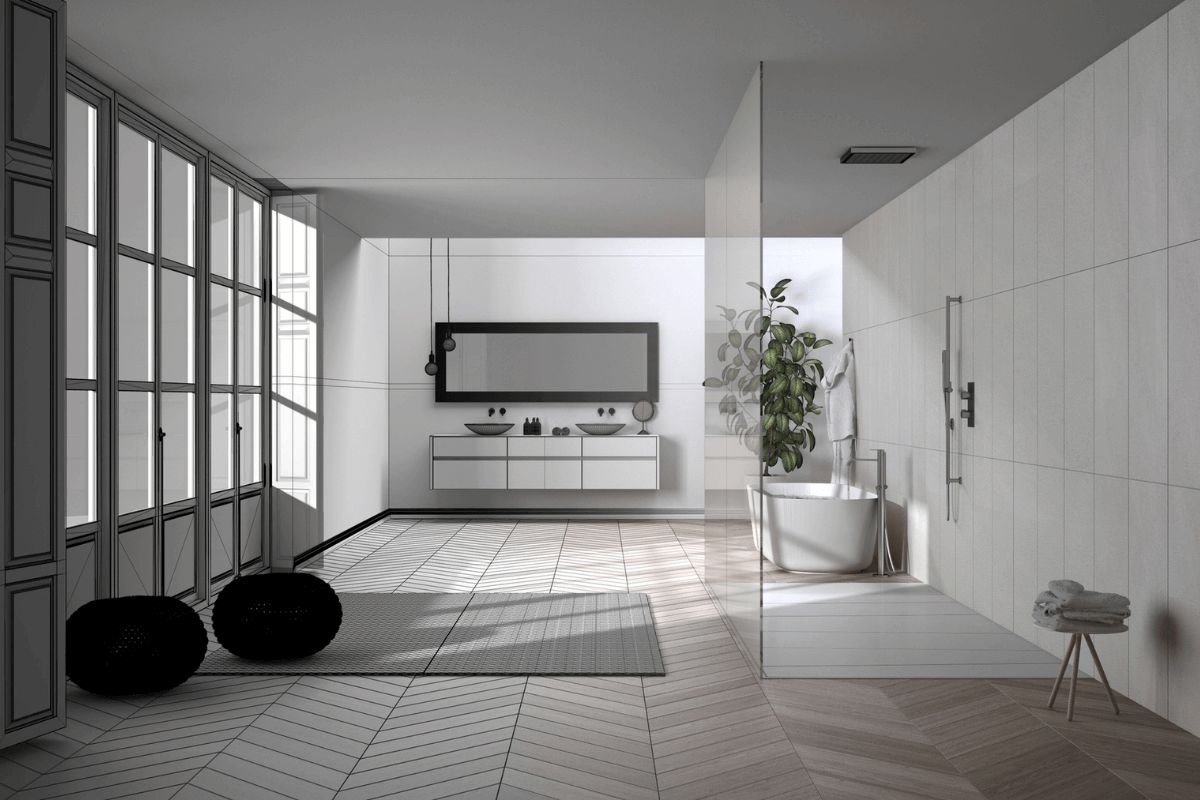 On This Page: Decor Ideas for Beige and Gray Bathroom Black and Grey Bathroom Decor Ideas White and Gray Bathroom Decorating Decorating Ideas for Pink and Grey Bathroom Gray and Gold Bathroom Déco...
WE HAVE BEEN FEATURED