Product description
Modern homeowners have a chance to change their surroundings in all possible ways, and we're here to help them along the way. This 2 piece wall decor set was made to finish the travel-inspired interior. If you're a happy owner of a world map, our cute flag and sightseeing pins will help you display items that mean something. Photos from previous journeys, the places you dream about visiting one day, or faraway lands where family members happen to live – push-pin them all to the map surface!
287 flags and 16 sightseeing (Pisa Tower, Big Ben, Pyramids, and many more!) pins are provided with every purchase. Since our mission is to make any place comfortable and safe for its owners, we design our products to fit any interior or color palette of the indoor space. So you don't have to worry when an occasion to give a gift to loved ones comes. If they are into traveling, the wall decor bundle will prove that you have put some thought into their gift! Not only will you provide them with something unique and memorable, but you'll also show the I-care-for-you attitude that is priceless.
Specification:
In the process of manufacture, we use environmentally friendly elements – metal (Flags) & recycled materials (Sightseeing pins) – since we care for both our customers and the planet. At the same time, we urge you to keep your kids and pets away from the pins to avoid any harm.
Material
metal (Flags), birch plywood (Sightseeings)
MISSION OXYGEN:
20 trees today - 50.000 trees tomorrow
This product has no reviews yet.
Popular Posts
On This Page: Minimalist Decorating Ideas #1 Wooden 2D Map of the World #2 Wooden 3D World Map Wall Art #3 World Map Concrete – Minimalist Home Décor #4 Glass Vases – Minimalist Decorating #5 Aest...
On This Page: #1 Add Decorative Wall Map Like Travel Wall Decor #2 Use Wooden Lake Maps as Travel Themed Decor #3 Add Wooden Key Holder as Travel Inspired Decor #4 Use Wooden City Map Like Travel...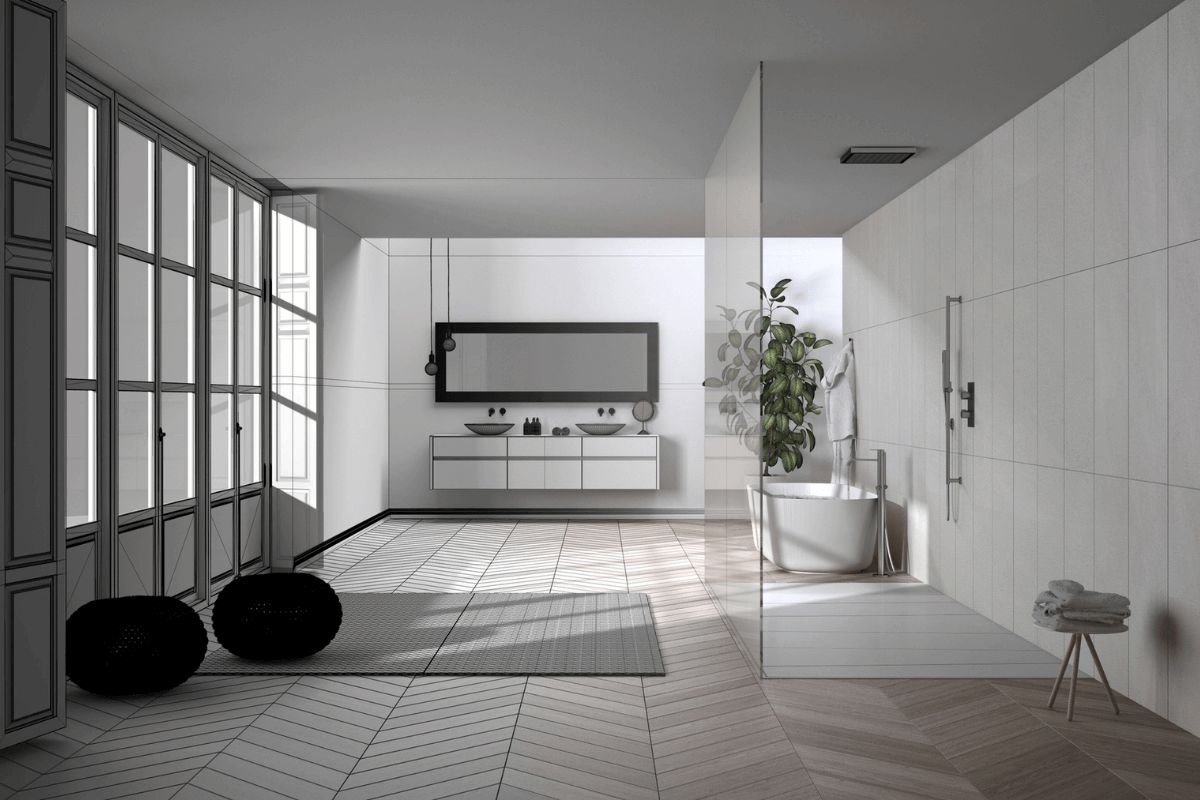 On This Page: Decor Ideas for Beige and Gray Bathroom Black and Grey Bathroom Decor Ideas White and Gray Bathroom Decorating Decorating Ideas for Pink and Grey Bathroom Gray and Gold Bathroom Déco...
WE HAVE BEEN FEATURED