Bundle: 3D Colored Map with 9 Photo Frames and Flags Pins
Looking for ways to décor your home with versatility in mind? Our unique bundle includes everything needed to make a house feel like home. An elegant 3D wooden map and some extra features to get your creative juices flowing!
people bought this product in the last 24 hours

Product description
Those dull walls are a source of possibilities! With our wall decor frame set, you'll easily amp up your walls and bring out your exquisite taste and adventurous soul. So, what do we have here? A modern family set décor includes a stunning 3D wall map, 9 photo frames, and flag pins.
Every product in the assortment has its unique mission. While the map is about adding style and natural textures to the room, the photo frames will become elegant keepers of your memories. At the same time, a set of flag pins will help you plan and visualize your future journeys.
In addition to everything mentioned above, you receive all the ocean names, Antarctica pieces, boats, wooden planes, a compass, and double-sided sticky tape. The latter facilitates assembling (no prior knowledge needed!).
The color combinations of the décor piece in a set play perfectly well with any interior, including industrial, modern, transitional, rustic, etc. The color combinations are most likely to appeal to the senses of every giftee! The bundle will become a great Birthday, Christmas, or House Warming party gift.
Although the map displays most of the world's countries, some small islands and countries are absent. However, the product is compelling enough to spark the owner's interest in new routes and adventures.
Specification:
Handcrafted from fiberwood, birch plywood, and metal, the products in the bundle are 100% eco-friendly. Non-toxic materials the products are made of make the wooden décor safe for homeowners. All the locations' names are provided in English that can be customized upon request.
Material
fiberwood and birch plywood
Default language
English (can be customized)
Thickness
6 - 12 mm (0.23''- 0.47'')
MISSION OXYGEN:
20 trees today - 50.000 trees tomorrow
This product has no reviews yet.
Popular Posts
On This Page: Minimalist Decorating Ideas #1 Wooden 2D Map of the World #2 Wooden 3D World Map Wall Art #3 World Map Concrete – Minimalist Home Décor #4 Glass Vases – Minimalist Decorating #5 Aest...
On This Page: #1 Add Decorative Wall Map Like Travel Wall Decor #2 Use Wooden Lake Maps as Travel Themed Decor #3 Add Wooden Key Holder as Travel Inspired Decor #4 Use Wooden City Map Like Travel...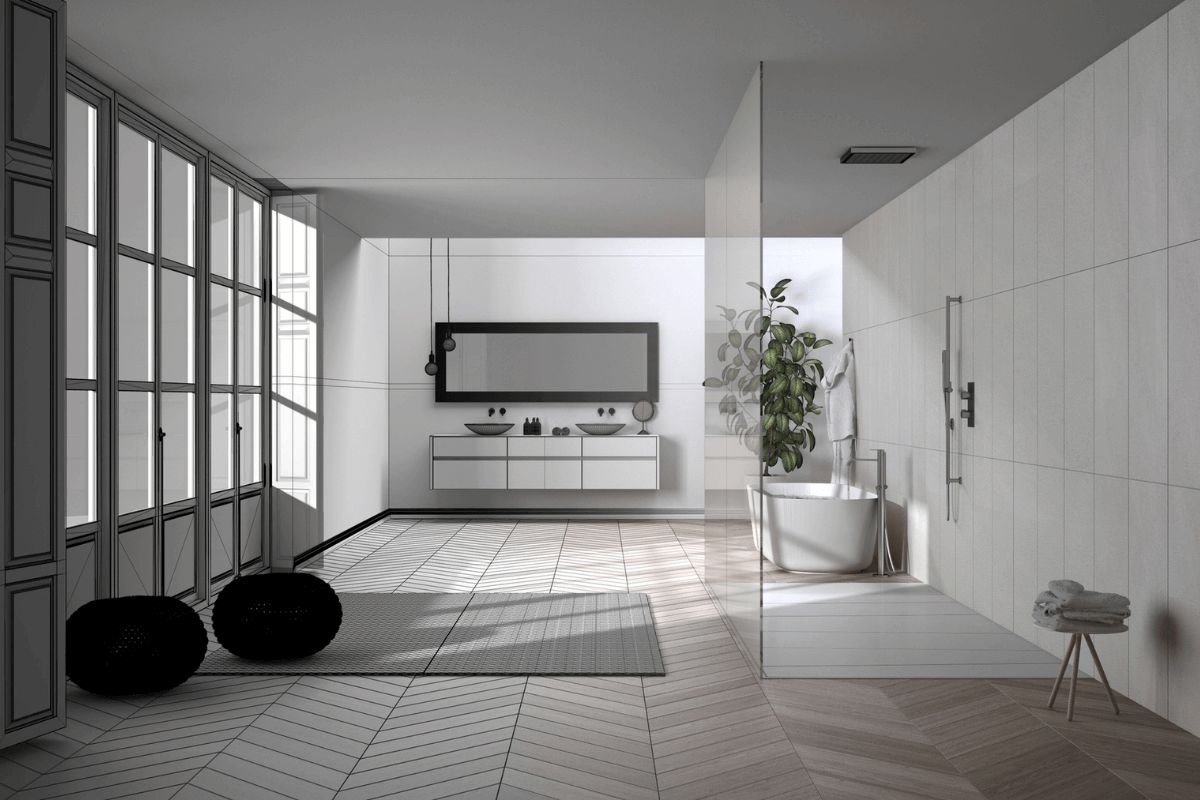 On This Page: Decor Ideas for Beige and Gray Bathroom Black and Grey Bathroom Decor Ideas White and Gray Bathroom Decorating Decorating Ideas for Pink and Grey Bathroom Gray and Gold Bathroom Déco...
WE HAVE BEEN FEATURED